Flags of Valor launches woodworking business with a mission
April 26, 2016 | 9:10 pm CDT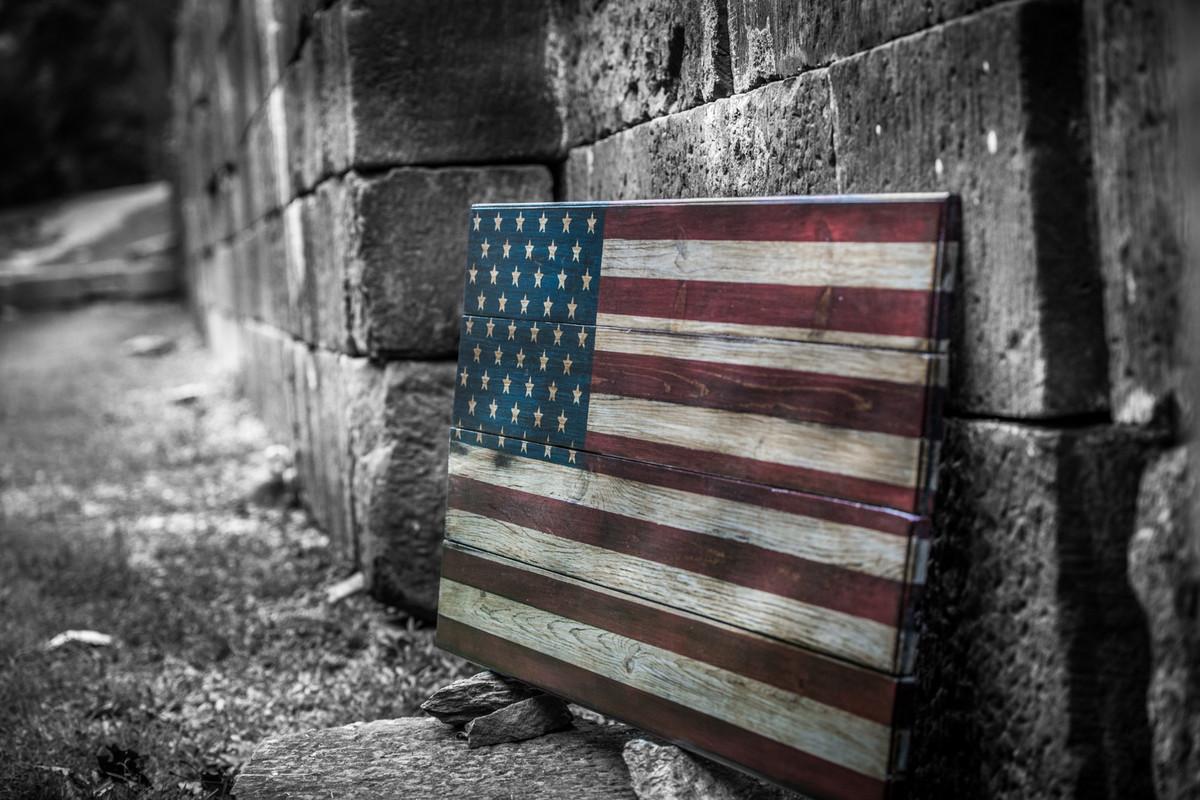 Brian Steorts' veteran group launched Flags of Valor to bring jobs to ex-military. It's turning them into real woodworking craftsmen, too.
Profiled in this month's Entrepreneur magazine, Steorts was a paratrooper with the 82nd Airborne. As he recuperated from combat injuries, he decided to move into woodworking, with something that became an obsession. He was also motivated to produced something "Made in America."
Steorts says veterans who come to work at Flags of Valor develop deep skills in wood craft and finishing. The Ashburn, Virginia company has also received strong support from DeWalt.
Steorts has set up a serious business operation. A 2005 business graduate of the University of Alabama, he is Six Sigma certified from Villanova University, operations are consistent and methodical. Here's how Steorts describes the process of producing the flags:
Every flag begins its journey as raw wood specifically sourced from southern pine forests. Our artists hand select each plank for its grain, knots, and natural characteristics, then assemble into a blank canvas. Once the reverse is stained, they transition to the fine detail work of painting the 13 stripes, laying out the blue union, and delicately filling the field of stars.
Each flag then goes through a lengthy antiquing process to highlight the intricacies of the wood until it is finally finished with polyurethane to protect it for many years to come. 
The "First Responder" is an extra large 50 Star American Flag and it is 100% handmade...from start to finish it's cut, assembled, and finished by American Combat Veterans.
The Gadsden flag is a historical American flag with a yellow field depicting a rattlesnake coiled and ready to strike. Positioned below the rattlesnake are the words "Don't tread on me". The flag is named after American general and statesman Christopher Gadsden (1724–1805), who designed it in 1775 during the American Revolution. 
Have something to say? Share your thoughts with us in the comments below.