Slideshow: Entries for the 2020 Veneer Tech Craftsman's Challenge
May 28, 2020 | 2:05 pm CDT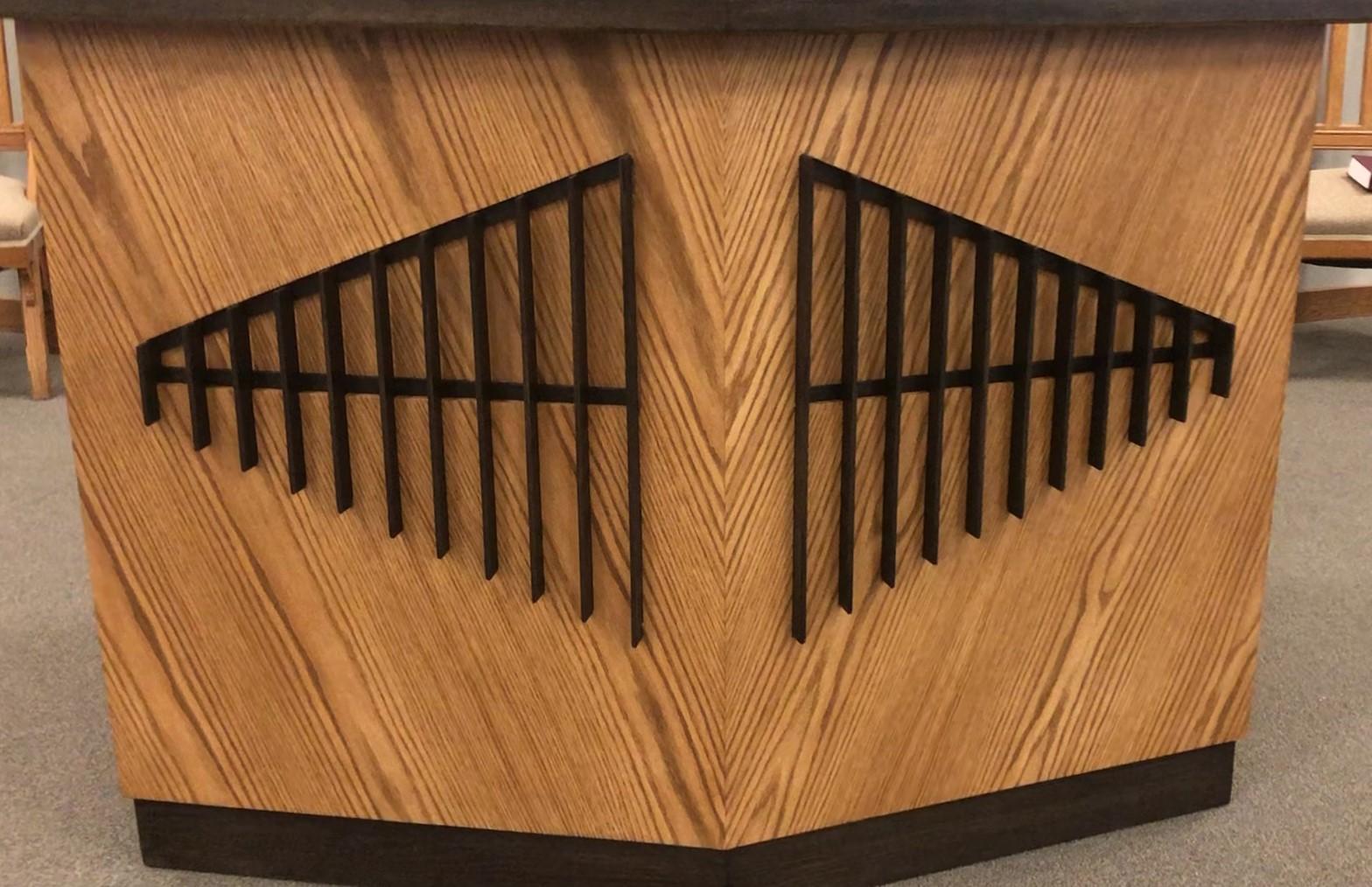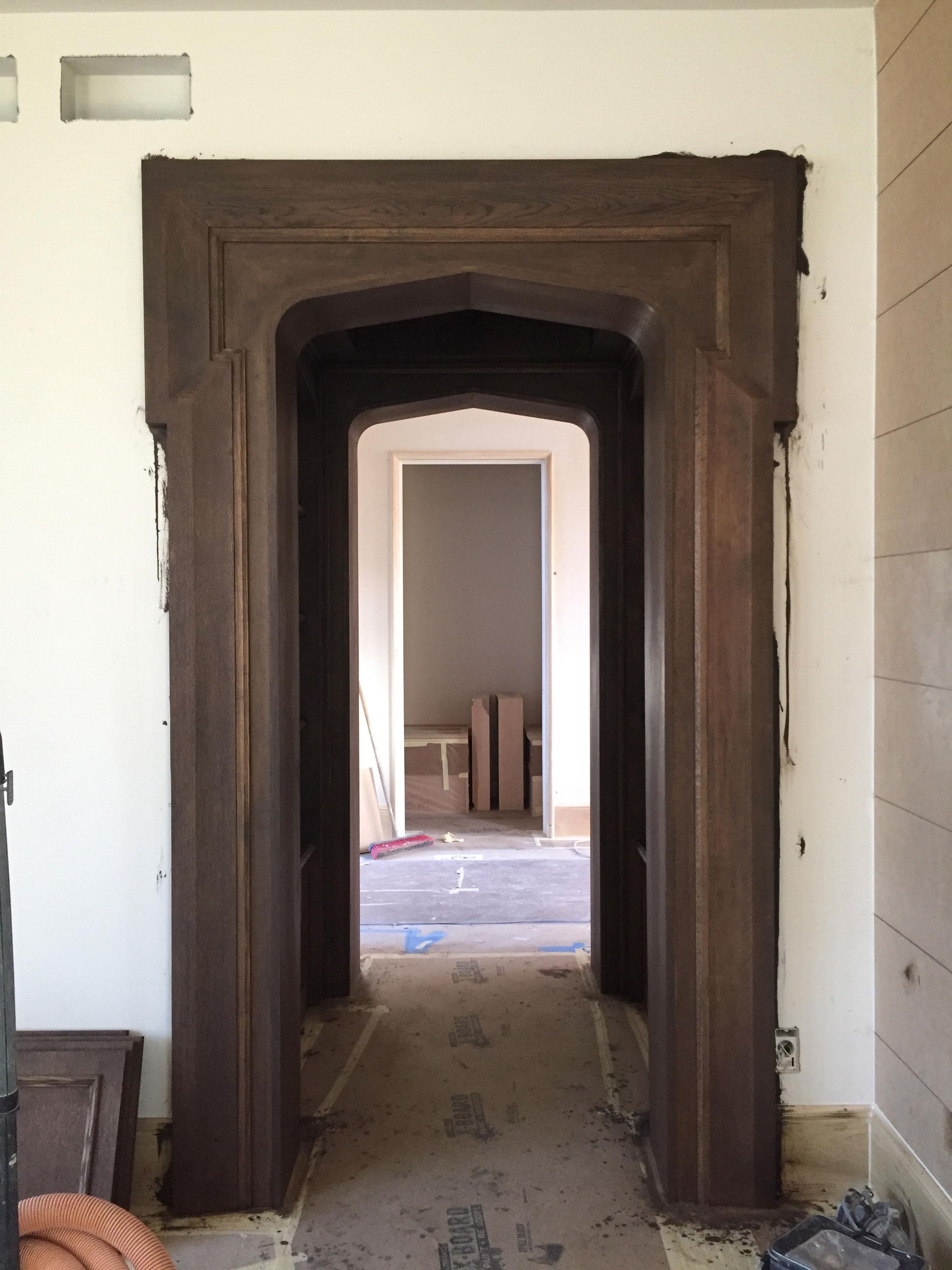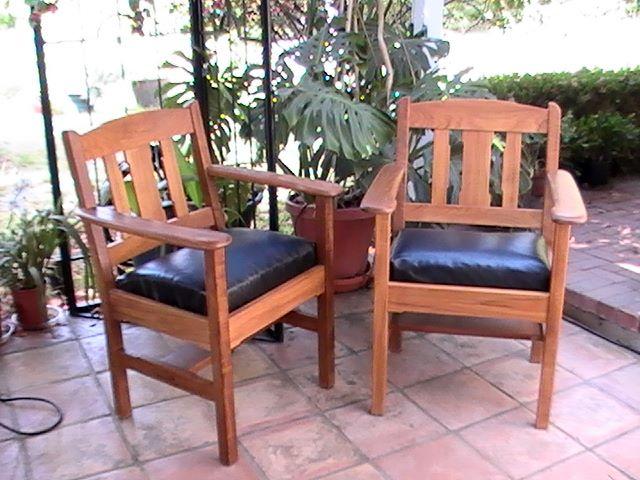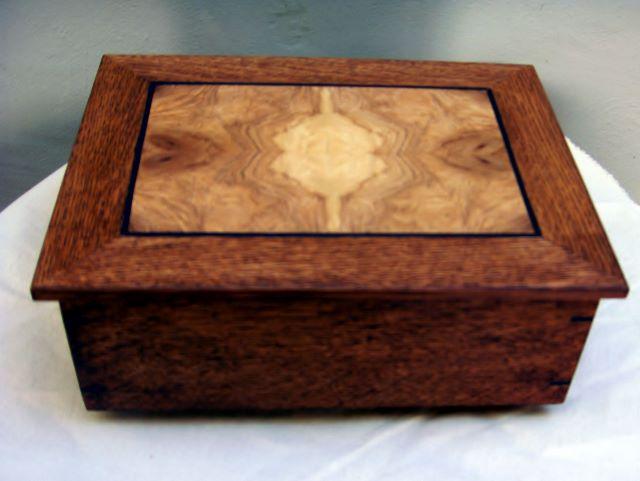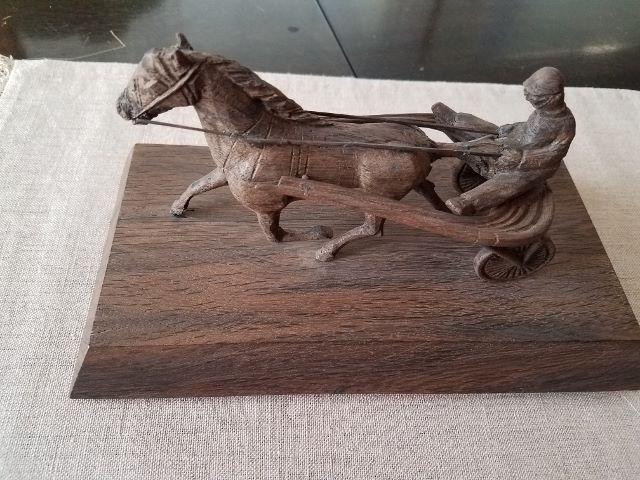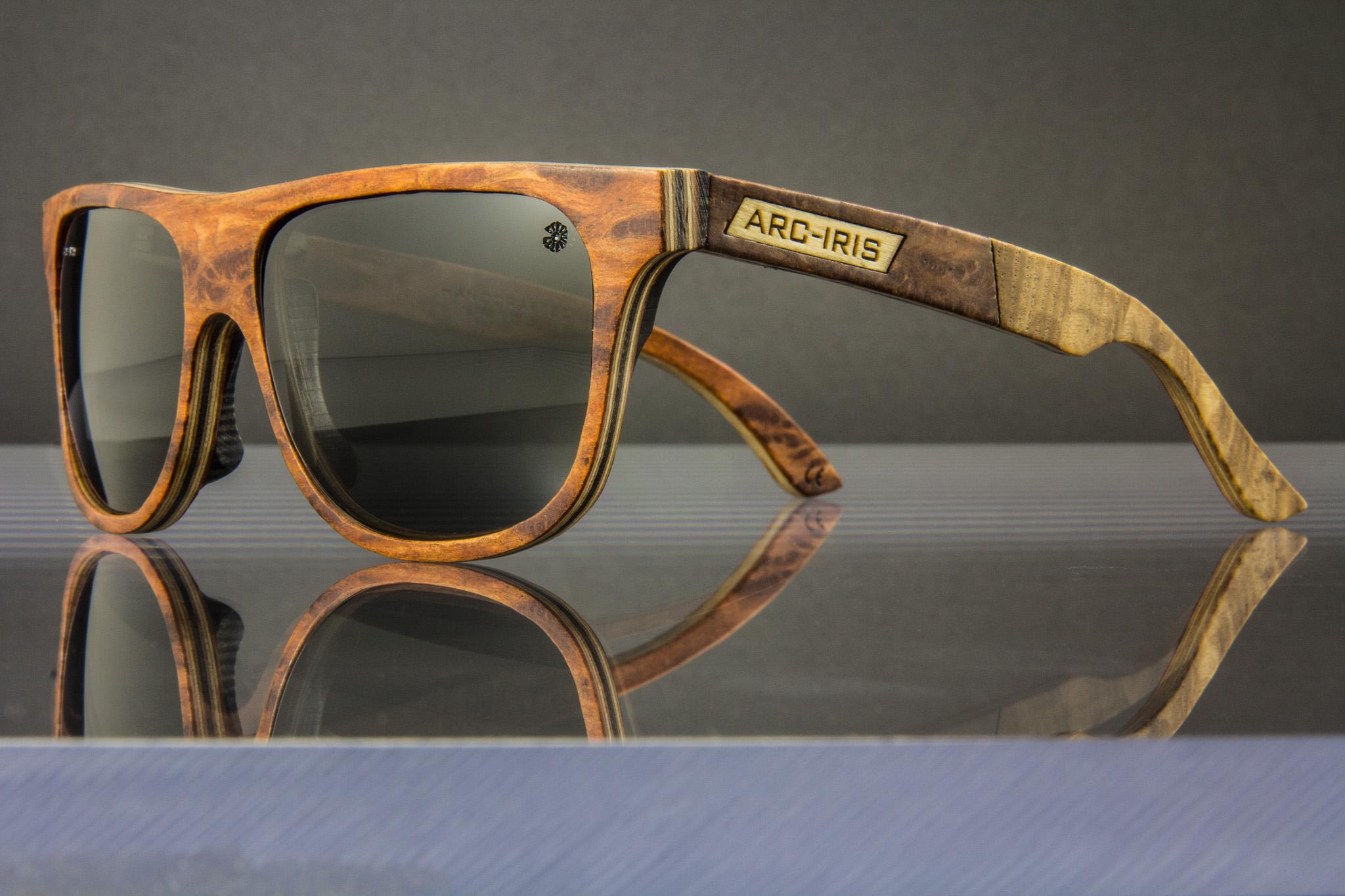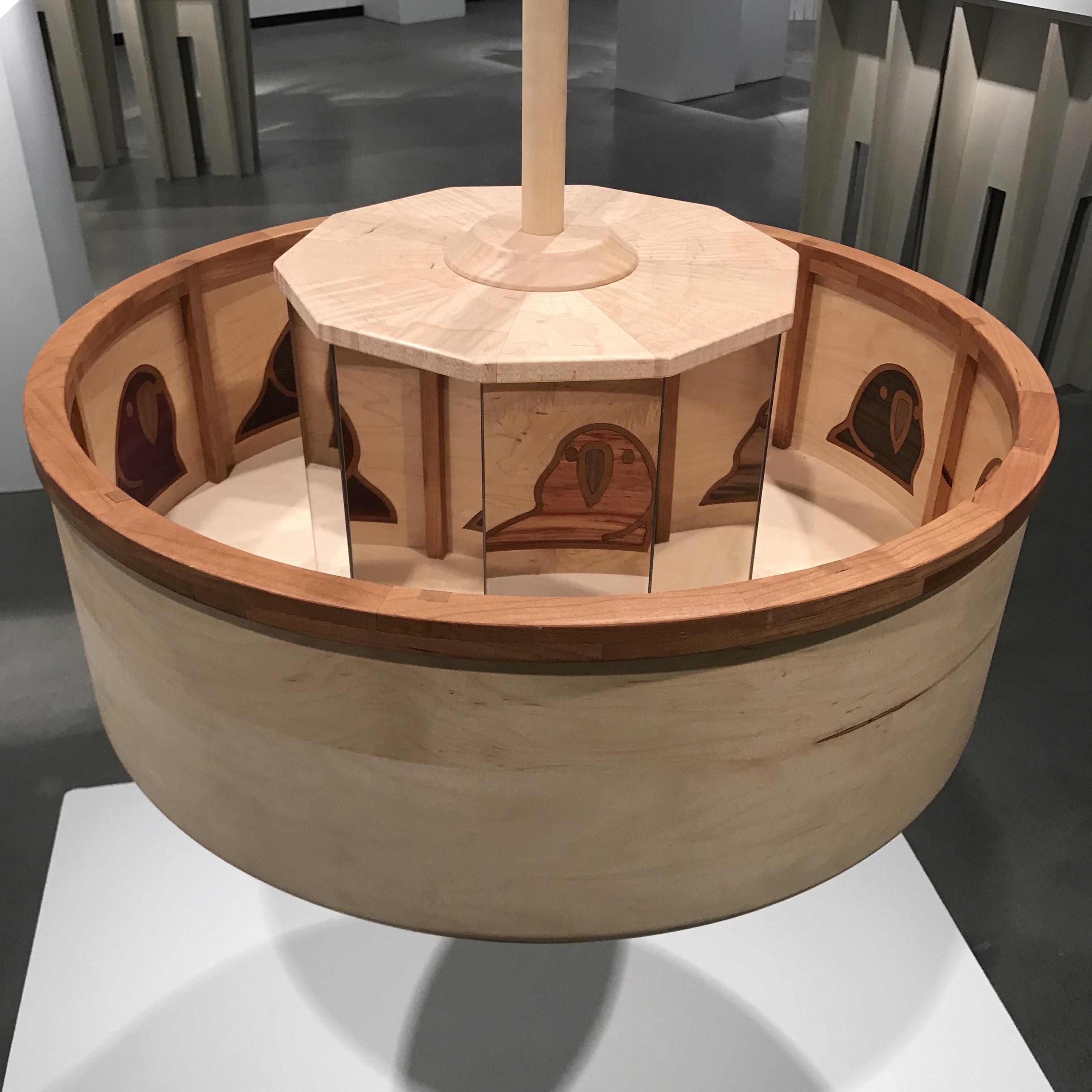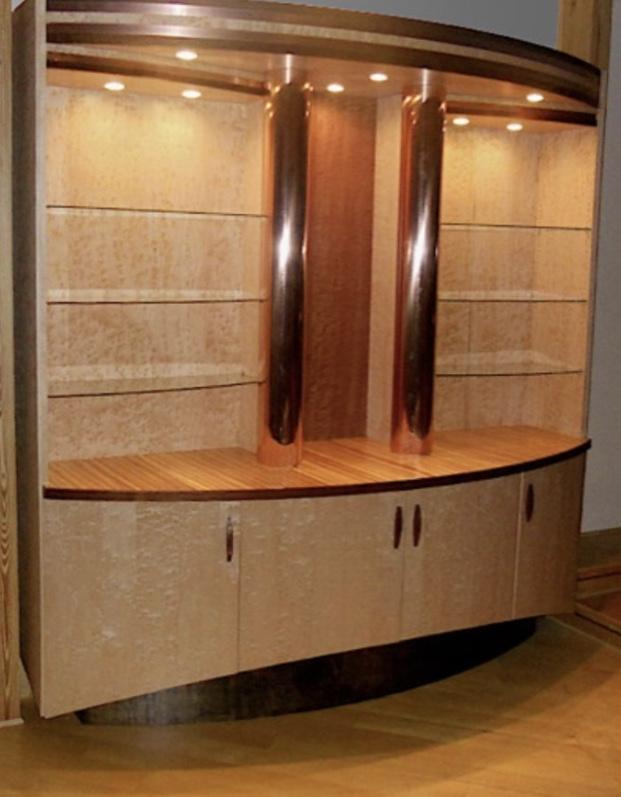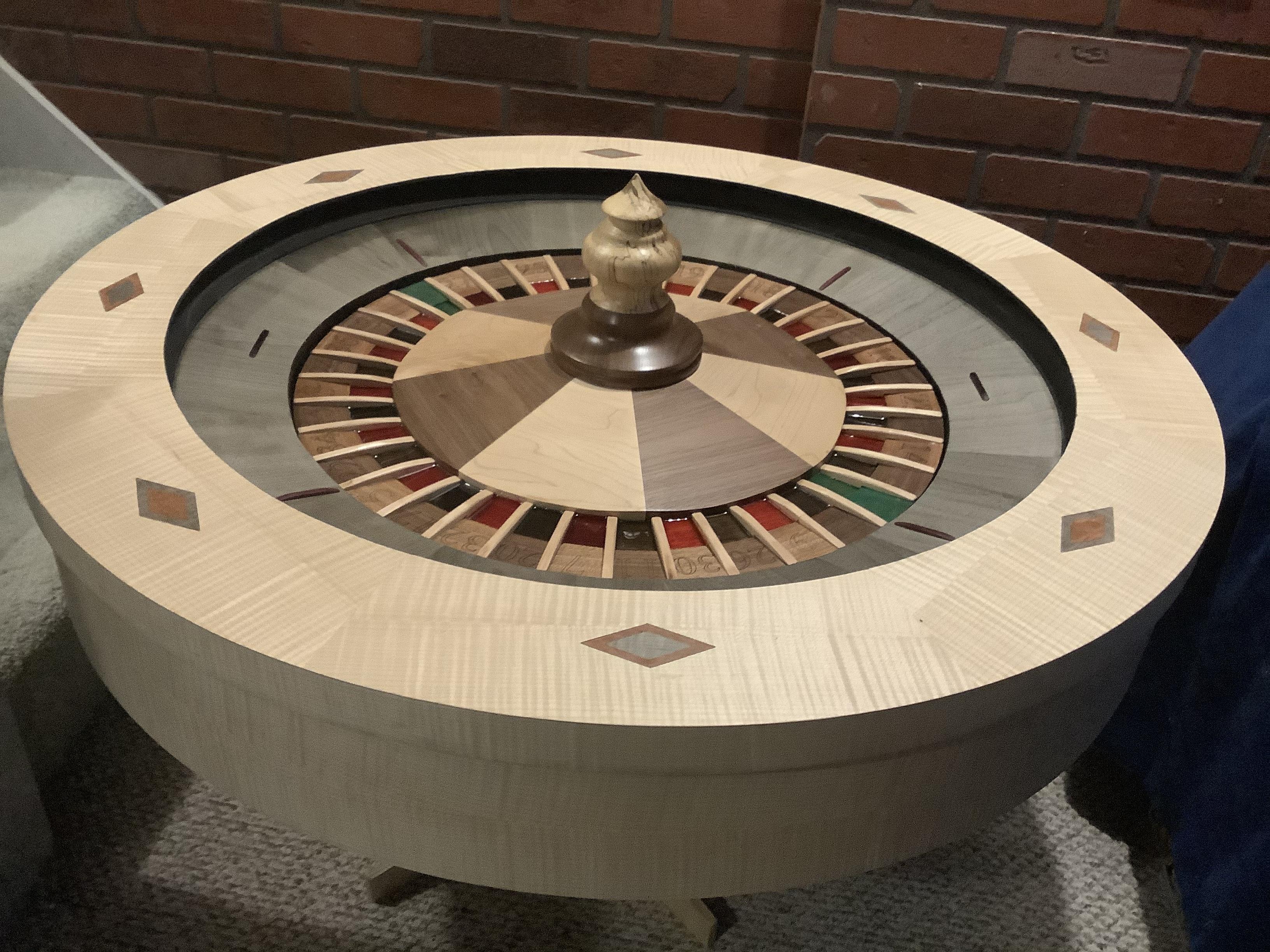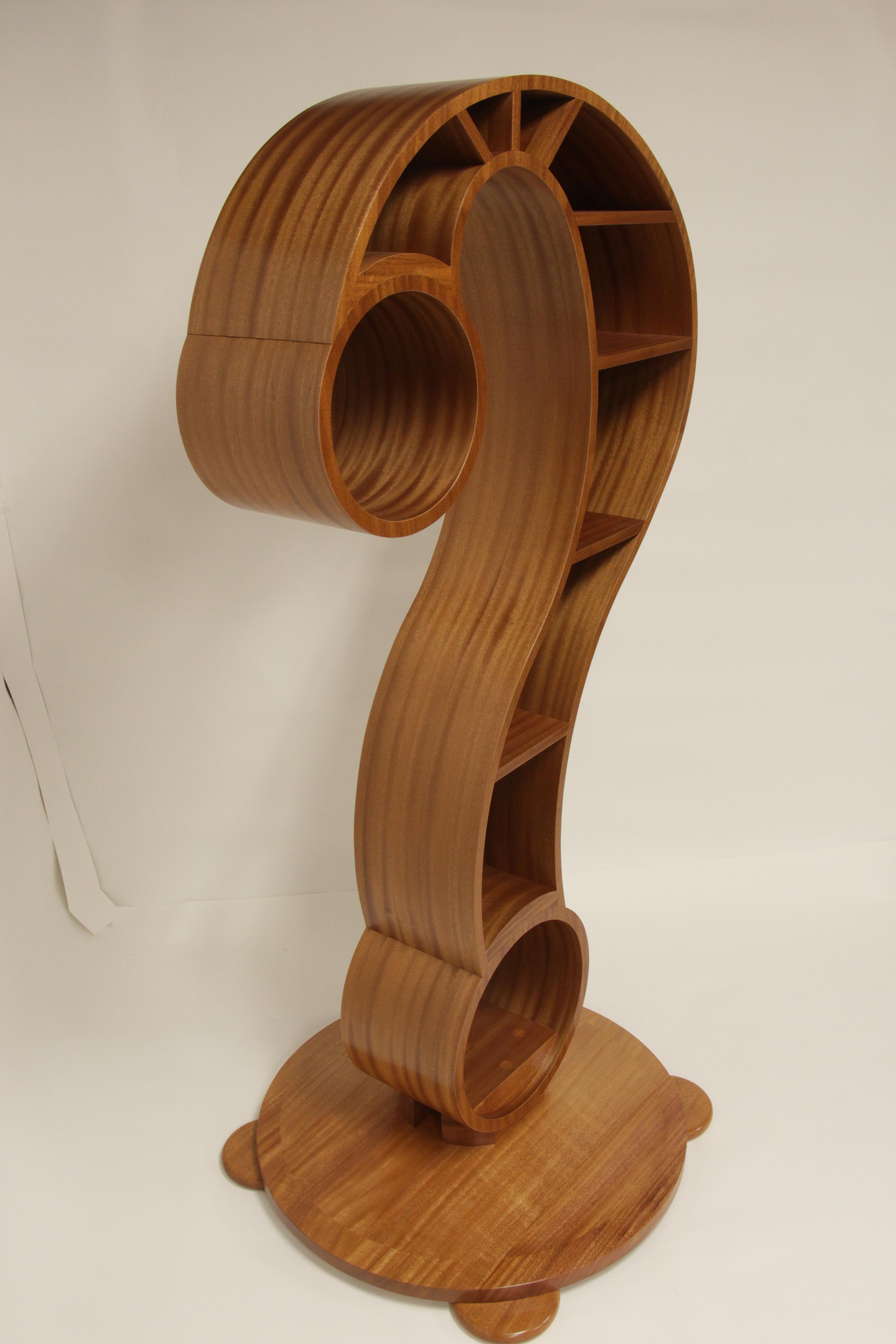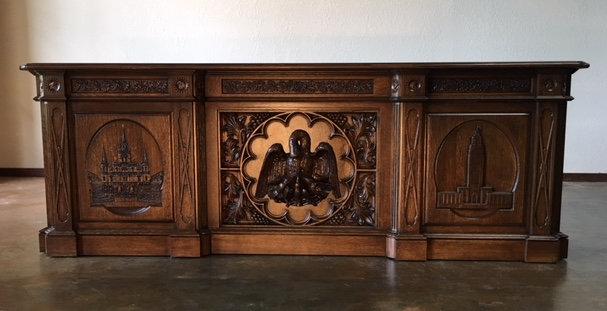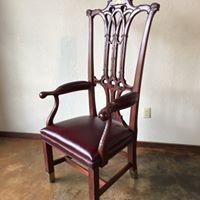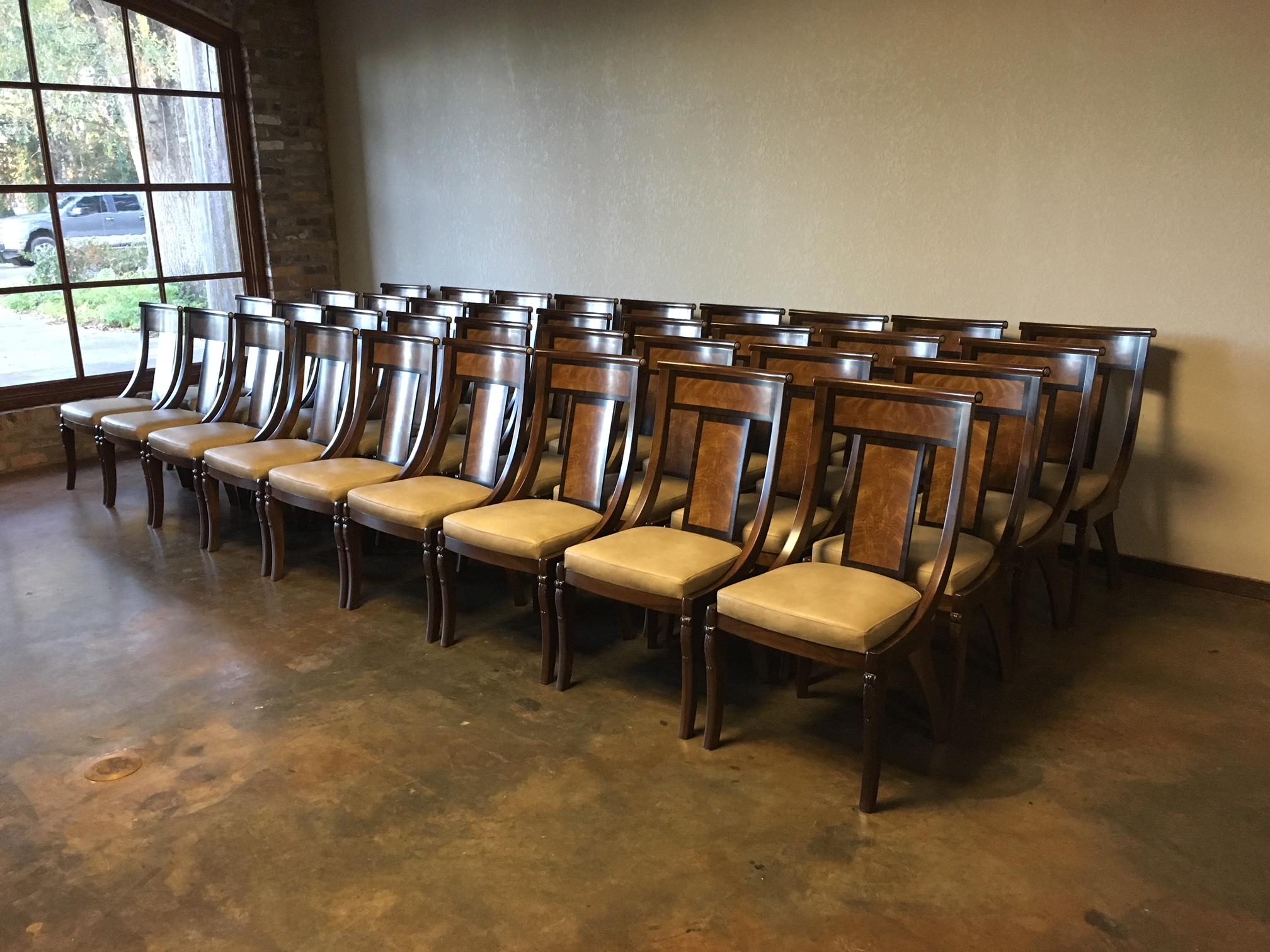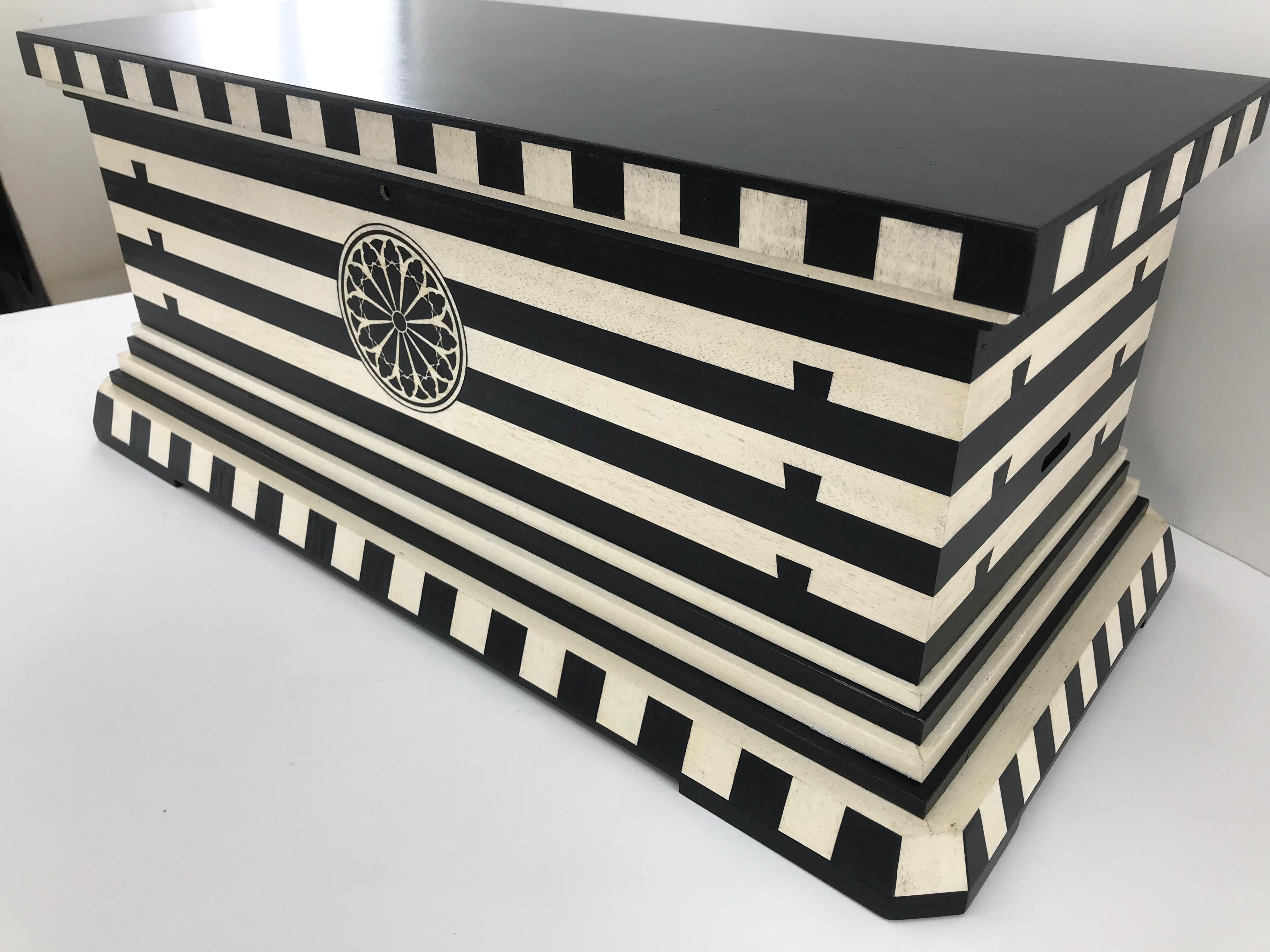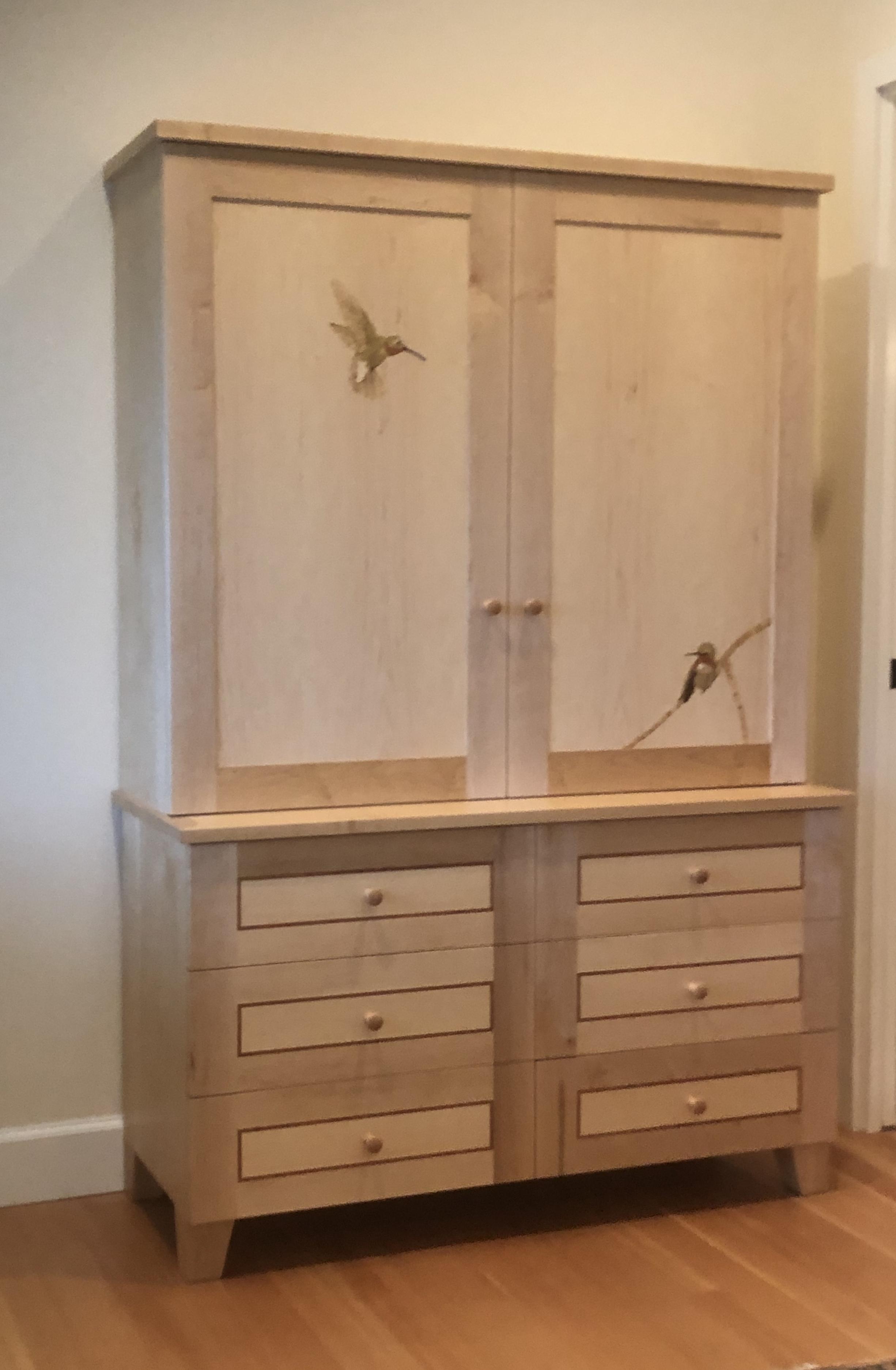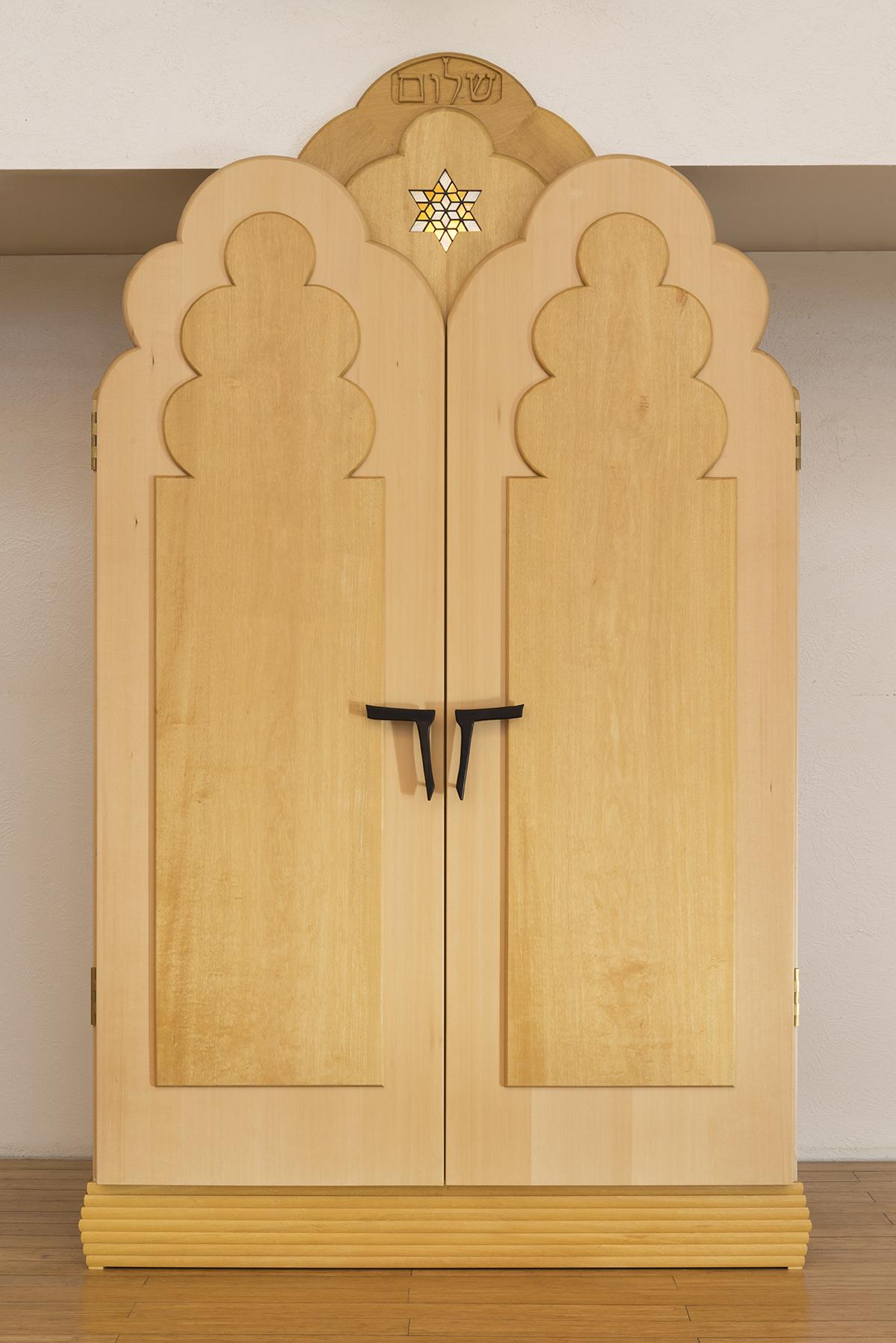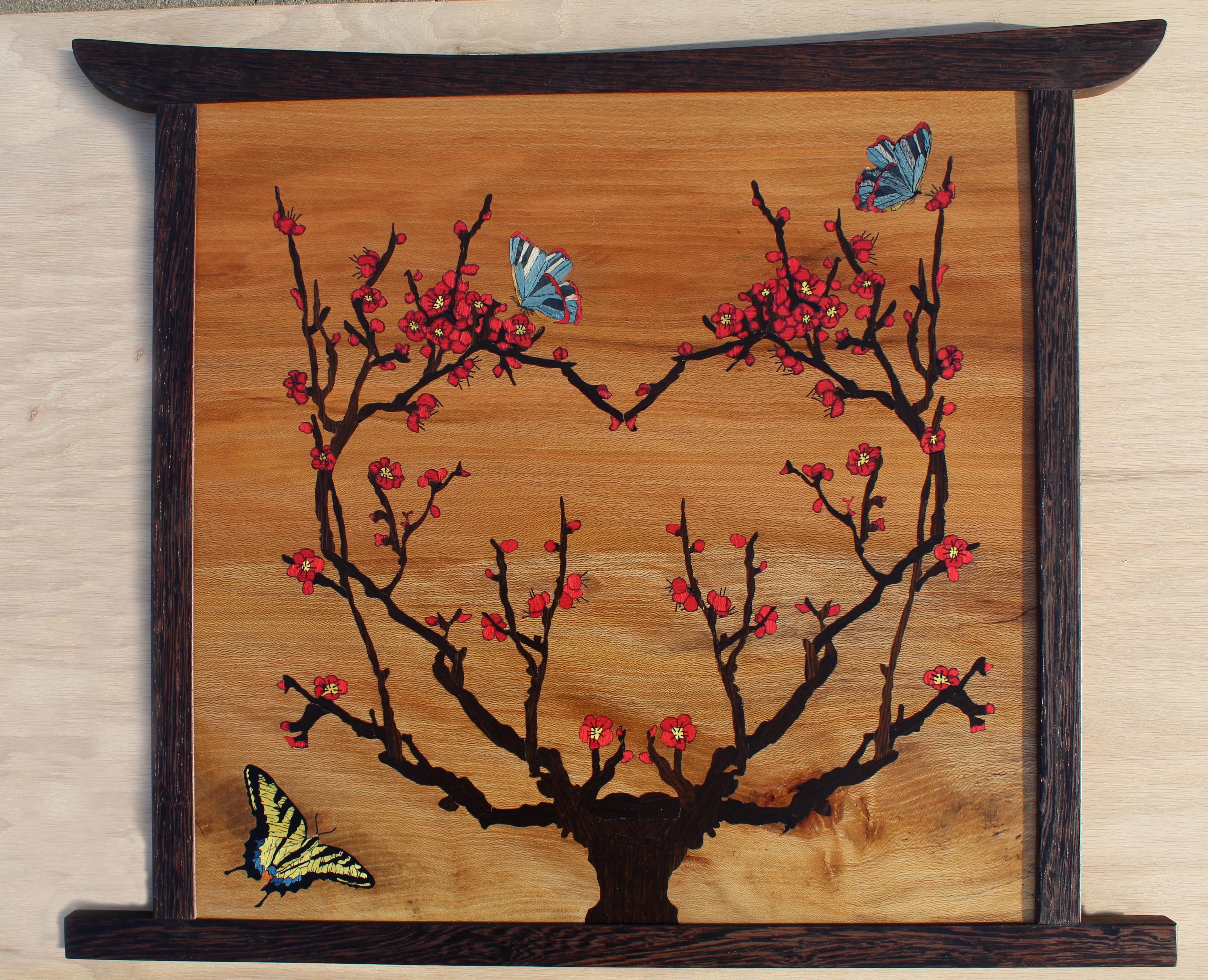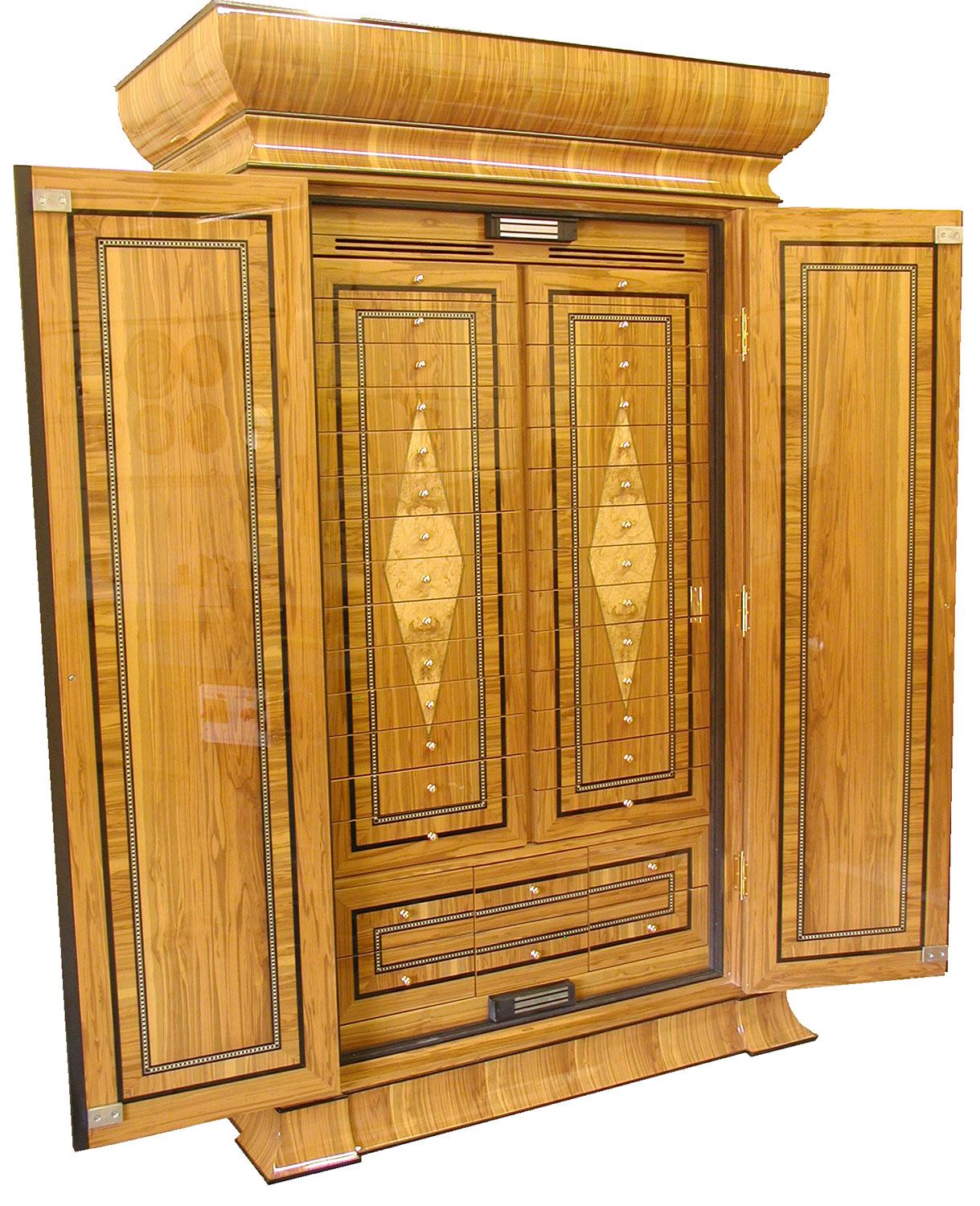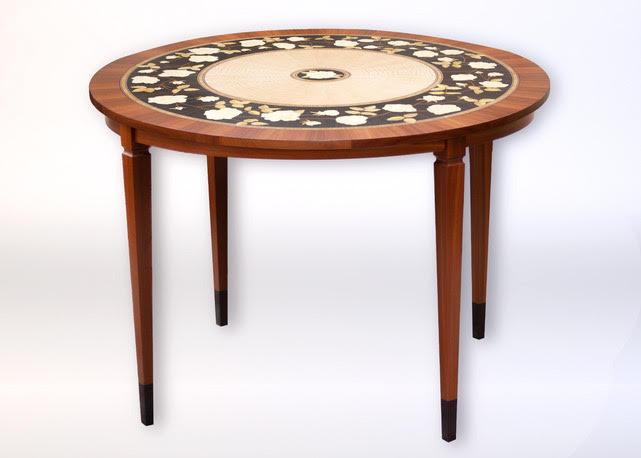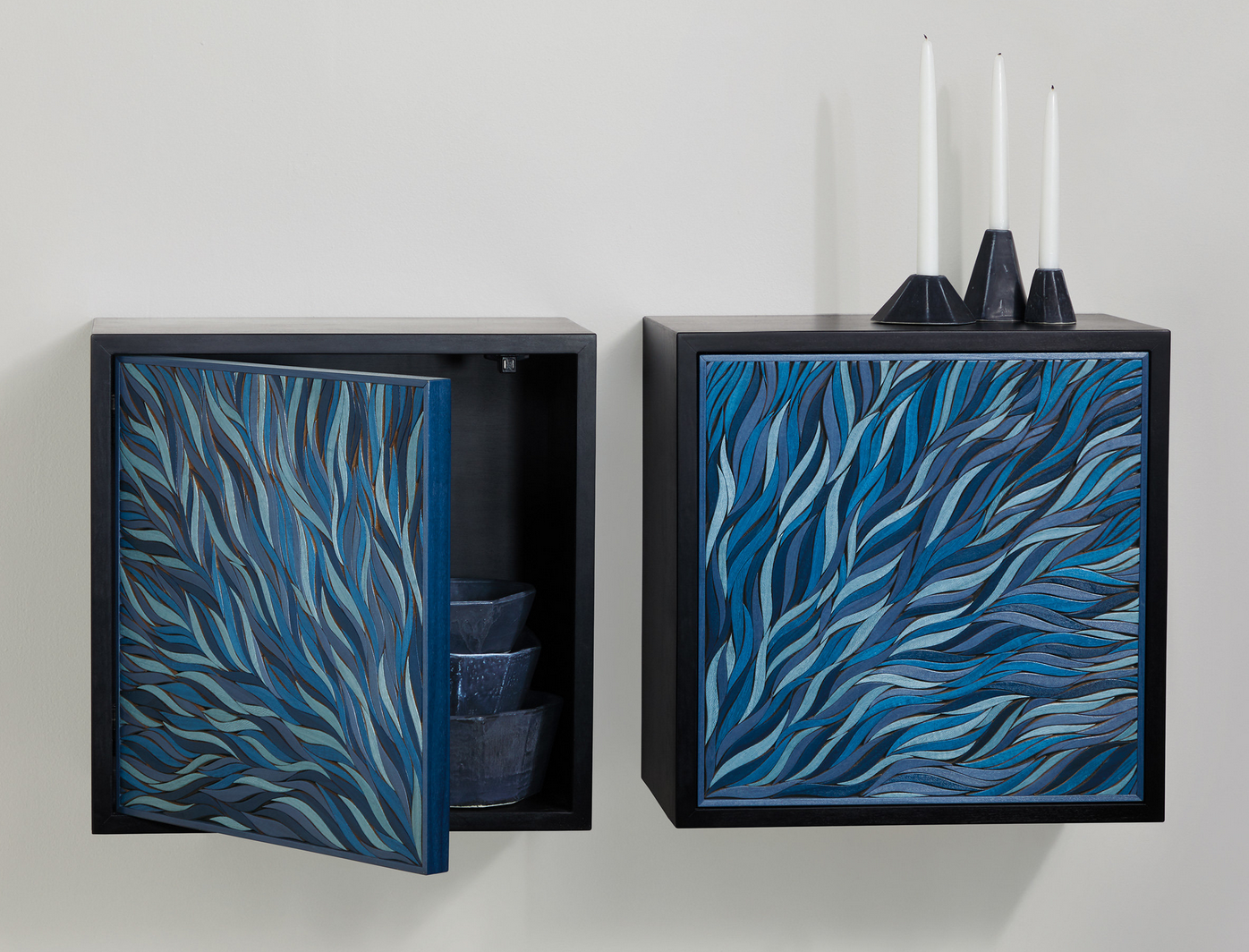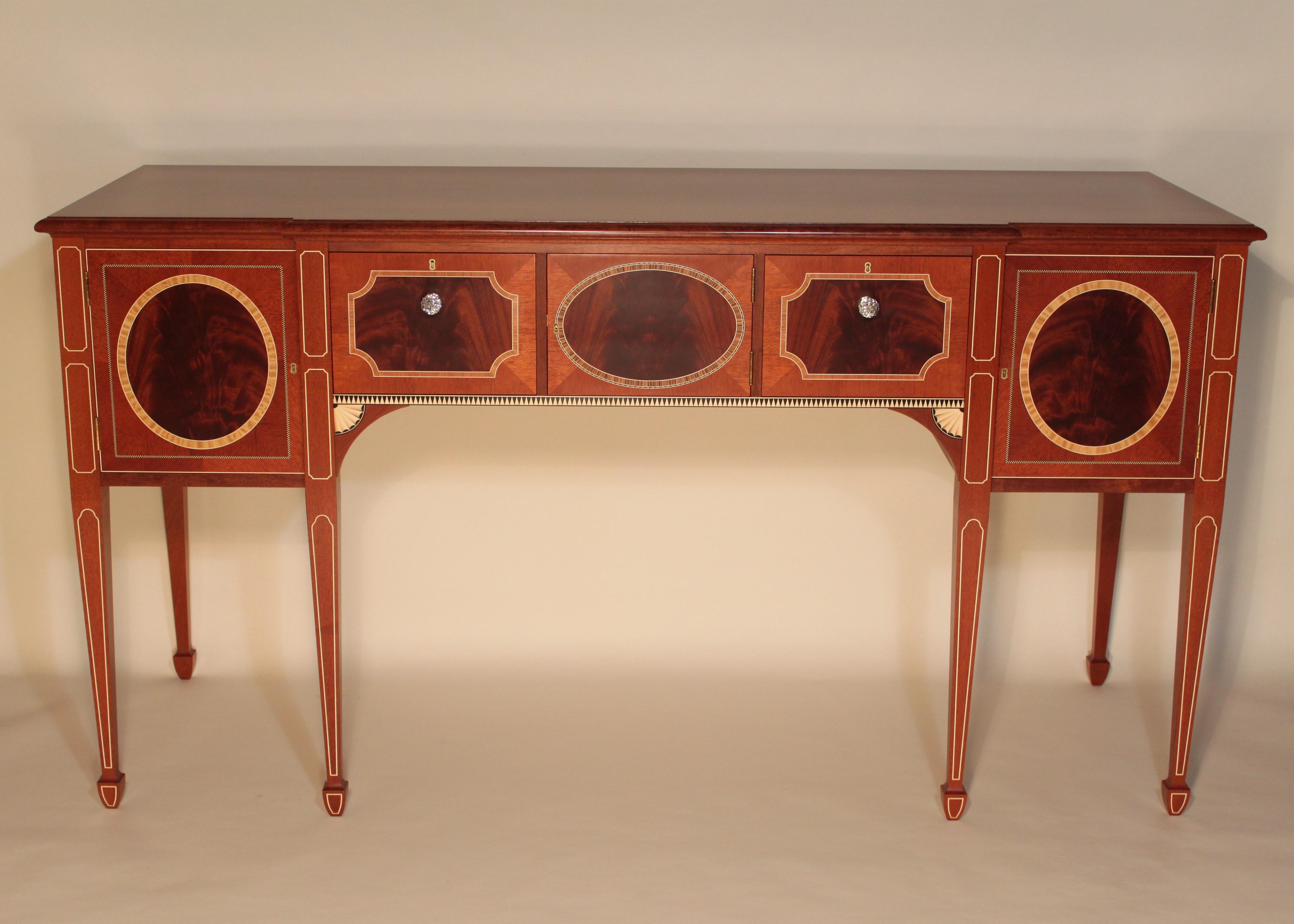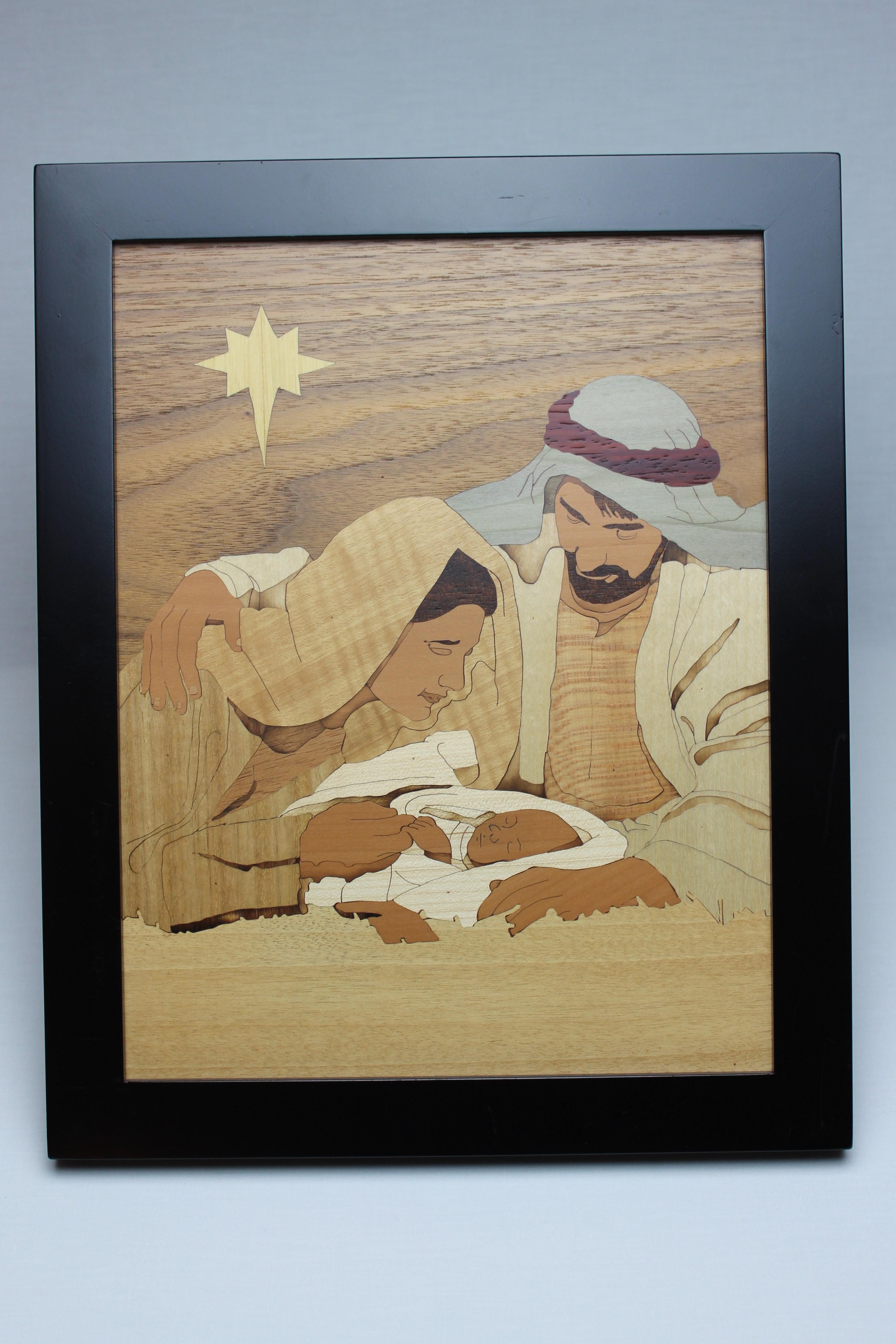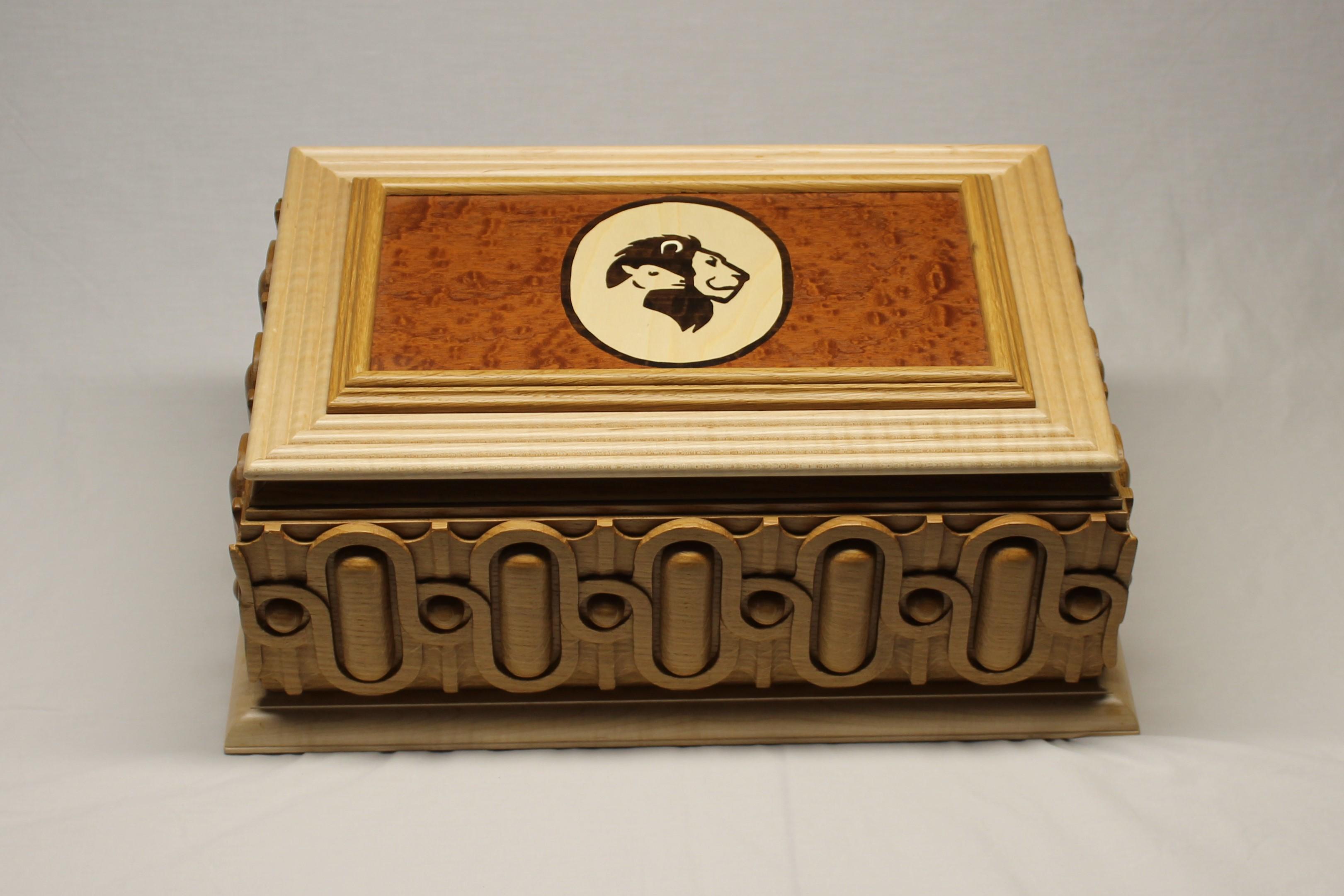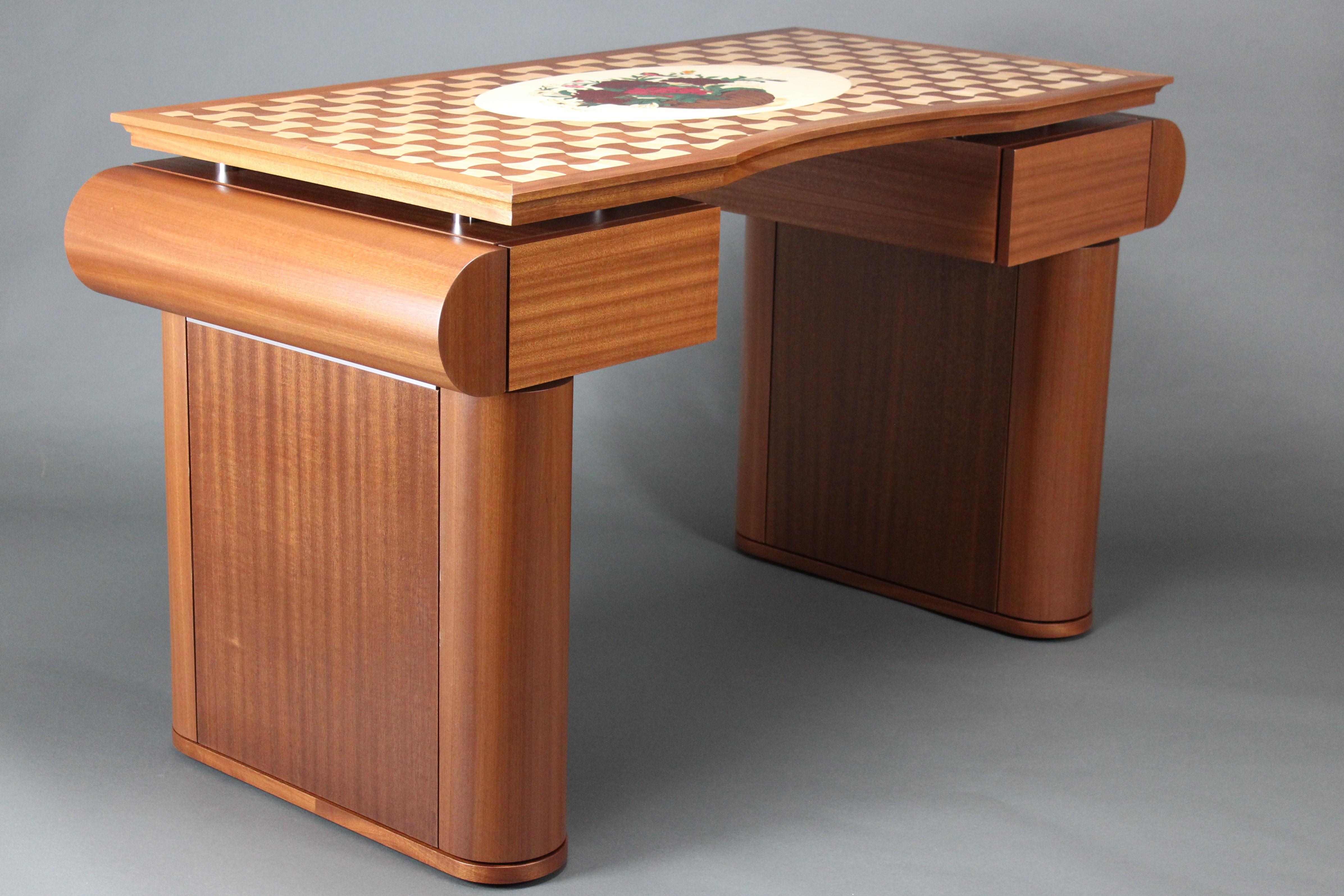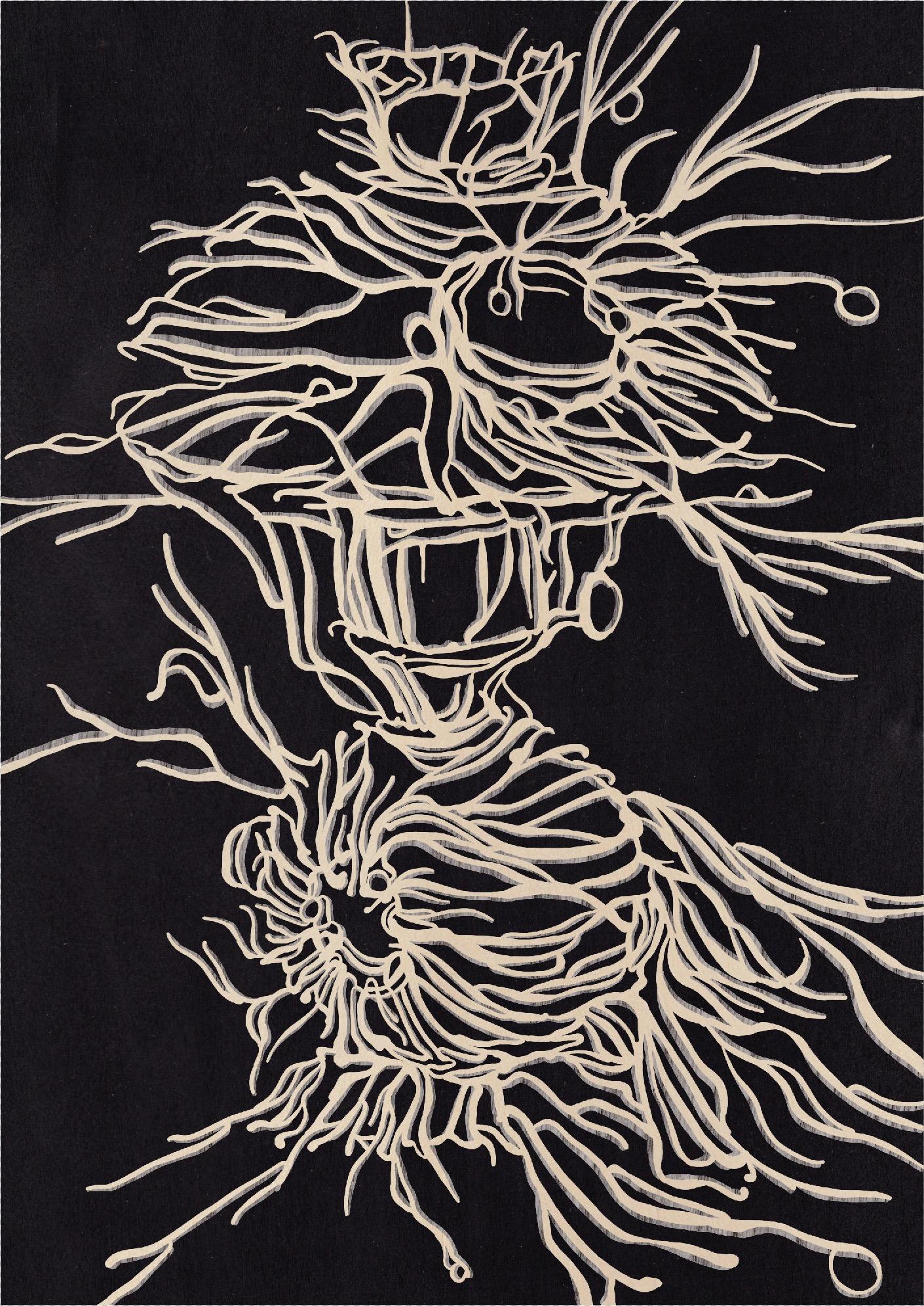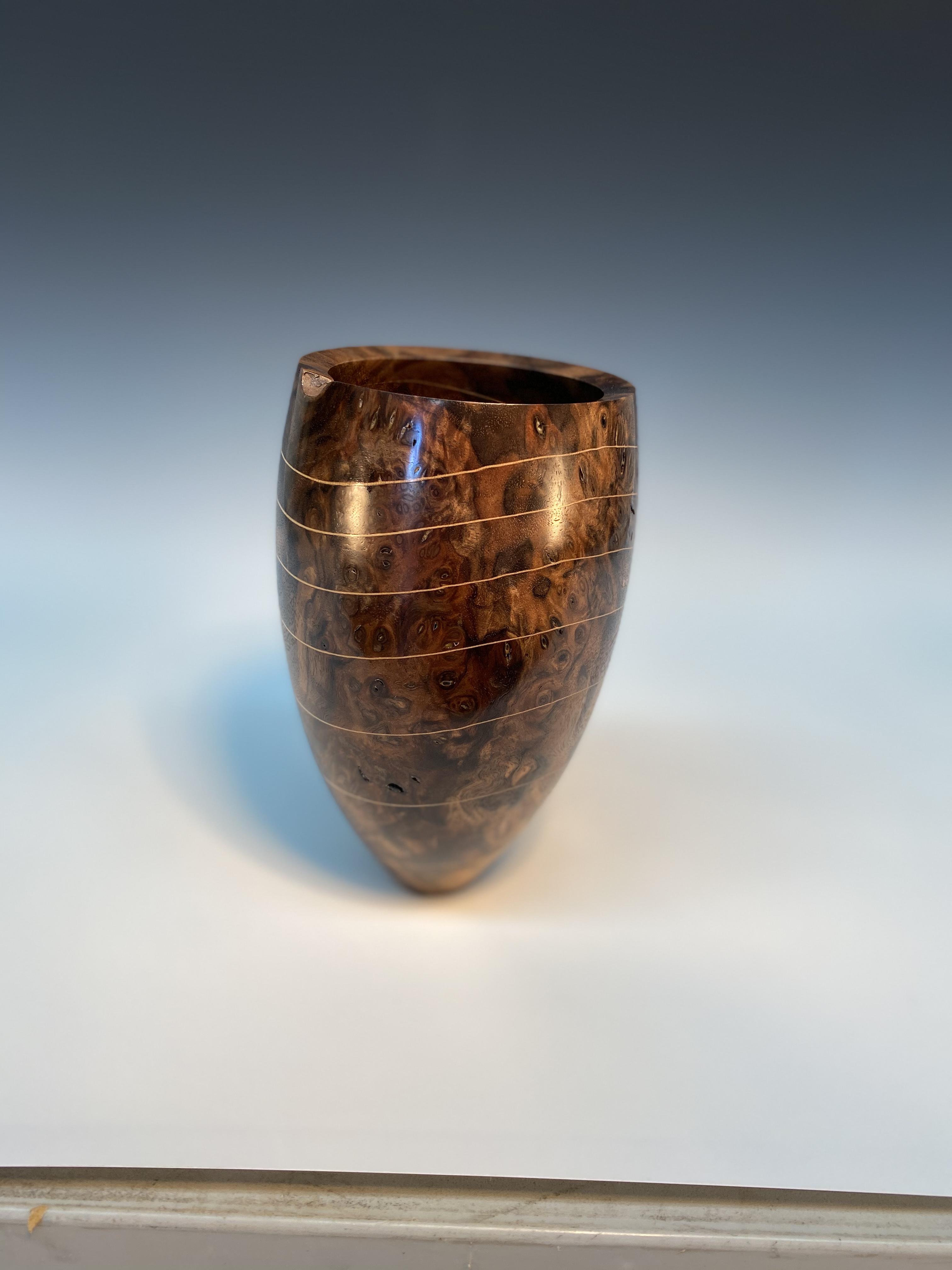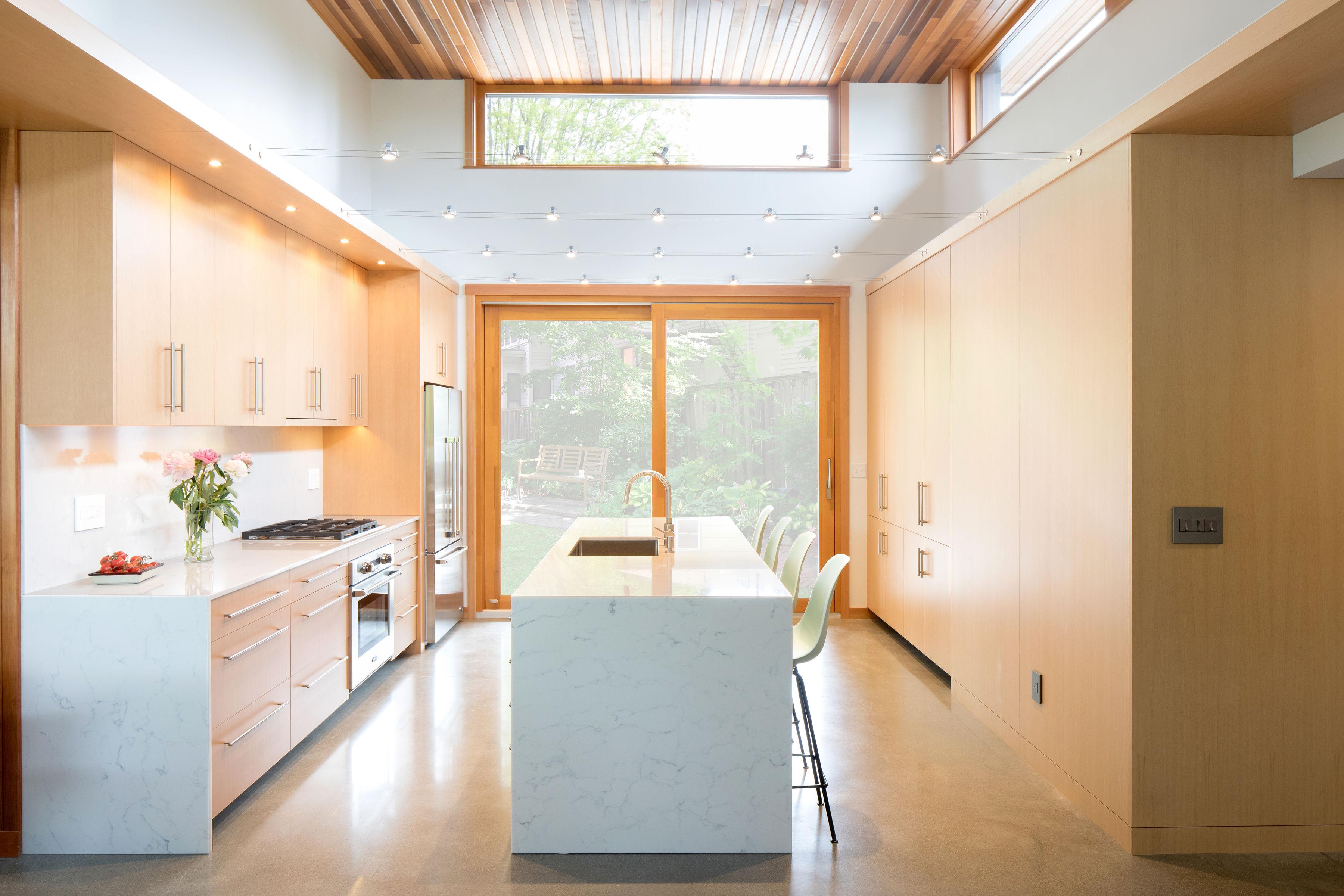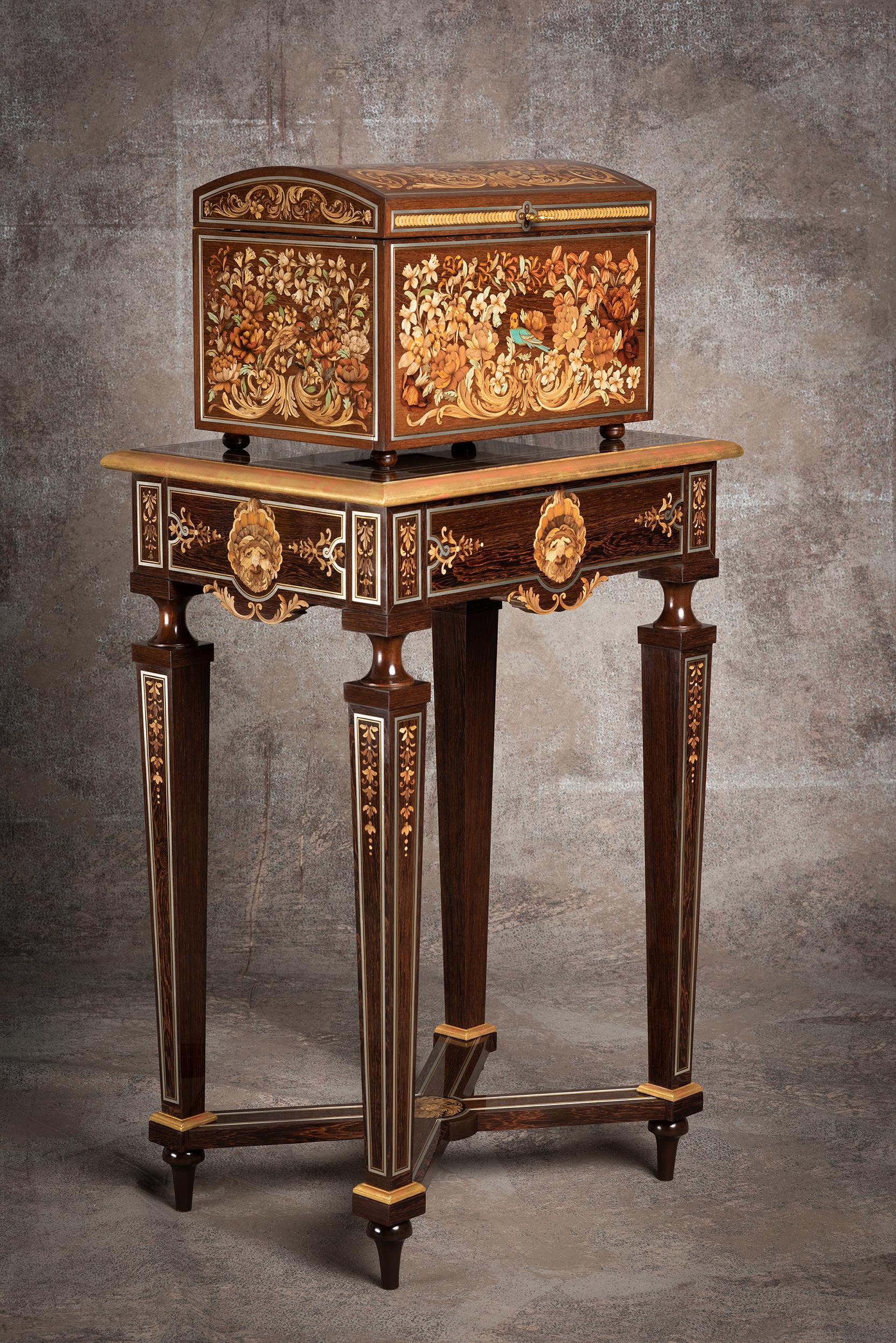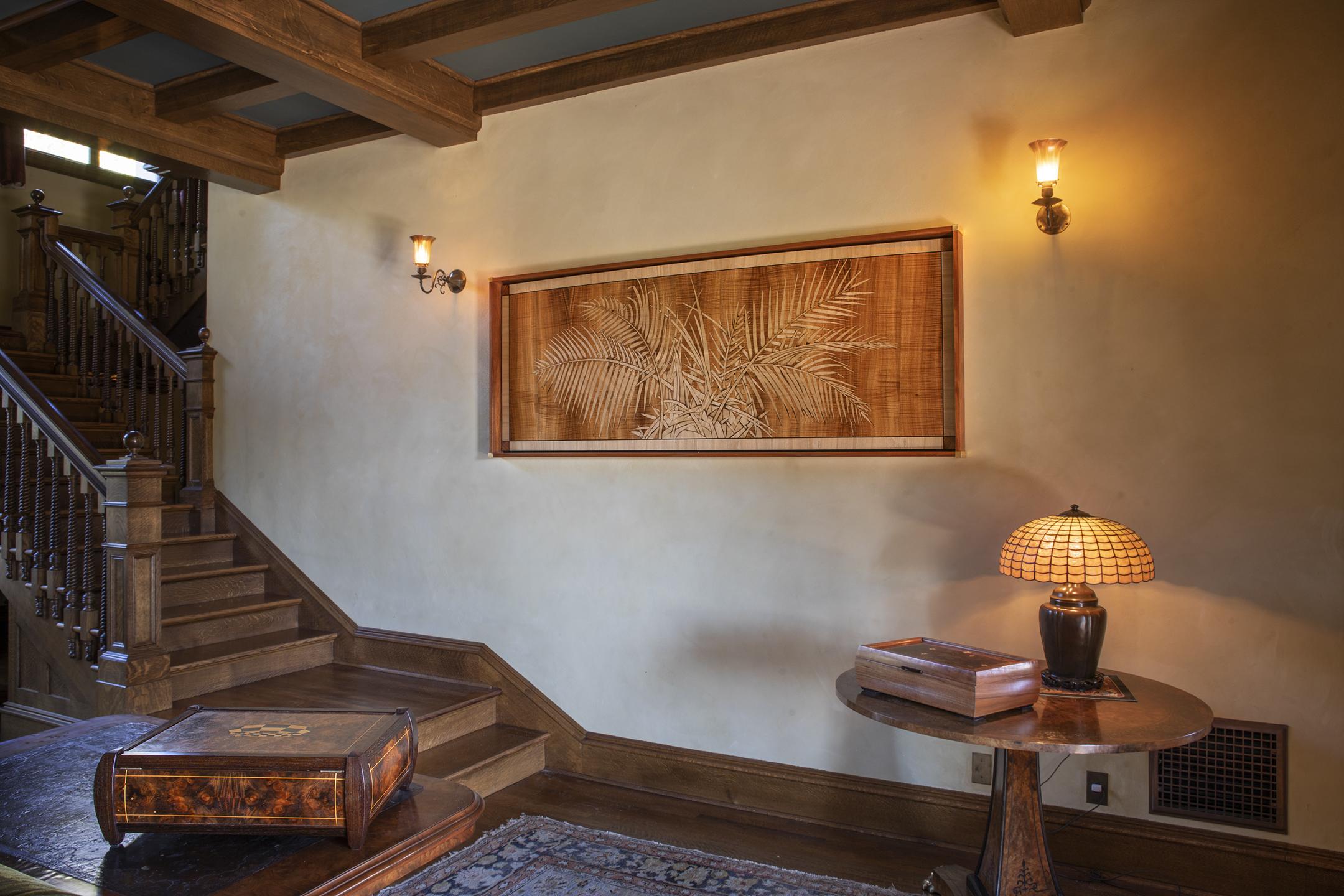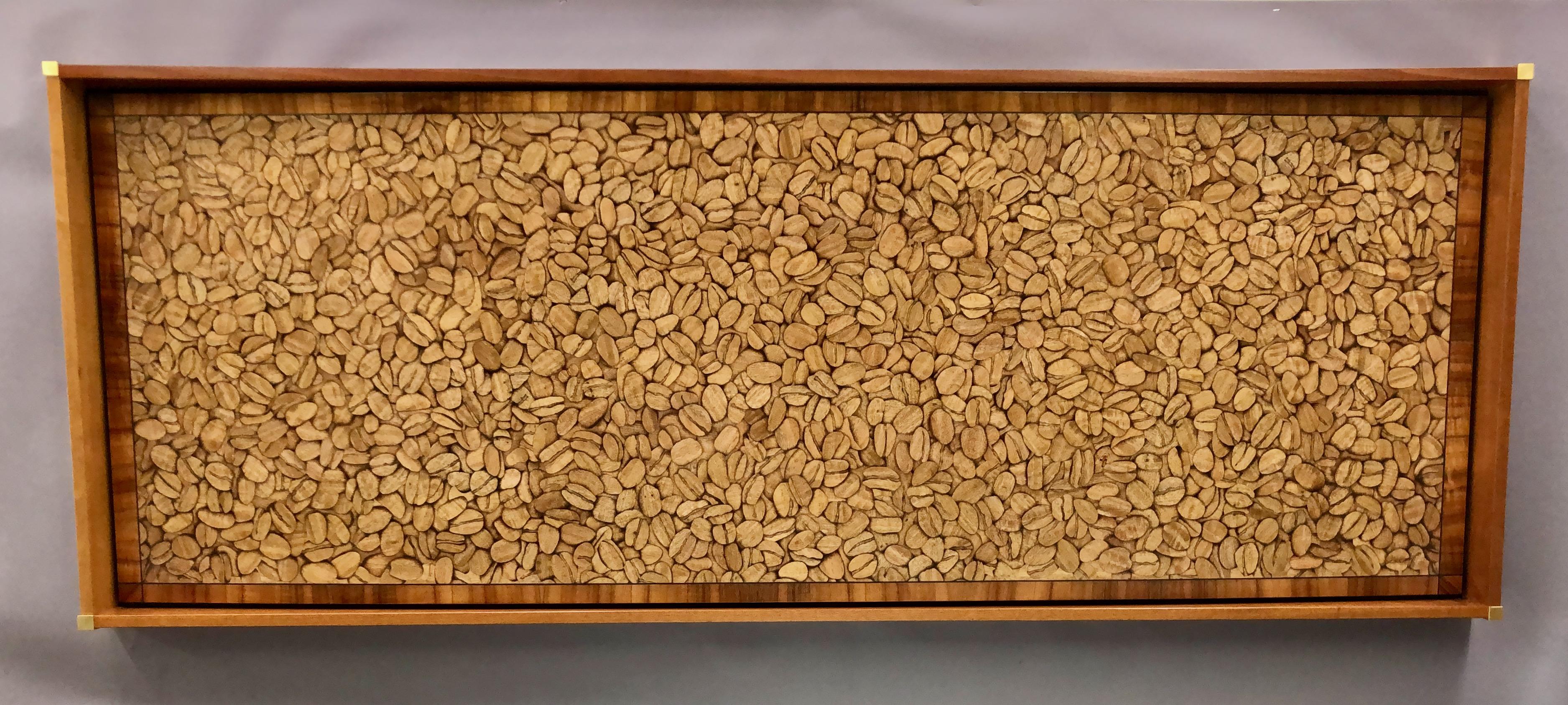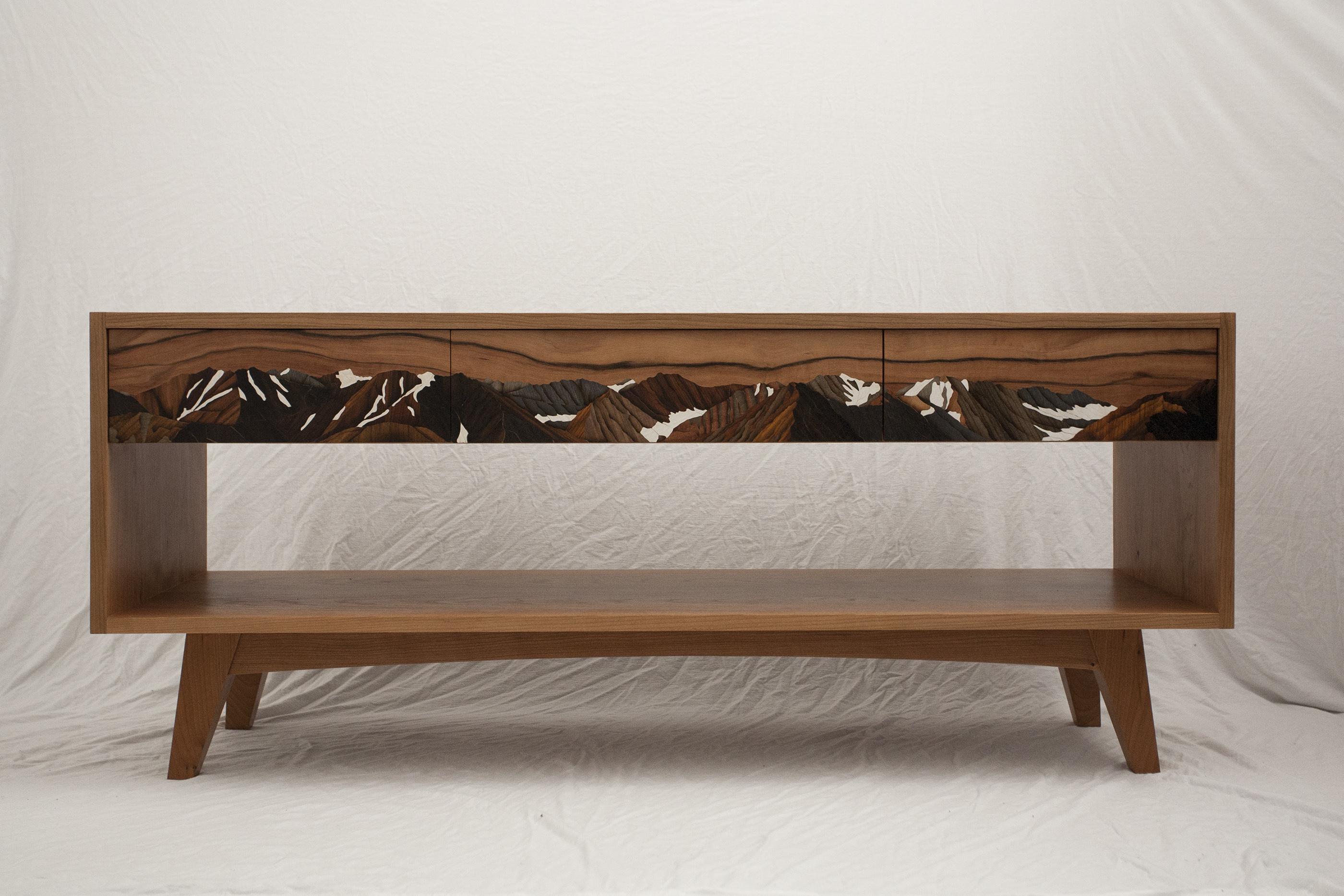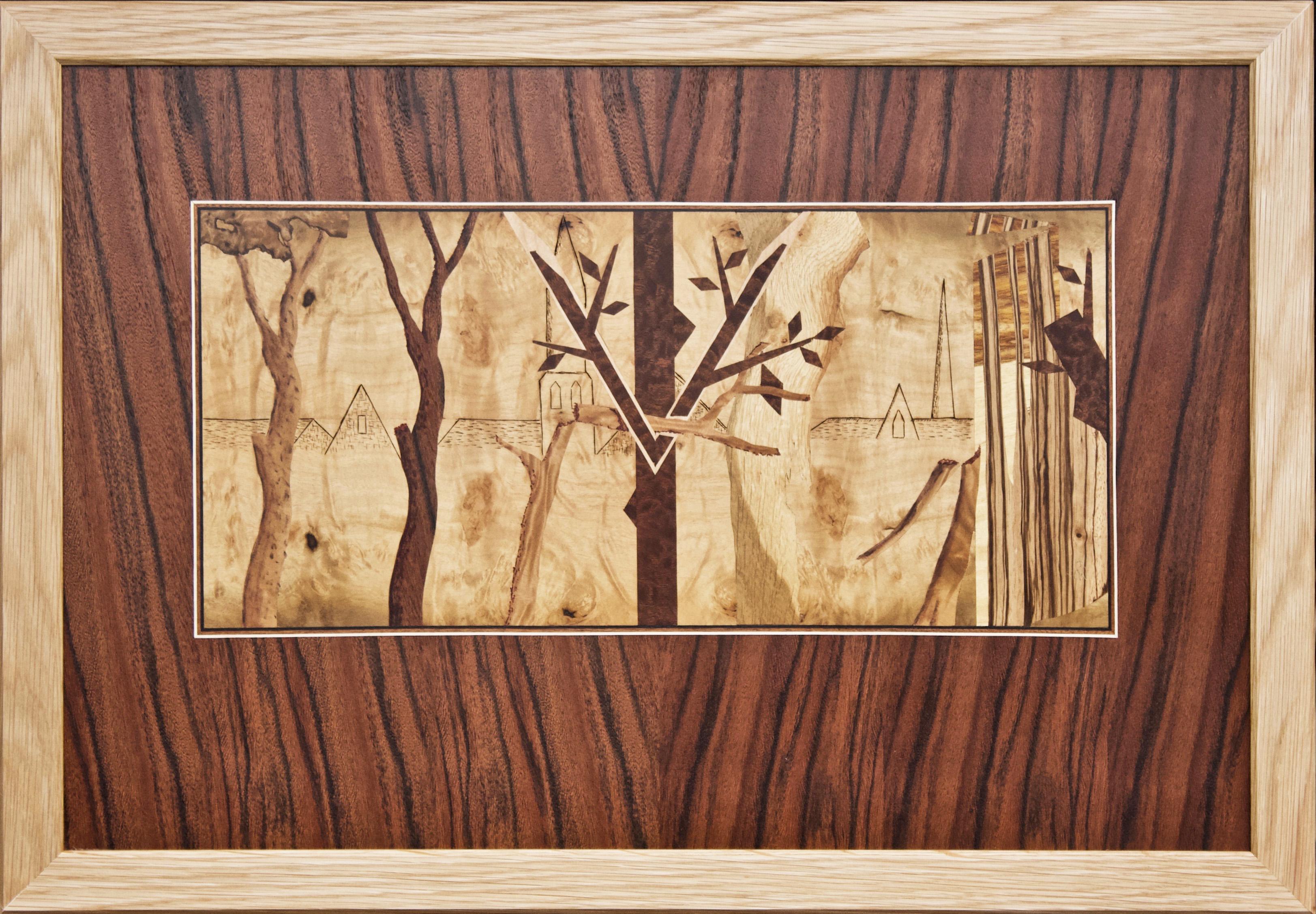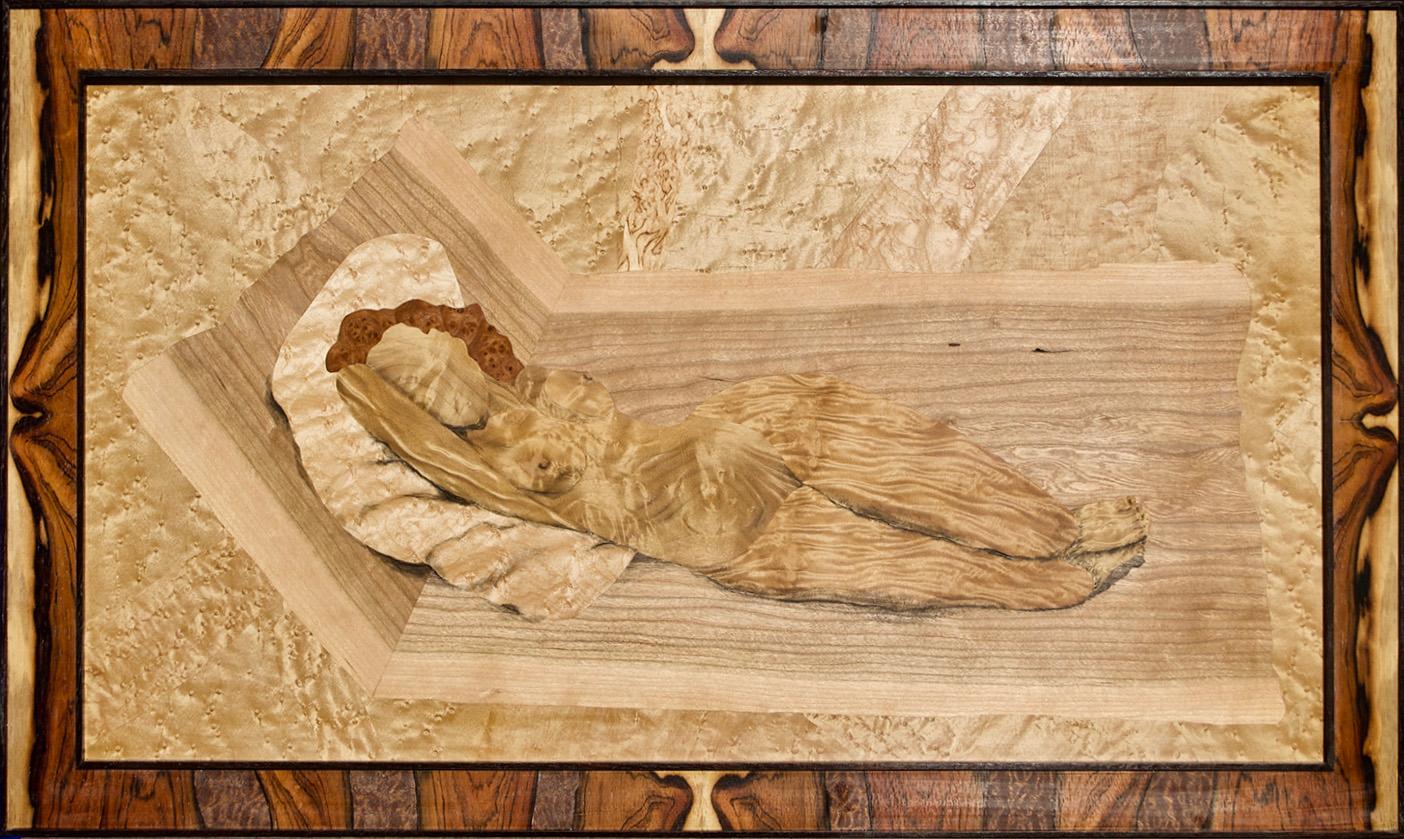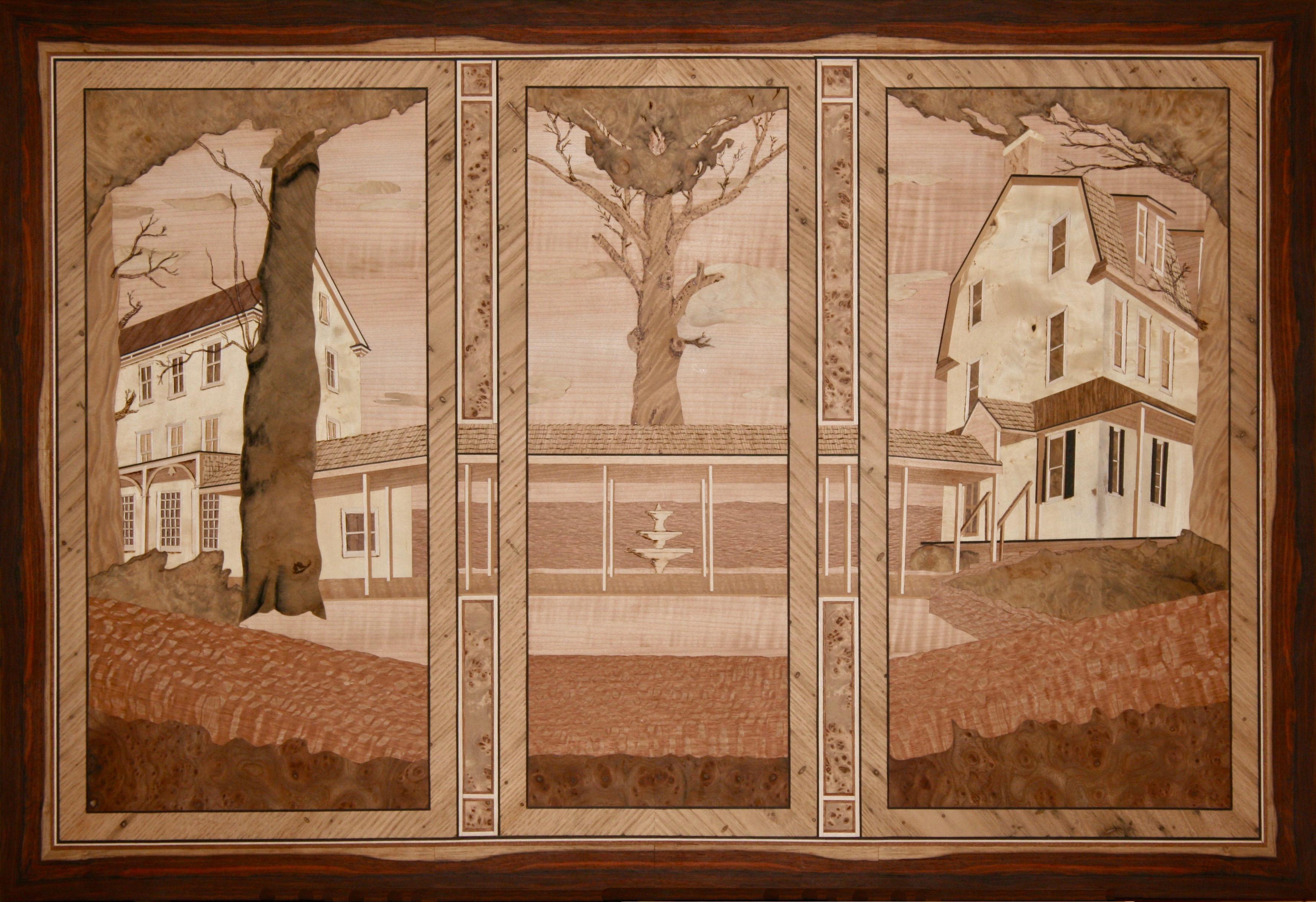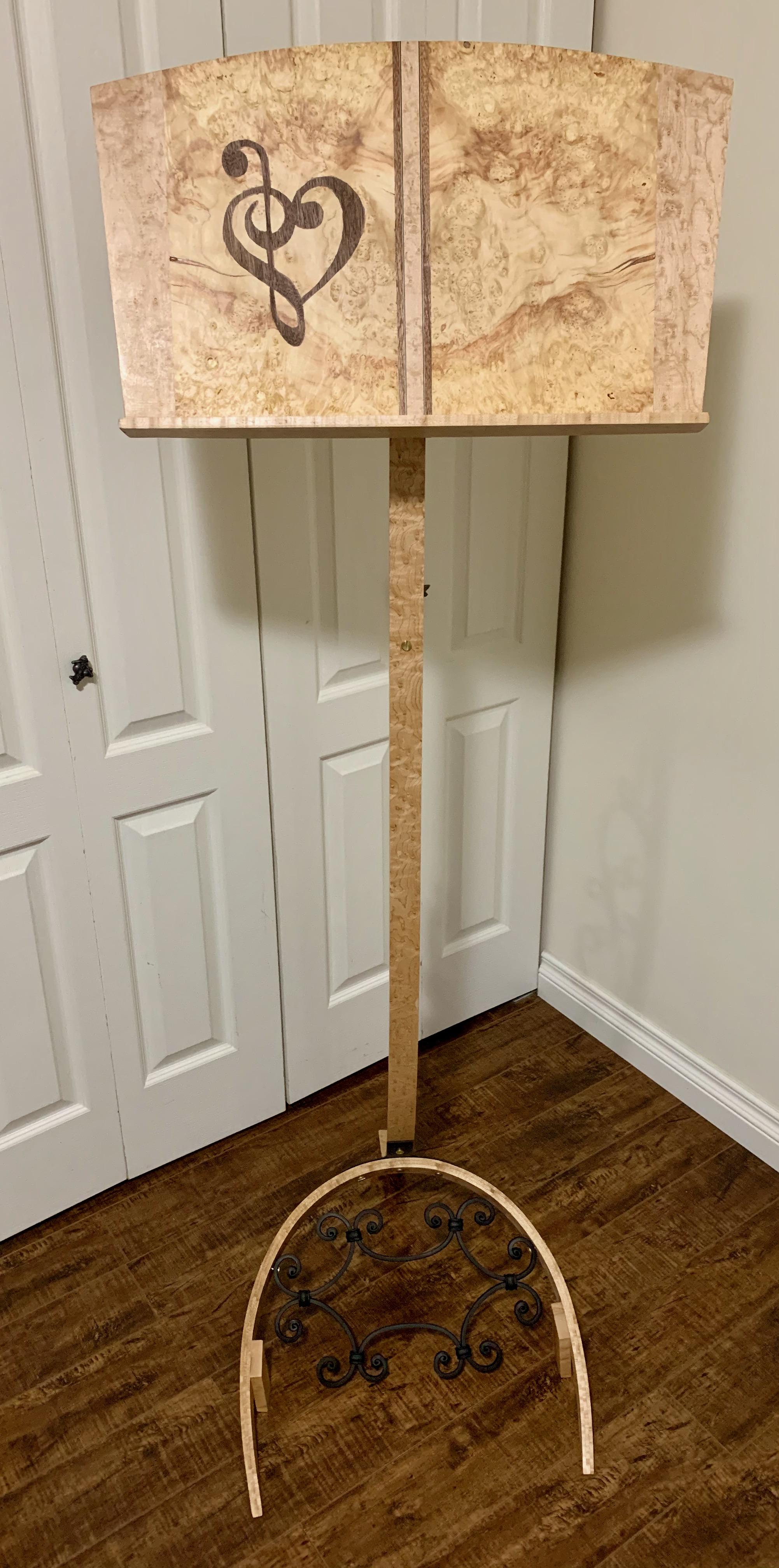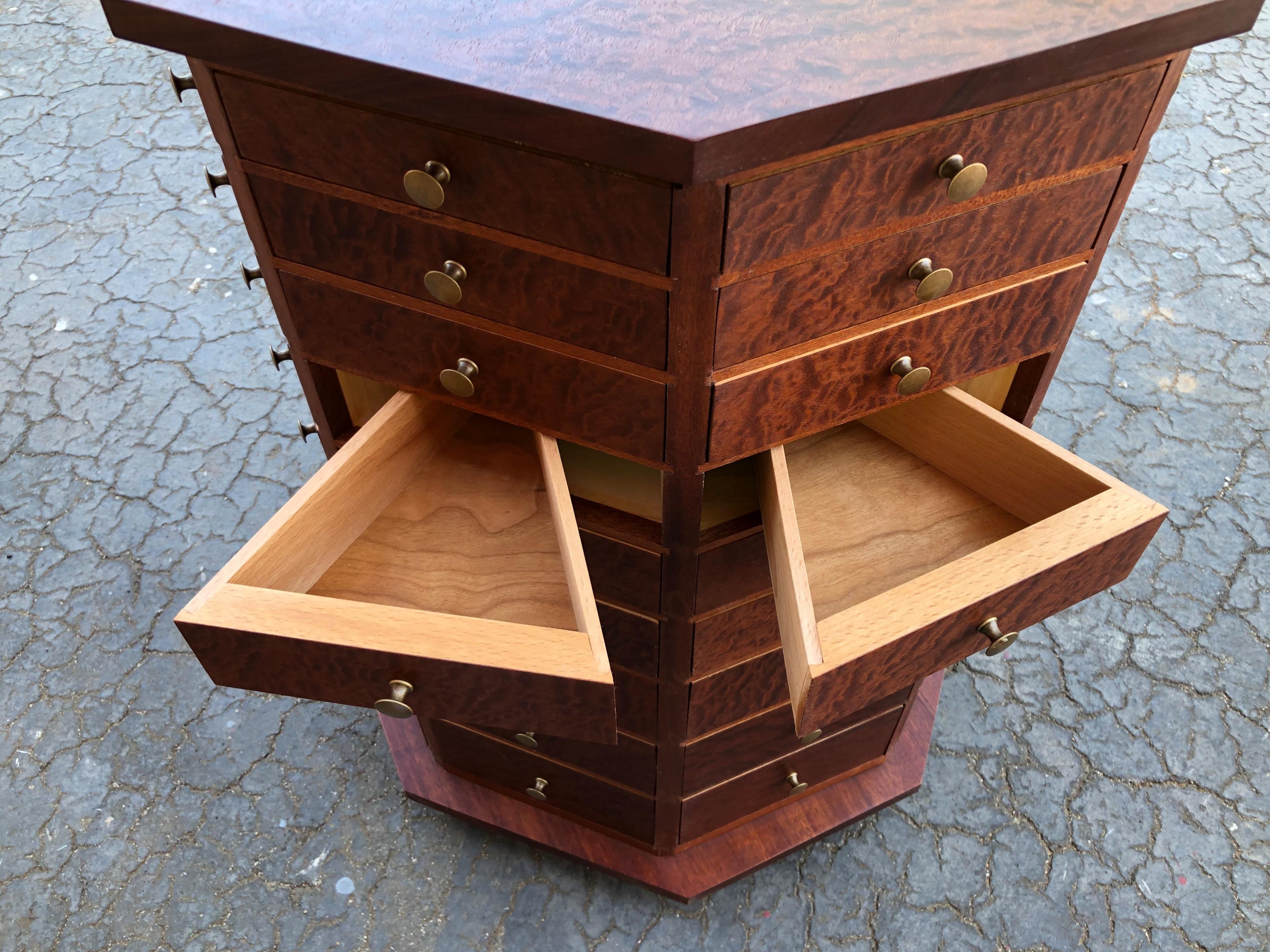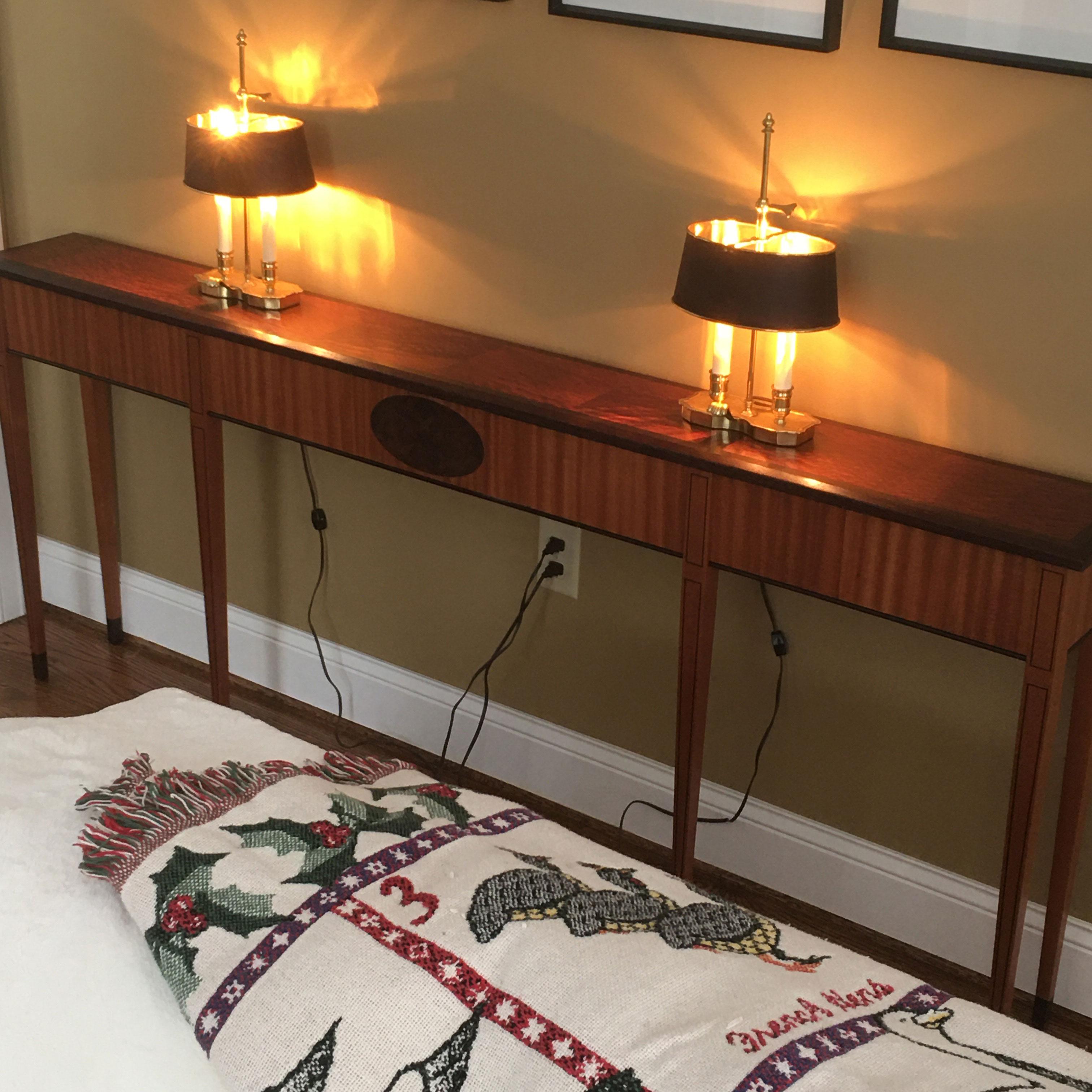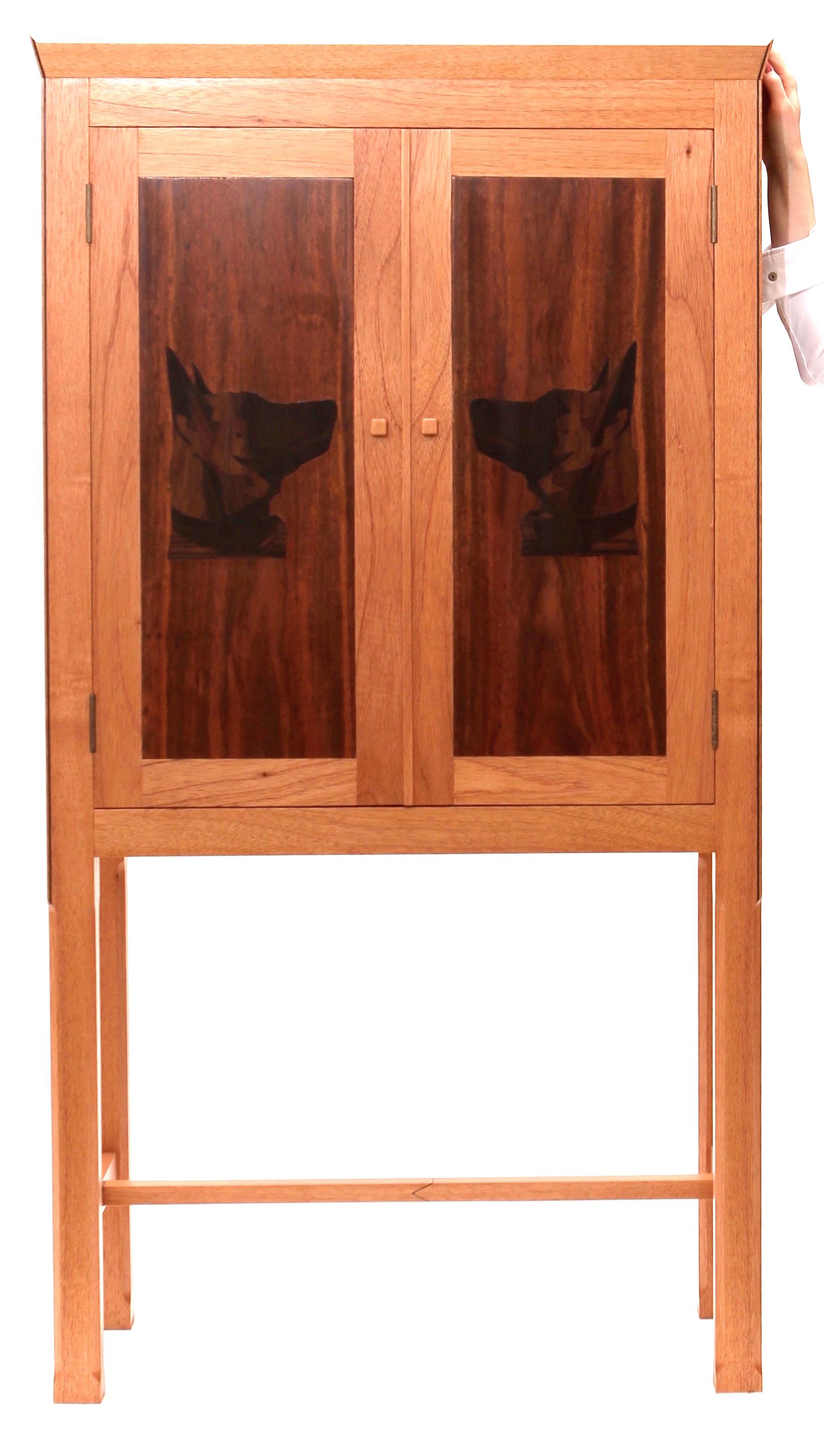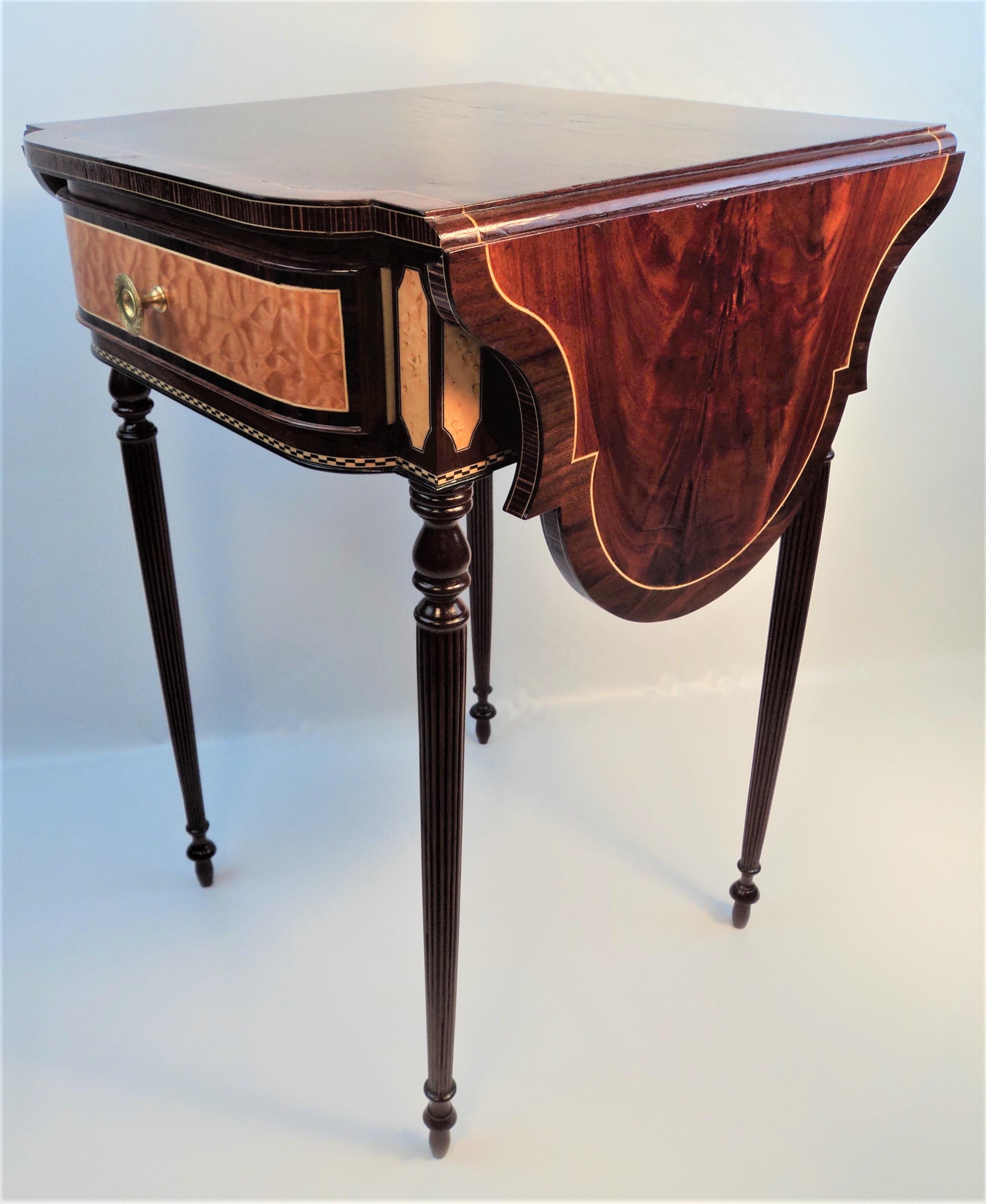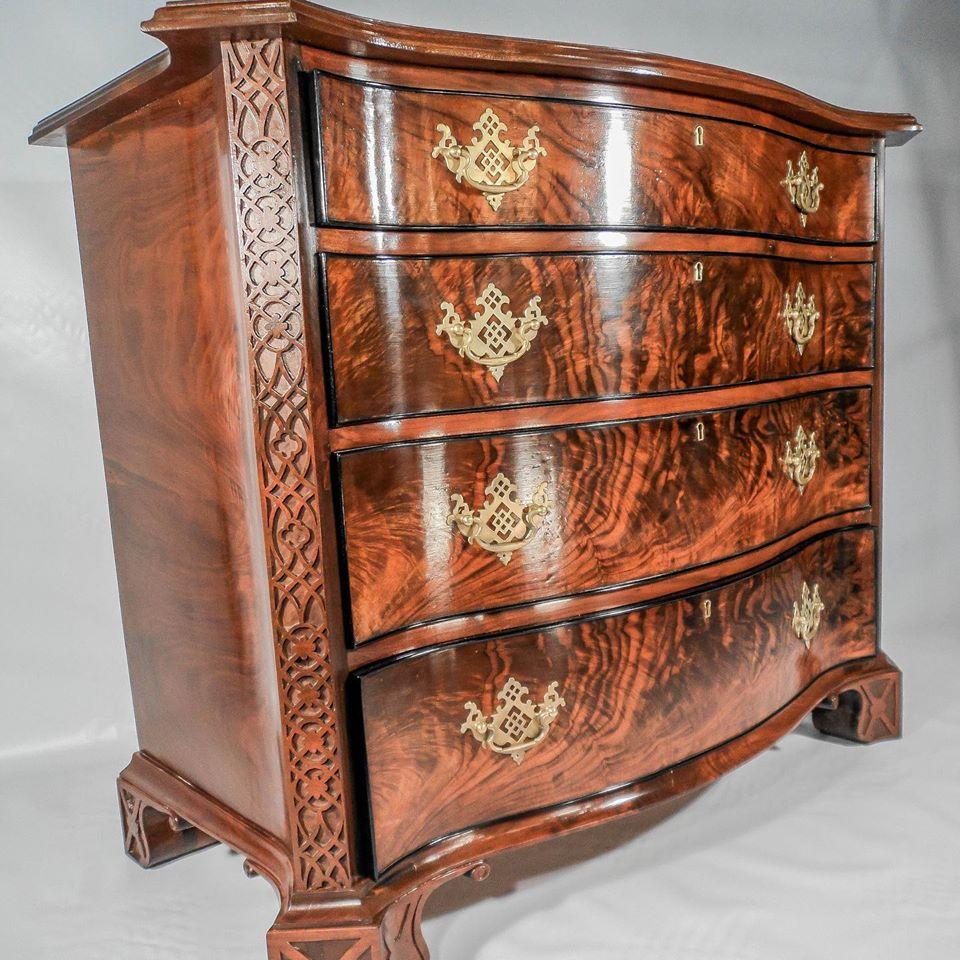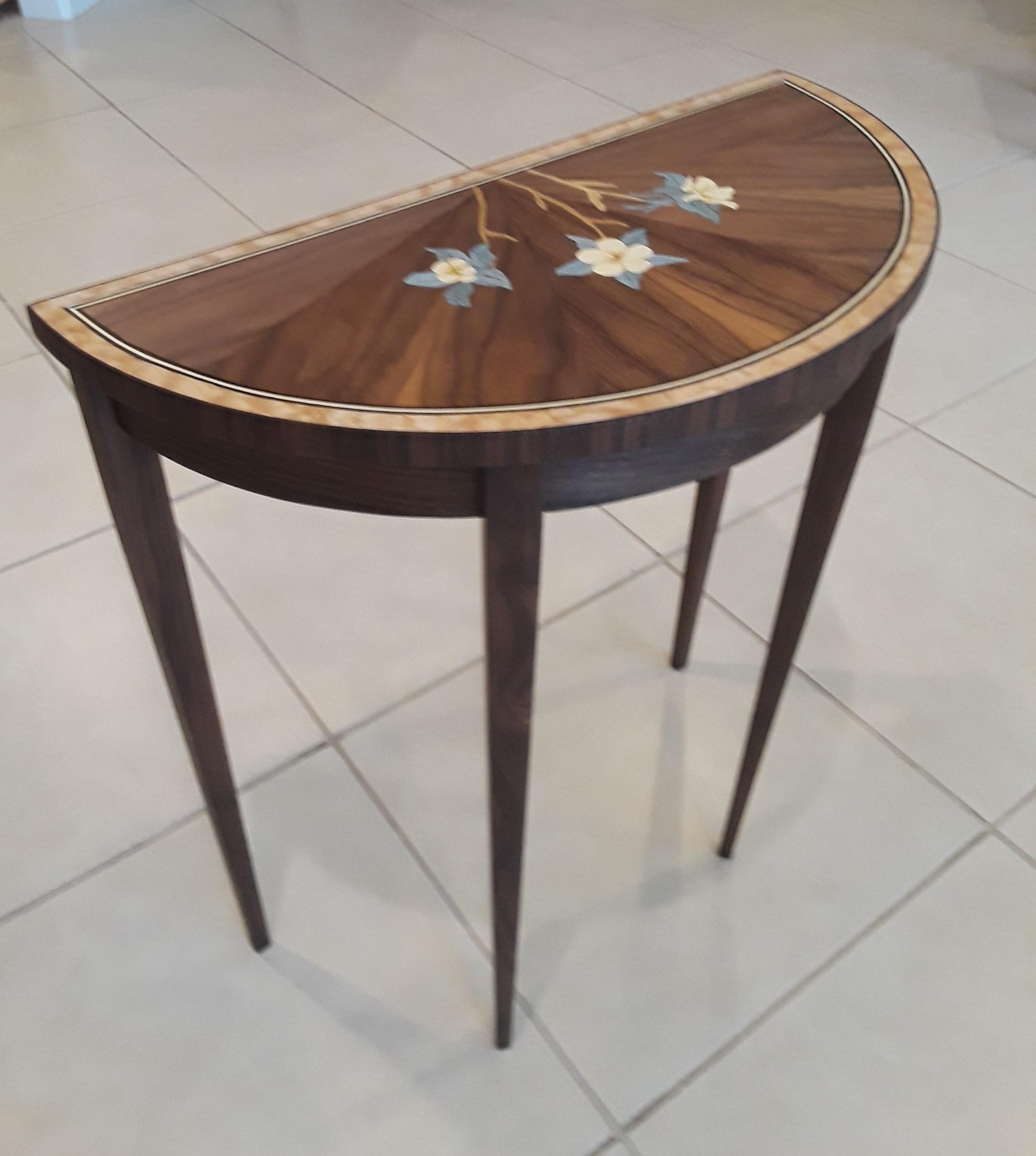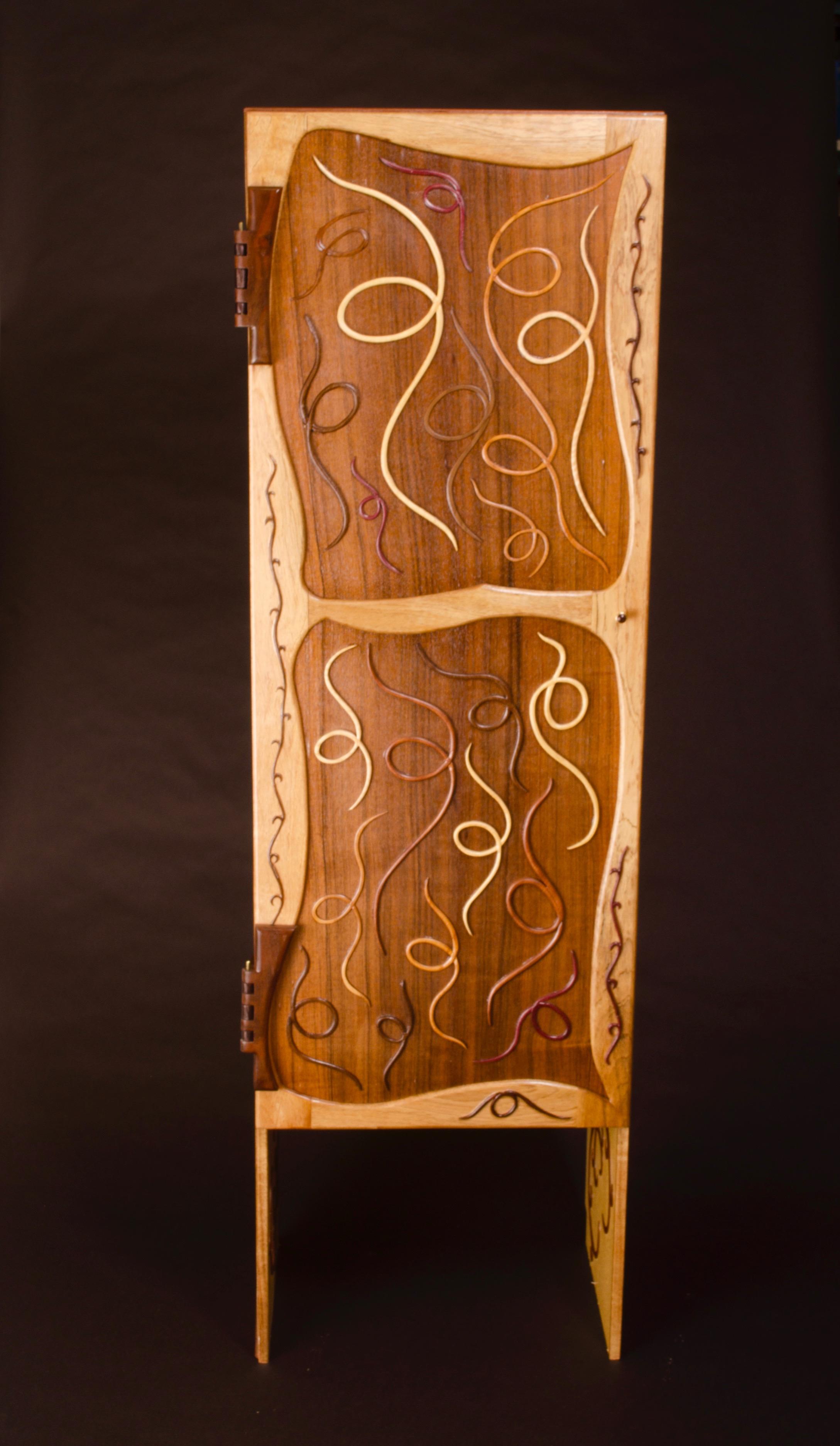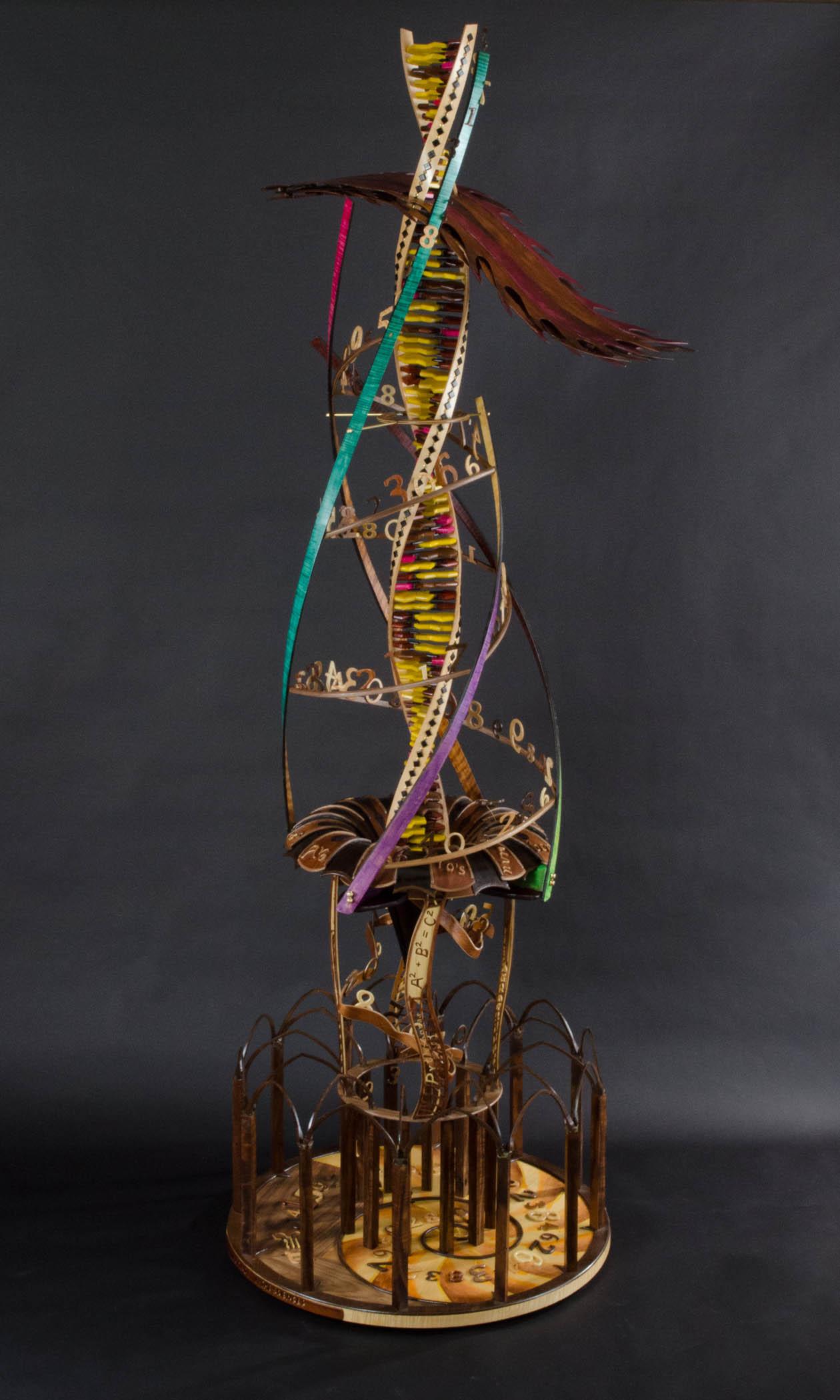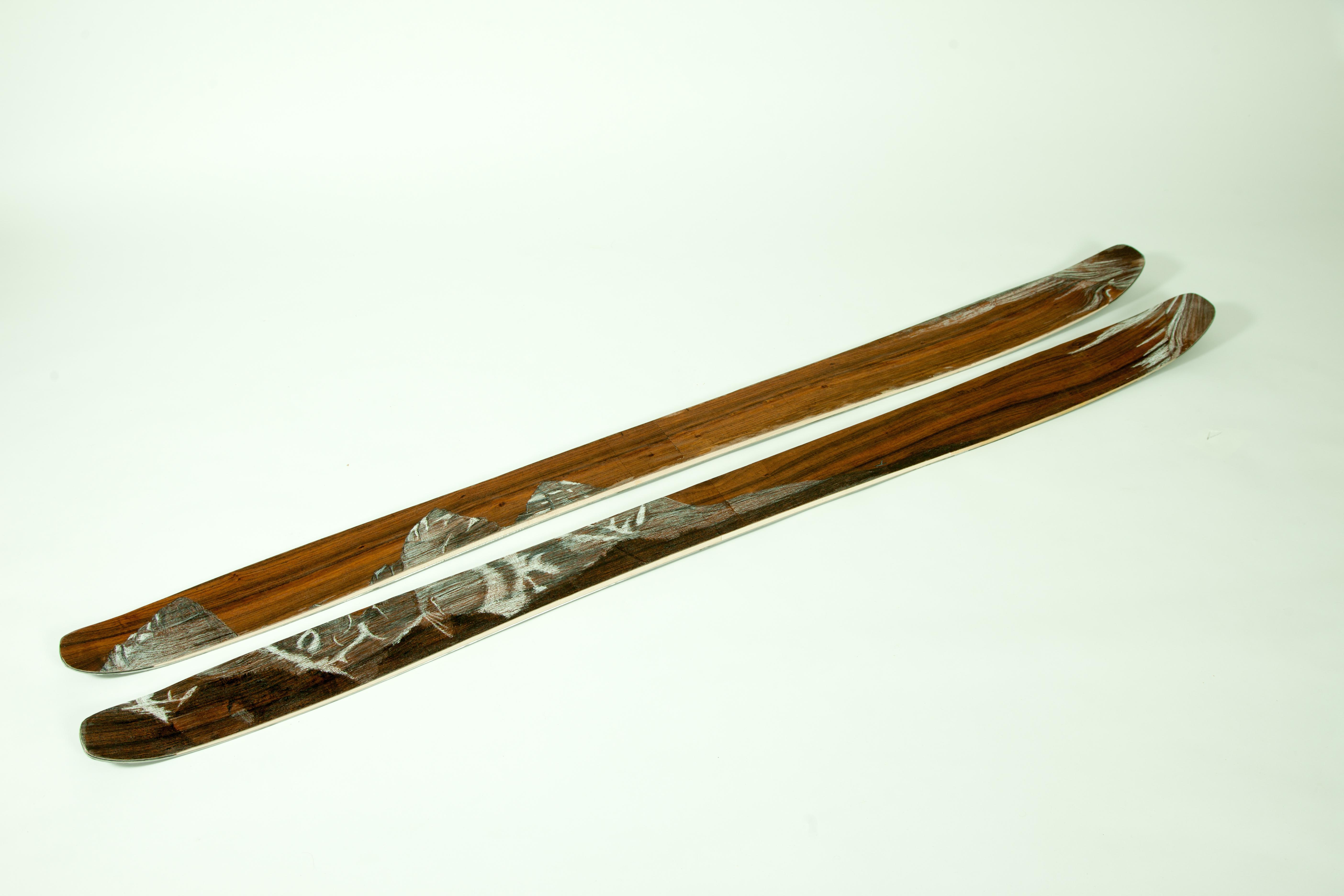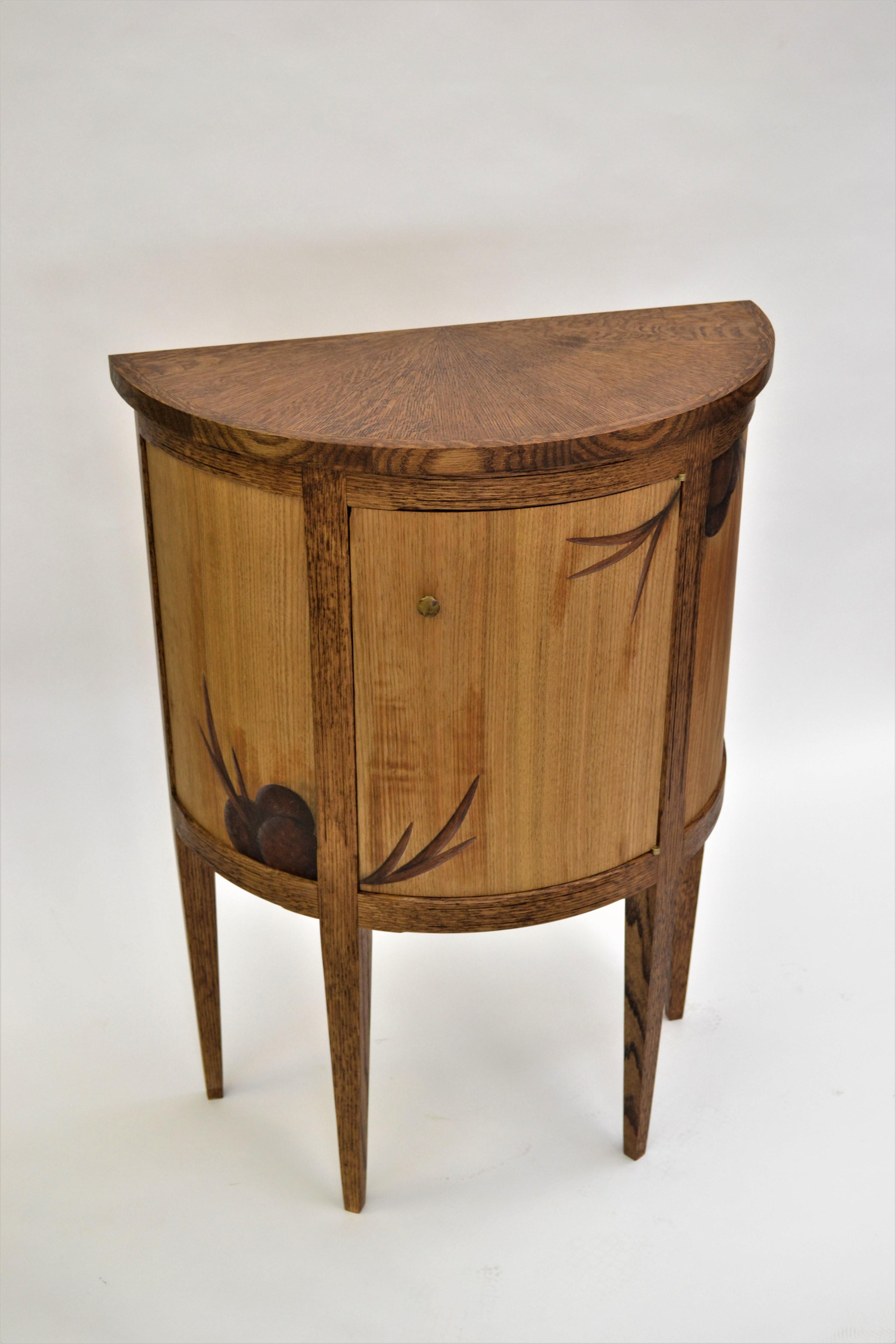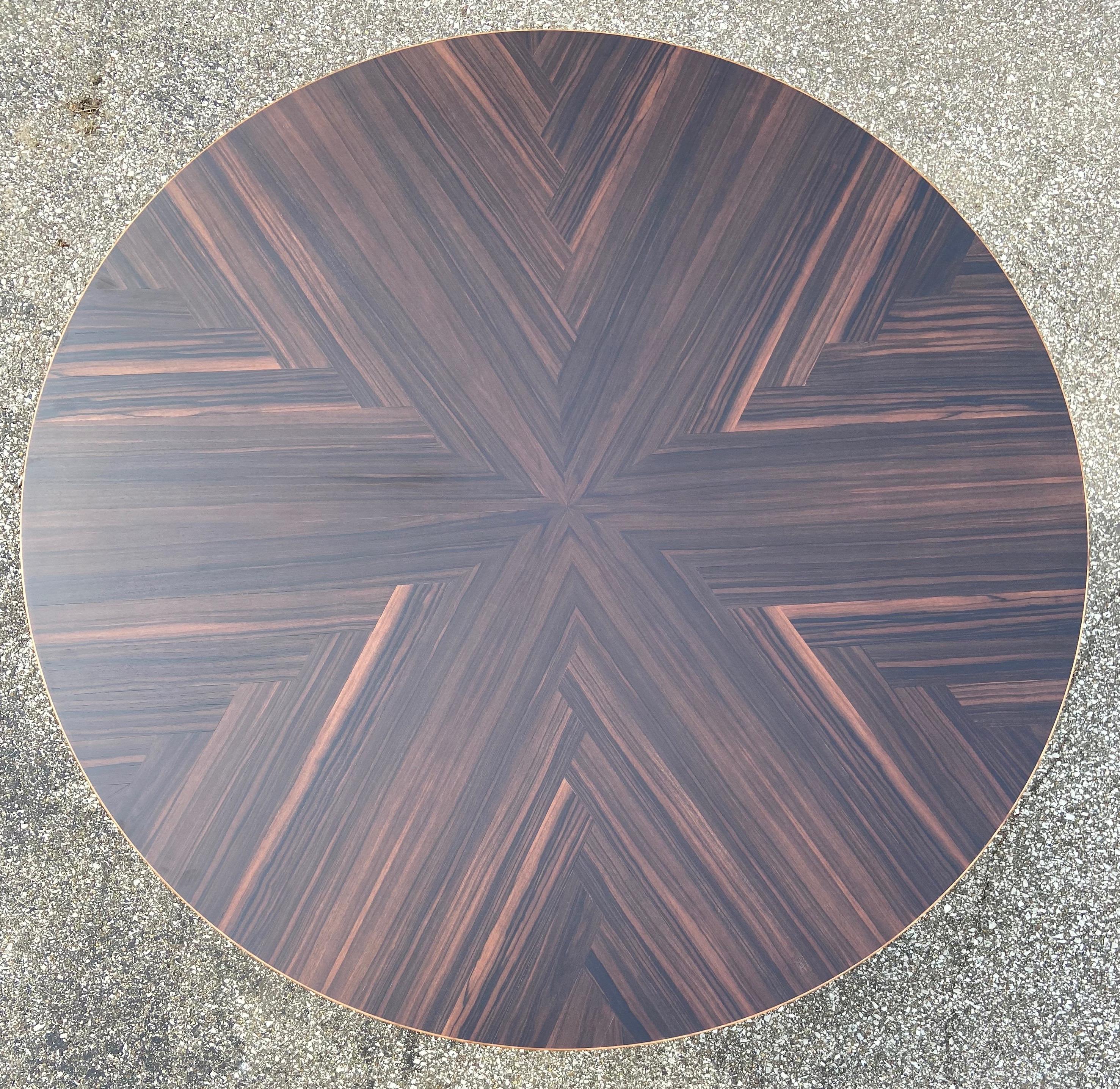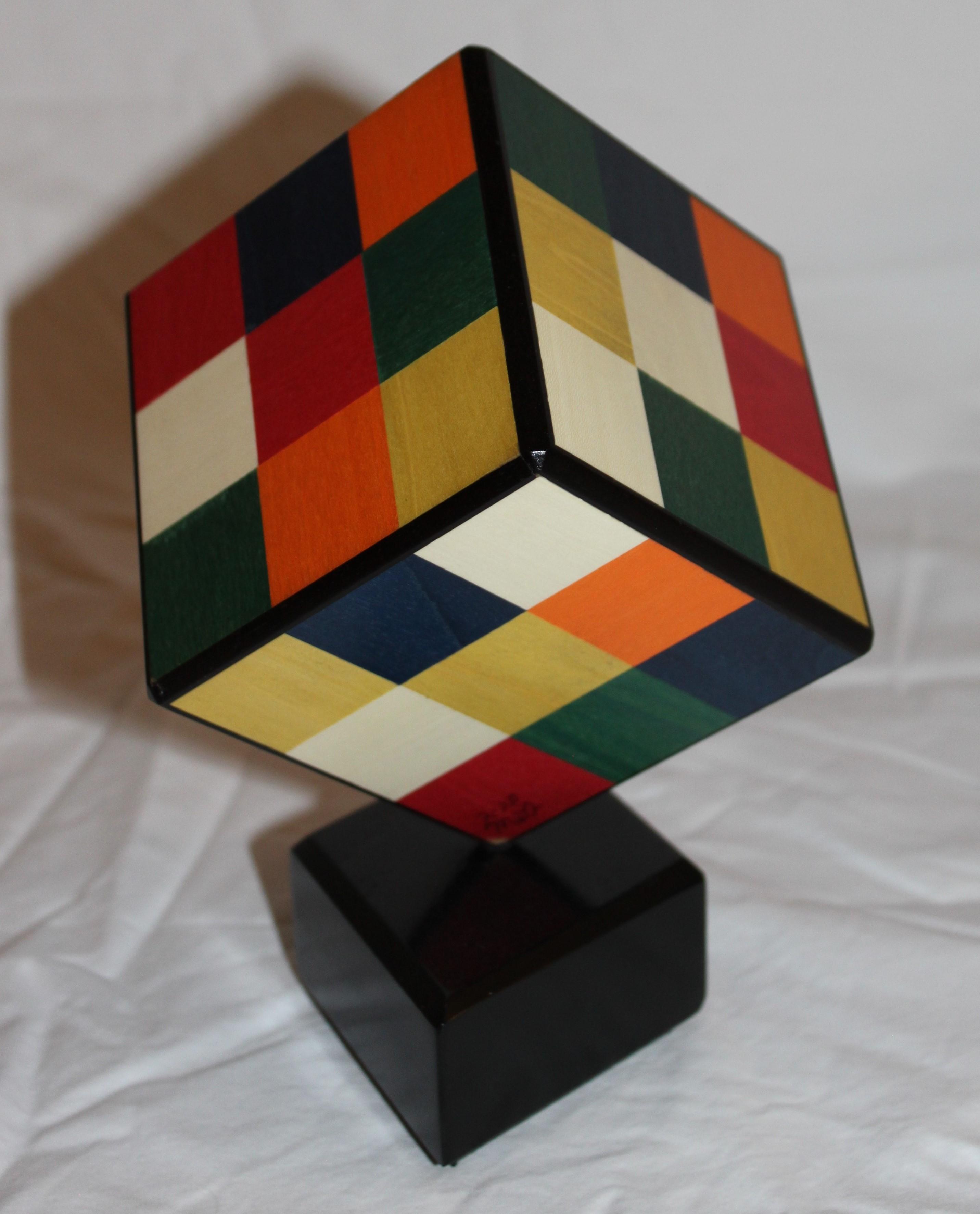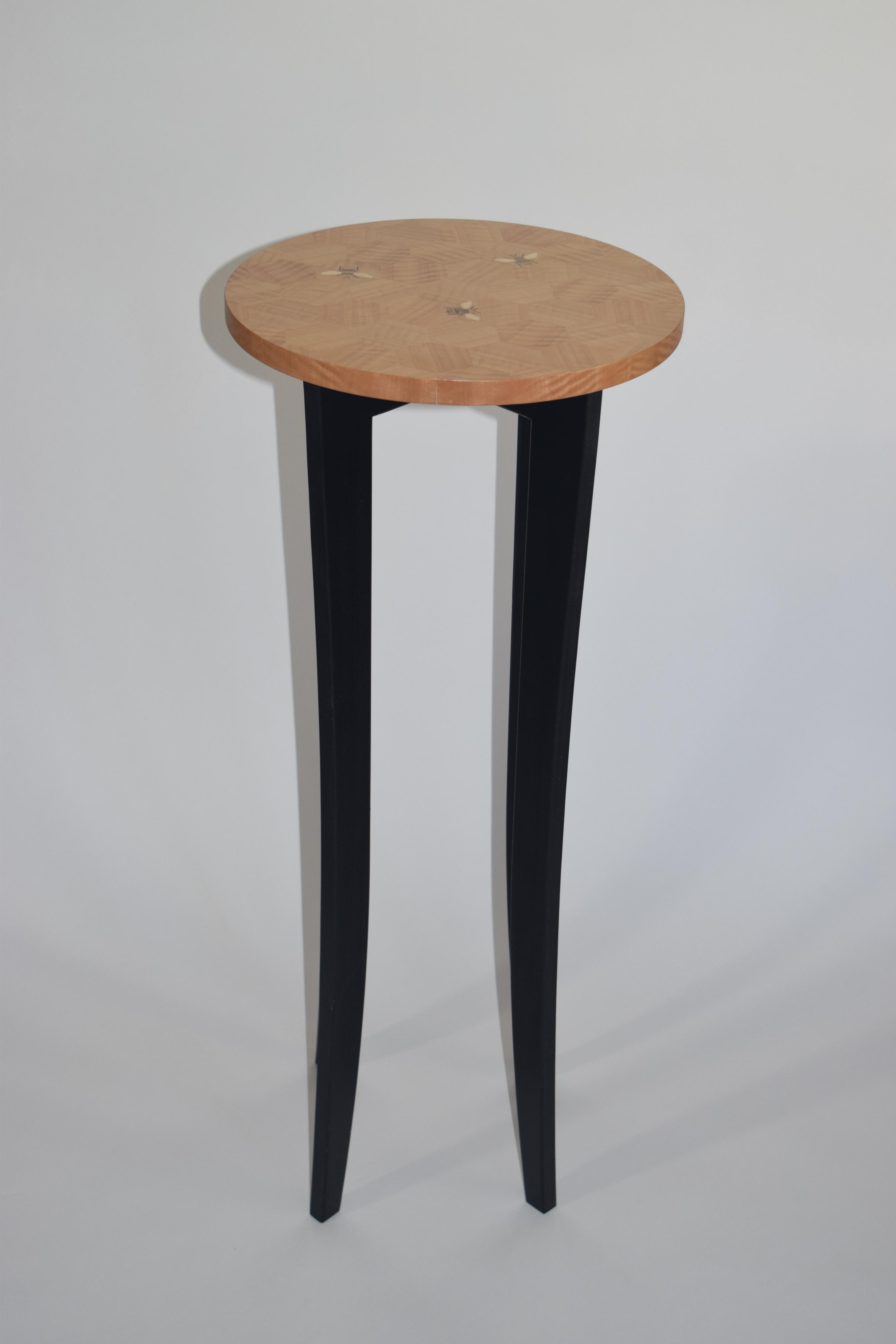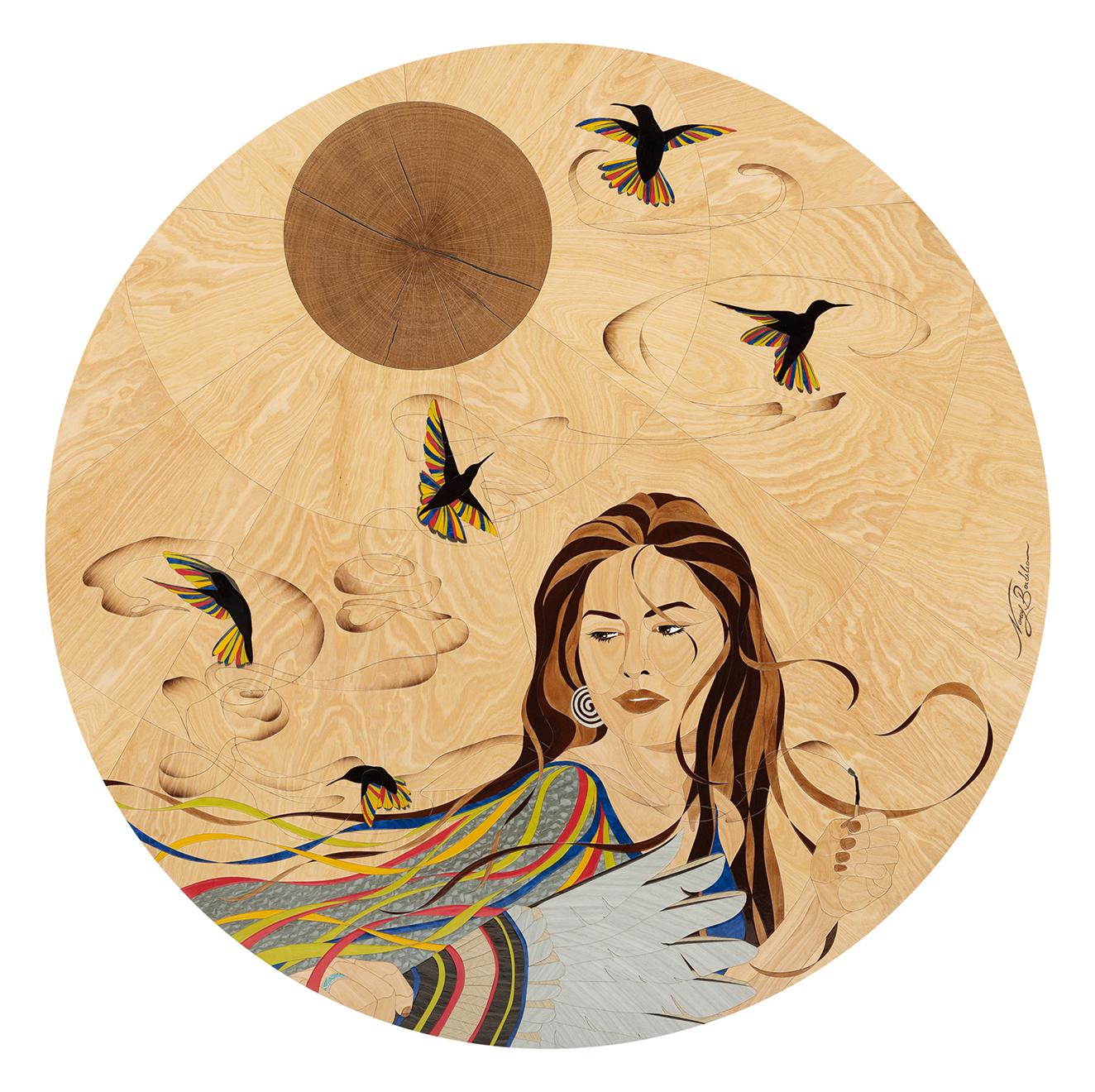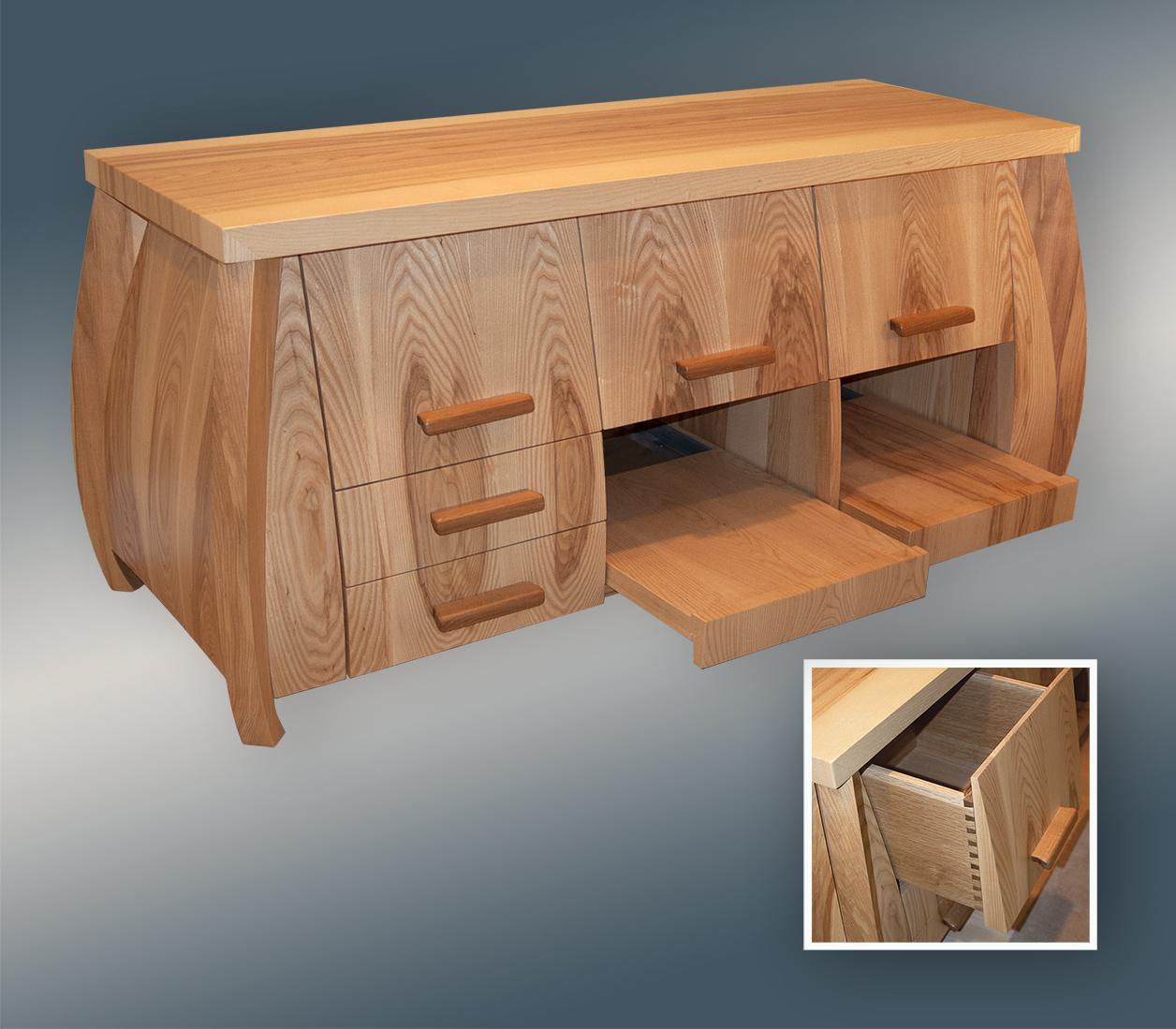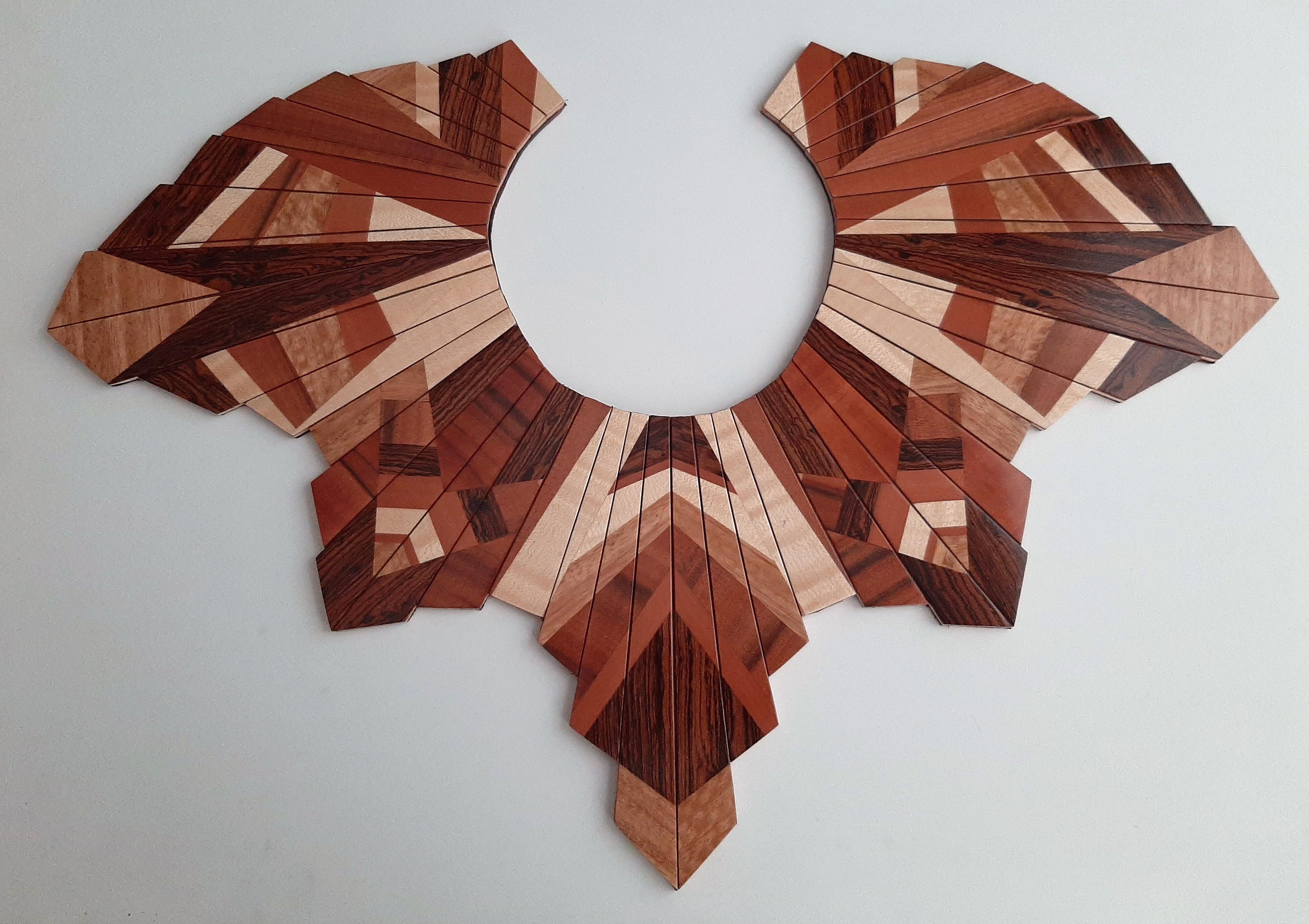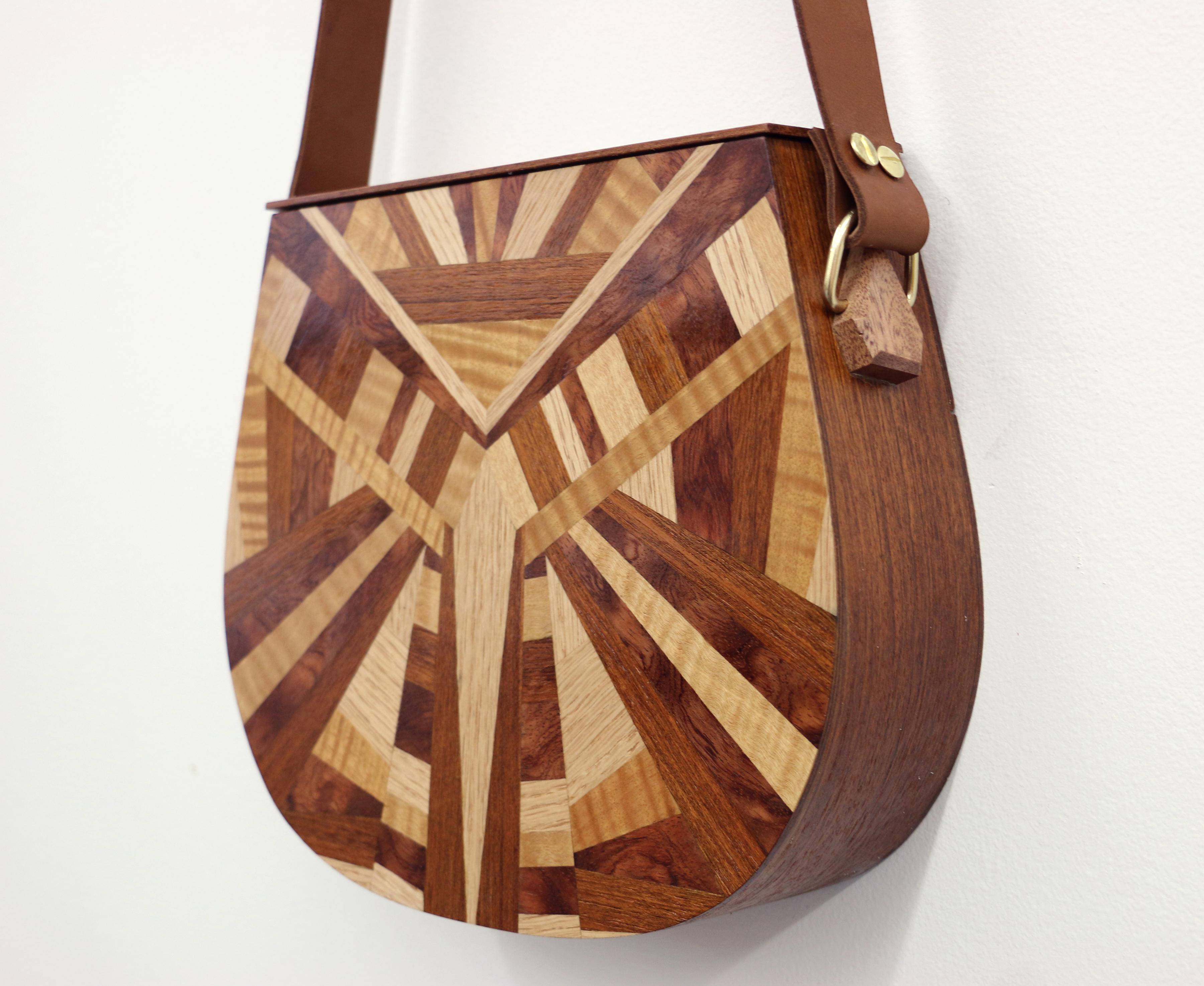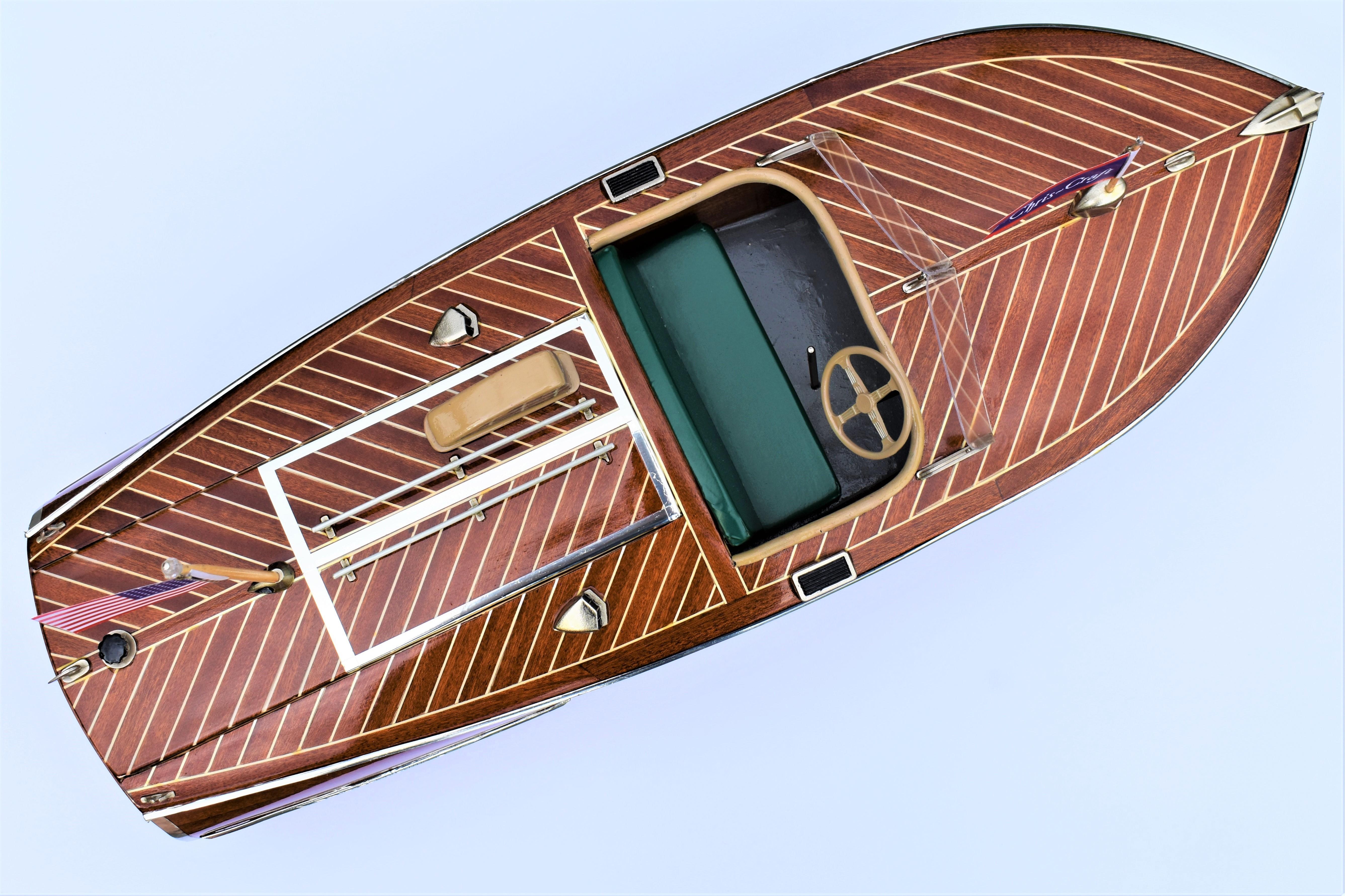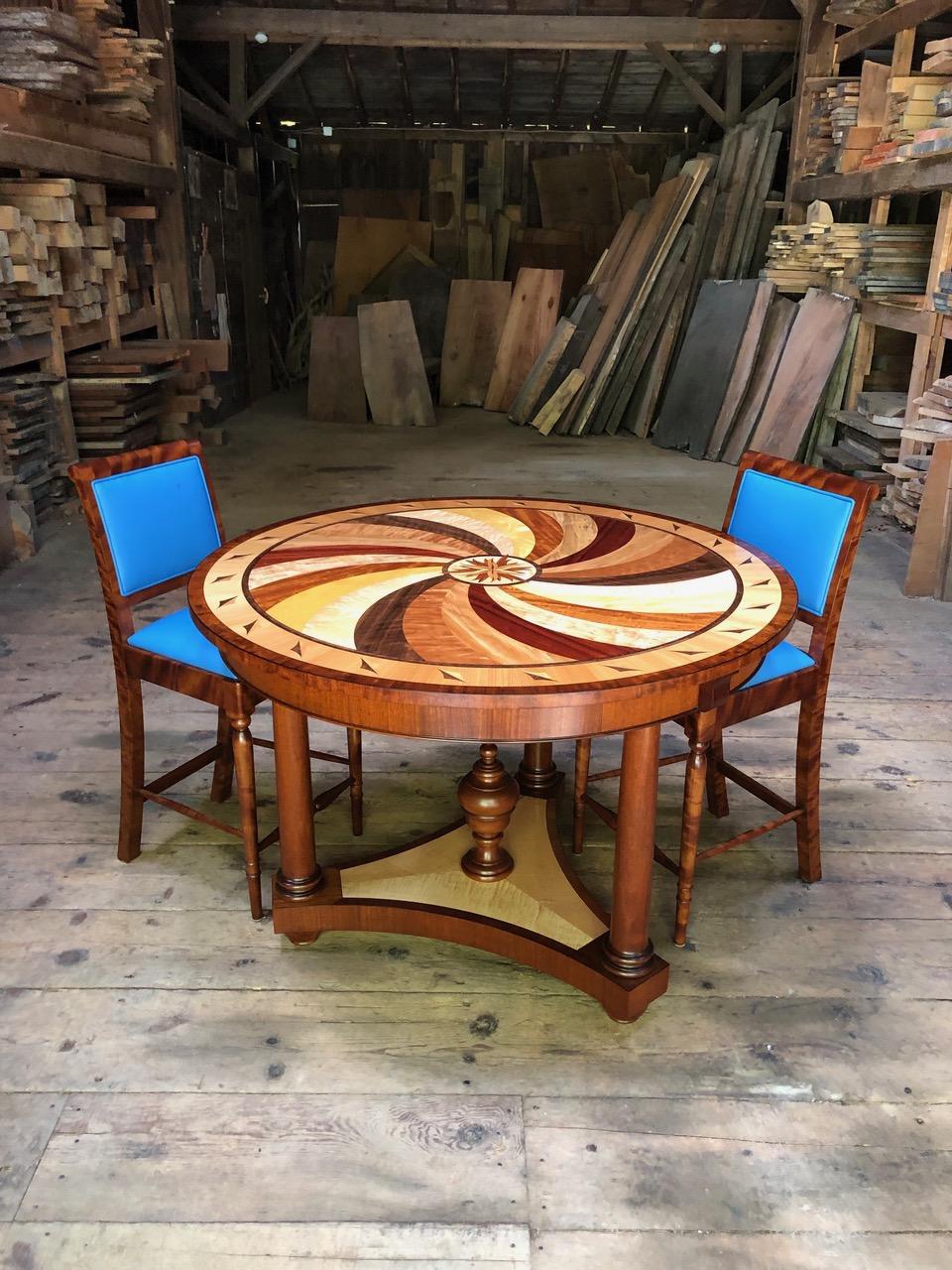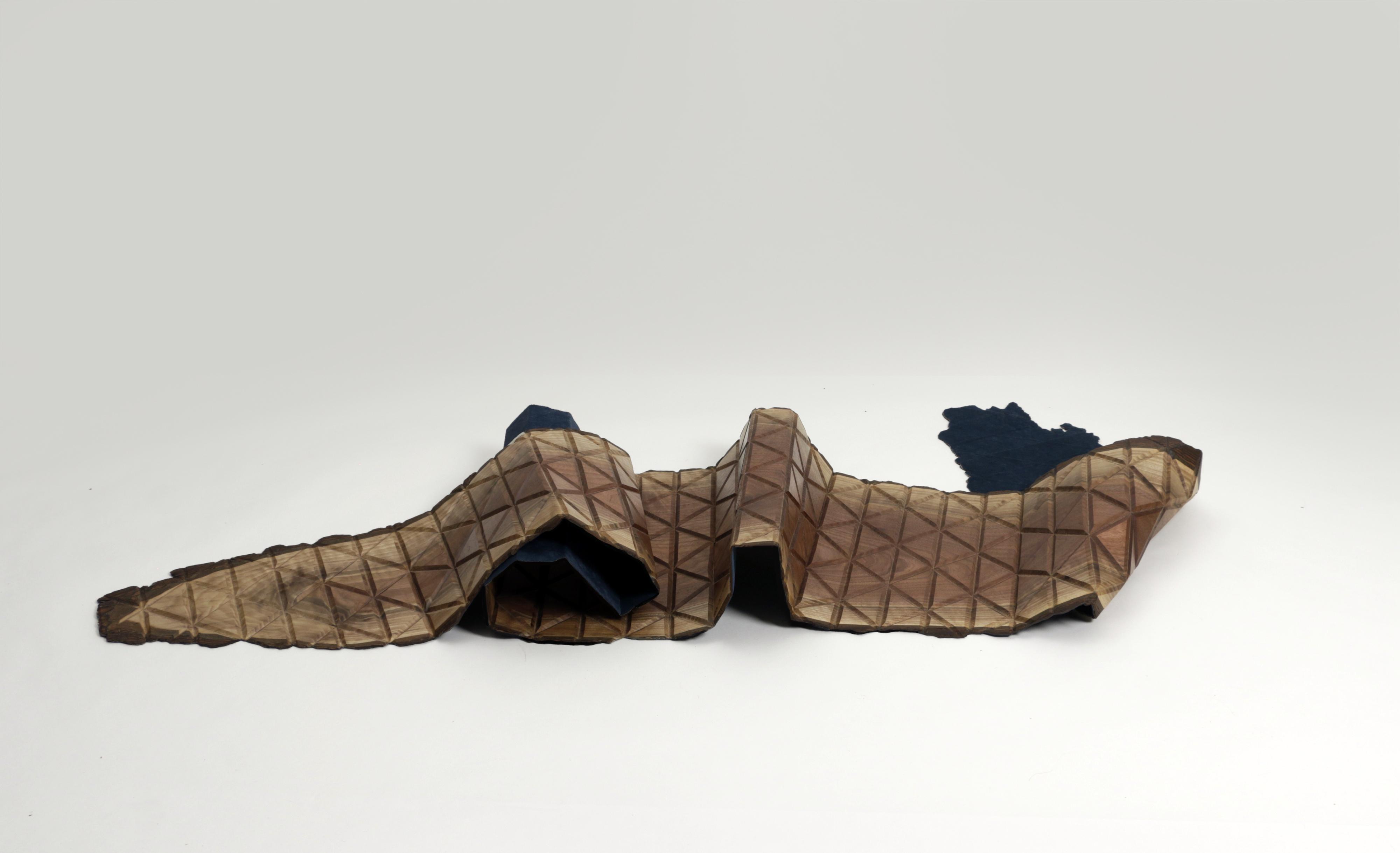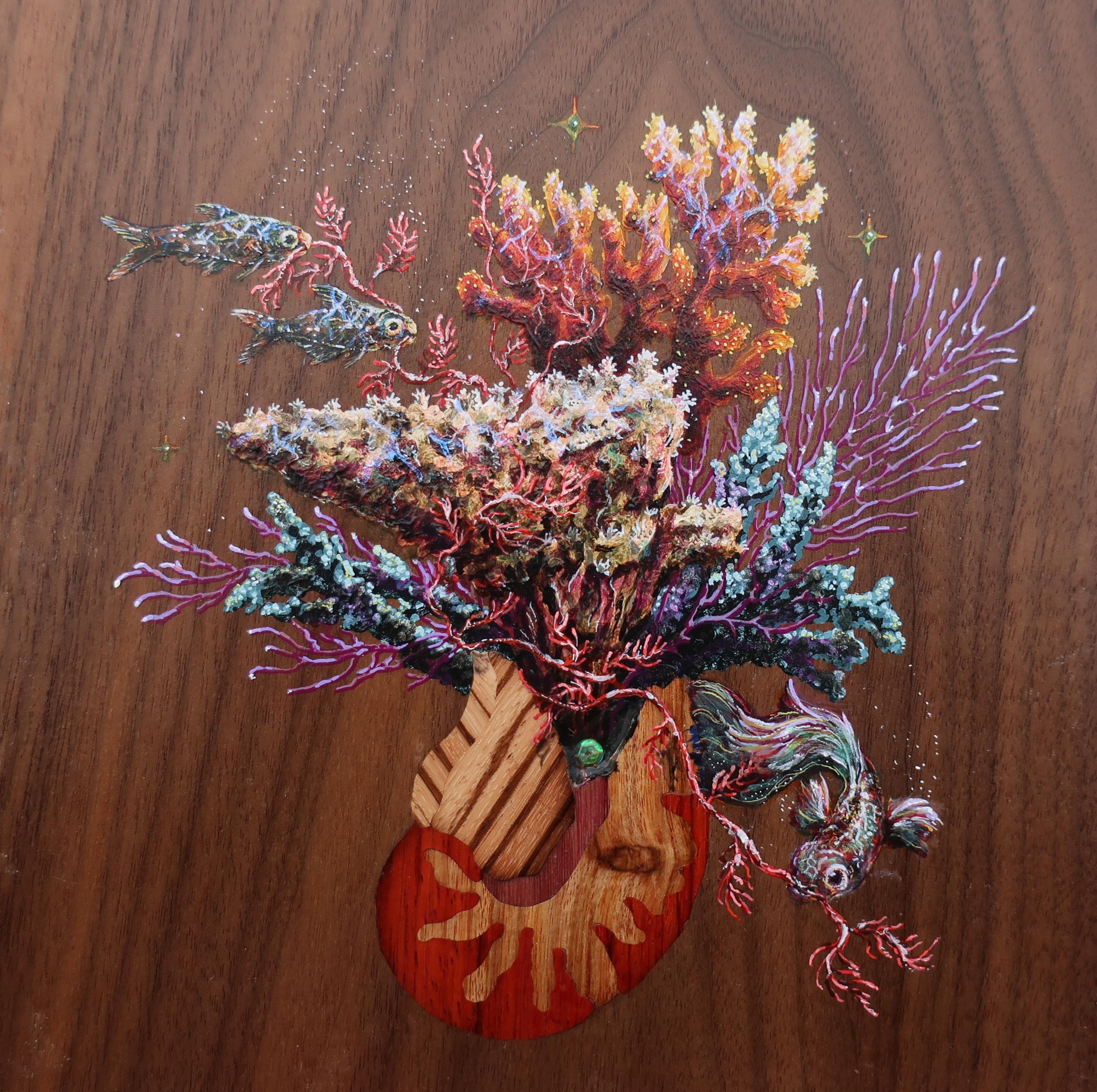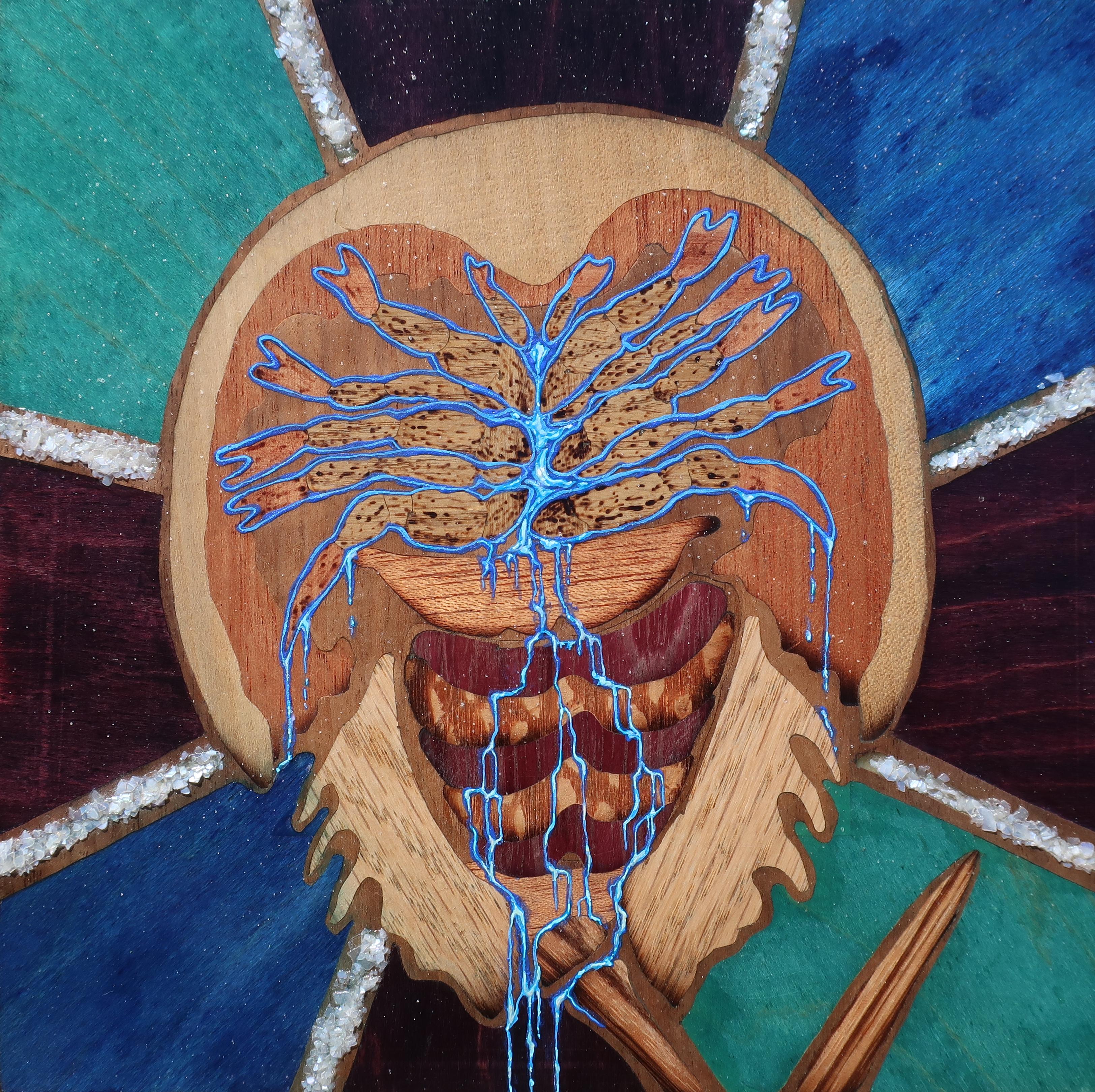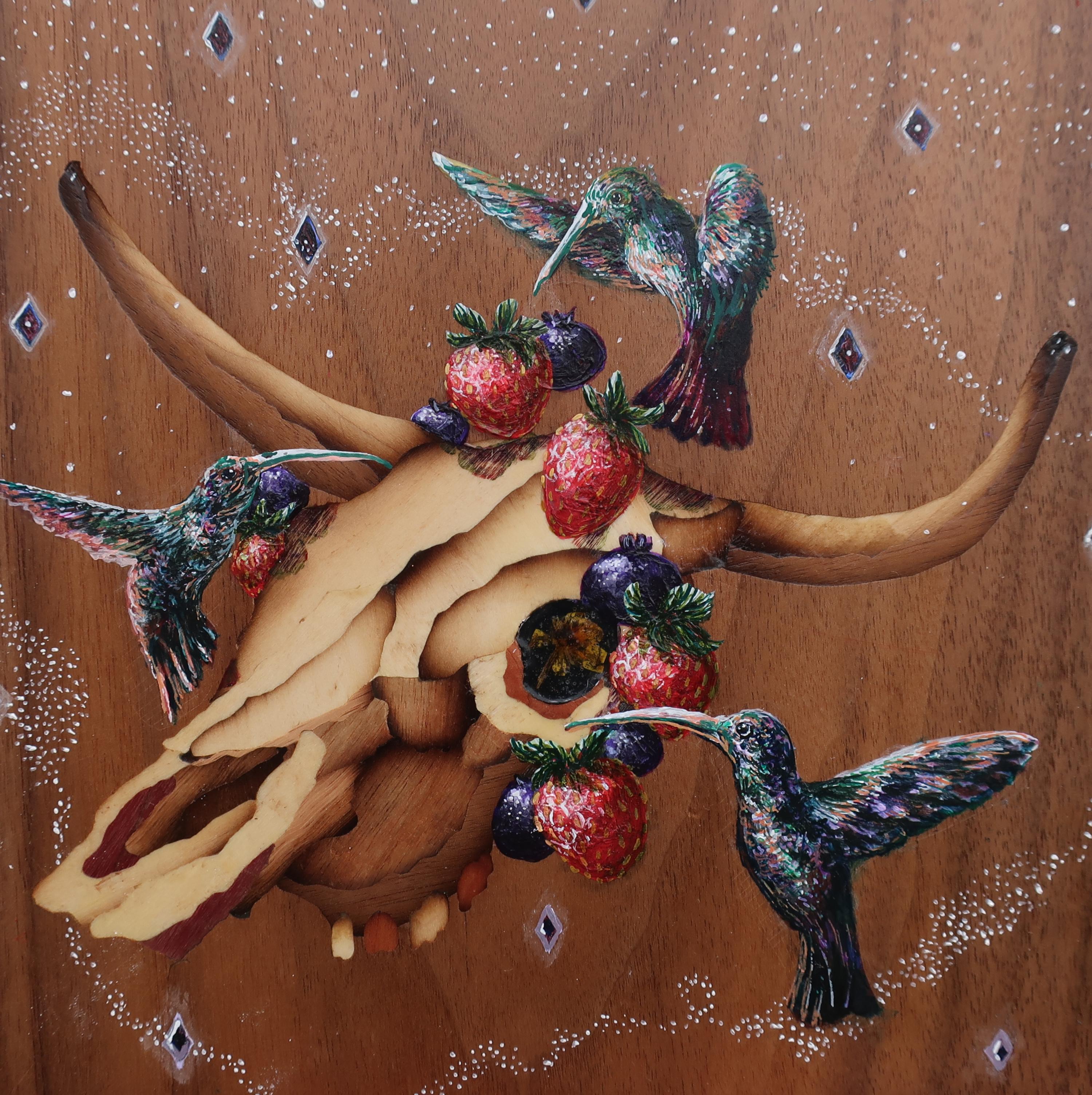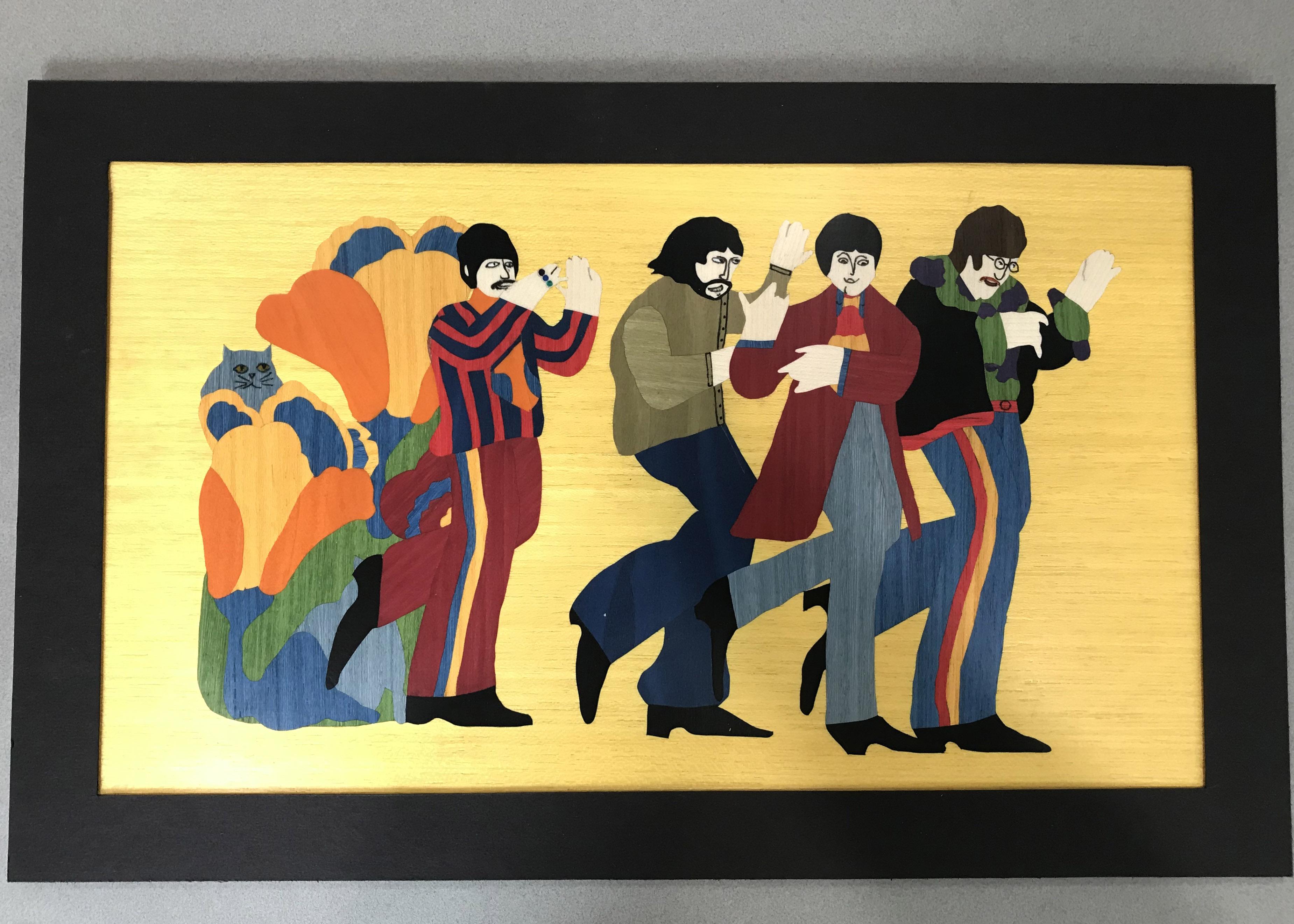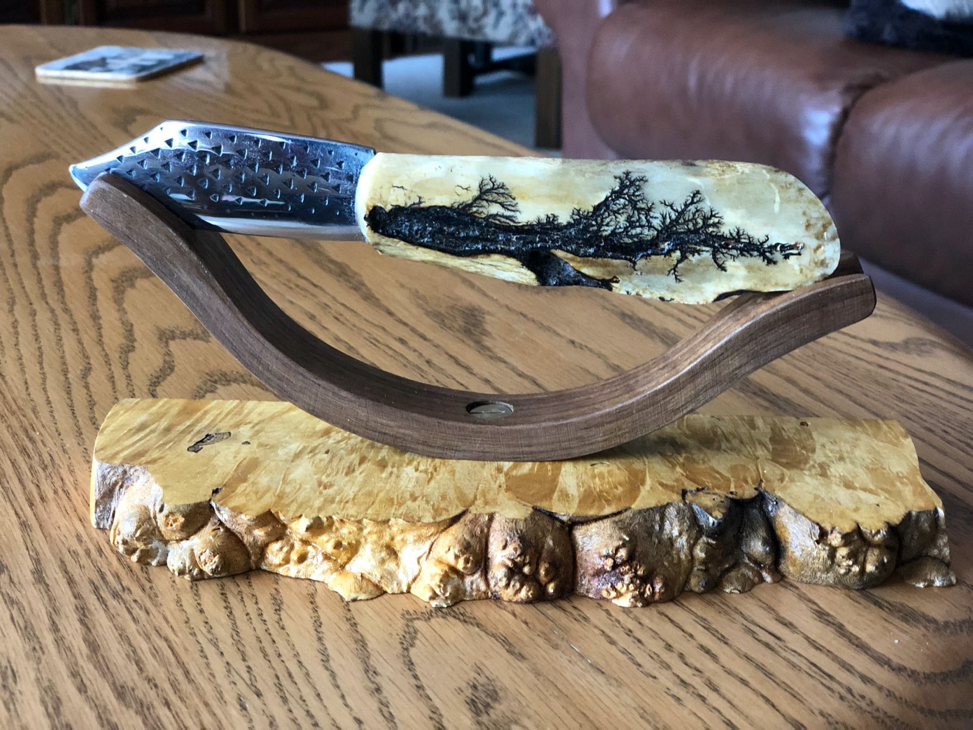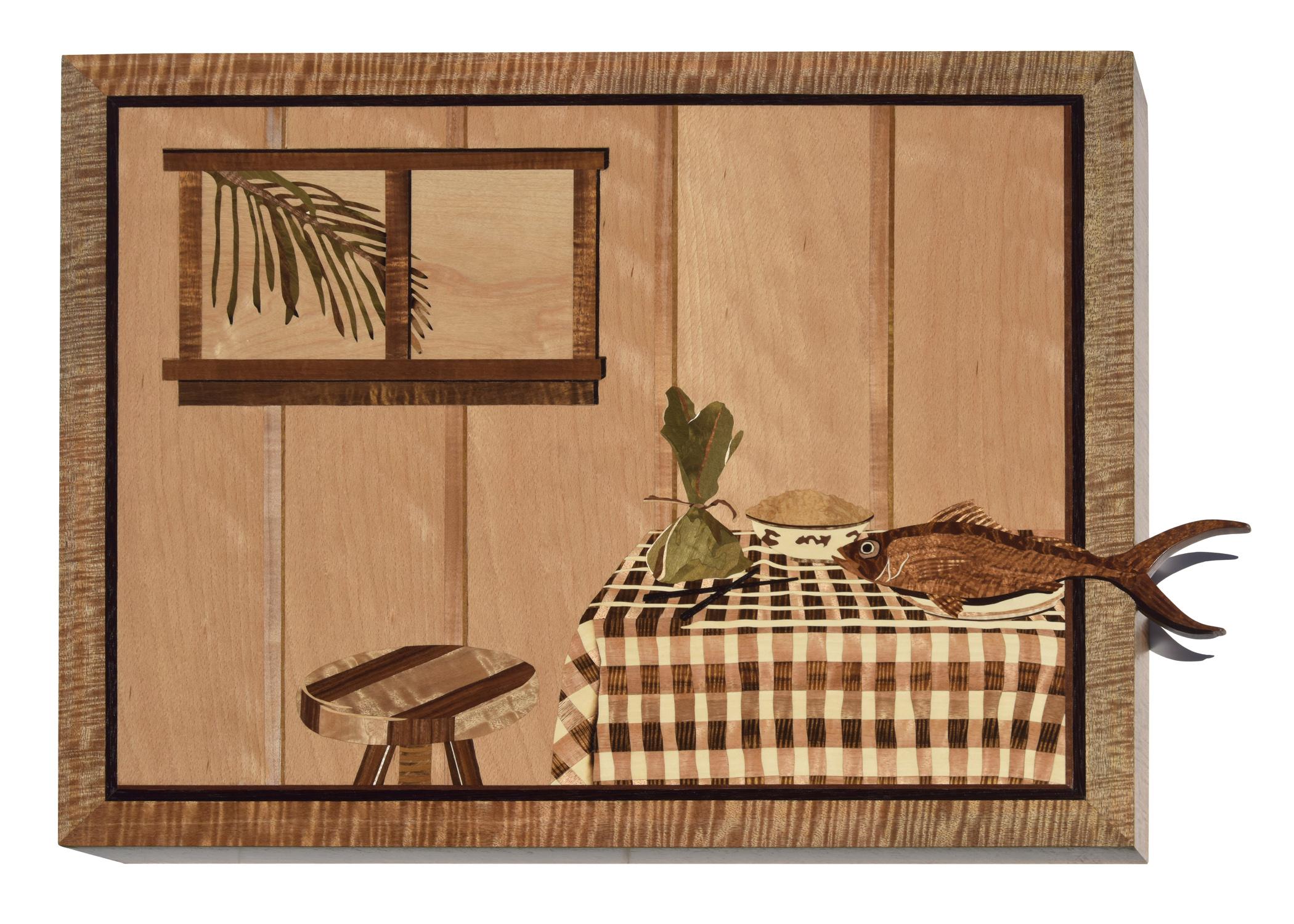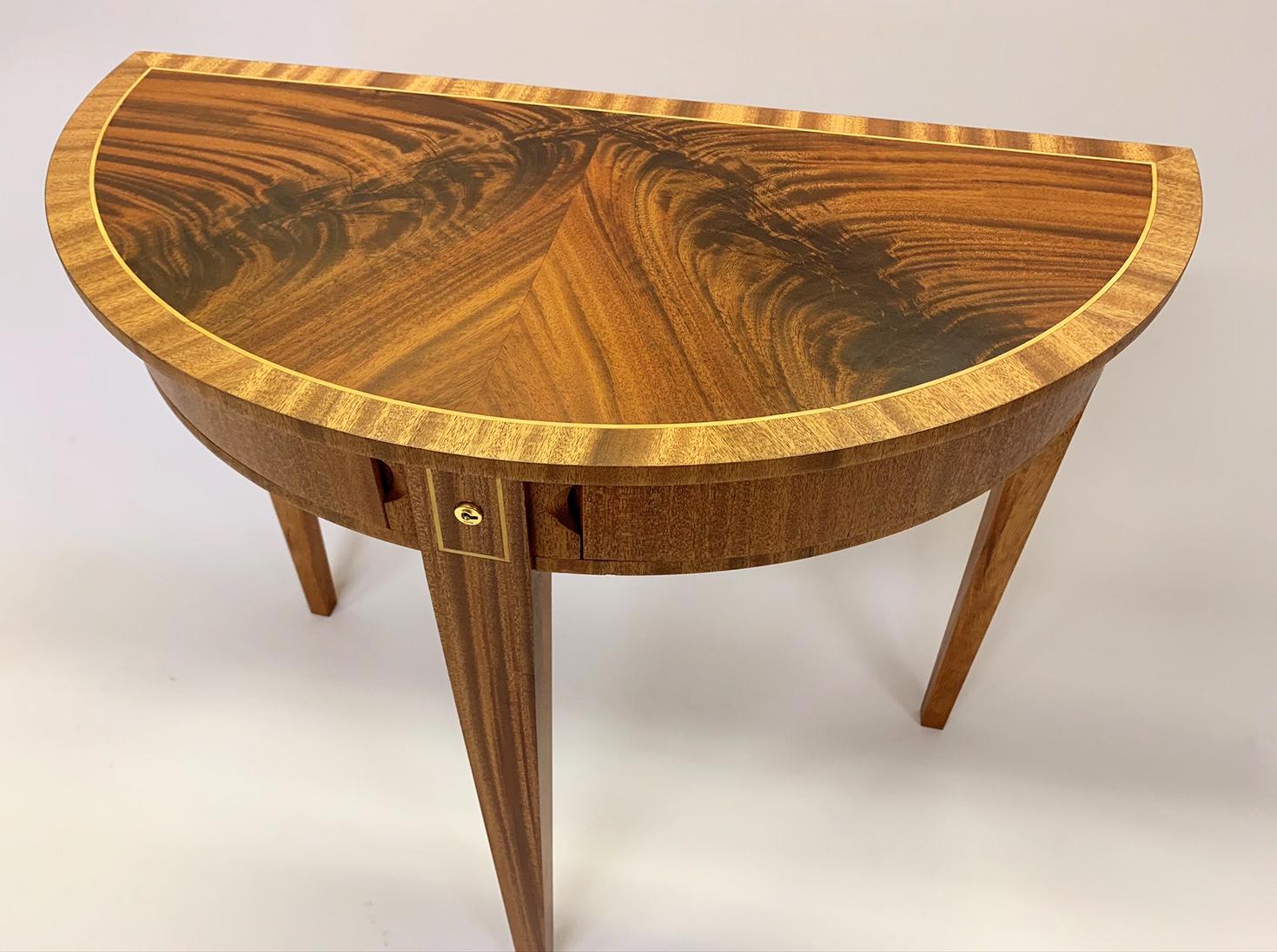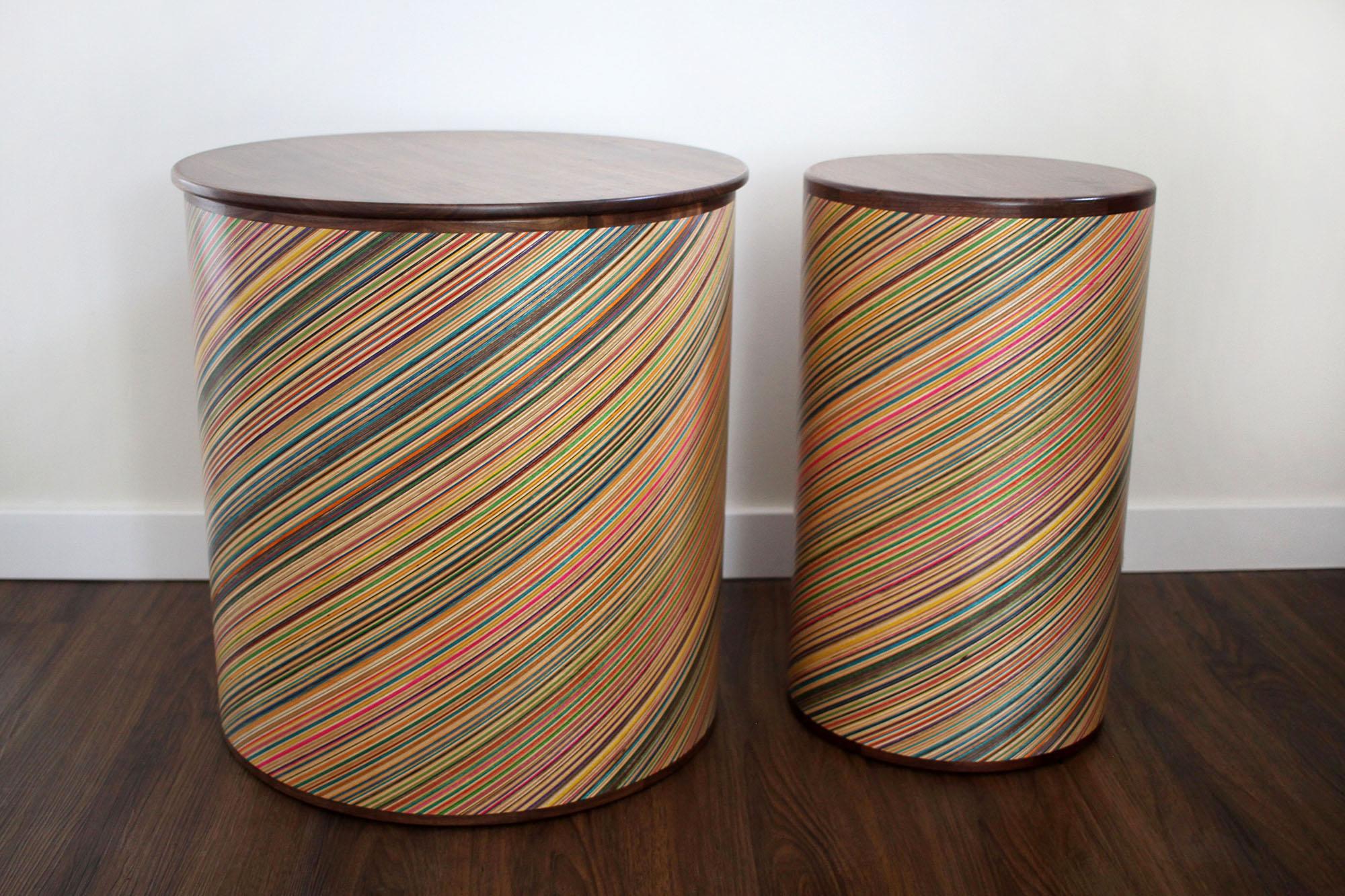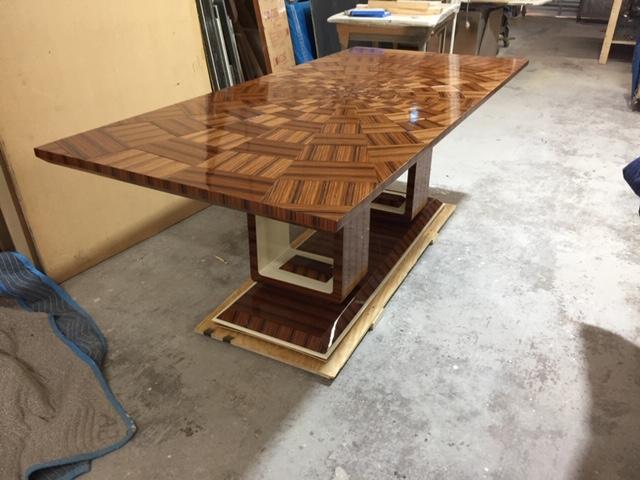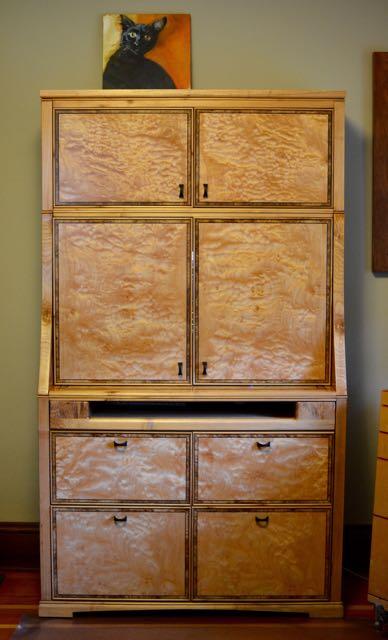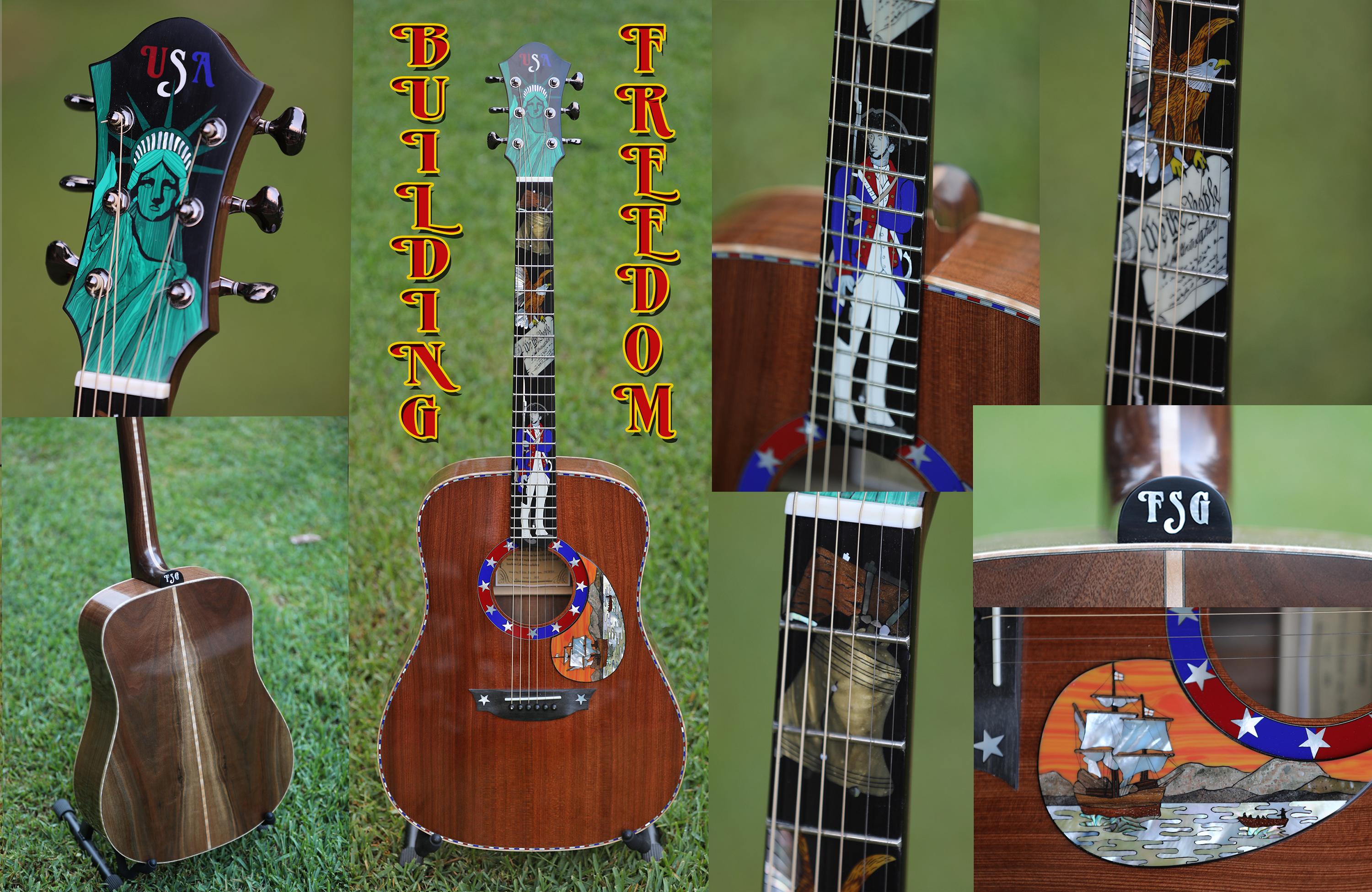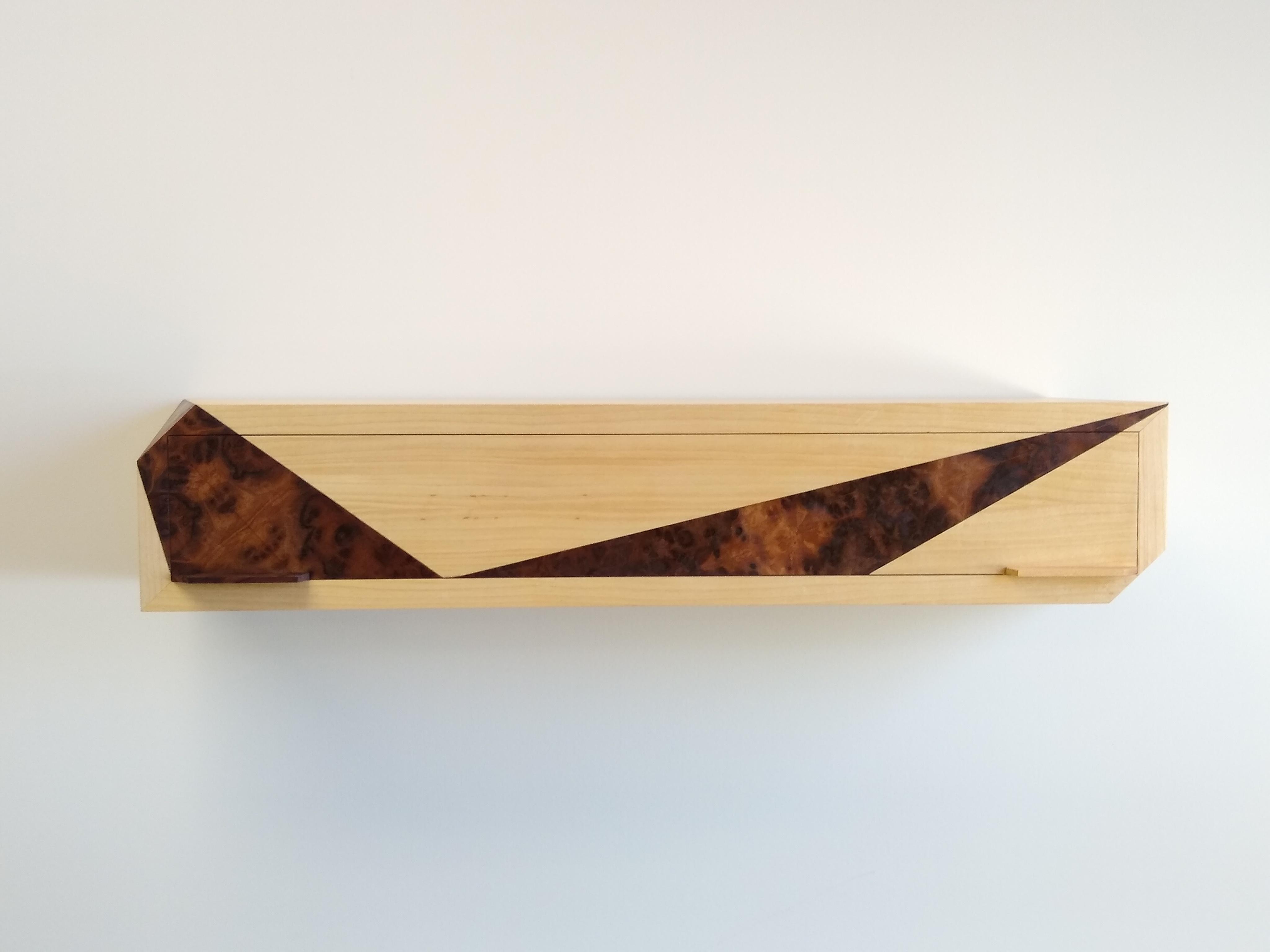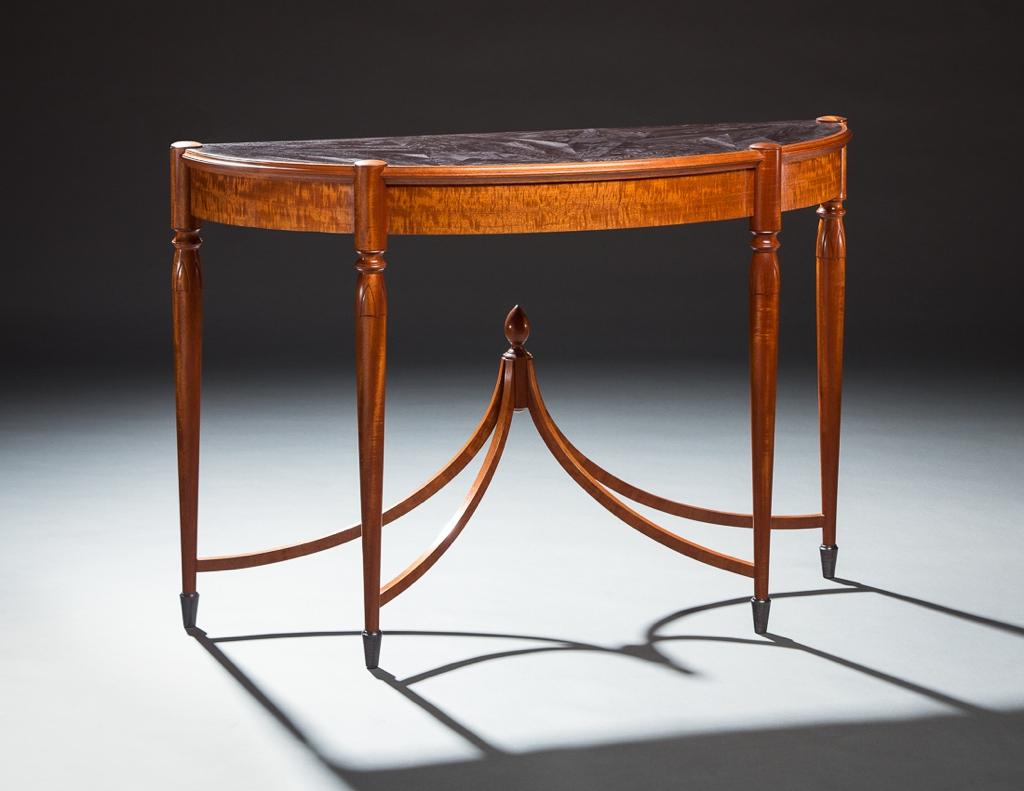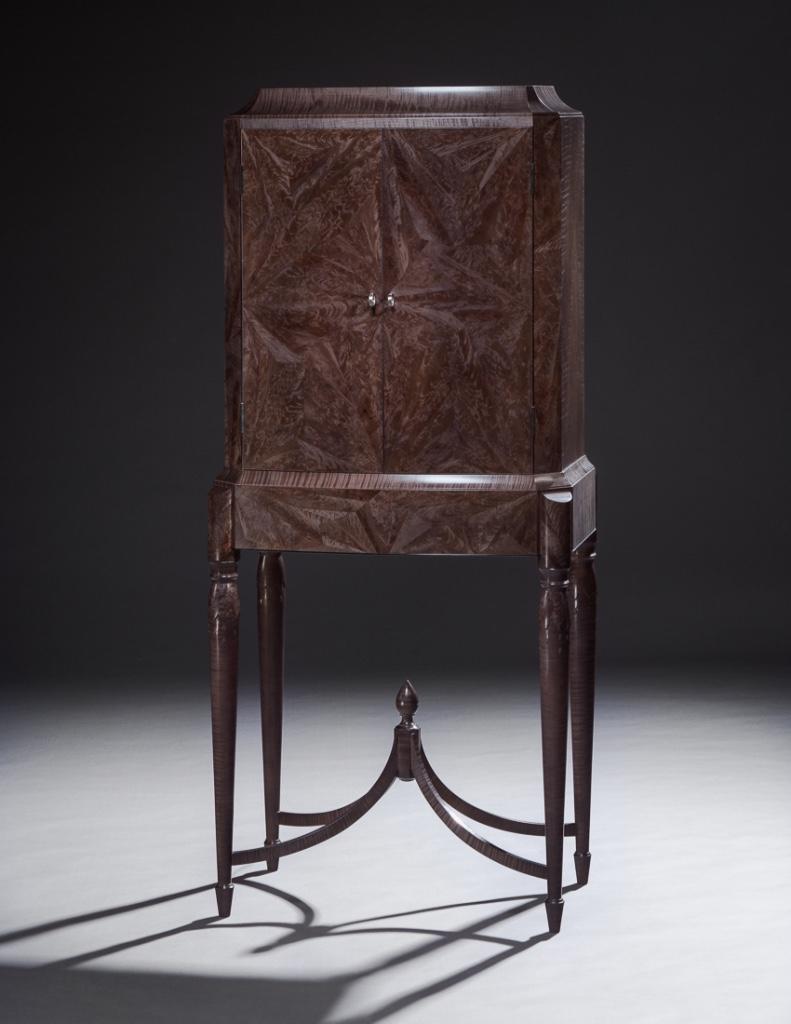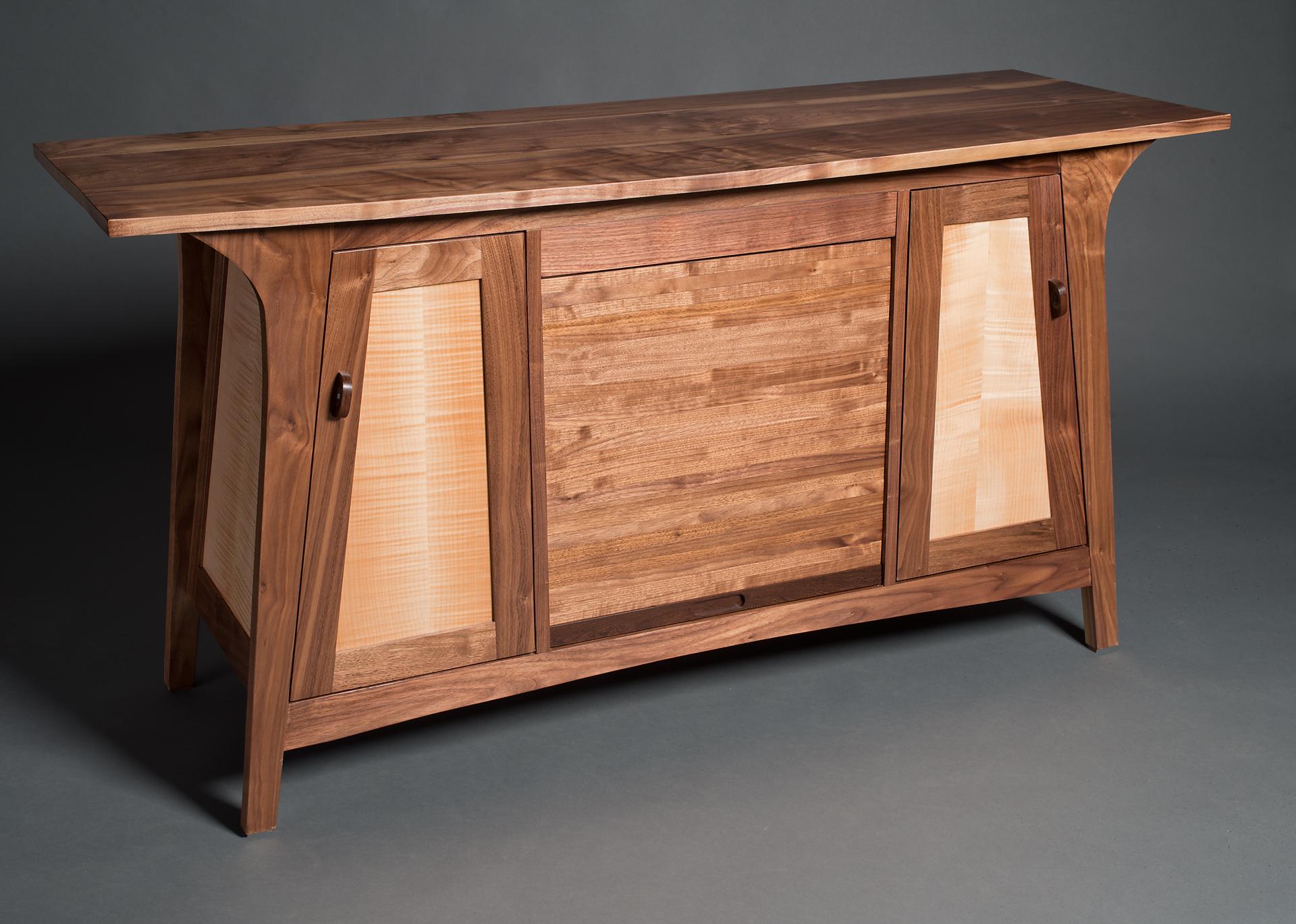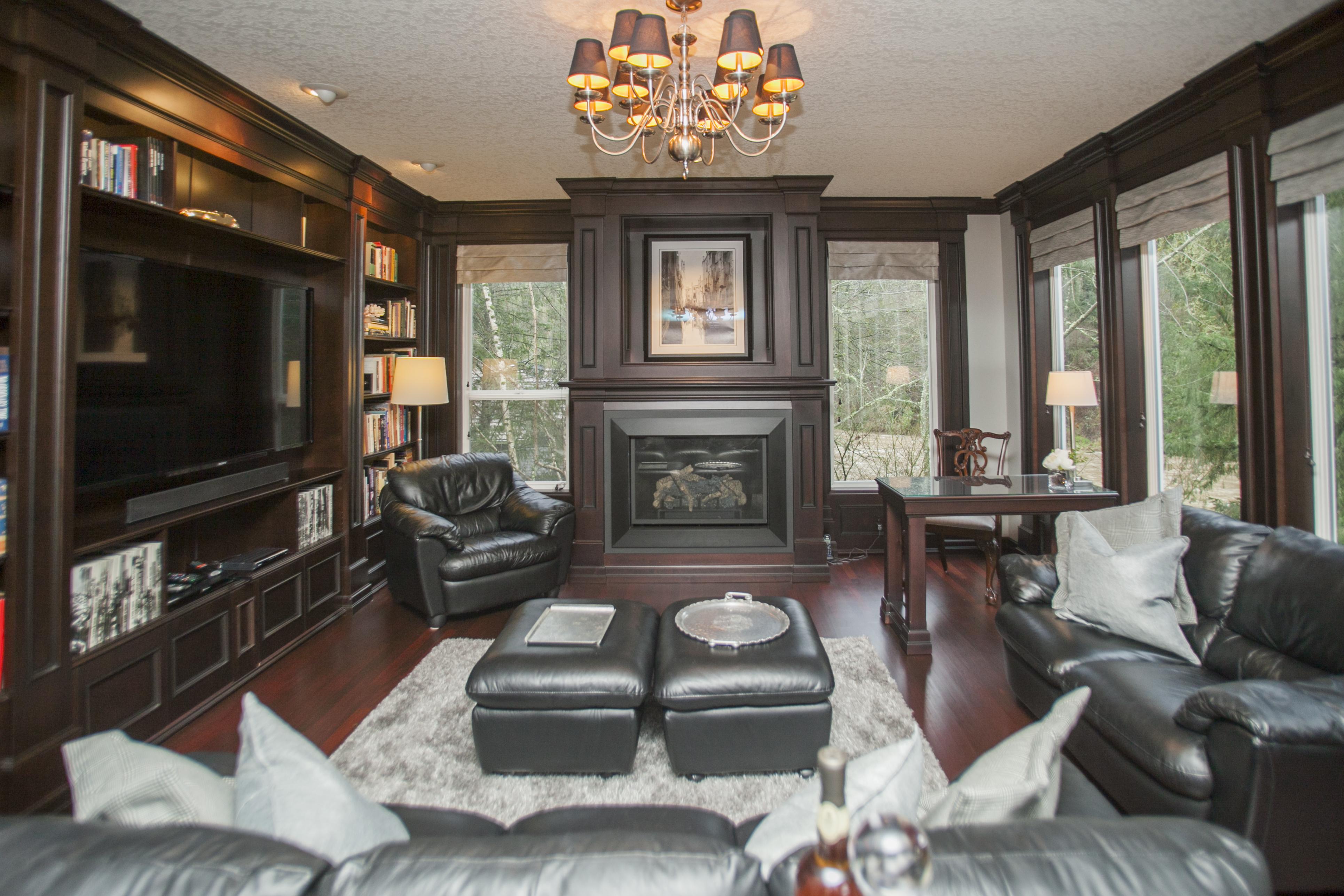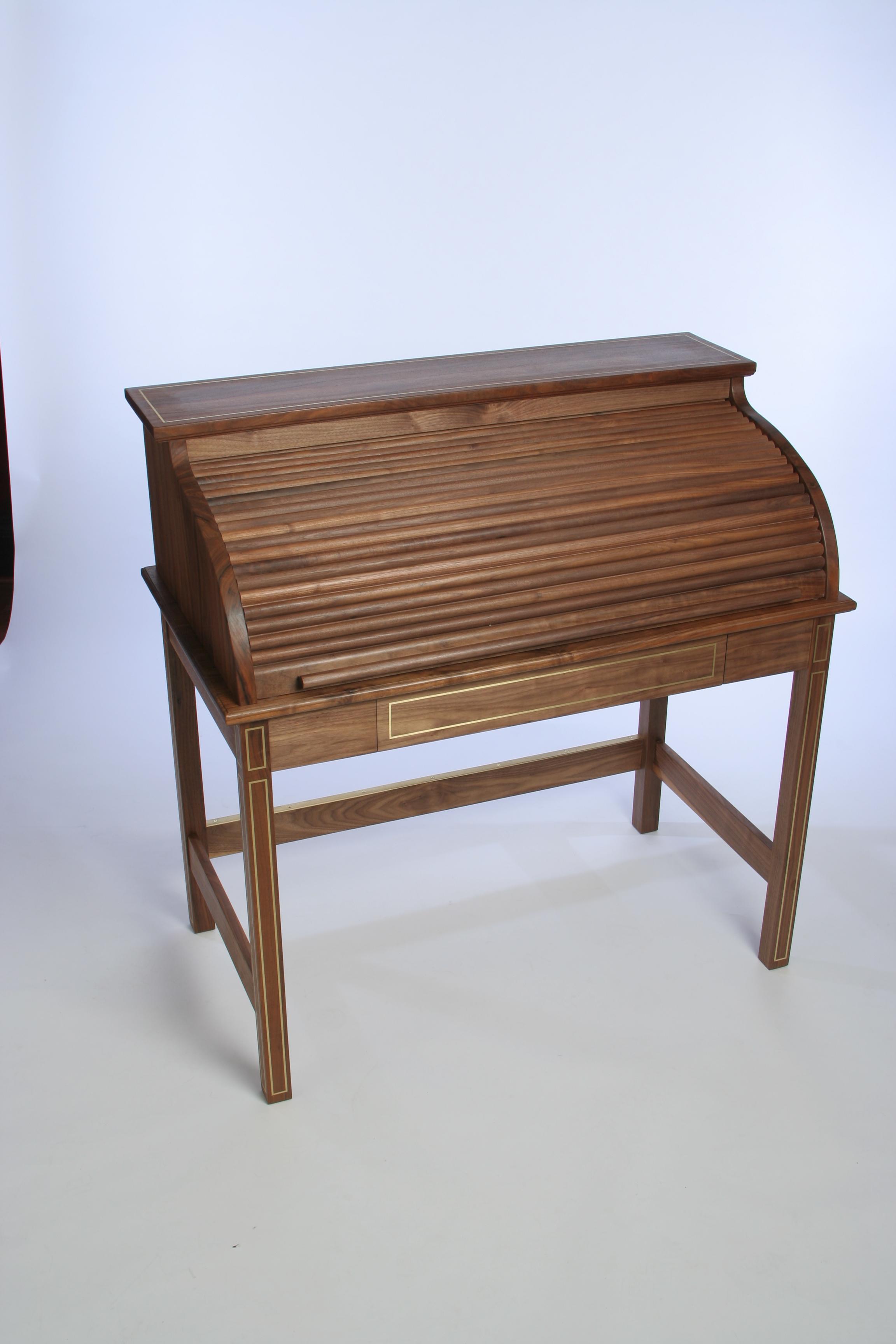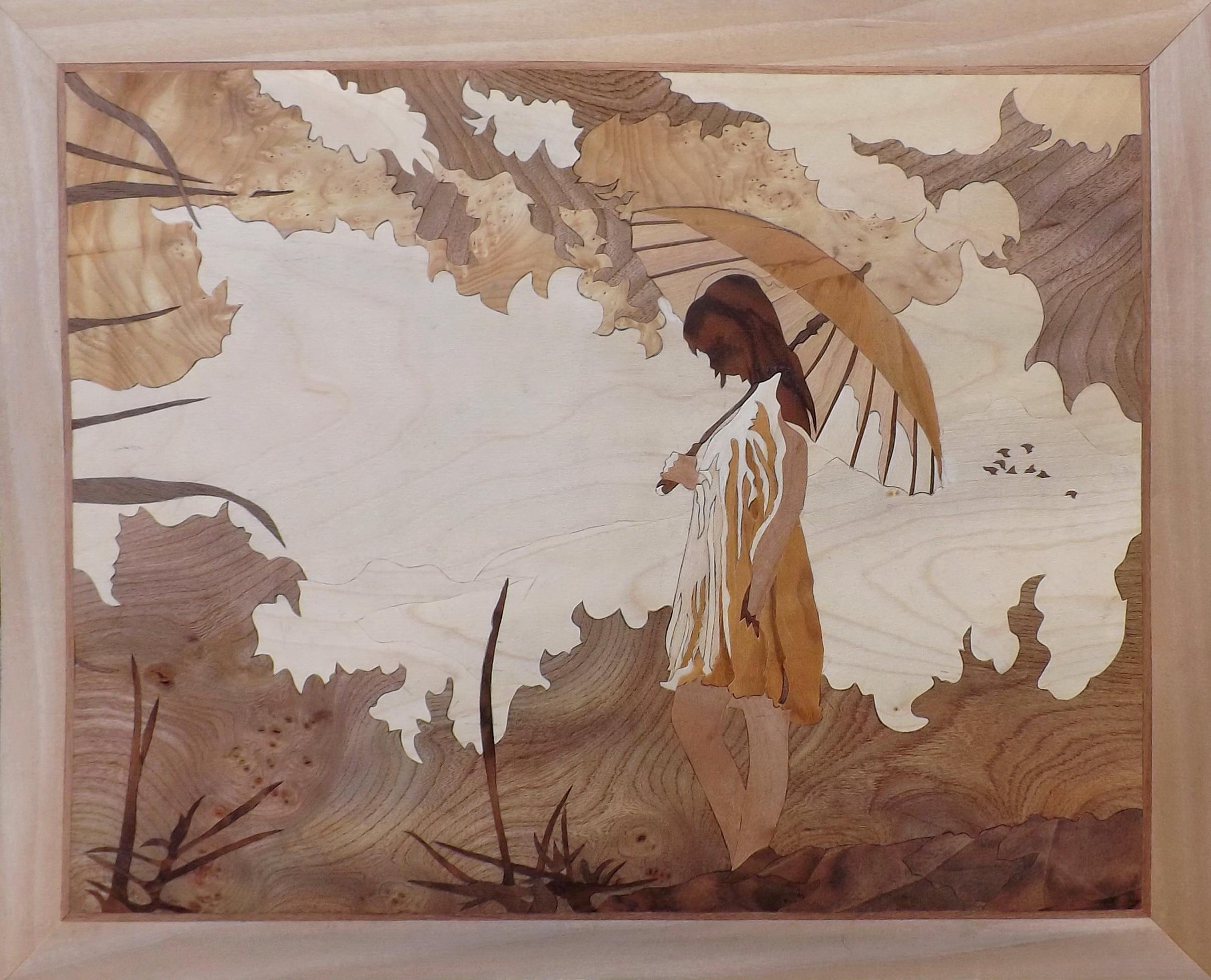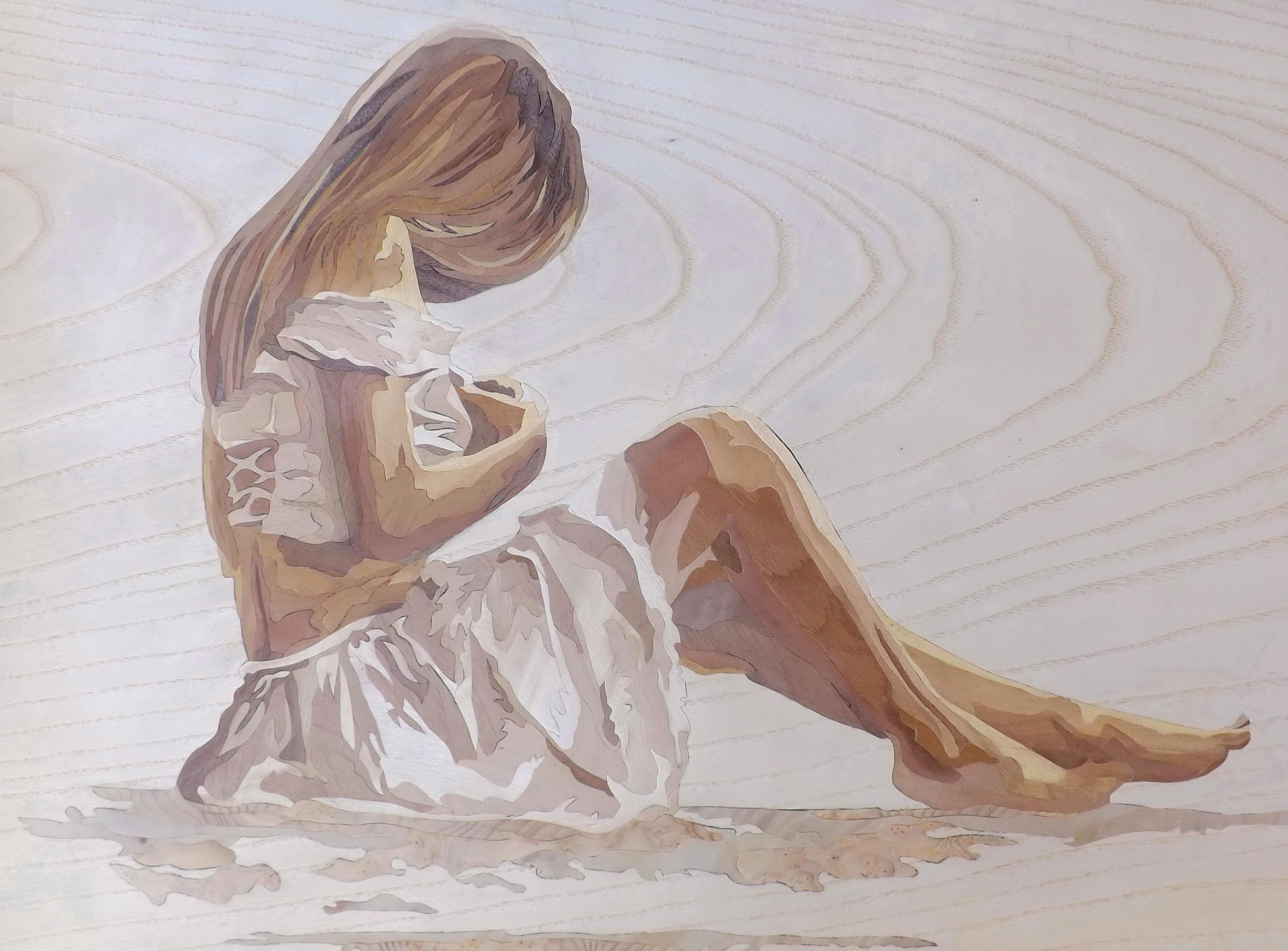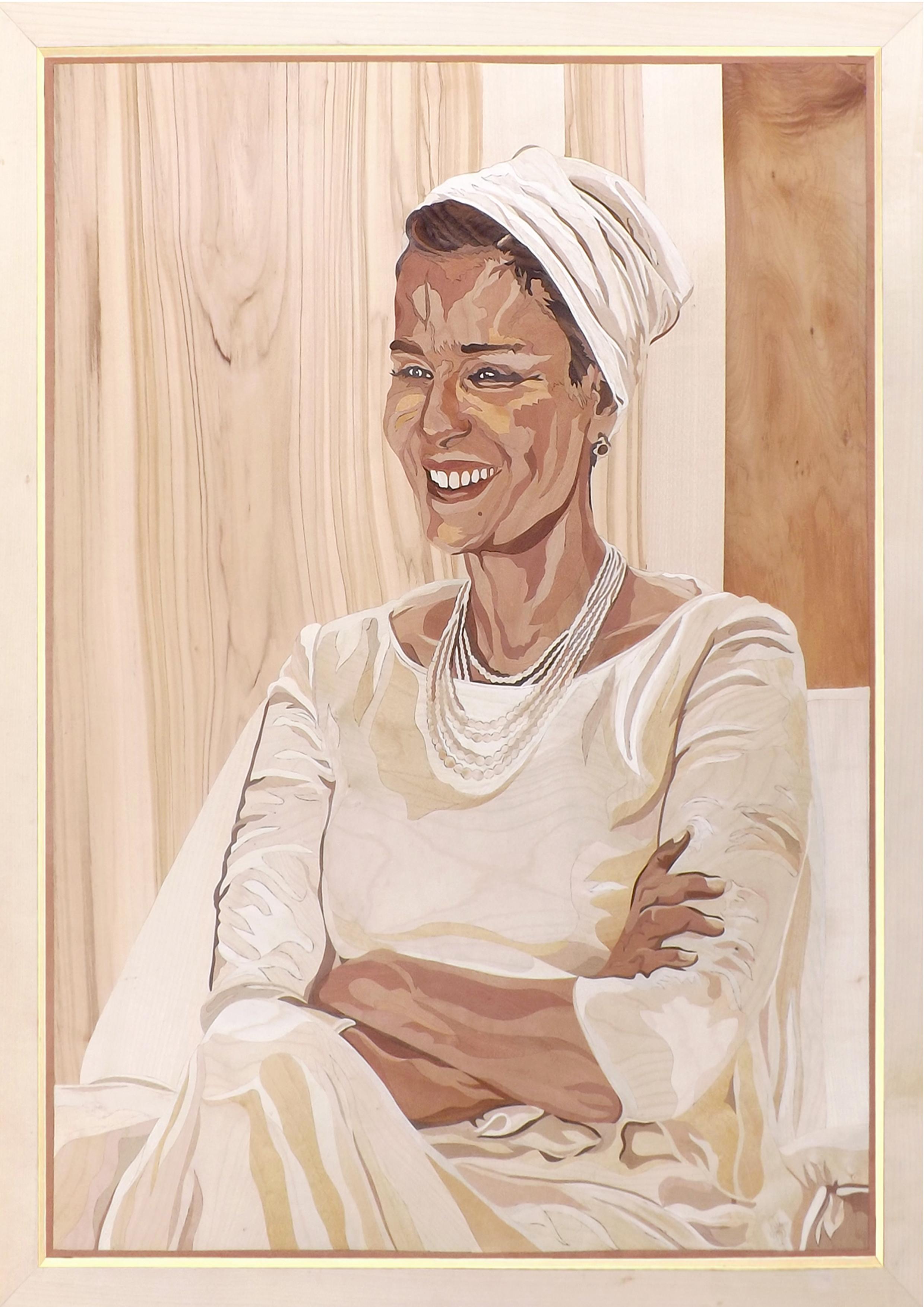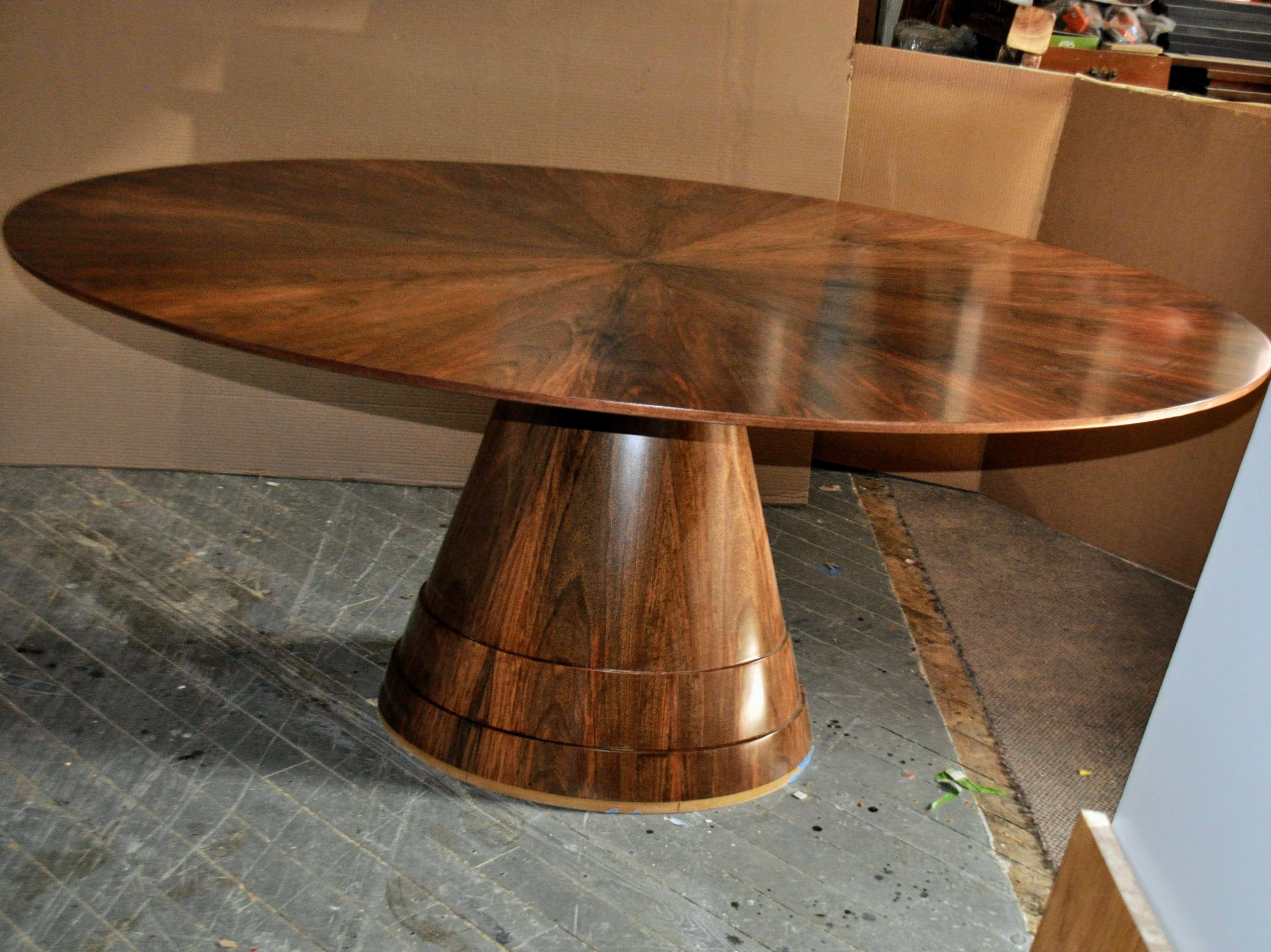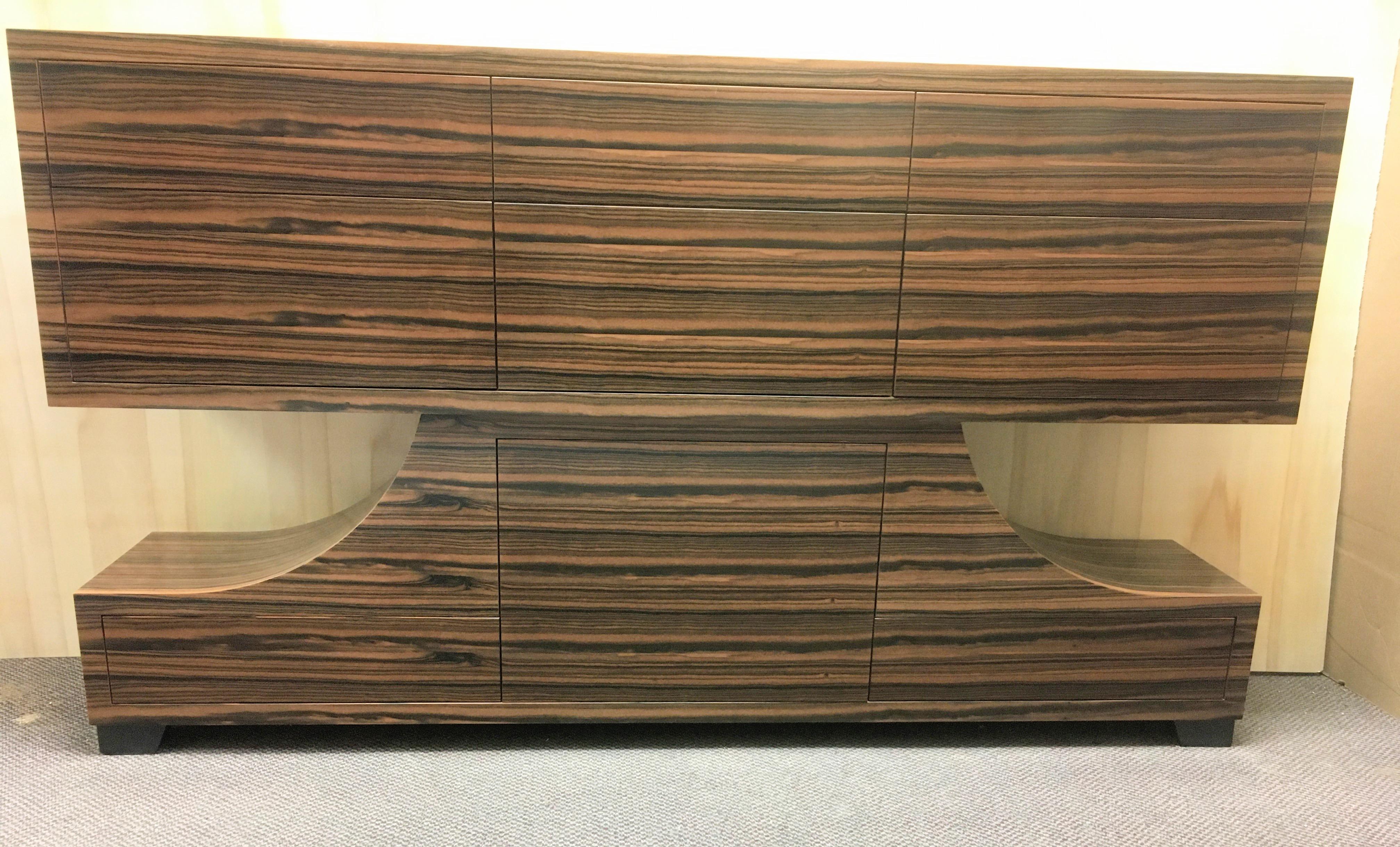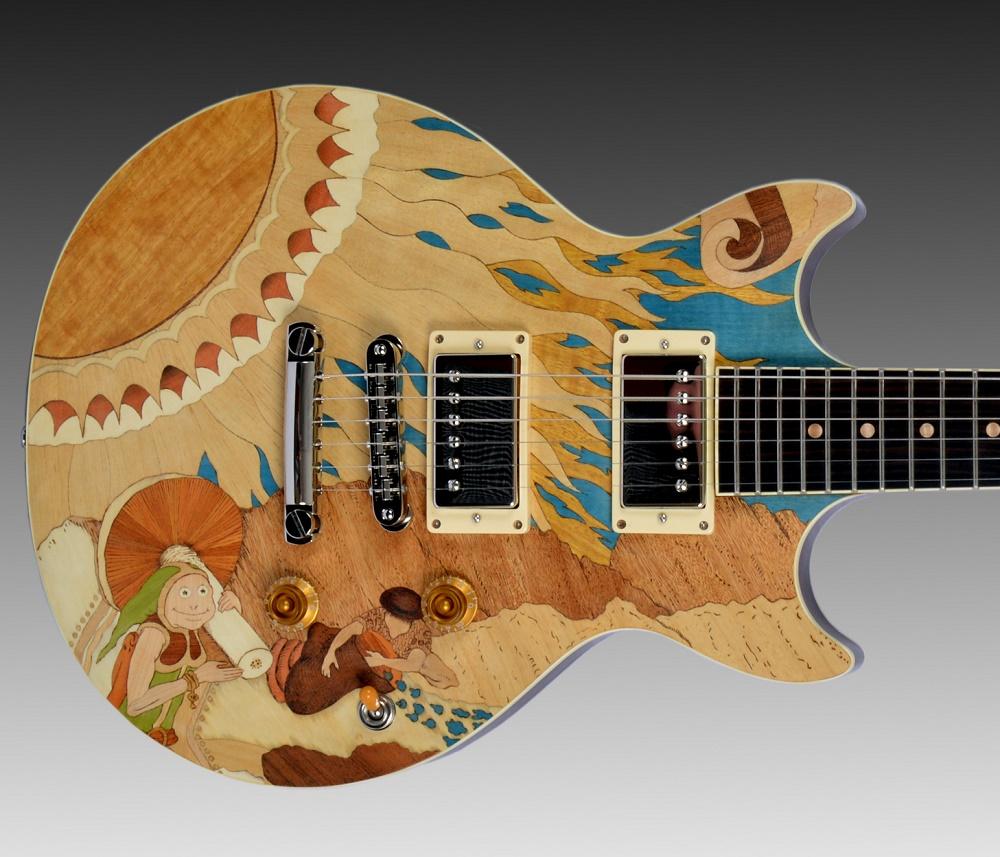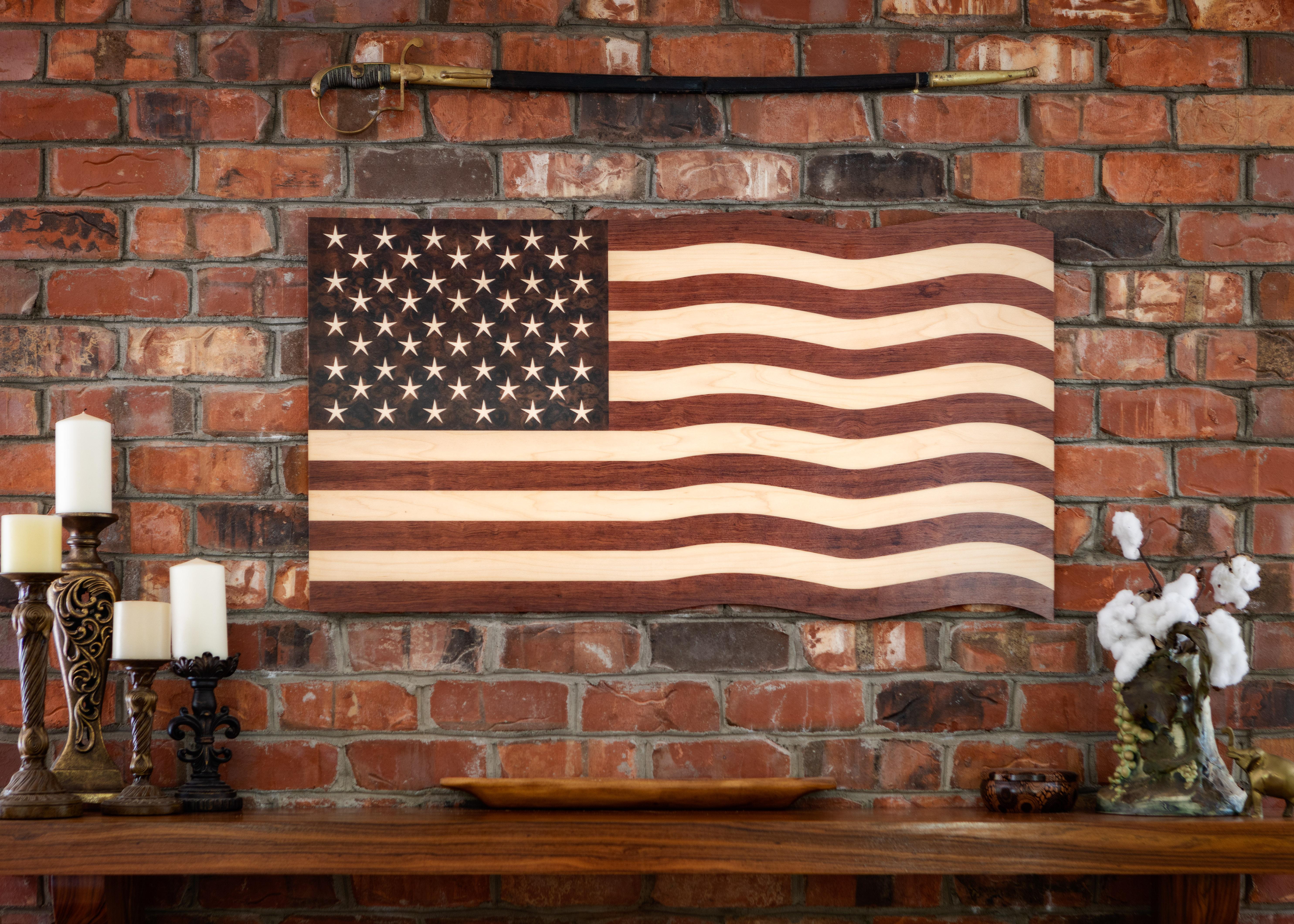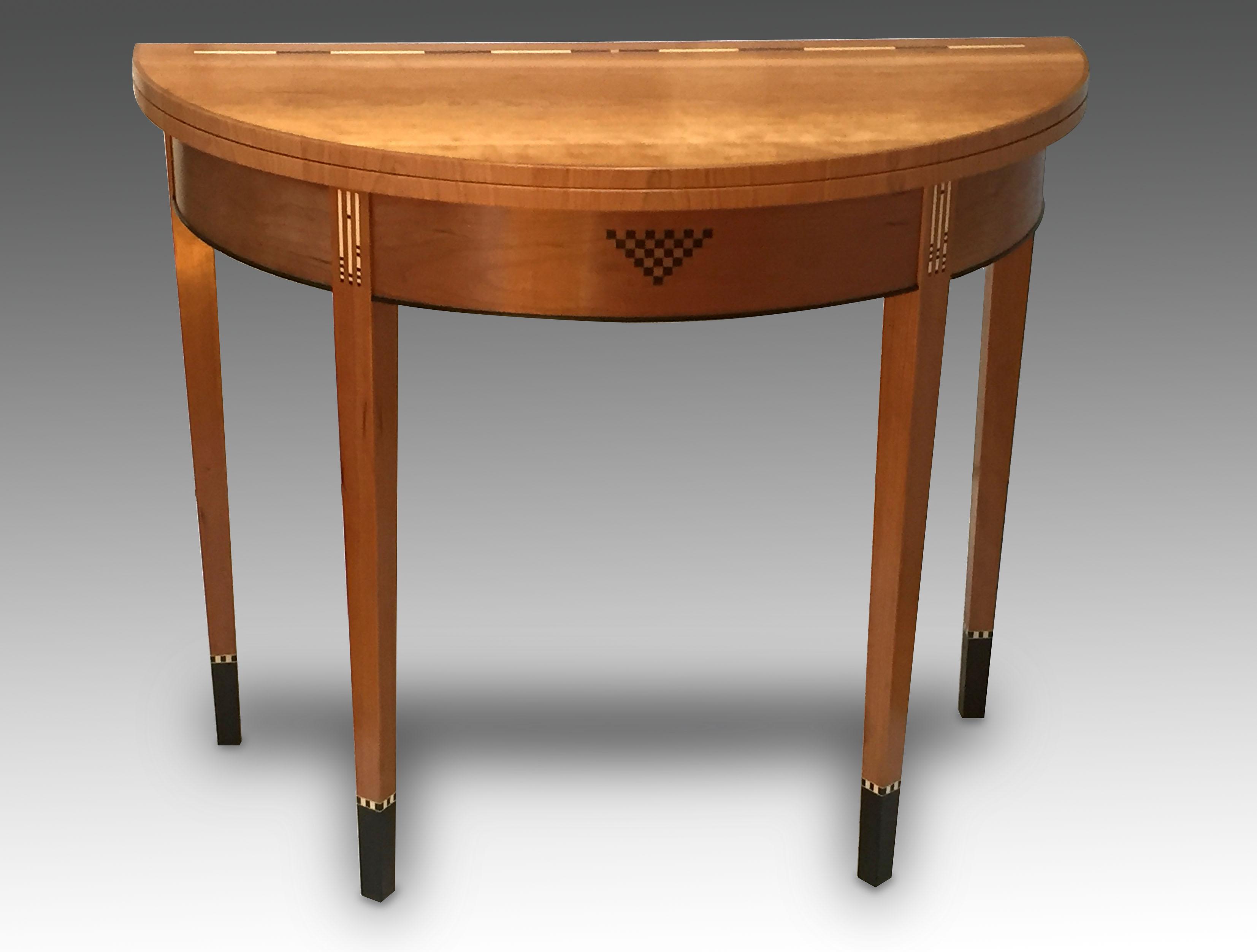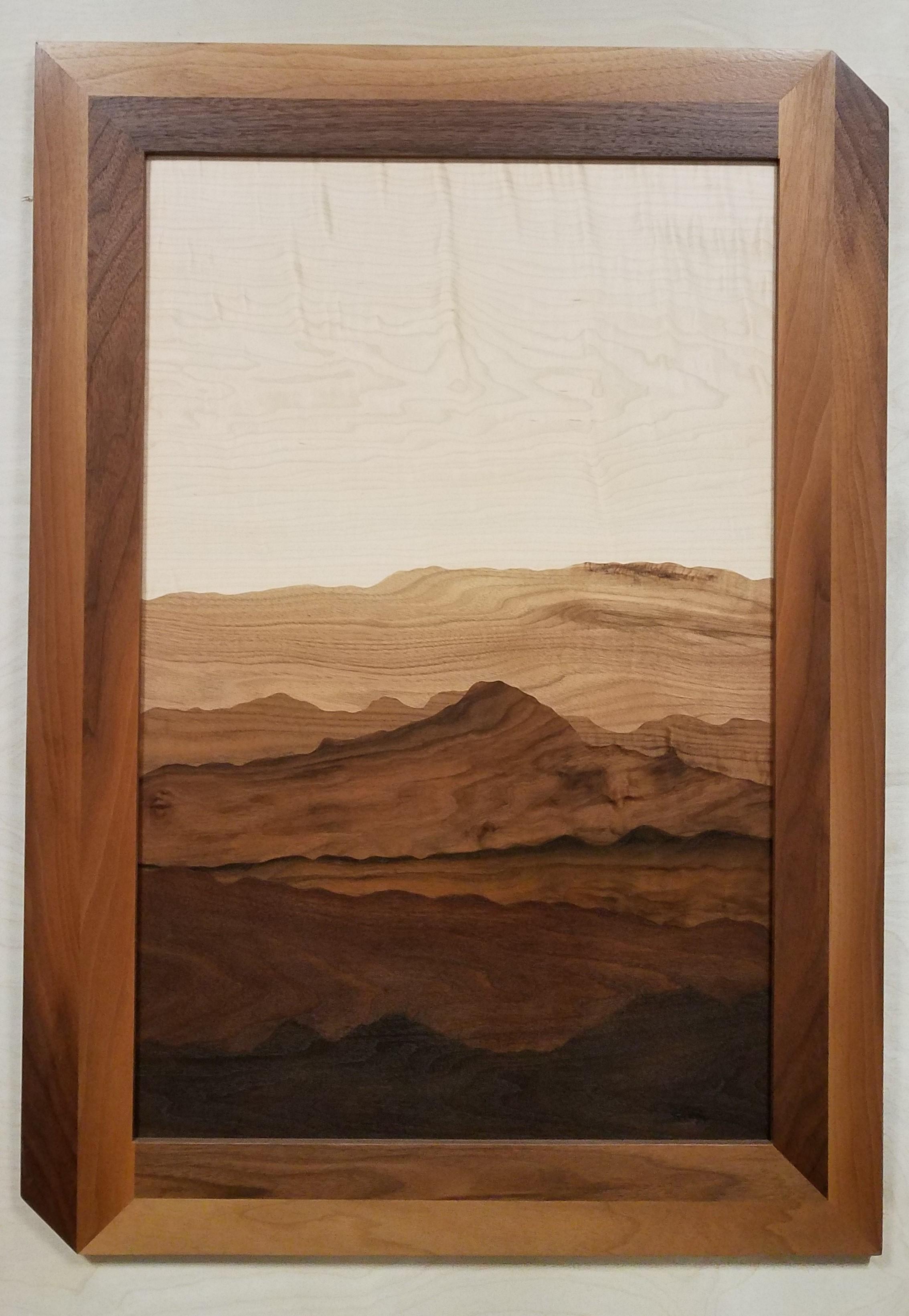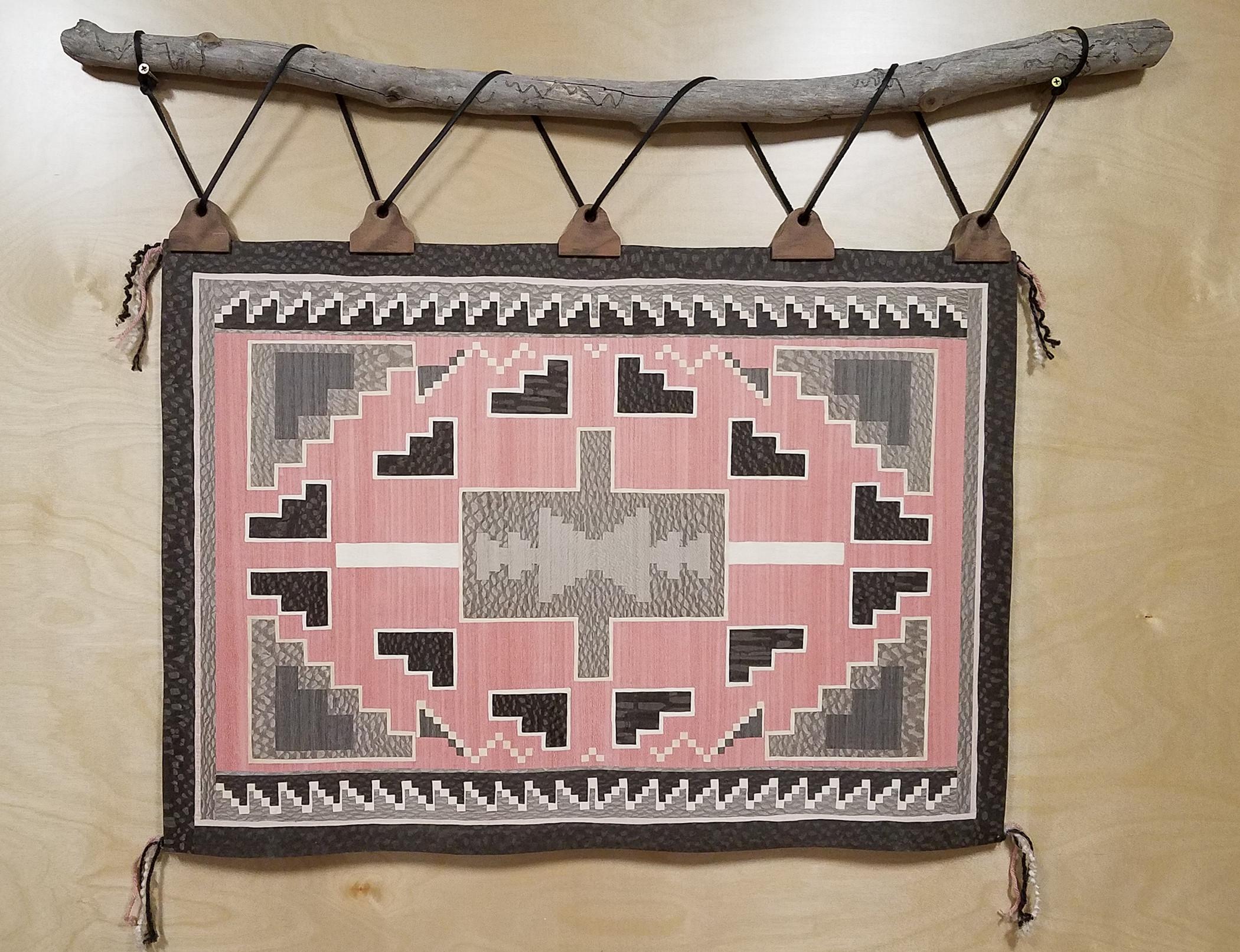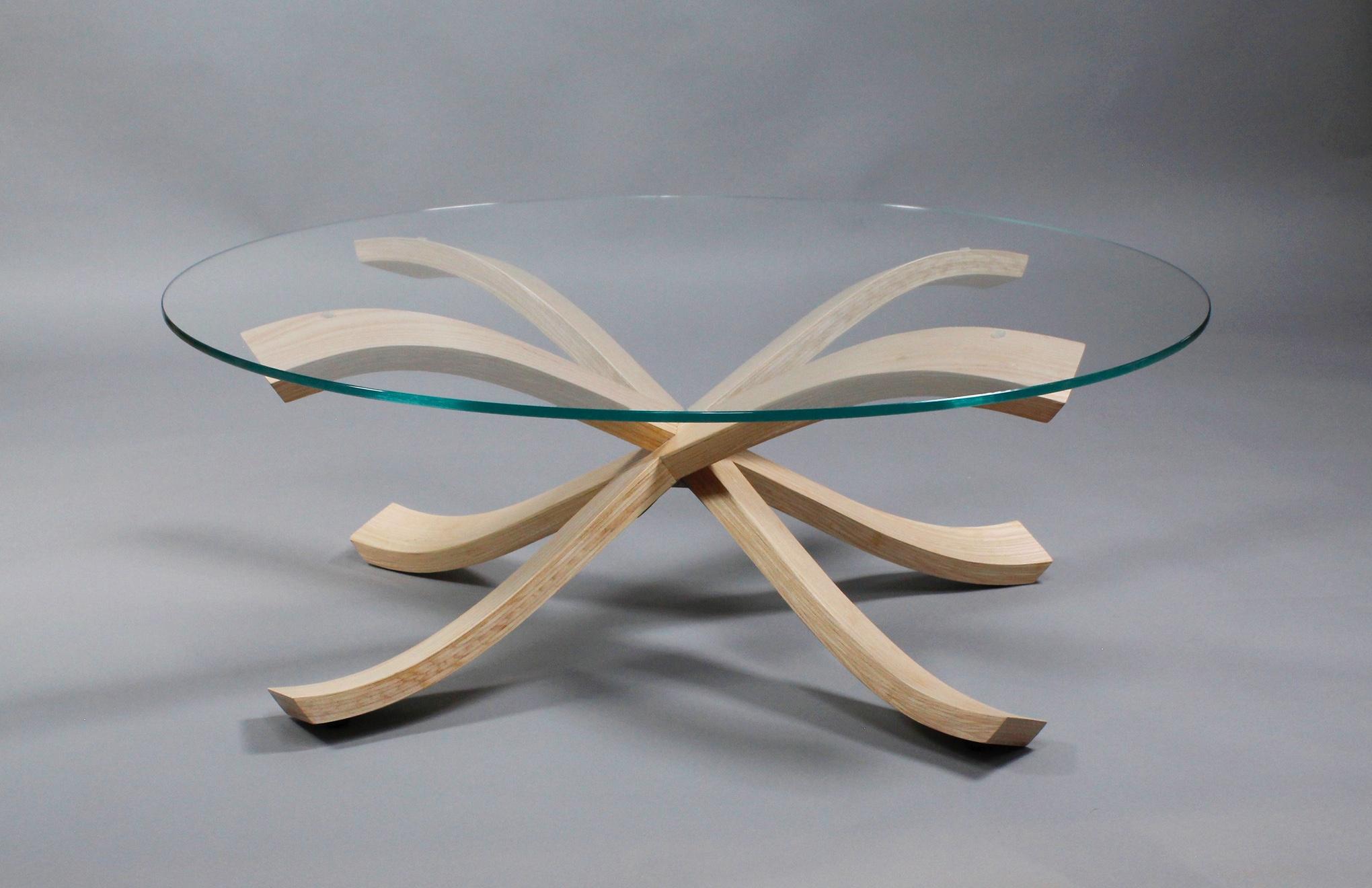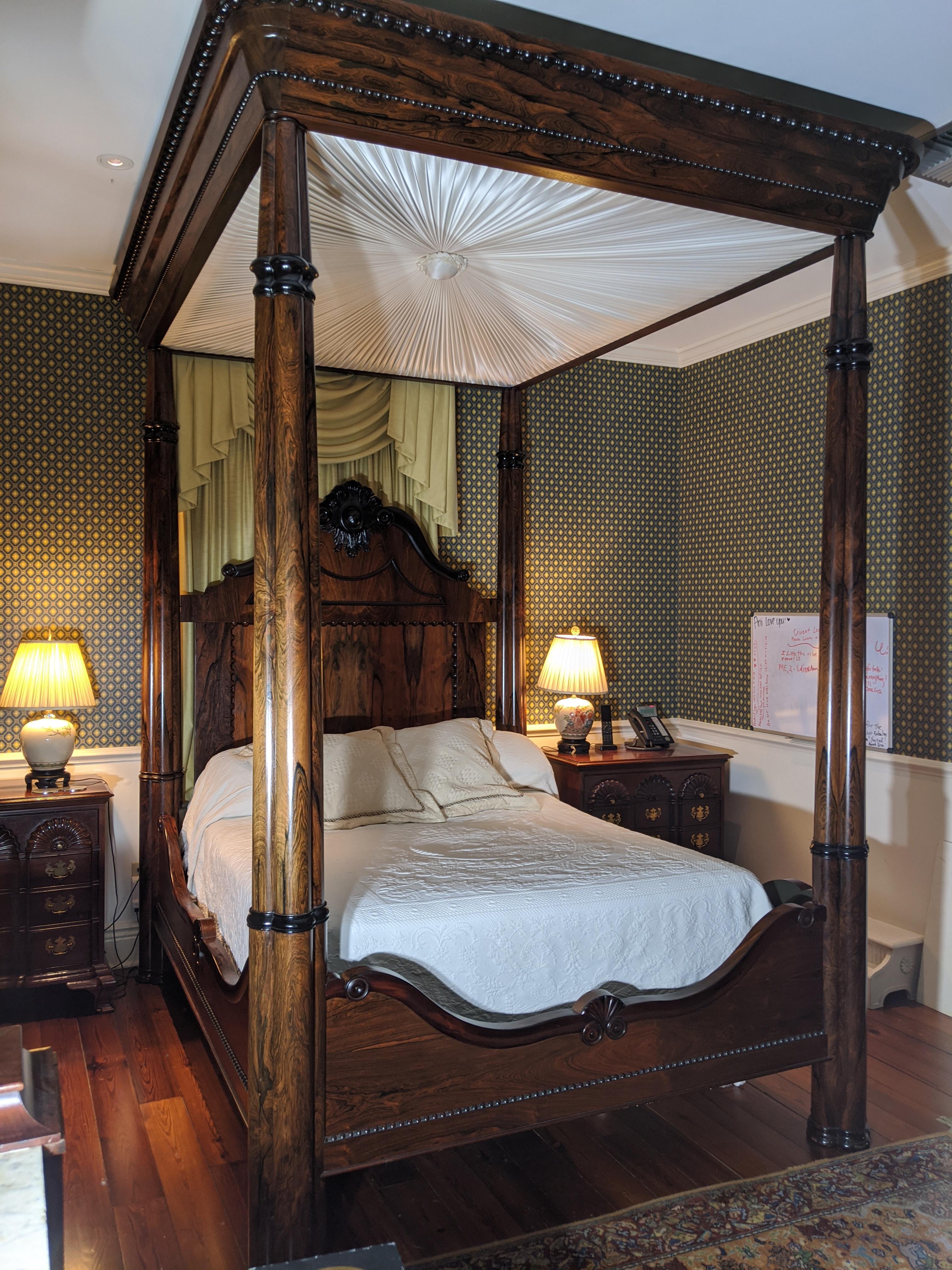 [Updated 06/18/20] To recognize excellence in veneer woodworking, Woodworking Network presents the entries to this year's 
Veneer Tech Craftsman's Challenge
 awards. The annual competition will accept entries until midnight, June 12, 2020 - so these are just the entries we've gotten so far.
The Grand Prize winner will receive $3,000 cash and other category winners will receive $1,000. In addition to the Grand Prize, the distributor for the winning entry will receive $2,000 and the distributor salesman will get $1,000 for supplying the veneer products or wood product application used.
Awards will officially be announced at the upcoming IWF show August 25-28.
All projects must have been produced using natural veneer and wood product applications, but it doesn't matter how much or how little of either is used. Whether it is furniture, cabinets, architectural woodwork, marquetry, special products or student work, all woodworkers need to do is demonstrate their craftsman's touch. Also, it is not required that Veneer Technologies be the source of materials used to create the entry.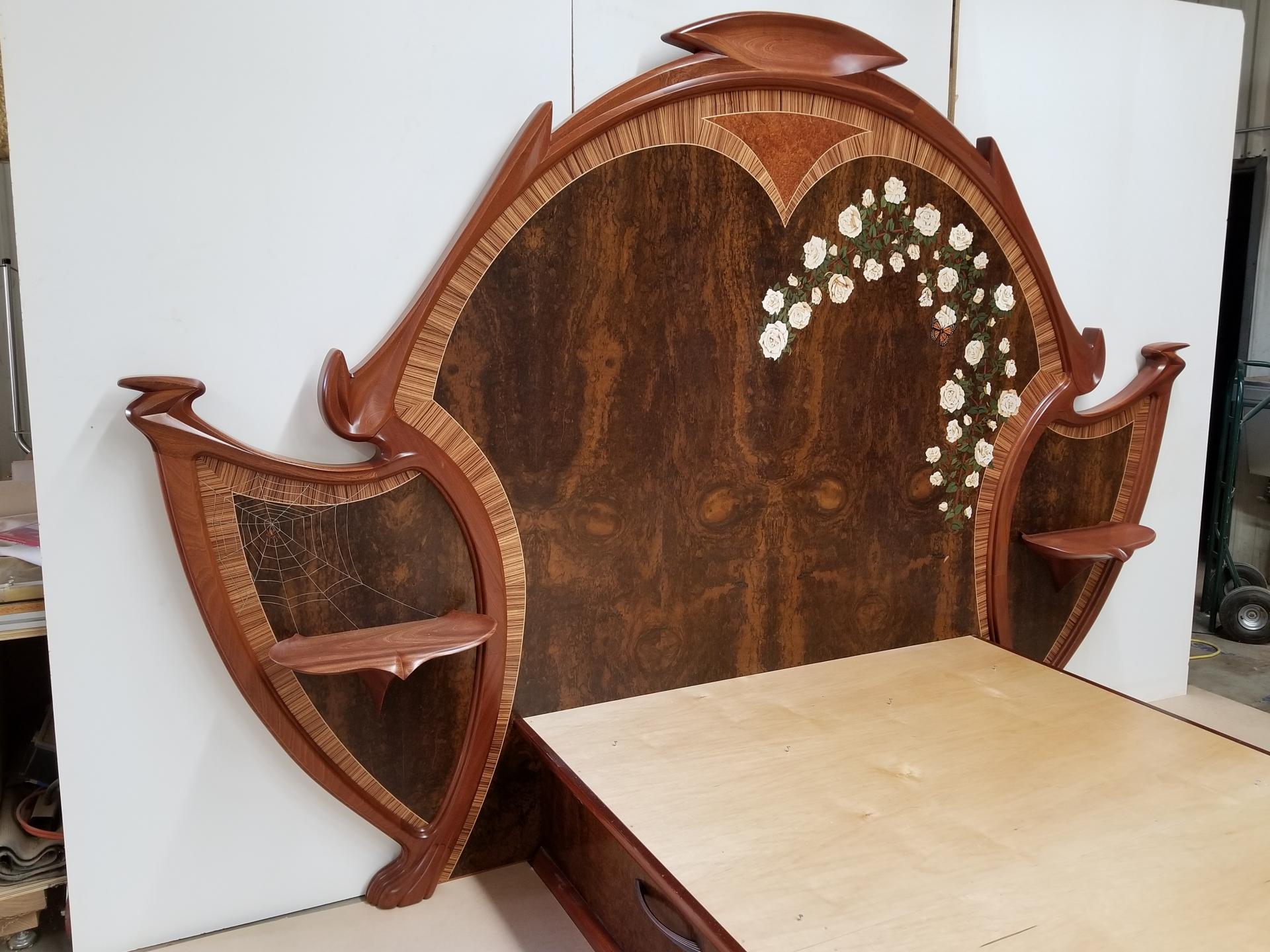 Kirk Coryn of Kirk Kreations captured the grand prize last year with an Art Nouveau-style bed that featured incredible detail in veneer marquetry and elegant design.
Note that there is a five-year threshold as all entries must have been produced no earlier than January 2015. Re-entries from previous craftsman's challenge competitions will not be accepted. 
(Disclaimer: Contest entries displayed here have been submitted to the Craftsman's Challenge, but not yet verified by this year's judges and some may not meet the requirements to be accepted).
Have something to say? Share your thoughts with us in the comments below.