Top Storage Solutions From Around the World
August 26, 2015 | 1:16 pm CDT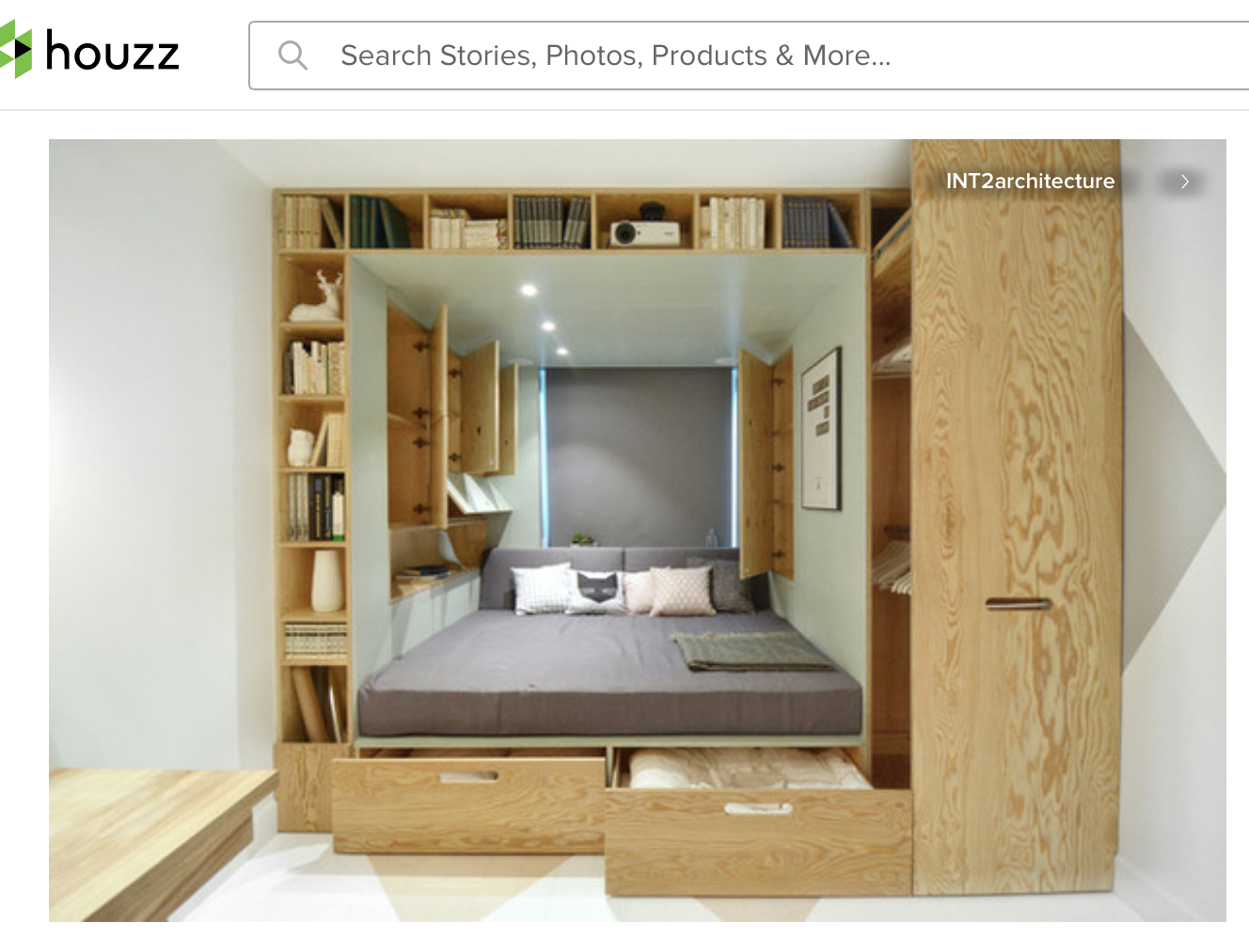 Photo By Houzz
Houzz has compiled a list of some of the more unique solutions from designers around the globe.
CLOSETS




View winning storage solutions from some of North America's top designers.
---
From adjustable, plywood storage cubes in Spain to petite pantries in Japan, the list includes a lot of creative solutions for making the most out of small spaces. We tracked down one to provide more detail directly from the designer, with a slideshow for this All I Own Home remodeled around home storage using engineered wood.
PKMN in Madrid developed this convertible home interior built around sliding storage pace. The main rooms shift in shape and function based on the changing daily activity. Learn more about the hardware and see design plans for this engineered wood project.
Have something to say? Share your thoughts with us in the comments below.