Specified Components expands portfolio to include closet and office furniture components 
November 10, 2023 | 10:10 am CST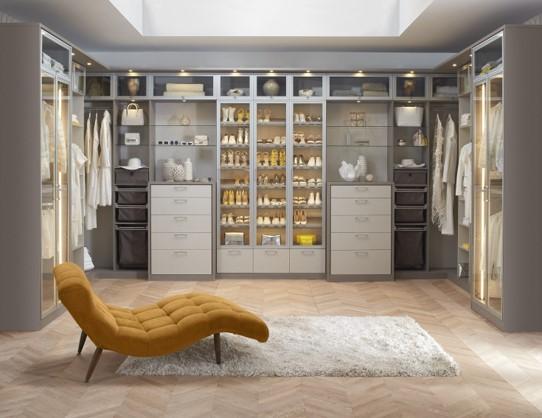 Photo By Specified Components
LAKE VILLA, Ill. — After more than a quarter of a century of supplying components to the cabinet industry, Specified Components is bringing its component expertise to the closets and office furniture markets. 
In the evolving landscape of manufacturing, the company said in announcing the portfolio expansion, adaptability and innovation are the keys to success. Specified Components said that it is demonstrating precisely that as it ventures beyond its traditional stronghold in cabinet components to develop a niche in the closet and office furniture industries.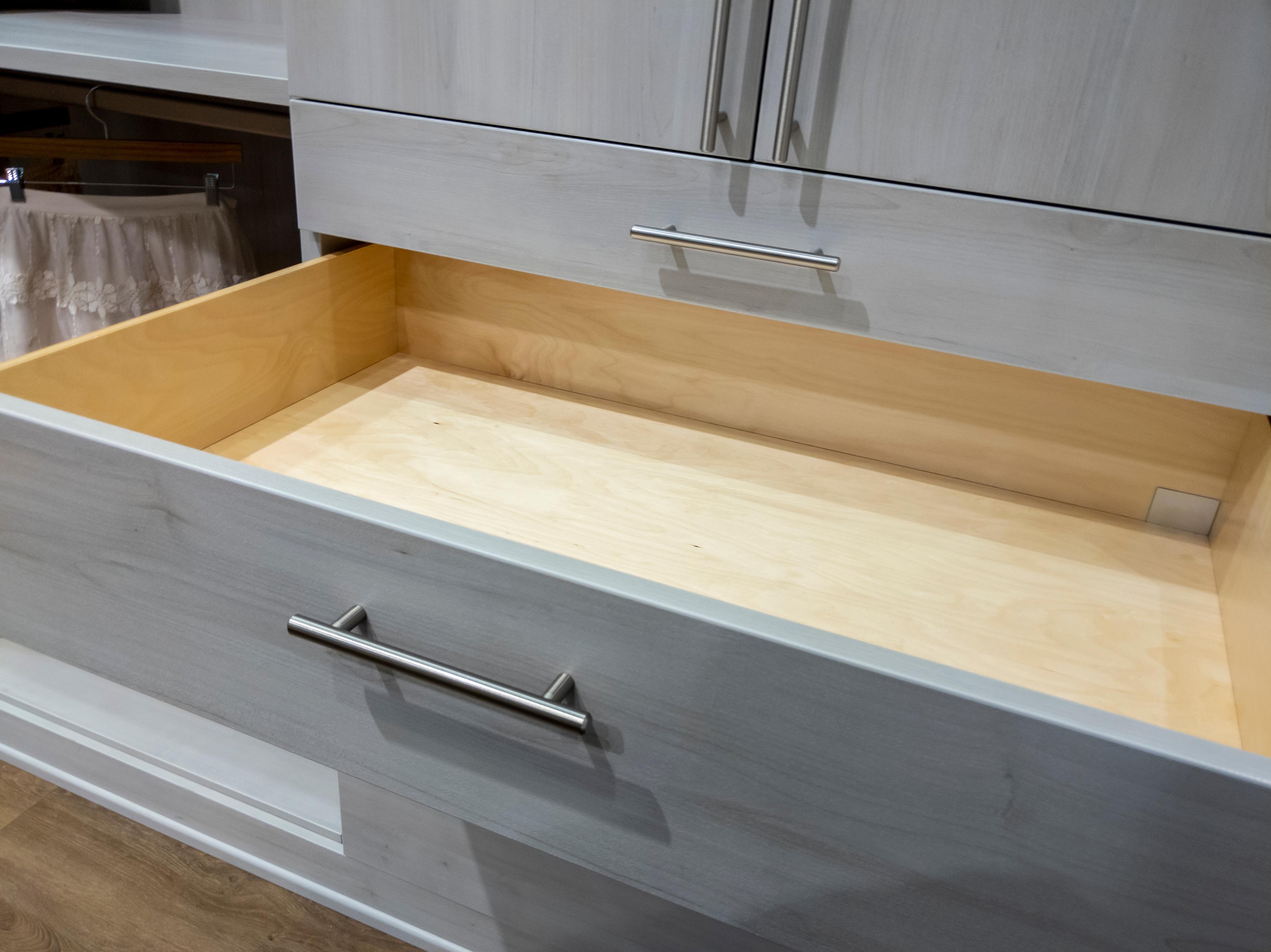 For 26 years, Specified Components has provided reliable high-quality wood components to U.S. cabinet manufacturers and its management has more than 100 years of combined worldwide wood components supply chain experience. The company says that its reputation for reliable supply chain management, quality control, and customer service has solidified its position as an industry leader. Now, it has leveraged this heritage to offer solutions for the closet and office furniture sectors.
 
The company's decision to diversify was driven by an understanding of market dynamics that the company feels it can leverage and use for the closet and furniture industries. 
"Consumers in these industries have increasingly been seeking more cost-efficient and dependable supply solutions to help them mitigate inflationary cost increases and remain competitive," the company says. "Specified Components recognized the need to evolve to meet these demands and embarked on a journey of transformation."
 
Specified Components' transition from cabinet components to providing product solutions for the closet and office furniture industries is a testament to its forward-thinking approach. The company's ability to adapt, innovate, and maintain unwavering quality standards positions them as a formidable force in the world of closet and furniture manufacturing. Specified Components says it is is ushering in an exciting era of transformation in the furniture industry, and the possibilities are limitless.
Have something to say? Share your thoughts with us in the comments below.