KCD offers software trial for closet designers and cabinetmakers
November 16, 2017 | 9:27 am CST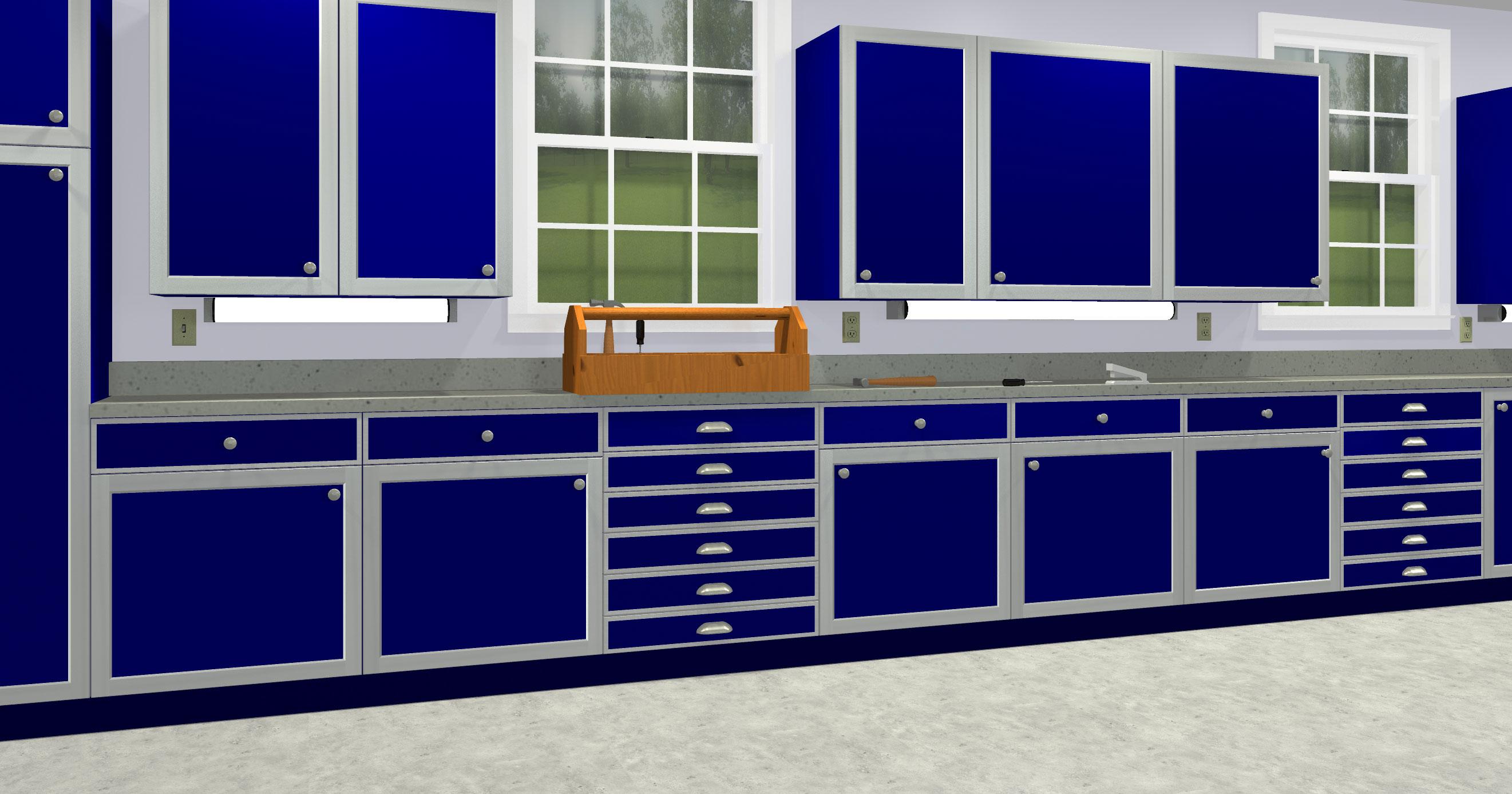 Photo By KCD
SOUTH YARMOUTH, Mass. - KCD Software is offering custom cabinetmakers and closet designers a 31-day trial of its fully-functional Cabinet Designer / Closet Designer software at no cost until Dec. 31, 2017. Designer is the first level of KCD Software's complete manufacturing solution.
According to the company, its recent expansion of its customer-focused support team inspired the special free-trial offer. "Our goal is for cabinet makers and closet designers to have a different kind of software experience- one that supports them in their success," says Brian O'Keefe, Sales Associate for KCD Software. "A software trial is traditionally the same as a monthly rental, $95 for 31 days. But we want people to see how easy it is to use. And our support team is here to help every step of the way."
Version 10 of Designer allows users to:
Quickly design, layout and customize kitchens, baths, closets and more
Easily make changes and offer variations on door styles, colors, textures, materials, handles, hinges, countertops, accents and more
Generate floor plans and elevations
Present beautiful, realistic 3D images of designs to clients
Designer integrates with KCD's software suite, a set of customizable solutions that streamline production for cabinetmakers and closet professionals. From inspiration to installation, KCD Software generates cut lists, business tools, and optimized work flow based on preferred production methods.
For more information, visit kcdsoftware.com.
Have something to say? Share your thoughts with us in the comments below.