How to use expert content to promote your business
By Jennifer Williams and Kami Lou Harris, Saint Louis Closet Co.
August 1, 2022 | 11:54 am CDT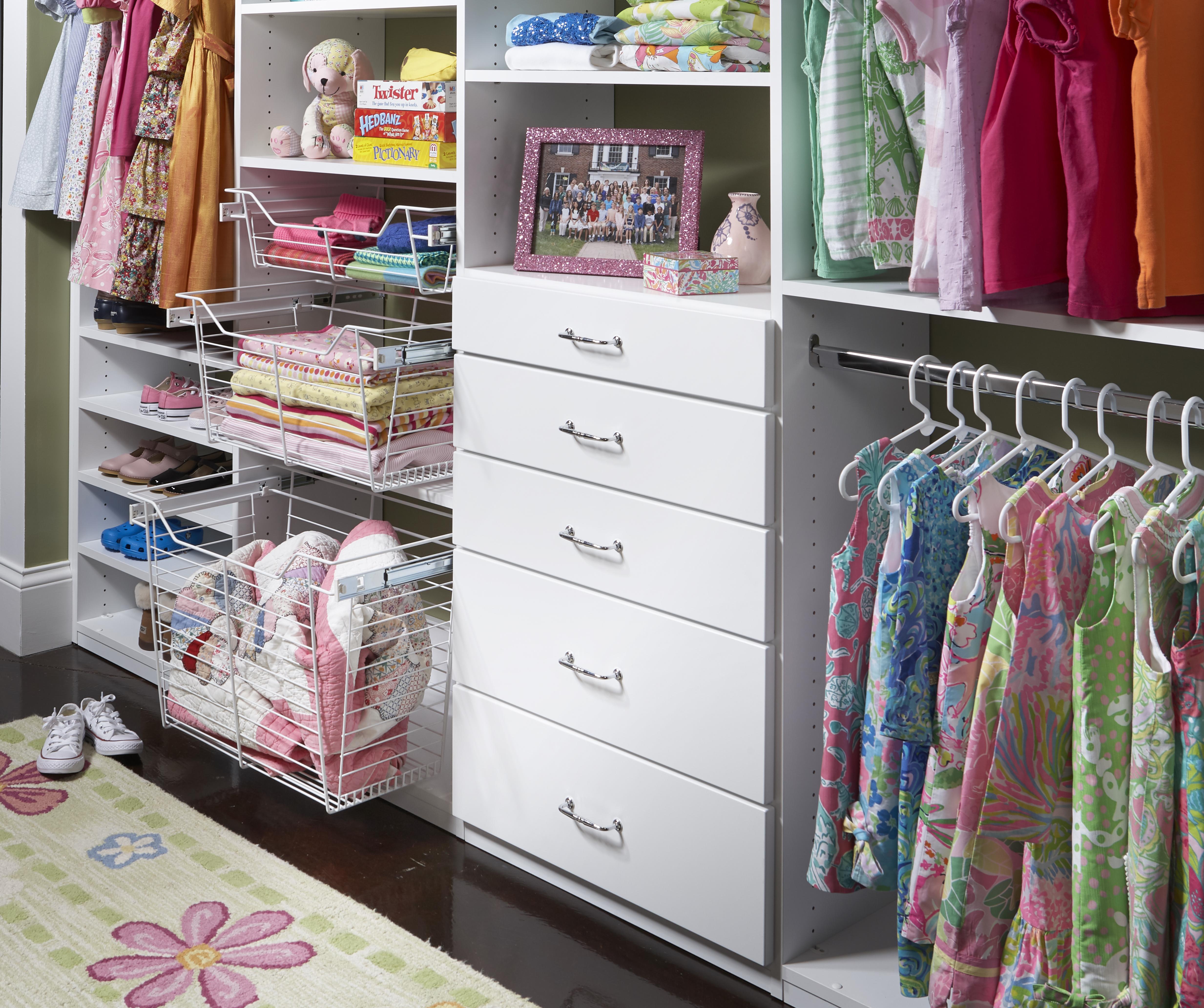 Photo By Saint Louis Closet Co.
One of the things I heard from a lot of closet company owners at the Closets Conference was the interest/need to get more press for their businesses and how to use PR to obtain this objective.
 
Marketing, Branding, Public Relations (PR), and Advertising are all critical components to the success of all small businesses.  All these avenues are time-consuming, costly, and require daily attention and planning. But the payoff is worth it and allows your company to rise above the clutter of your competitors.
 
One of the best sources of PR we found to be super effective is offering yourself and your team as experts to the local media (radio, tv, and print). Once you establish yourself as an expert, they will come to you for future articles, quotes, and appearances when they need your expertise.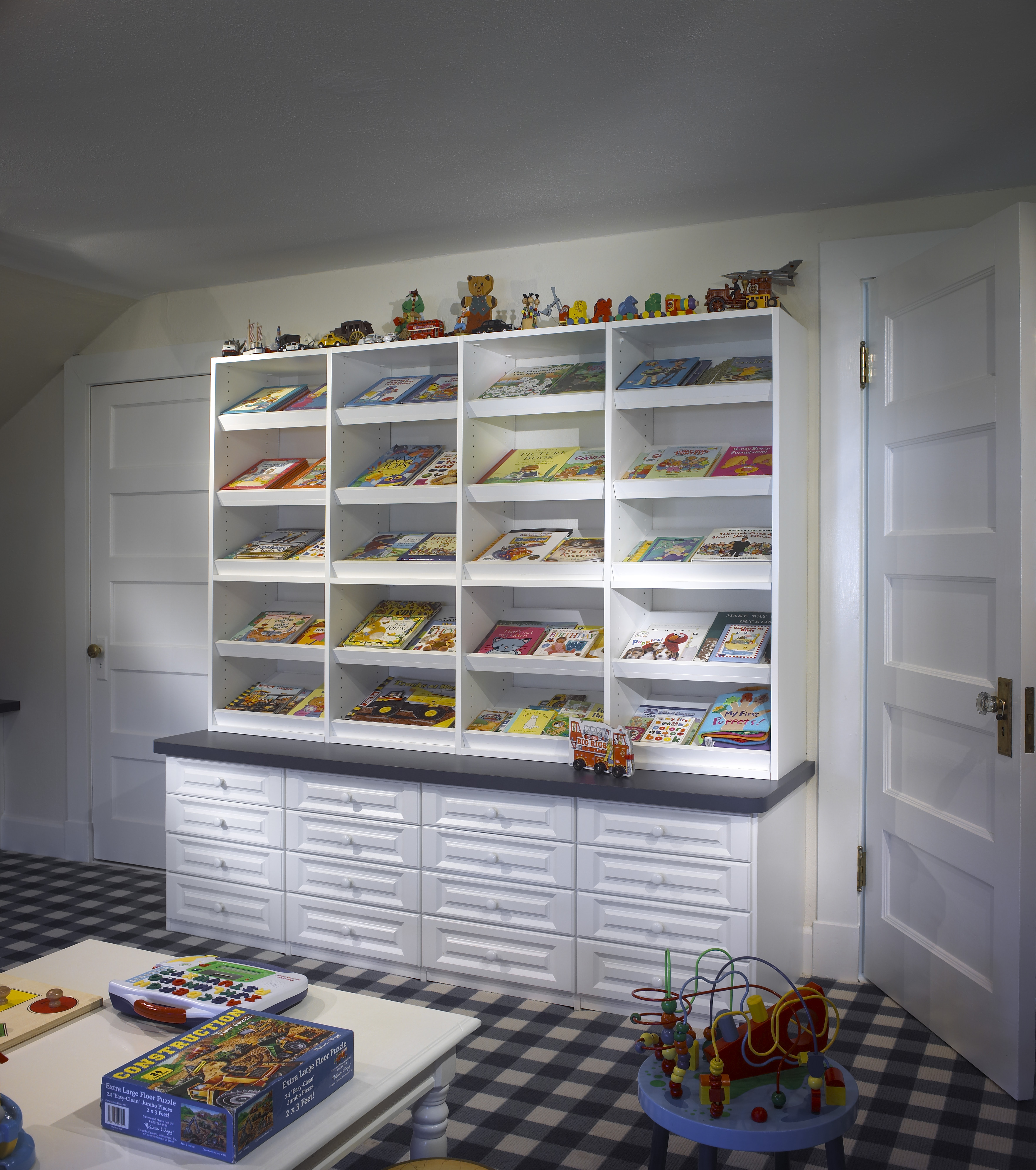 Currently, we are using our summer marketing intern to write helpful articles for our local publications on getting kids ready and organized for Back to School. We write the entire article, submit the article to the publications along with photos, and then follow up to see if they need anything further or if we can provide them with more information on the topic.  Make it easy for them to use your information. This is more than a press release; this is almost like you offer to be a guest reporter for free. It's a win/win, they get great content, and you and your business get the exposure.  
 
This type of press is better than any ad or postcard you send.  
 
Read our article below about Back to School and enjoy the eye candy kid's closet.
Back to School Organization for Your Kids
By Kami Lou Harris, Saint Louis Closet Co.
As adults, we know the importance organization has in our day-to-day lives. Whether it is maintaining our calendar, showing up to appointments on time, or keeping our office space tidy, there is no denying that organization is key. But where do we learn this skill? Where does it come from? Our foundational understanding of organization comes from our early childhood. It is rooted in those who raised us and supported our early development. Staying organized is one of the first ways we assert independence in our youth. We learn the importance of maintaining our space and taking pride in completing tasks. Learning organization early on results in more than just a clean room; it helps children with time management skills, making plans, and completing tasks logically (all skills that come in handy in school). With the beginning of the school year, learning organization is more important for your child now than it has ever been before.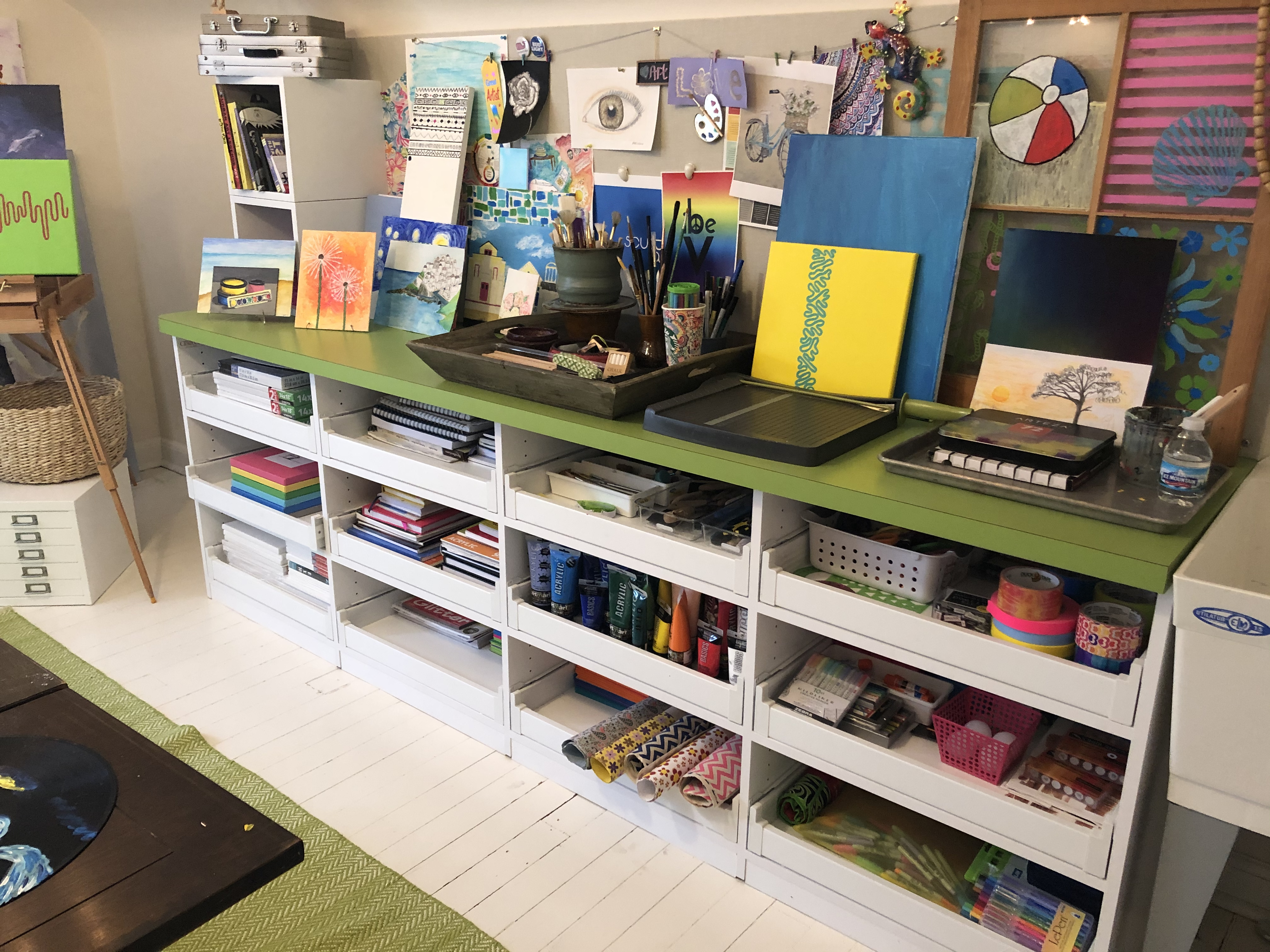 Back-to-school season is in full swing and stress is inevitable, but with a clear space comes a clear mind. With strong organizational expertise, your child will have the tools and mental space they need to stay on track and keep up with their peers. The home offers various opportunities for children to work on their organizational abilities. Cynthia Rahm, a second-grade teacher with 35 years of experience, agrees. She not only believes that "teaching organization is paramount" but that "you need [organizational] reinforcement on the home front." With the help of your child's closet, playroom, and locker/mudroom, they will be ready for school in no time! But where to begin? Knowing where to start is often the hardest part of completing a task. Thankfully, Saint Louis Closet Co. has amazing resources for you and your child. 
Getting ready for school in the mornings can be hectic. There are a lot of moving pieces and stressors to juggle, but what your child is going to wear should not be one of them. As they age, picking out their outfits and preparing for school will become their responsibility. Thus, your child's closet is the perfect place for them to begin their organizational journey. There are many aspects of a closet that can aid your child with organization. Jewelry trays, inserts for socks, and hat hooks are just a few ways to maximize closet space. One nonobvious yet essential aspect of a childhood closet is adjustable shelves. As emphasized by Saint Louis Closet Co., having adjustable shelves takes the burden off parents to maintain their child's wardrobe as they age. Therefore, your child's closet will follow them throughout the years, just like their organizational skills.  
Though it seems daunting, playrooms are the perfect place to work on next. After school, the playroom is often where kids head first. Whether it is to complete their homework or to blow off some steam after a long day, your child's playroom can be an integral part of their schedule. With all their toys, books and games, it might seem impossible ever fully to tackle your child's playroom. However, there is a place for everything, and you can find one!
Furthermore, if you can handle organizing a child's closet, you can handle anything. Saint Louis Closet Co. suggests investing in bookshelves. Not only is it the perfect way to display books neatly, but it can also be a perfect way to display various toys. Even further, you can use bookshelves for stacking board games and puzzles. Everything will be perfectly put away but still well within reach. 
Out of the aforementioned rooms, there is one that is primarily considered to be a shared space: the mudroom. Not only is this space greatly utilized by your child, but by you and the rest of your family. As a result, this space is critical to your child's understanding of organization. Here, they can learn how to navigate a shared space similar to how they will handle those at school. Don't worry, there is a lot of flexibility when setting up a mudroom. Taking inspiration from Saint Louis Closet Co., you might consider incorporating benches, baskets, rotating hooks, and of course: adjustable shelves. It doesn't matter if it is in the mornings before your child heads off for school or in the afternoons when they are coming home; you want to know that this place stays clean and tidy (and that "mud" is in name only).
Learning organization now will help set your child up for success. Luckily, you have all the tools you need to begin. Simply start with rooms where your child can establish organizational independence and encourage them to maintain the cleanliness of their spaces. Not only will this help them around their home, but it will also strongly support them in their educational endeavors. And remember, clear space, clear mind. Contact Saint Louis Closet Co. for all your child's organizational needs at www.stlouisclosetco.com or 314-781-9000
 
Have something to say? Share your thoughts with us in the comments below.