Closet home organization product sales to reach $3.4 billion
March 21, 2019 | 9:06 am CDT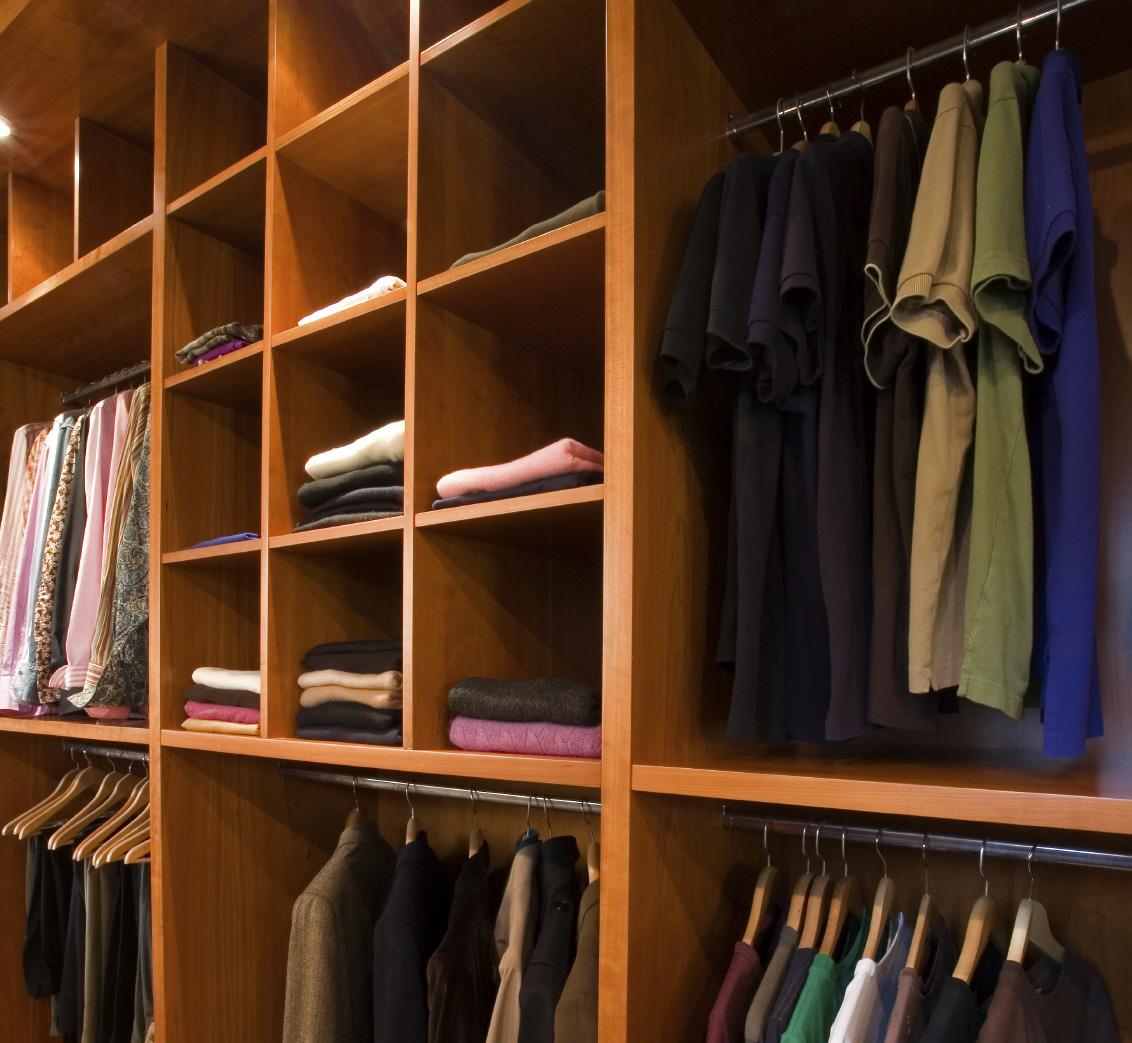 CLEVELAND, Ohio – The Freedonia Group projects closet home organization products to grow 4.8 percent annually reaching $3.4 billion in 2023. Also, according to its Home Organization Products study, demand for home organization products for all rooms across the home - closets, garages, family rooms, bedrooms, pantries and kitchens, and bathrooms and utility rooms - is projected to reach $12.7 billion in 2023 with an increase of 3.8% per year.
Freedonia cites the following as reasons for the rise in demand for home organization products in all rooms across the home:
•
a growing housing stock, increasing the number of bedrooms and attached closets
•
continued trends toward larger closets, particularly in newer, higher end homes
•
the added value that a closet with home organization products – particularly high-end products – provides, promoting upgrades to consumers and builders
•
desire for more closet space and organization, resulting in a heightened need to maximize the current space with organization products
The study also found that further demand growth will result from:
•
increasing consumer interest in home organization products, resulting from lifestyle trends like downsizing, decluttering, and urban living, as well as from media coverage of organization trends and products
•
the growing market for high-value products that are constructed of more aesthetically pleasing materials, offer customizable features, or meet specialty needs
•
a strong construction and remodeling sector, which supports sales of professionally installed home organization products, particularly as these products are increasingly considered to add value to a home
For more information or to download Freedonia latest Home Organization Products study, visit
freedoniagroup.com
.
Have something to say? Share your thoughts with us in the comments below.