Are you using video to market your remodeling business?
By mikefoti
December 6, 2017 | 10:22 am CST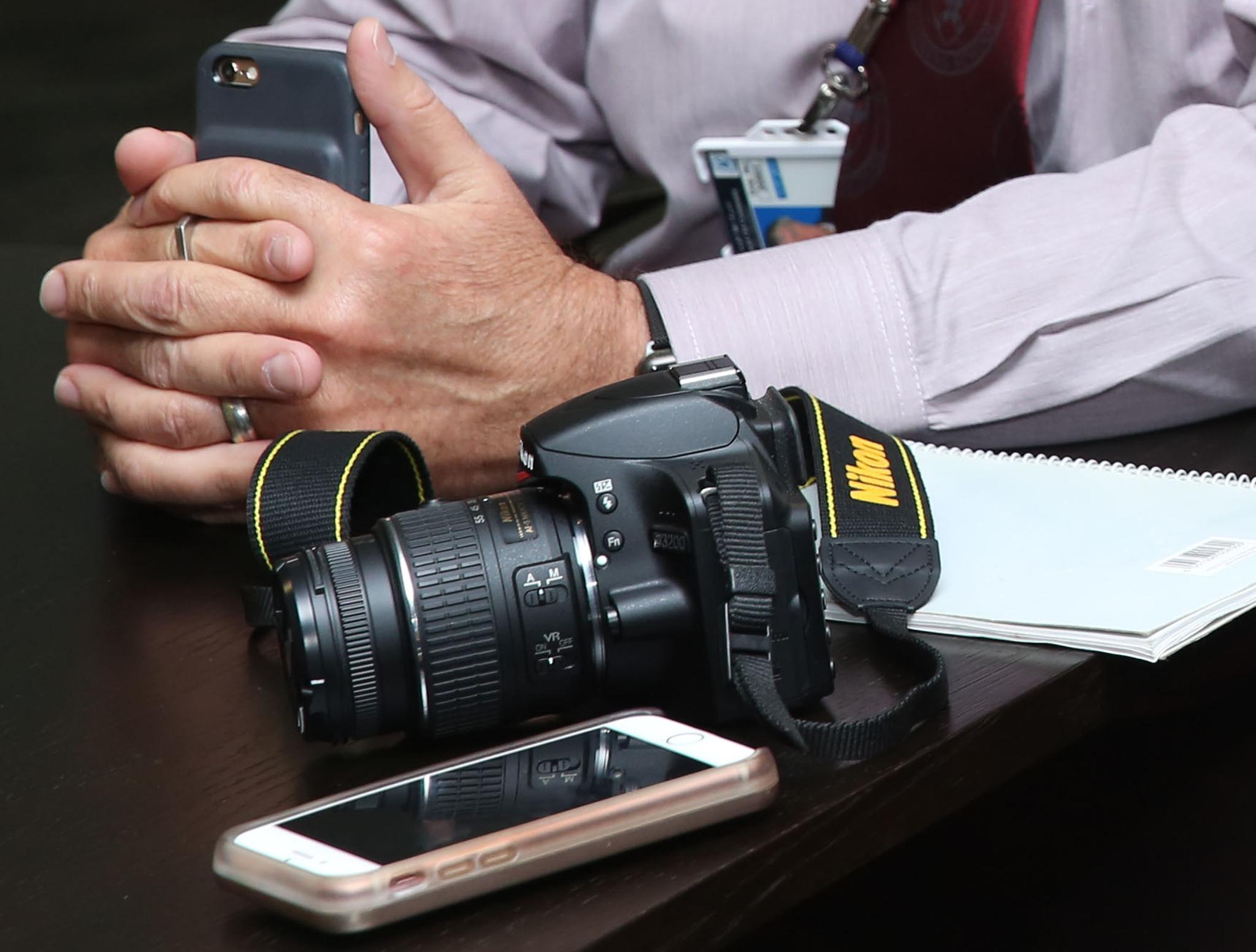 I'll bet you've got this call. A dude with a strange accent cold-calls you and says, "I'm going to get you on the first page of Google." You think (sarcastically), "Now ALL my marketing problems are solved." Then you hang up. 
To realize digital marketing success (for this article I will define that as cost effective lead generation) you need to not only know the trends in the market, you need to know the right tactics to take advantage of these trends. 
What are the right platforms, people, tools and digital assets to get results without killing your budget? Where should you put time, money and energy to digitally grow your home organization or cabinetry biz? 
In this article (part 1 of a 5 tip series) we'll look one of the hottest digital marketing trends, video, and what you can do with them to make money for your business. 
Most web sites are boring. They use the same stock photos. They have an obligatory "team" photo with their designers, installers, office and management teams. They'll write about their great products and award-winning service. Blah, blah, blah. They start to run together. How can you stand out? How about using video? 
Video is hot with no signs of slowing down. Seventy-four percent of online traffic is video. 55% of people watch online videos every day. 4 out of 5 people would rather watch a video than read about a subject.  
Video is more exciting than text or static pictures. Video puts a human face and personality to your business. You are unique. Your business is unique. Why not use the power of your uniqueness through videos? Not sure how to do this? Consider these ideas: 
• Create a video which shows how you solved a problem with a closet, garage or pantry design. 
• Have an field technician talk about how they install your closet systems better than the competition. 
• Have a customer talk about how her closet "lives" better after investing in your system. 
Here's another reason to include video. Google owns YouTube. Google puts YouTube videos high in search to drive traffic back to their own video property. Be the first one in your market to get serious about video and you will get on the first page of Google (without giving your credit card to the guy with the funny accent). 
The bottom line - video makes your business – real – human - alive! 
What's cool in today's digital world is it's not necessarily the company with the most money who gets to the top – it's the company with people who are the biggest "students of the digital game" who grow. 
If you need any help I'd love to be your sounding board. Call my cell at 216-310-1074 or visit
www.innovatehomeorg.com
to connect.
Have something to say? Share your thoughts with us in the comments below.