ACSP Update: What's new and what's next
By Eric Marshall
May 25, 2022 | 9:48 am CDT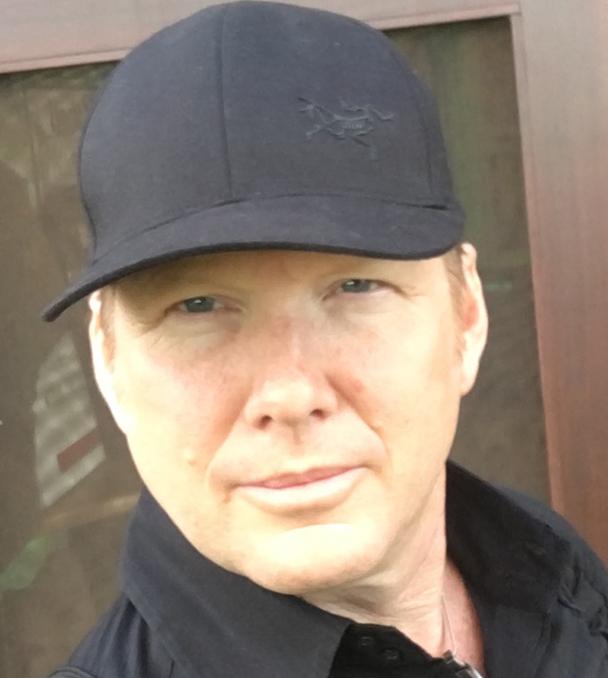 Closets Conference was GREAT! It was so good to be able to connect in person. During the event, the ACSP introduced several initiatives we've been working on behind the scenes. (1) We have a new and improved website: closets.org. We will continue to add more resources for the closet and storage community as well as homeowners. (2) We now offer an introductory training program for designers in collaboration with industry veteran Denise Butchko. This is a valuable resource for new employees to quickly get up to speed and also a great way to prepare for our certification exam. Taking that a step further, (3) we will host Designer Days later this year in several major cities across the country. This will be a two-day event starting on a Friday to provide training and an opportunity to take our certification exam. More details will be shared soon.
Adding these enhancements to our member program enables the ACSP to continue to embody our mission: create a unified voice for the custom storage industry, build a professional image for its members, and provide a valuable, credible source of information for the storage consumer.
Also, during the show, the ACSP welcomed two new directors to the board: Leland Thomasset of Pawling Closet Co. (Pawling, NY) and David Cutler of The Closet Works Inc. (Montgomeryville, PA). We want to express our sincere gratitude to Bowatch Cetiner from Closet and Beyond (Alexandria, VA) and Tim Melton from Creative Closets (Maple Valley, WA) for their contributions to the organization during their service on the board these past three years. 
The Board of Directors also appointed officers for the next year: I will continue in my role as president, Christina Relyea from JB Cutting (Mount Clemens, MI) remains the vice president, and Carlissa Montoya of CM Closet Design (San Antonio, TX) will assume the role of secretary/treasurer.
I truly appreciate the direction provided by the board and the execution by Executive Director Amanda Conger. We hope you share in our excitement about what the ACSP has planned for the near future and beyond.
 
Have something to say? Share your thoughts with us in the comments below.