ACSP supports one voice for a stronger tomorrow
By Wendy Scott
January 1, 2021 | 11:12 am CST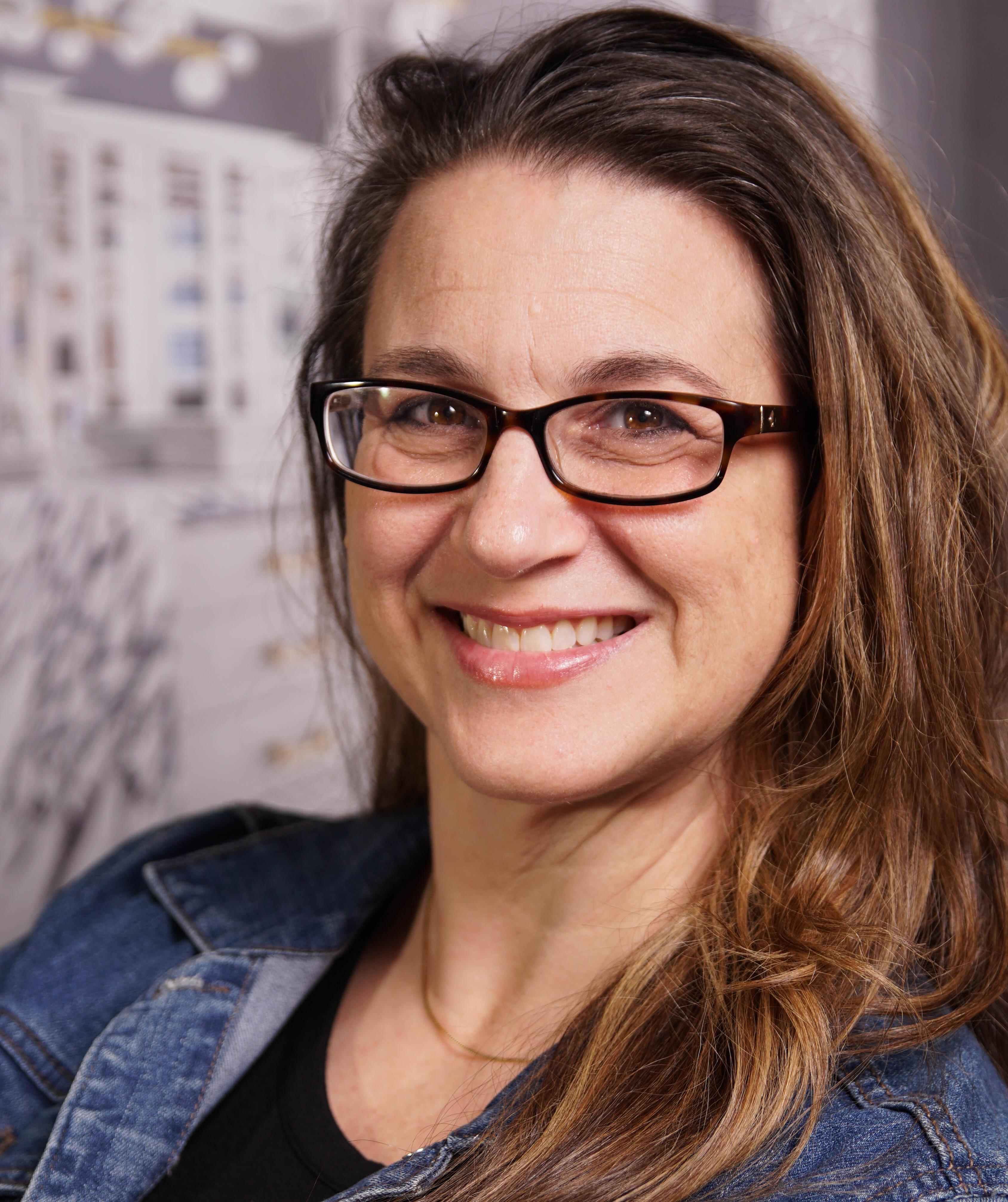 Who are we, where are we going and why?
To answer the above questions, we must tell the story of the beginning of our organization. By sharing this ancient history, we want to increase your understanding of how ACSP became what it is and why you should become a part of this organization.
In 2000, approximately 13 closet manufacturers got together to form the National Closets Group. As they grew in knowledge, they were often called upon for articles and speaking engagements at trade events. In mid-2005, as many companies were turned away due to "restricted memberships" it became apparent that an all-inclusive nationwide association was needed. The Association of Closet and Storage Professionals, a not-for-profit group, was created and governed by a volunteer board of directors to fulfill the need. 
In the December 2010 issue of Closets & Organized Storage magazine, Jeff Klein wrote, "ACSP was formed to develop national standards that all closet companies could use, to train and certify closet designers and installers, and to become a clearing house for public education and information. ACSP was envisioned as the "go-to" organization for the home organization industry, that could network with other trade organizations like AIA, NAHB, NKBA, ASID, AWI and the NAHR." 
One voice for the greater good of our industry
As we look back upon a challenging year, we take pride in the direction the association has been going. We have increased our educational webinars, added to our certification program, supported our vendors while providing members with daily mentorship and business discussions. While strengthening our association, we have created a strong venue where members are able to build their own diverse networks. 
Working on your business, not just in your business, is a mantra used frequently in the ACSP. We believe that we will all rise together as we strengthen from within. 
Be on the lookout for a "call to serve" coming soon for the next Board of Directors elections. In the meantime, always remember, "you get out of it what you put into it." 
Your industry, your association, your career.
Where do you want to be tomorrow?
Have something to say? Share your thoughts with us in the comments below.