4 closet designers receive ACSP certification
December 14, 2021 | 3:01 pm CST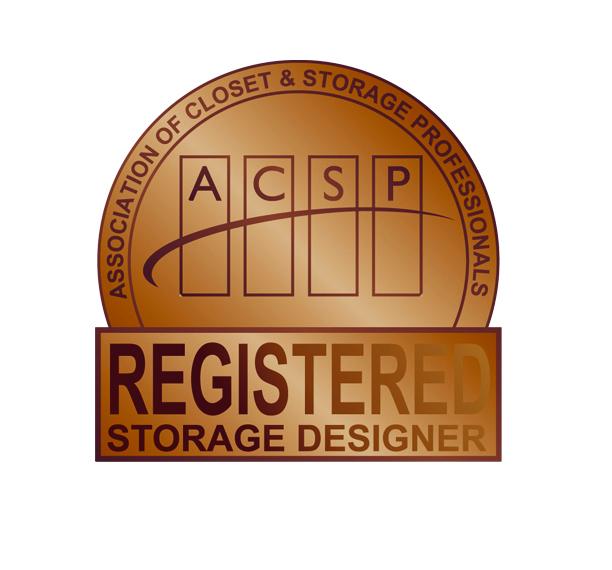 Photo By ACSP
GRAND RAPIDS, Mich. – The Association of Closet and Storage Professionals (ACSP) announced that four new closet designers have joined its elite list of certified storage designers.
The following designers were recognized as Registered Storage Designers after successfully completing a comprehensive application process, examination, and design challenges :
•    Sara Costa-Trapp, All About Closets (Lehigh Acres, FL)
•    Ashley Fricton, Artisan Custom Closets (Marietta, GA)
•    Courtenay Lindsey, Empire Closets (Naples, FL)
•    Laura Carden, Go Get Organized (Birmingham, AL)
ACSP Designer Certification is awarded at each of the three certification levels: Registered Storage Designer, Certified Storage Designer, and Master Storage Designer. Certification is based on five criteria: knowledge, experience, education, client recommendation, and design.
"Designers certified by the ACSP are truly among the best of the best in custom storage design," Eric Marshall, ACSP President, said. "When clients select ACSP-certified designers to handle their custom storage needs, they can rest assured that they are working with the finest professionals who have invested in their trade knowledge."
For more information, visit www.closets.org
Have something to say? Share your thoughts with us in the comments below.