2017 was a banner year for the ACSP
By Joe Lonardo
December 5, 2017 | 1:09 pm CST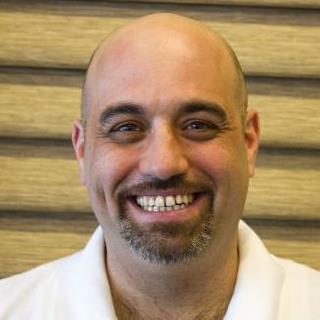 As 2017 is winding down, I hope you are looking back at a great year as a closet and storage professional.
The ACSP is proud of what we have accomplished including:
• Adding 30 new member companies
• Doubling the number of Registered Storage Designers 
• Creating a private Facebook group for our members to exchange ideas
When was the last time you visited our website
http://closets.org
? Our website keeps getting better and better. Did you know that ACSP member-only webinars are available on-demand via our video library? This program helps keep a high level of engagement with our members throughout the year. If you missed a webinar you were looking forward to seeing we've got you covered. These are great sessions for new companies to get a crash course in the closet industry.  We welcome your feedback and any suggestions you may have as to what you'd like to see us cover in the coming year.  
We are working hand-in-hand with Woodworking Network to put together an amazing program for this year's conference. The Cabinets & Closets Conference & Expo for 2018 is scheduled for March 27 to 29.  This three day event will be held at the Pasadena Convention Center in Pasadena, California. In addition to offering the Level I "Registered Storage Designer" exam at the conference, which was a huge success at last year's conference, we will be offering our new Level II "Certified Storage Designer" program. 
Lastly, I wanted to take a moment to thank the vendor members of the ACSP. Please be sure to support the companies who are helping and supporting our industry. 
Have something to say? Share your thoughts with us in the comments below.