Richelieu closet systems offer style and functionality
March 13, 2017 | 4:40 pm CDT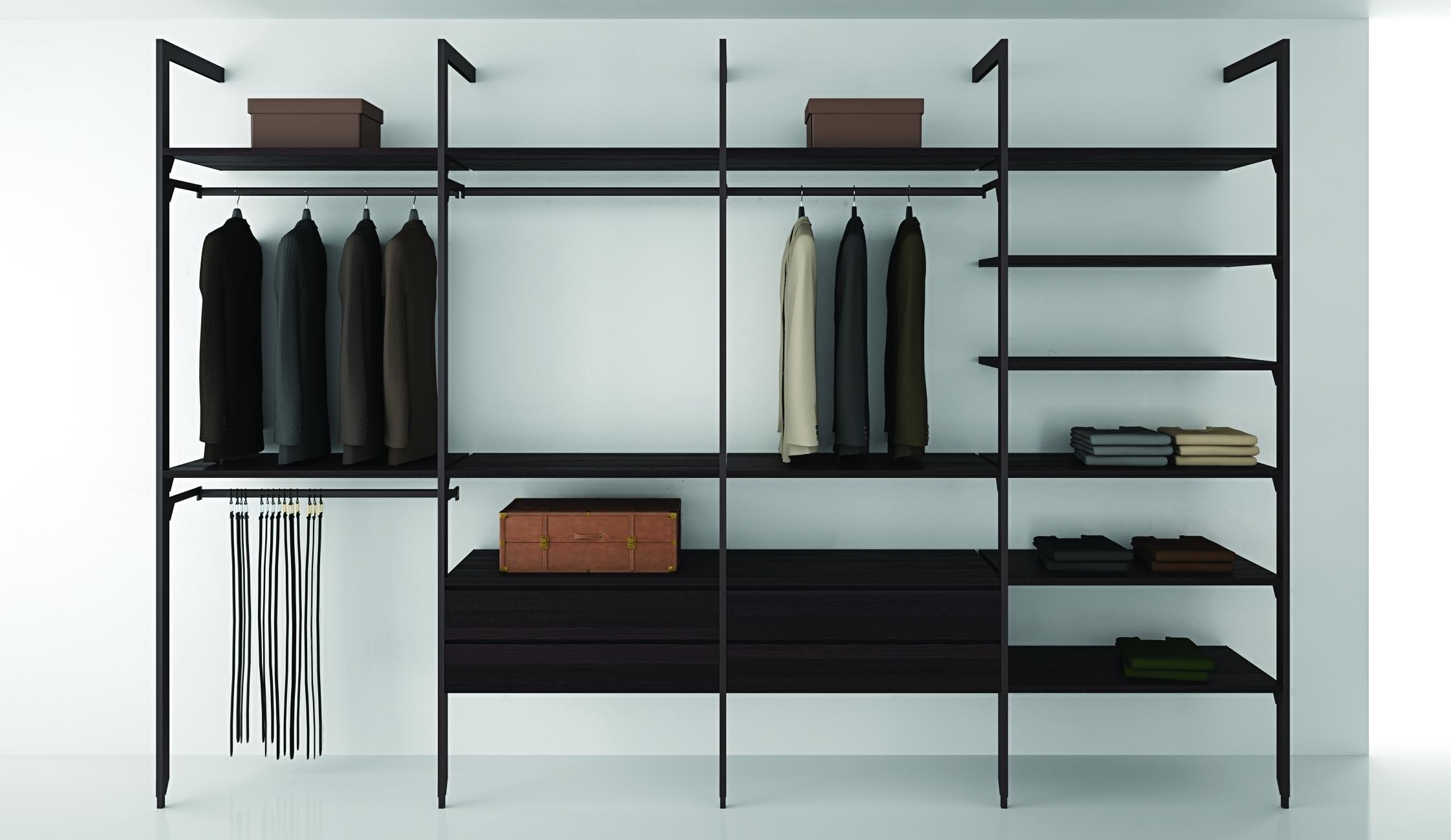 MONTREAL – Nowadays room is a commodity. Some living spaces are getting smaller, and everywhere, clutter is out. Richelieu provides turnkey solutions and offers a whole range of Smart Living products to make rooms more functional, comfortable and spacious but without compromising on design.
Closets are a key component of smart storage and creating more space. And Richelieu offers a complete line of closet accessories - jewelry drawers, tie racks, laundry baskets, rods. In addition to a vast array of closet systems ranging from designer elegance to versatile, that helps putting everything in its place.
Milano exudes luxury, a closet system that offers sleek styling, upscale finishes such as bronze and leather, and state-of-the-art accessories.
The Kamo system's understated dark brown mocha finish pairs well with a whole range of interiors, from traditional to contemporary.
Orlando offers modularity with sliding baskets in multiple widths for an even more versatile closet system.
Logo mounts on walls or from floor to ceiling, suitable for a wide range of situations, both at home or work. The system functions as either a wall or closet unit.
Richelieu closet systems are robust and stable, equipped with the latest in hardware features like soft closing mechanisms, extenders, suspension systems, and concealed mounting brackets and levelers. Cutting-edge accessories and space saving solutions, such as the revolving shoes and clothes mechanisms from Panasonic, add even more functionality and a definite wow effect.
Its Smart Living group of products also features solutions for maximising space. From Cielo, the vertical and horizontal opening mechanisms for sofas and beds, to multi-purpose Table XL extension mechanisms, to SP-11 sliding and folding door systems, Smart Living is the intelligent approach to organizing space beautifully.
Built-on or add-on lighting systems brighten up every nook and cranny. And our vast array of lighting offers solutions specifically for closets, such as clothes rod lights, tape lights, drawer lighting, surfaced and recessed lighting, bringing light and functionality to every closet corner. Our renowned range of decorative hardware adds the final touch and coordinates the closet's look with a room's overall decor.
Discover these products and solutions by stopping-by booth #608 during the Cabinets & Closets Conference & Expo on April 11-13, 2017 in Chicago, Illinois.
'Visit the company website for additional information and take a look at its new Closet Catalog.
Have something to say? Share your thoughts with us in the comments below.