Remodeling projects always off-track? Project management software may be the missing piece
April 3, 2017 | 11:54 am CDT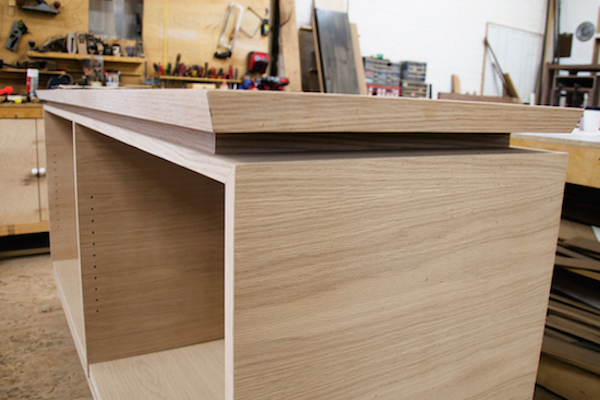 Photo By Crows Nest
ELLICOTT CITY, Md. - Project management software from Crows Nest may just be the solution to keep remodeling projects on track. Crows Nest software was developed in 2008 as a partnership between Paul Hitchcock and the owners of a company in the construction industry.
According to the company's web site its "original focus was to meet the needs of the many departments in the firm that were not handled by traditional accounting and engineering software. Those included scheduling, document management, material purchasing and employee time-tracking. Since that time, the scope of what the software is able to do has broadened to include many additional facets related to running a project-based business."
Recently, Crows Nest partnered with Norm Fink of NPF Consultants, who now handles all sales and marketing for the software, allowing the firm to develop of new key features.
See them in Booth 409 at Cabinets & Closets Expo 2017, April 12-13 in Schaumburg, Illinois.
For more information, visit www.crowsnestsoftware.com.
Have something to say? Share your thoughts with us in the comments below.