2017 Closets Conference track features key hot-button topics
November 9, 2016 | 2:06 pm CST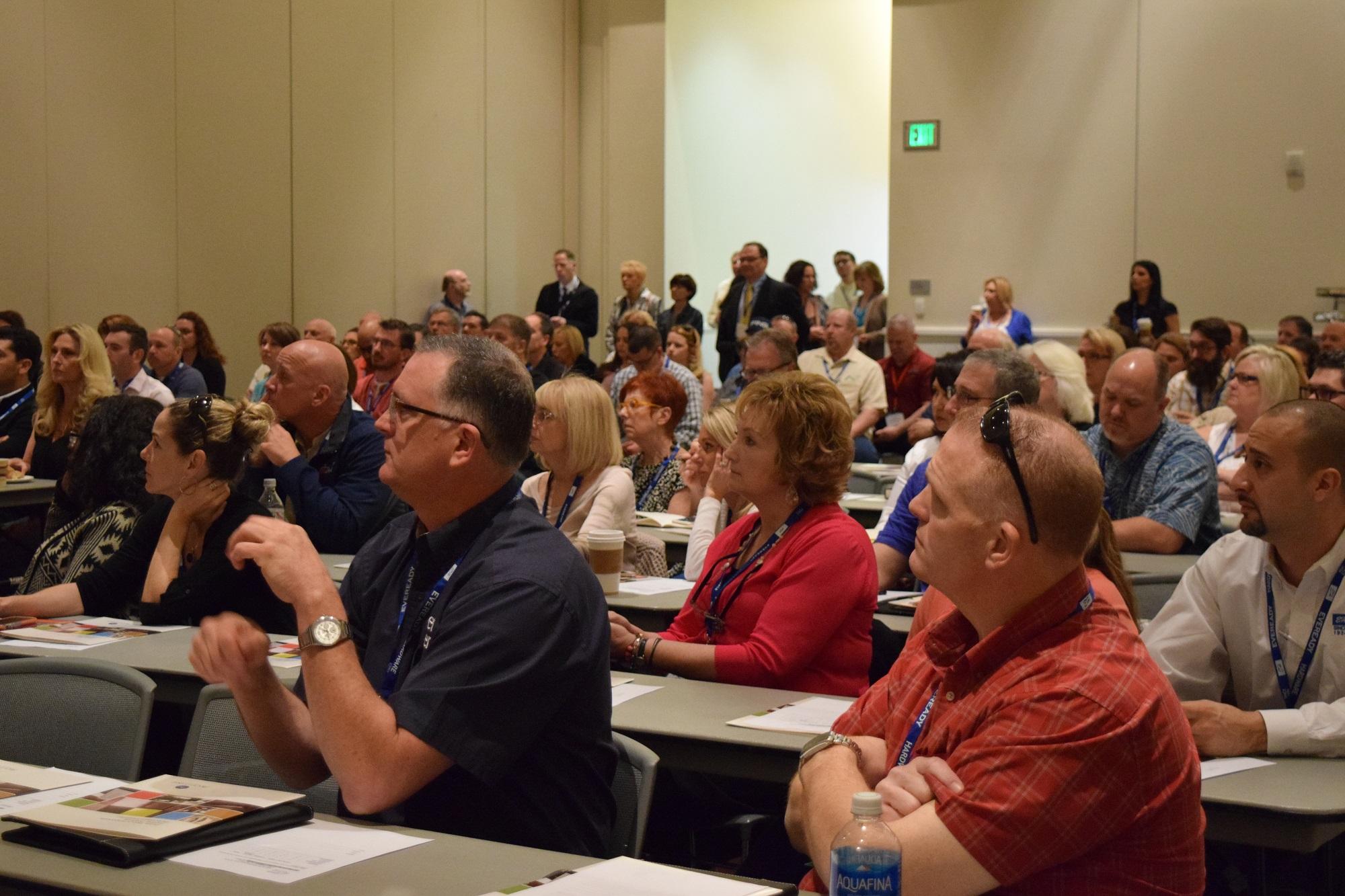 CEDAR RAPIDS, Iowa - The 2017 Cabinets & Closets Conference & Expo, to be held April 11-13 in Schaumburg, Illinois (near Chicago) will offer a number of robust and informative sessions for closet organization firms and design professionals.
Part of a 3-track conference program (Closets, Cabinets & Lean Shop Management) taking place on April 11, the Closets session will feature a variety of hot-button topics for attendees from hiring practices to how to take great photos. 
CLOSETS: Growing a Profitable Business
8 a.m. Keynote: Small Business Numbers That Matter
9 a.m. How to Run a Closets Business: Bob Lewis – Closets &Storage Concepts
10 a.m. Best Hiring Practices – Jessica Trippler & Steve Gaudrea
11 a.m. Lead Generation Myths that Cost Closets Companies Money
- Todd Bairstow
12: 00 – 1:00 Networking Lunch
1:30 p.m. Marketing a Closets Business: Mike Mendehlsson
2:30 p.m. How to photograph Closets Projects – Paul Donohue
3:30 p.m. Plant Tour -
5:30 p.m. Plant Tour Returns
6:00 p.m. Networking Reception – 40 Under 40, book signing, etc.
Show attendees will be able to freely move between each of the three tracks to participate in sessions of particular interest to them. The registration fee of $295 (early bird rate until March 10) includes a power breakfast, peer-to-peer luncheon, and networking reception after. Attendees also receive free admission to the two-day exposition following the conference.
Designer certification
The Association of Closet and Storage Professionals (ACSP) will offer designer certification during the conference.

"For the first time ever you will be able to get your designers certified at the closet conference," says Richie DeMarco, ACSP president. "Your designers will get to see the latest home storage products on the market and get certified in the same day."

DeMarco says the ACSP is committed to the success of its members going through certification and will offer a series of webinars to help individuals study and get ready for certification.
Have something to say? Share your thoughts with us in the comments below.