10 reasons to attend Closets Conference & Expo
May 27, 2021 | 7:17 am CDT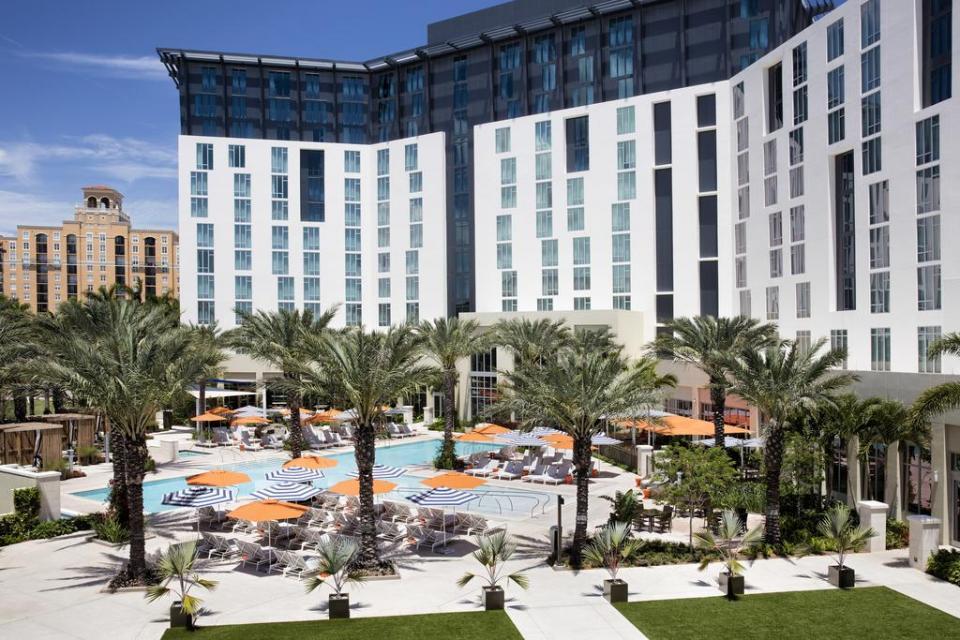 NORTH LIBERTY, Iowa – With the 2021 Closets Conference & Expo less than two weeks away, here are 10 very good reasons why you should attend.
The audience is comprised of business owners, top management, designers, and production gurus. Learn from your peers.
Education about closets, marketing, manufacturing, design, and more.
Fun with lots of networking, receptions, and after-hours opportunities to meet friends and make new ones.
Plant tours all include showrooms and top-notch manufacturing facilities with a chance to see the equipment in action. Sponsored by Doormark, Ultrapan, and The Closet Company.
Exhibitors showing hundreds of products to help you compete in the marketplace
Award-winning designers will receive their awards at the Top Shelf Design Awards at the reception Wednesday night in the garden of the Hilton Hotel.
Two shows/one location makes it easy to participate in the Wood Pro track or the Closets track.
We have the app to help you network and communicate with attendees and exhibitors before, during, and after the show. 
Safety protocols are being followed by our event, according to the guidelines in place at the Palm Beach County Convention Center.
Palm Beach is the place to be so if you have to leave home make it somewhere nice. The hotel is located near the beaches, with great shopping and nightlife. It's also convenient to airports, and the convention center and host hotel are attached.
If you need more detail, listen to our on-demand presentation. Then register and we'll see you in Palm Beach.
Have something to say? Share your thoughts with us in the comments below.