CKCA keynote to address the impact of millennials in the workforce
March 10, 2017 | 4:01 pm CST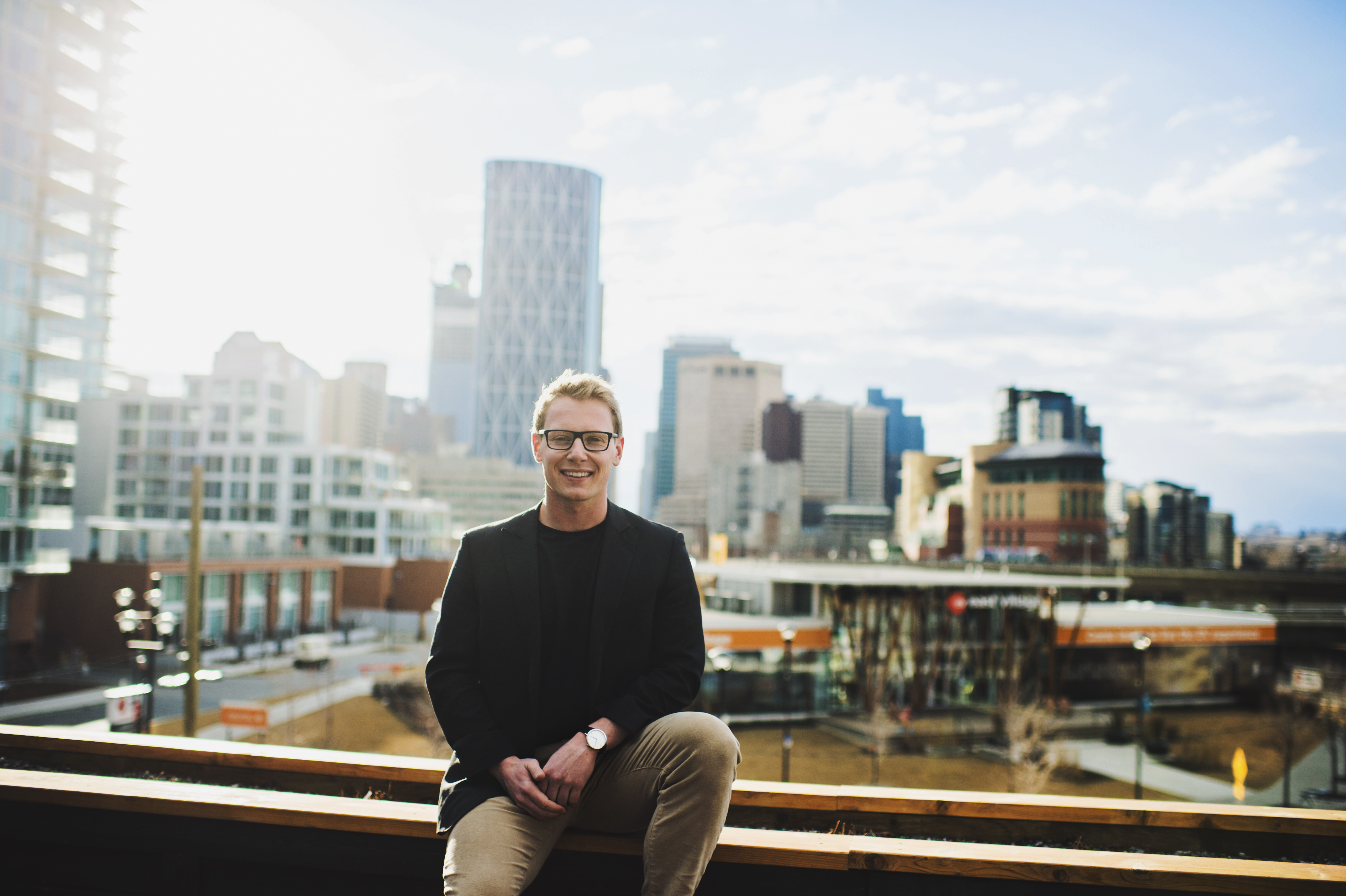 QUEBEC CITY, QC - By 2025, 75 percent of the workforce will be members of Generation Y, according to author and entrepreneur, Eric Termuende, who will keynote the Canadian Kitchen Cabinet Manufacturers Association's Annual Forum in Quebec City, April 6-9.  His presentation, titled, "The Future of our Workforce" will address how to develop a sustainable employee base when the average tenure for a Generation Y employee is approximately two years.
Termuende is a co-founder of NoW Innovations and lead content Strategist for True Calling Canada. He has been featured in Forbes, Inc., Thrive Global, and the Huffington Post.  According to Termuende, "The future of work is happening now, and businesses have to be sure that the communication of their culture is being done properly to attract the best possible employees for them."  His keynote will focus on:
How do we reduce the time, energy, and finances lost when the recruiting cycle becomes shorter and shorter?
How are students being educated about their careers, and how can we engage them once they join our companies?
What does the future of work mean for the traditional career, and how is technology changing the way we work?
How to better attract, engage, and retain employees of all generations, including this highly misunderstood generation.
For more information contact the CKCA at 613-692-5858 or info@ckca.ca.  To register for the CKCA National Forum click here.
About the CKCA
Founded in 1972, the Canadian Kitchen Cabinet Association (CKCA) is a national association that strives to promote the interests and conserve the rights of manufacturers of kitchen cabinets, bathroom vanities, and related millwork, as well as their suppliers and dealers, throughout Canada.  The CKCA office is located in Ottawa.
Have something to say? Share your thoughts with us in the comments below.