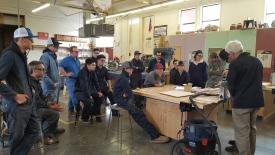 Entries due April 15, 2023, and "all-star" judging panel announced.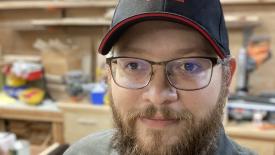 Castle USA has named Chris Waller as product manager. He will be managing development, sales and service for the CSI 1.5D pocket cutter/screw inserter machine.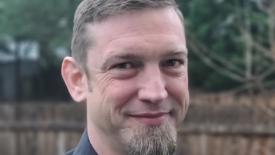 Castle USA has named Mathias Forsman as chief  executive officer.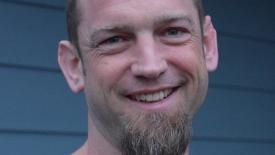 Forsman will be charged with managing and growing Castle's dealer network and key customer accounts.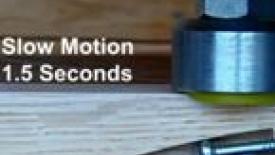 Castle USA will bring its latest CSI-1.5 pocket cutter and screw inserter to the International Woodworking Fair. It is a semi-finalist in the Challengers Award program.