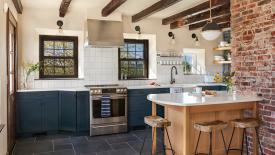 Investments in new technology, designs, and marketing keep the cabinet manufacturer on its upward growth trend.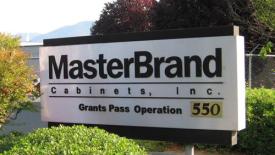 MasterBrand Cabinets announced Monday that its rebalancing operations would support its growth strategy to better and continue delivering the products and service levels that customers and consumers need. The Grants Pass Operations facilities changed their staffing levels as part of the rebalance.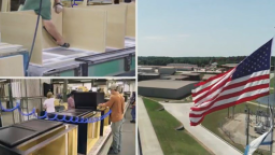 In what the Kitchen Cabinet Manufacturers Association called a disturbing and shocking decision, the Department of Commerce decided to make no changes to preliminary results that found a 'zero dumping margin' as it relates to a specific Chinese furniture supplier.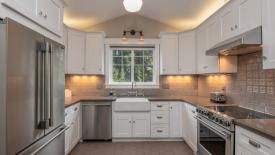 Cabinet sales rose 23.8% in September 2022 compared to 2021 figures, continuing the trend of year-over-year sales growth for the industry, according to participating members in the Kitchen Cabinet Manufacturers Association's monthly Trend of Business Survey.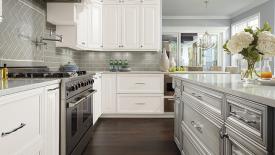 Fortune Brands' separation plams are making progress. "I am pleased to report that our progress toward separating into two public companies is continuing well ahead of schedule. Our teams are working hard to complete the transaction this year," said Nicholas Fink, CEO of Fortune Brands.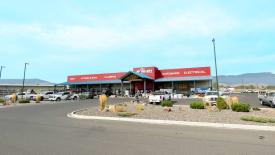 TAL Holdings, a family-owned company that operates building material centers in the Pacific Northwest, has agreed to acquire Miller's Home Center with four locations in Baker City and La Grande, Oregon, as well as a cabinet manufacturing facility and a truss production facility in Oregon.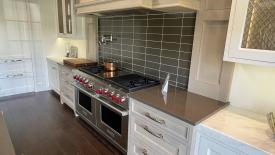 Data from the recently released market forecast indicates standard activity levels as inflation spikes and households face reduced income growth.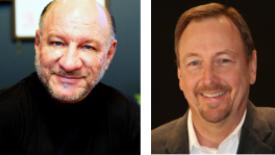 The Cabinet Makers Association will celebrate its 25th anniversary on March 8-10 with a national conference in Nashville.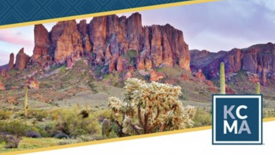 The Kitchen Cabinets Manufacturers Association's fall conference drew 260 Attendees from more than 100 companies, including 70 first-time attendees And 9 new member companies. And these numbers would have been slightly higher if not for the last-minute resignation from the association and withdrawal from the proceedings of three major cabinet companies and the company representatives that were scheduled to participate in the weeklong celebration in Sioux Falls, South Dakota, Oct. 3 through 7.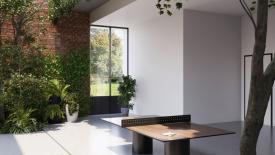 Rapid urbanization, and improvement in the standard of living among people are expected to drive the growth of the global outdoor kitchen cabinets market.