What's hot in kitchen & bath design trends
April 5, 2017 | 1:21 pm CDT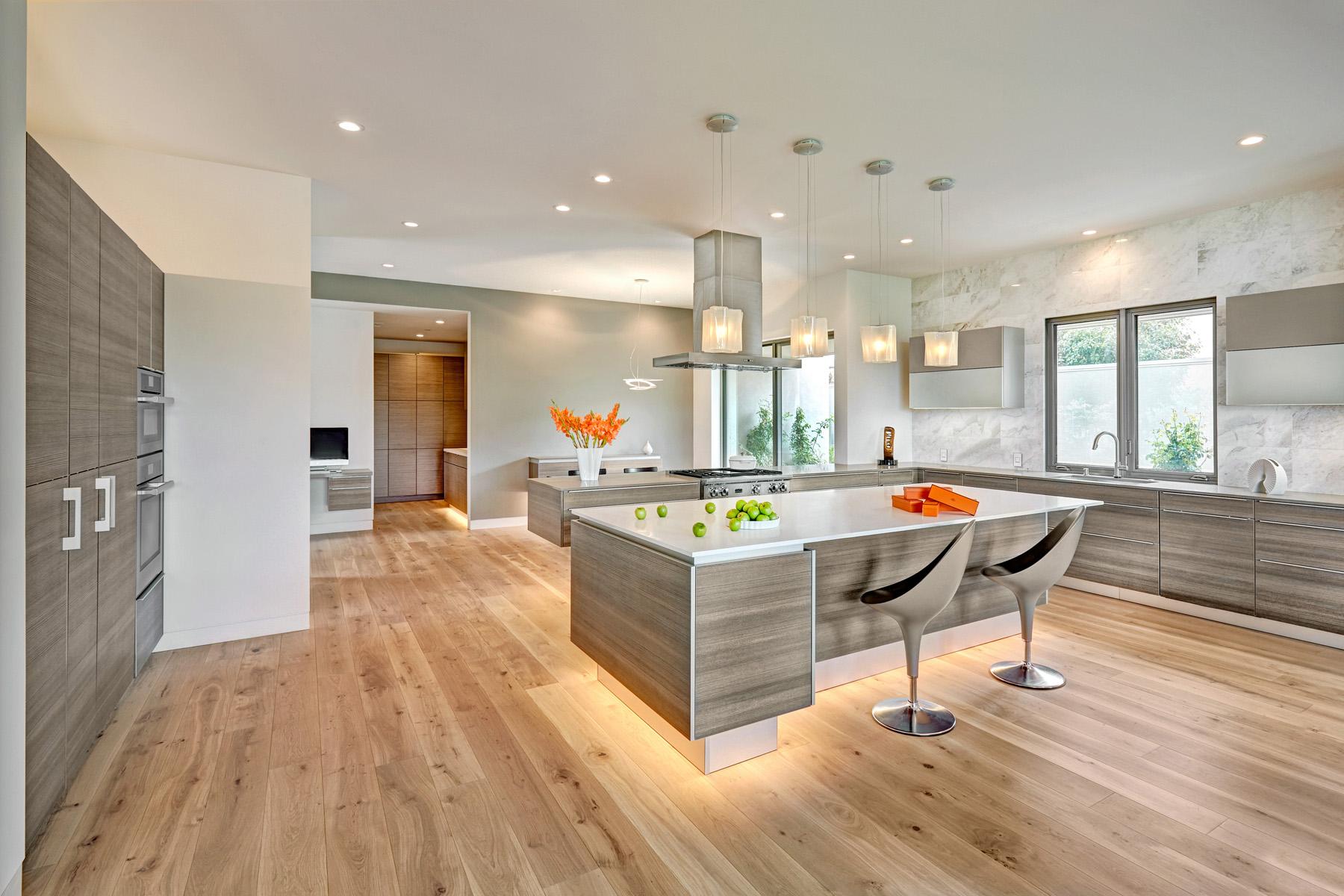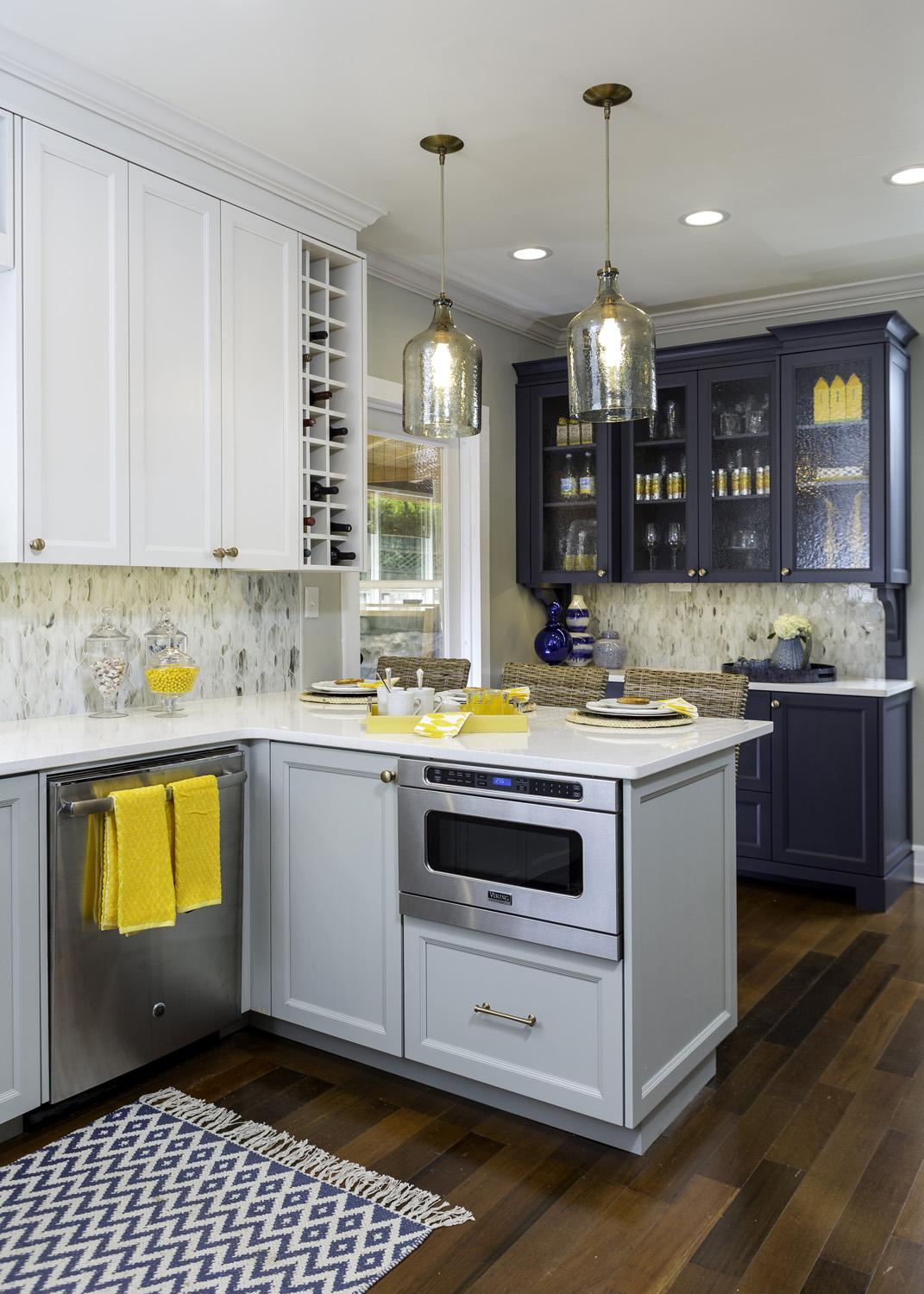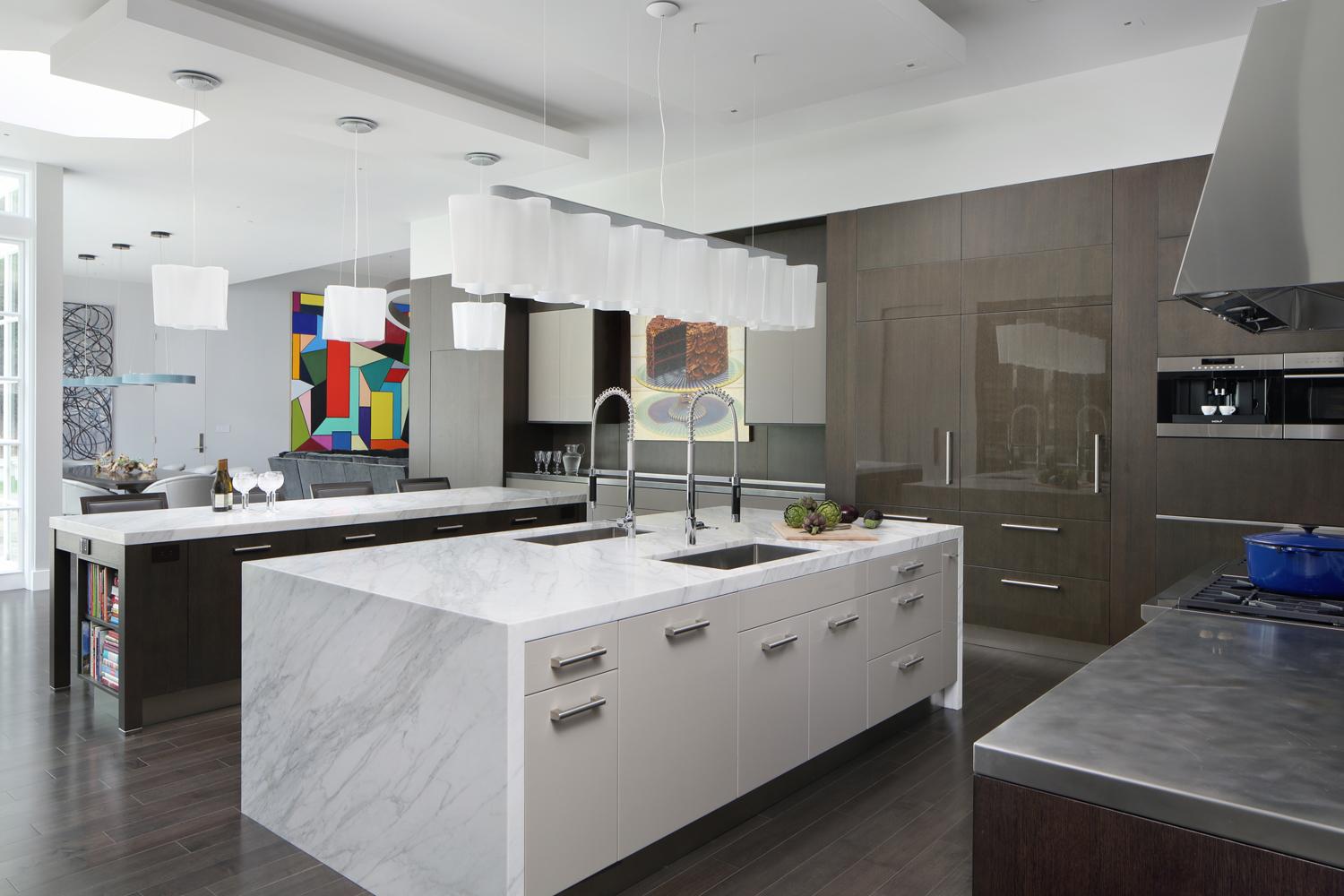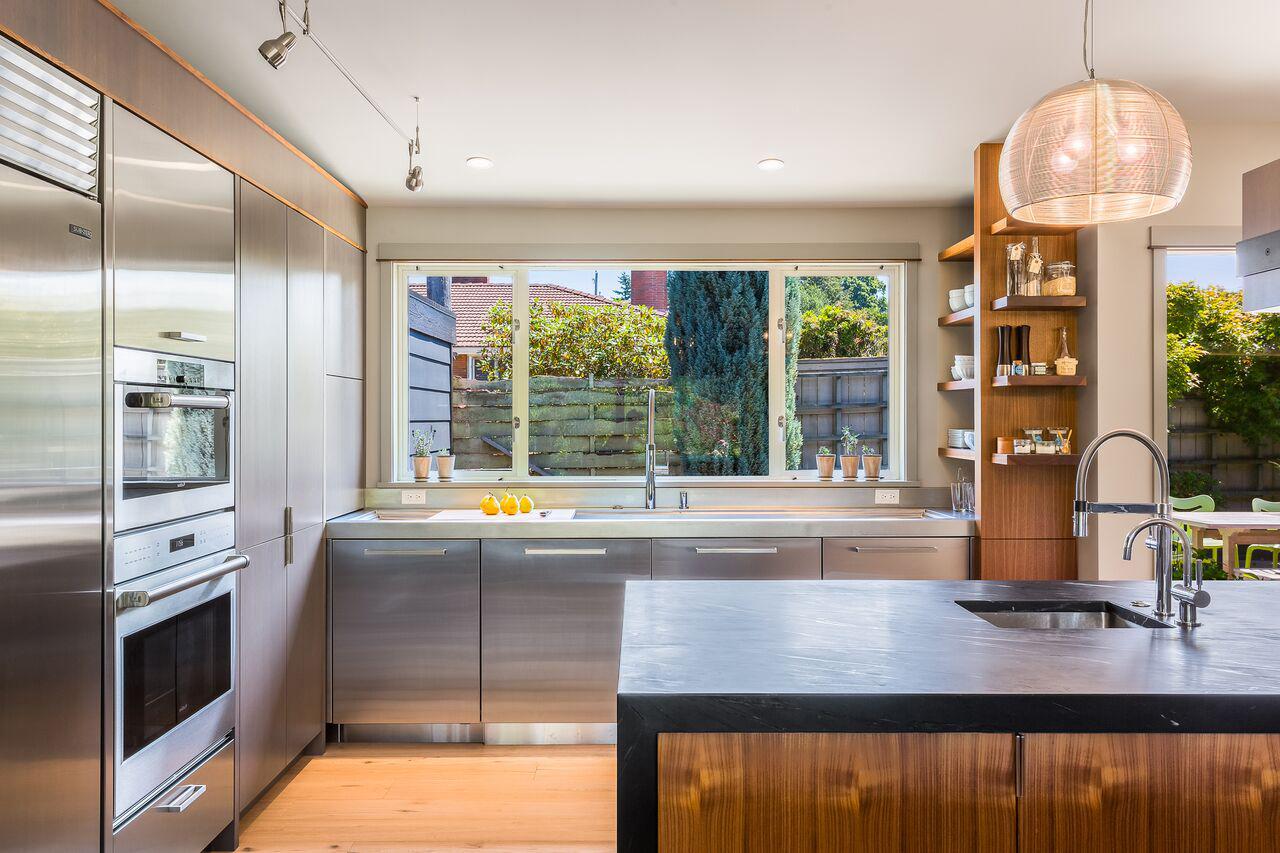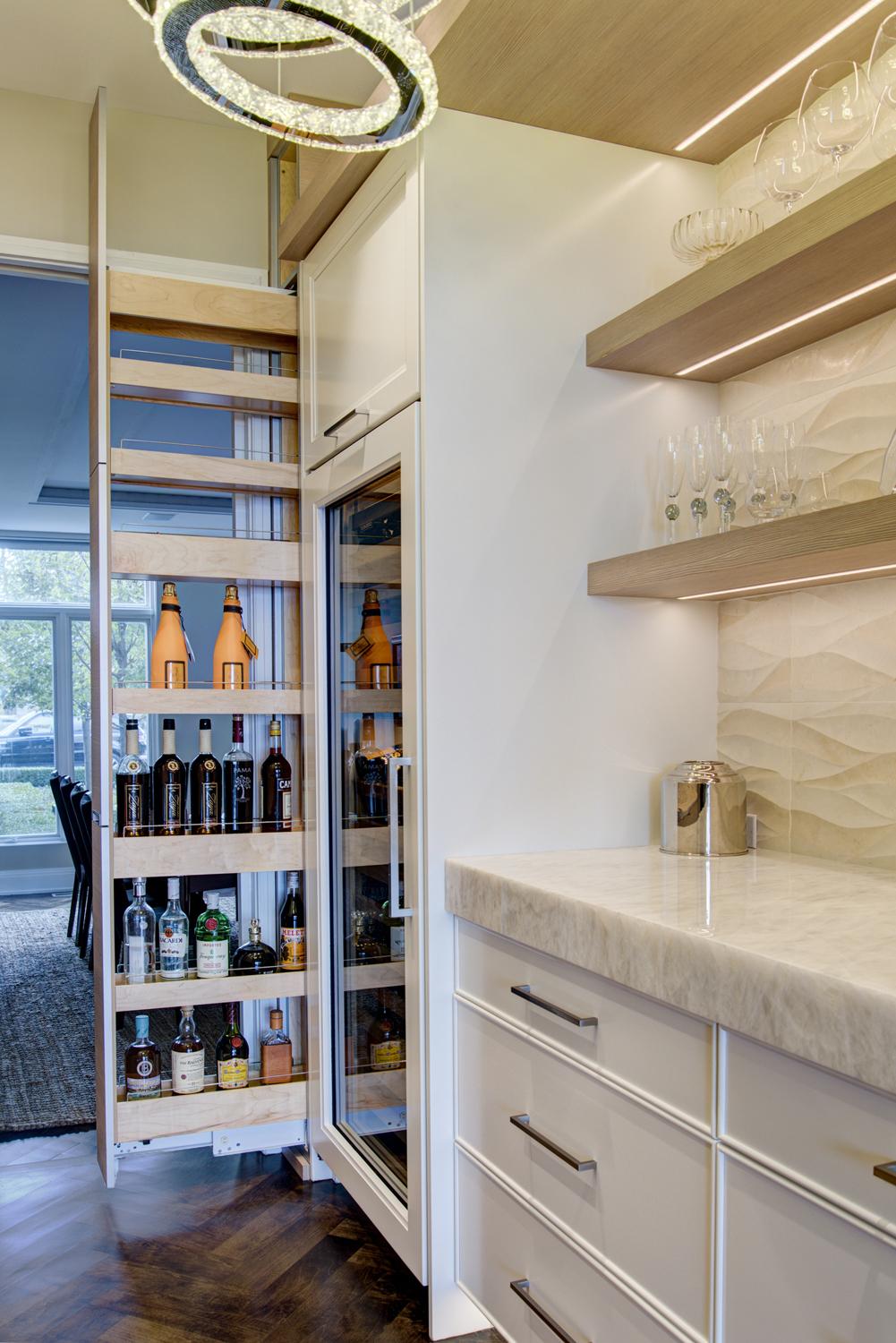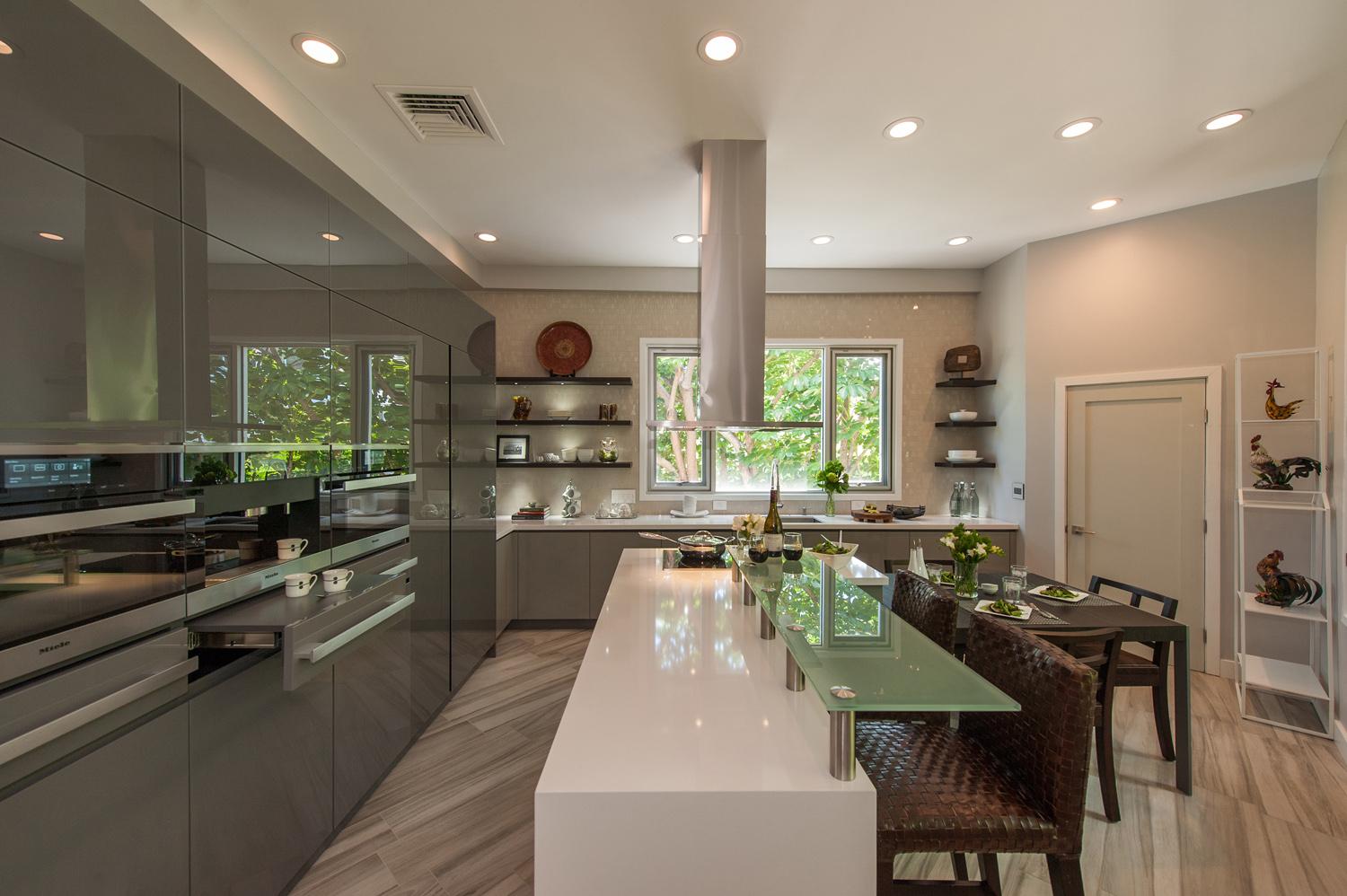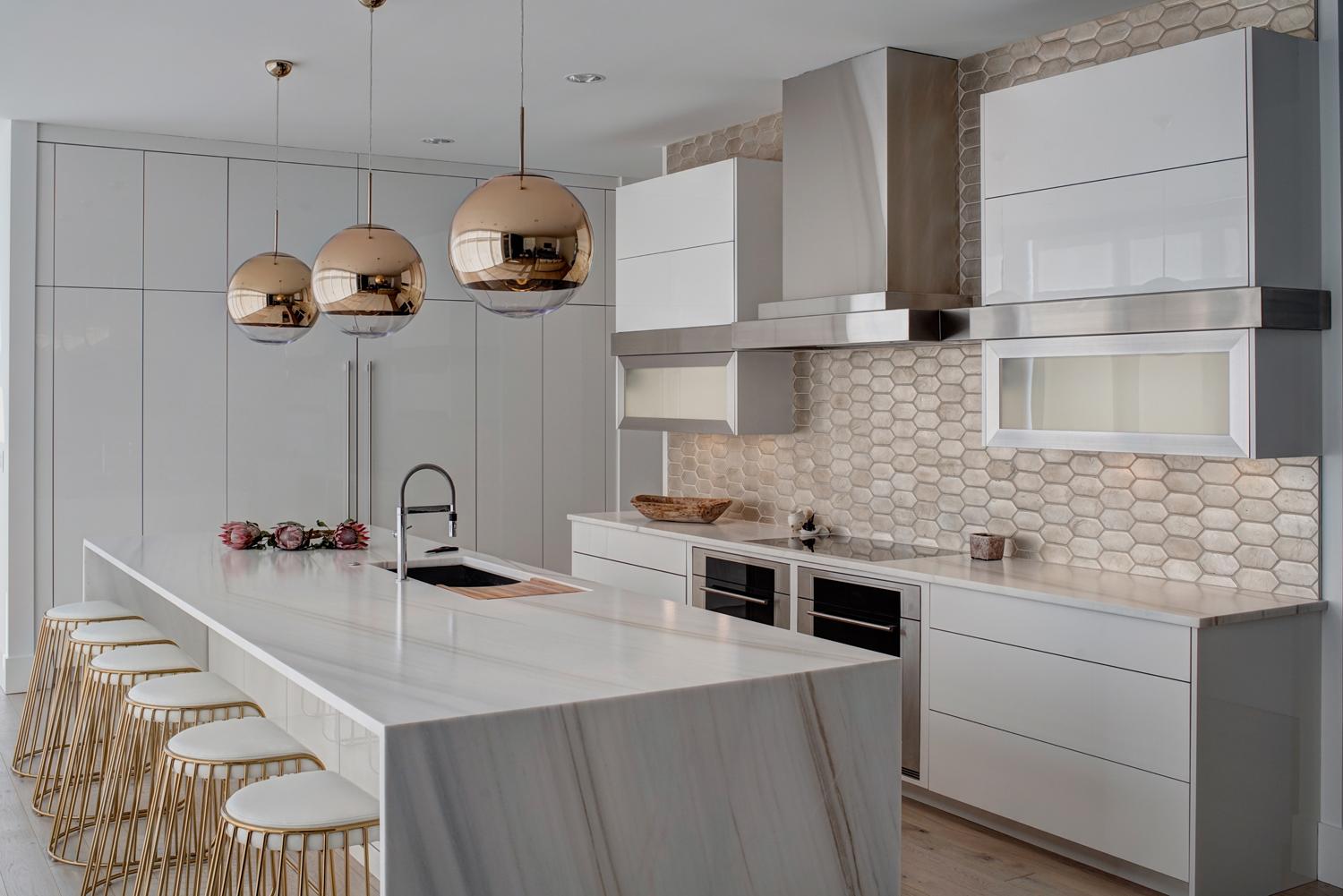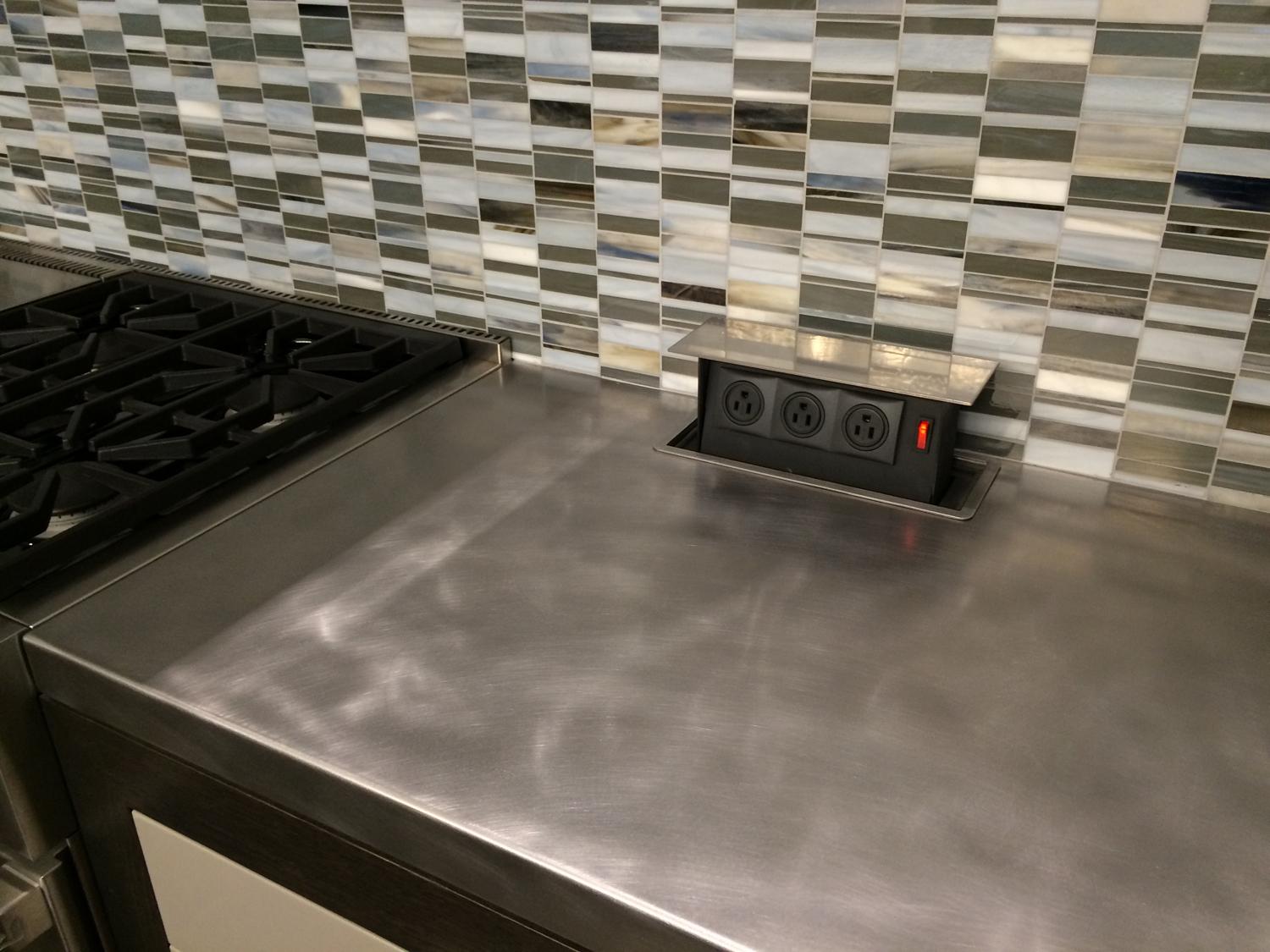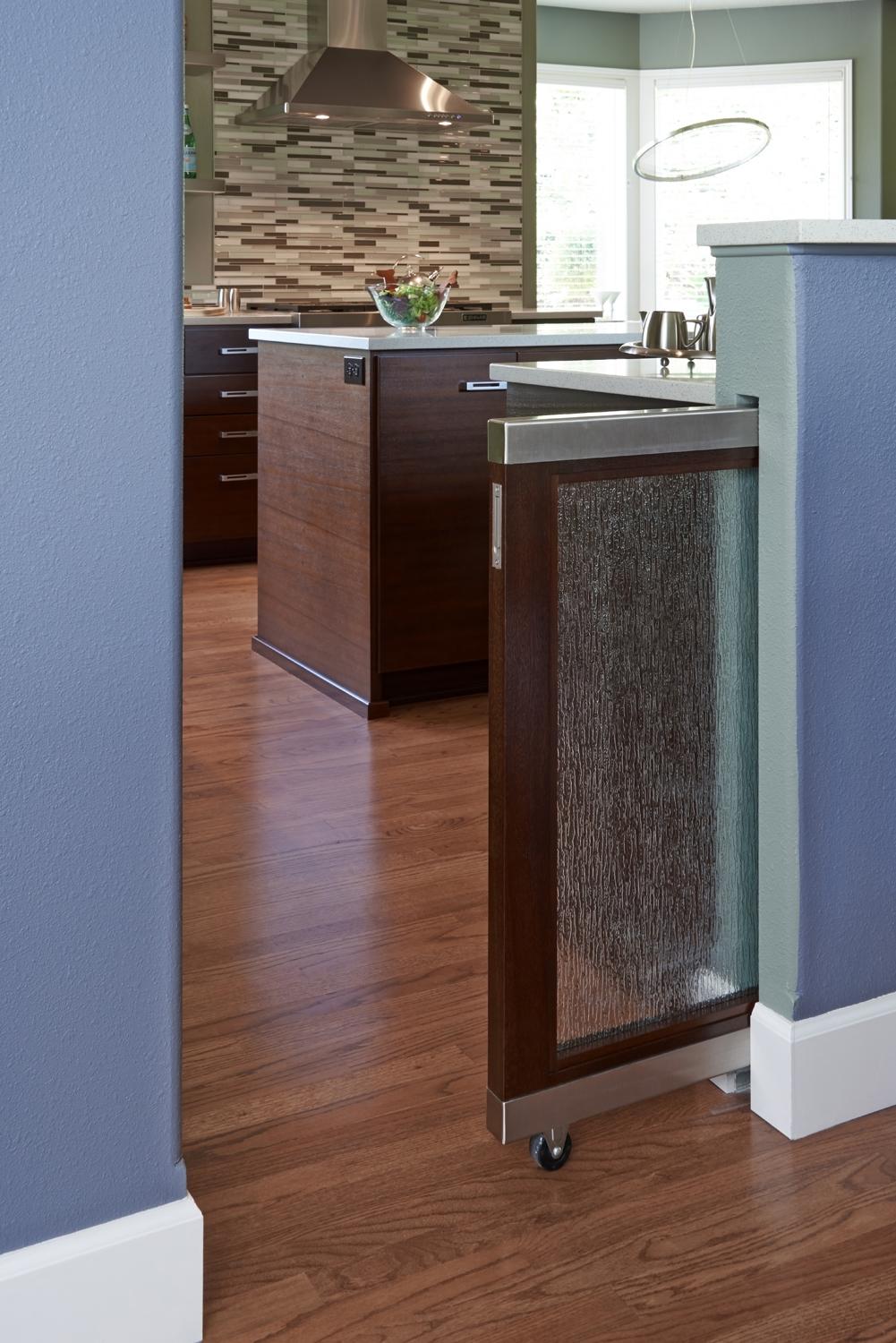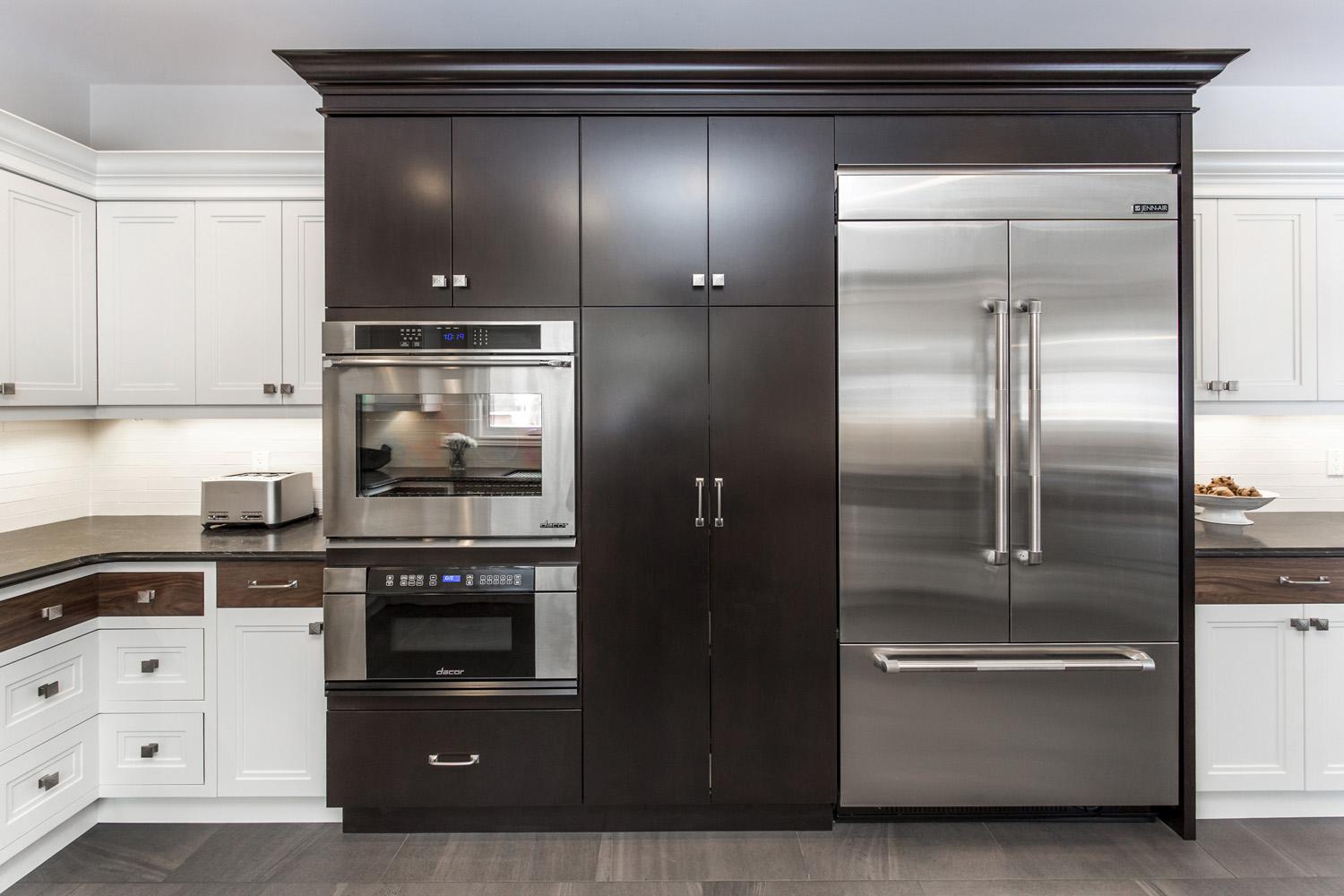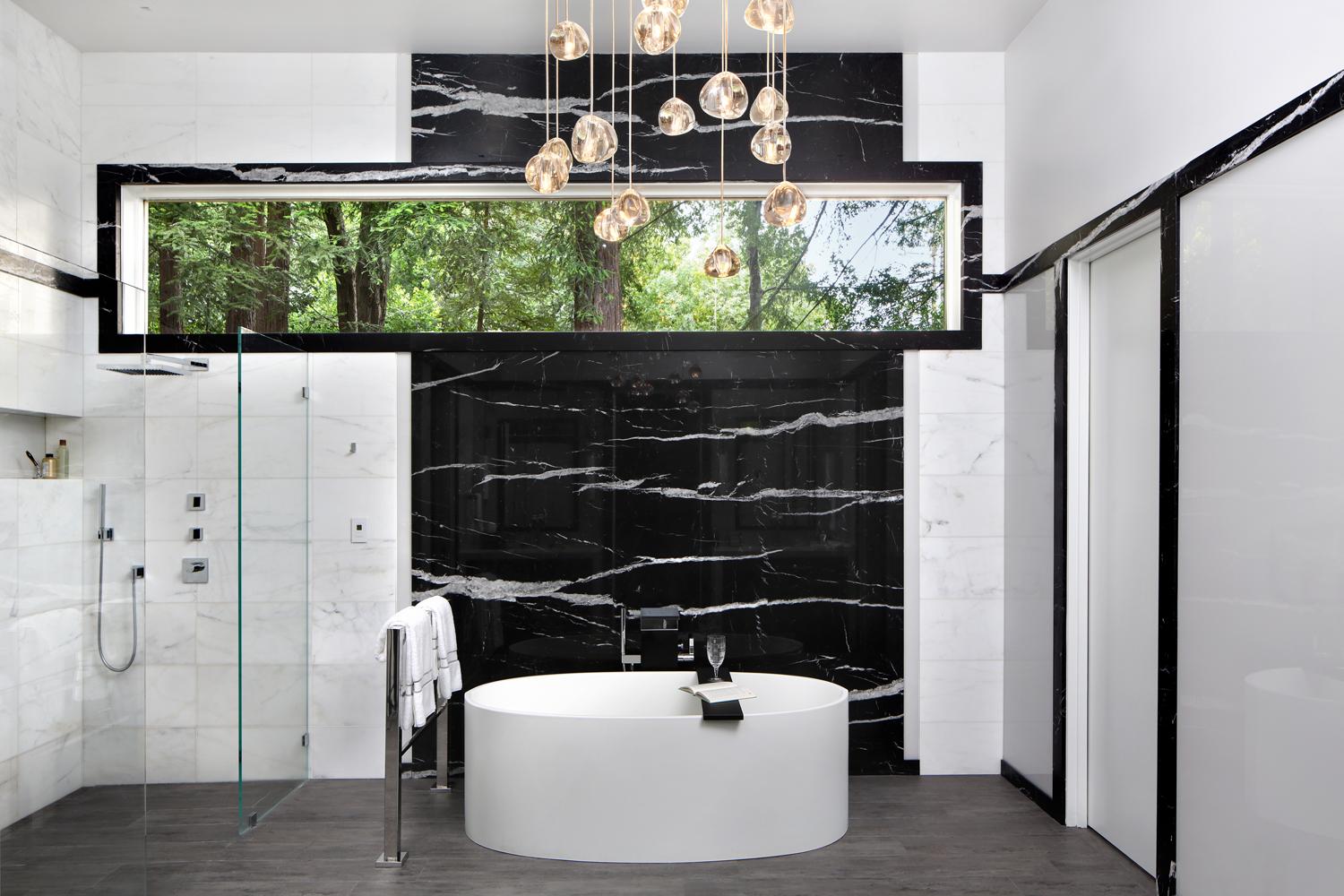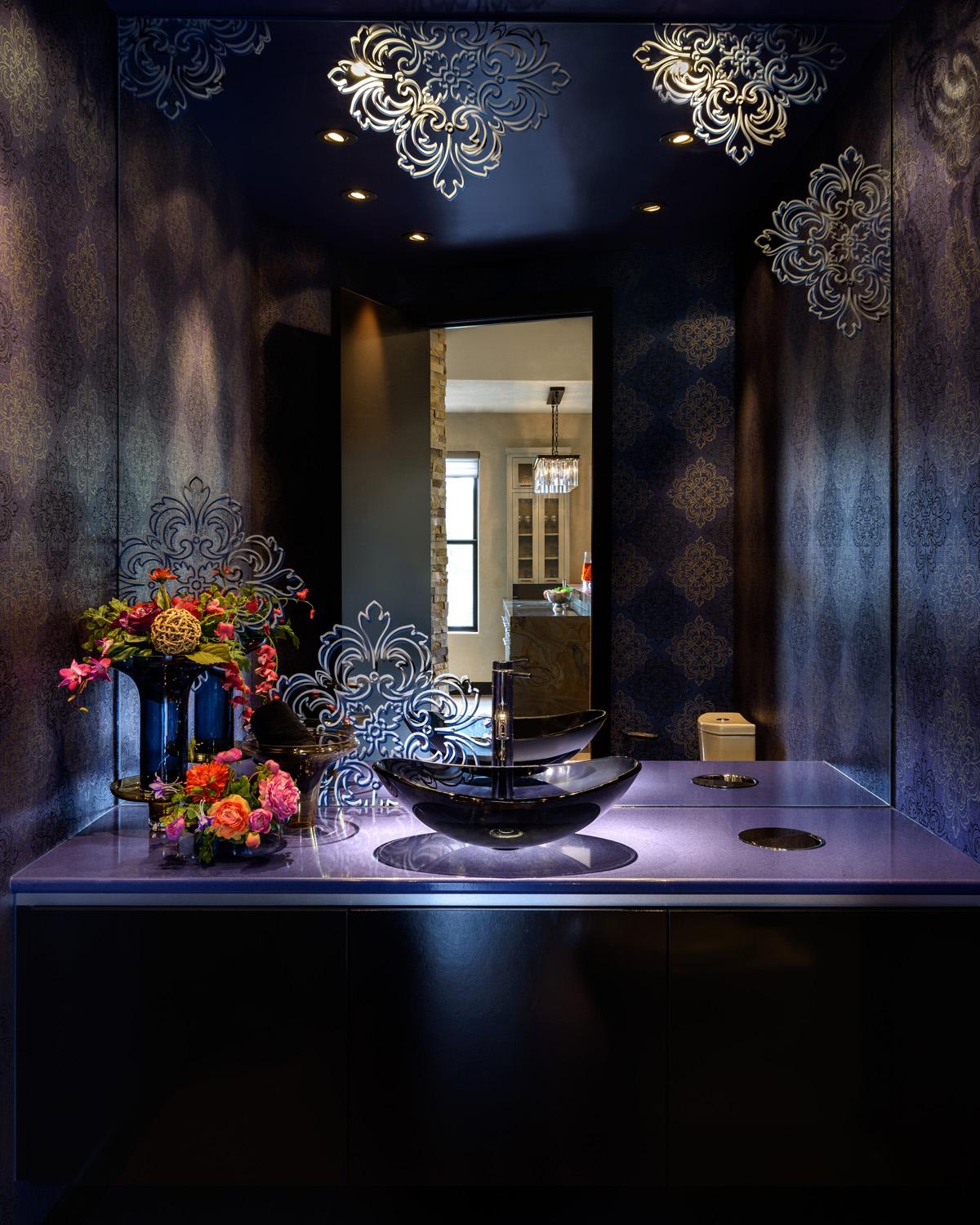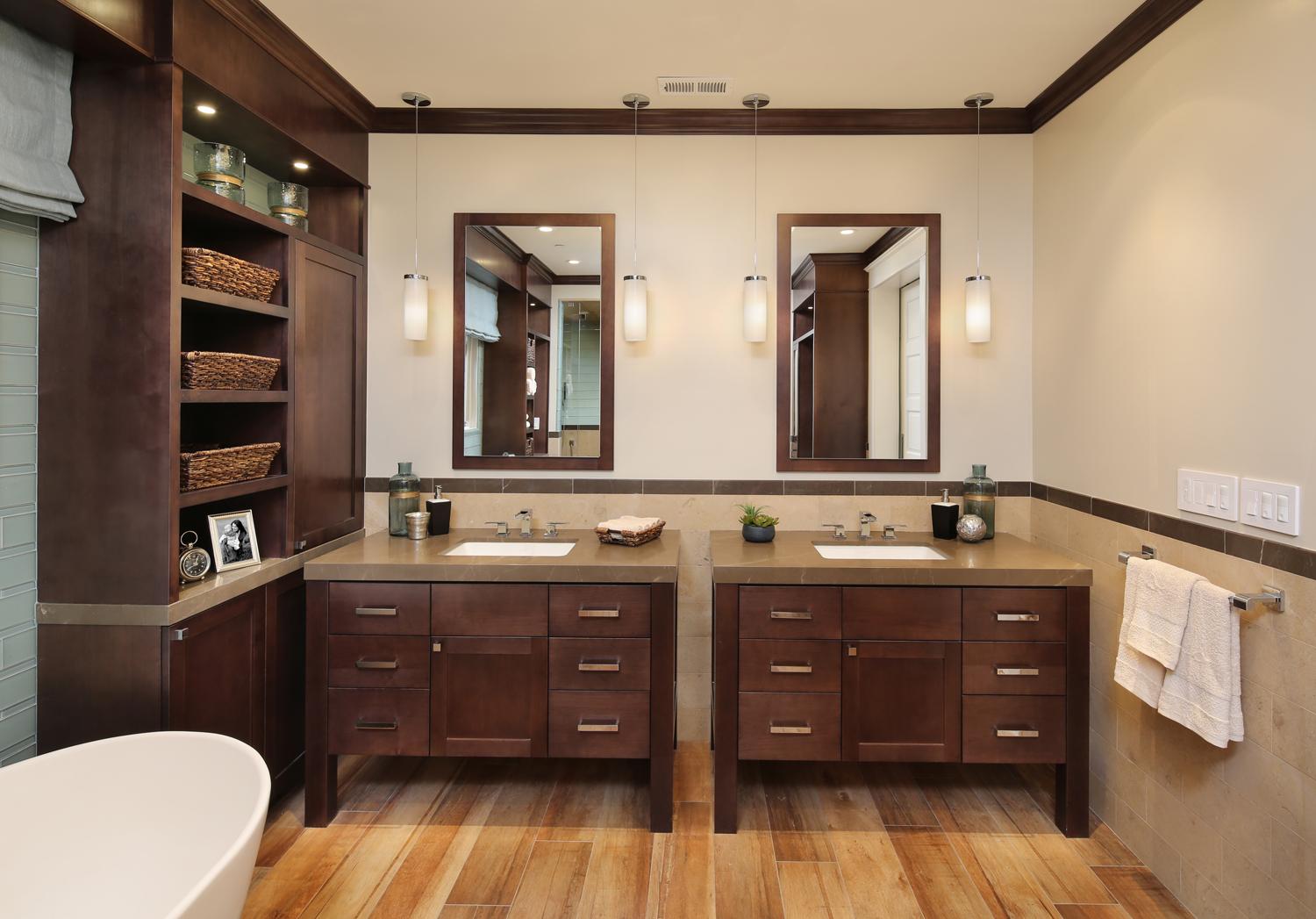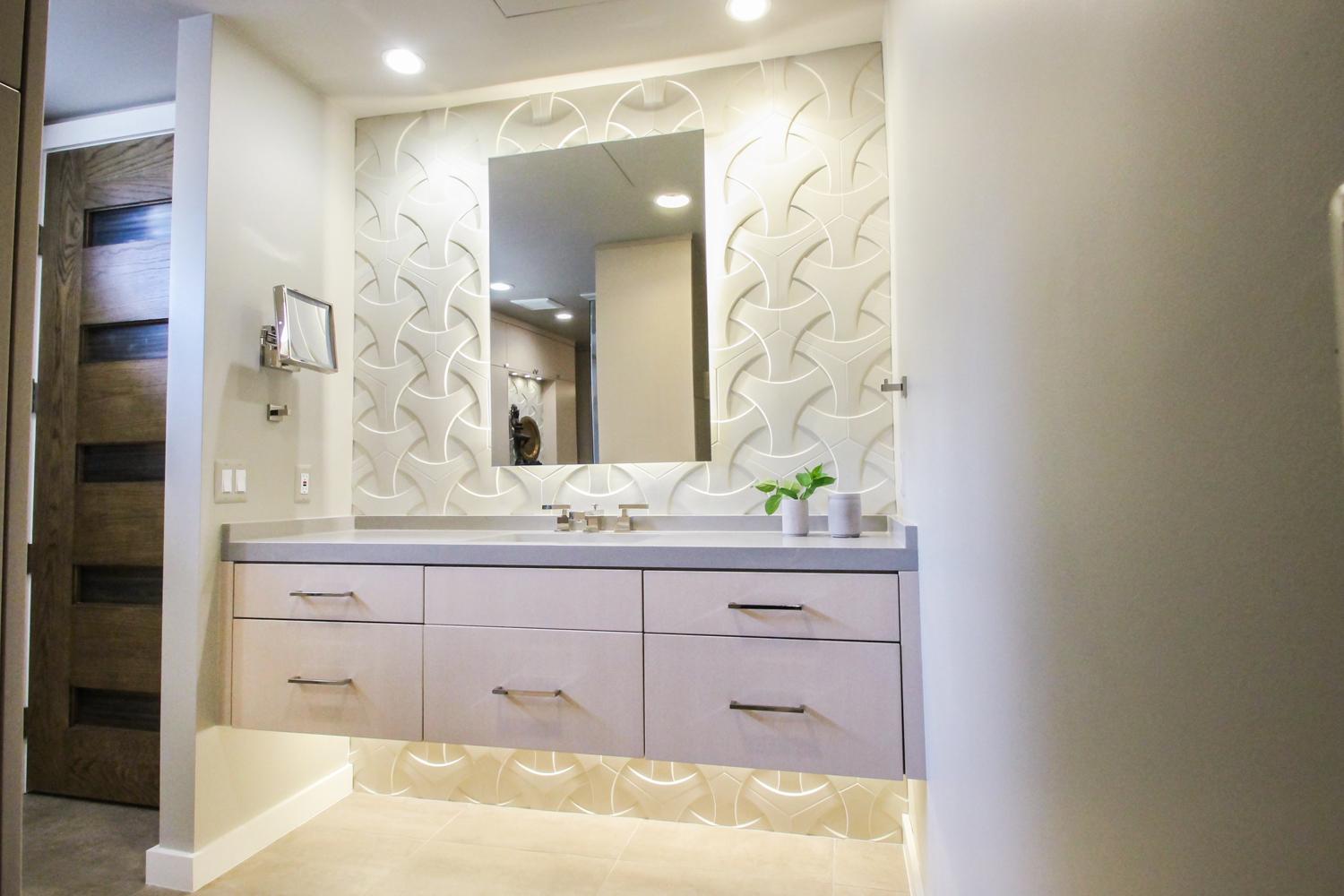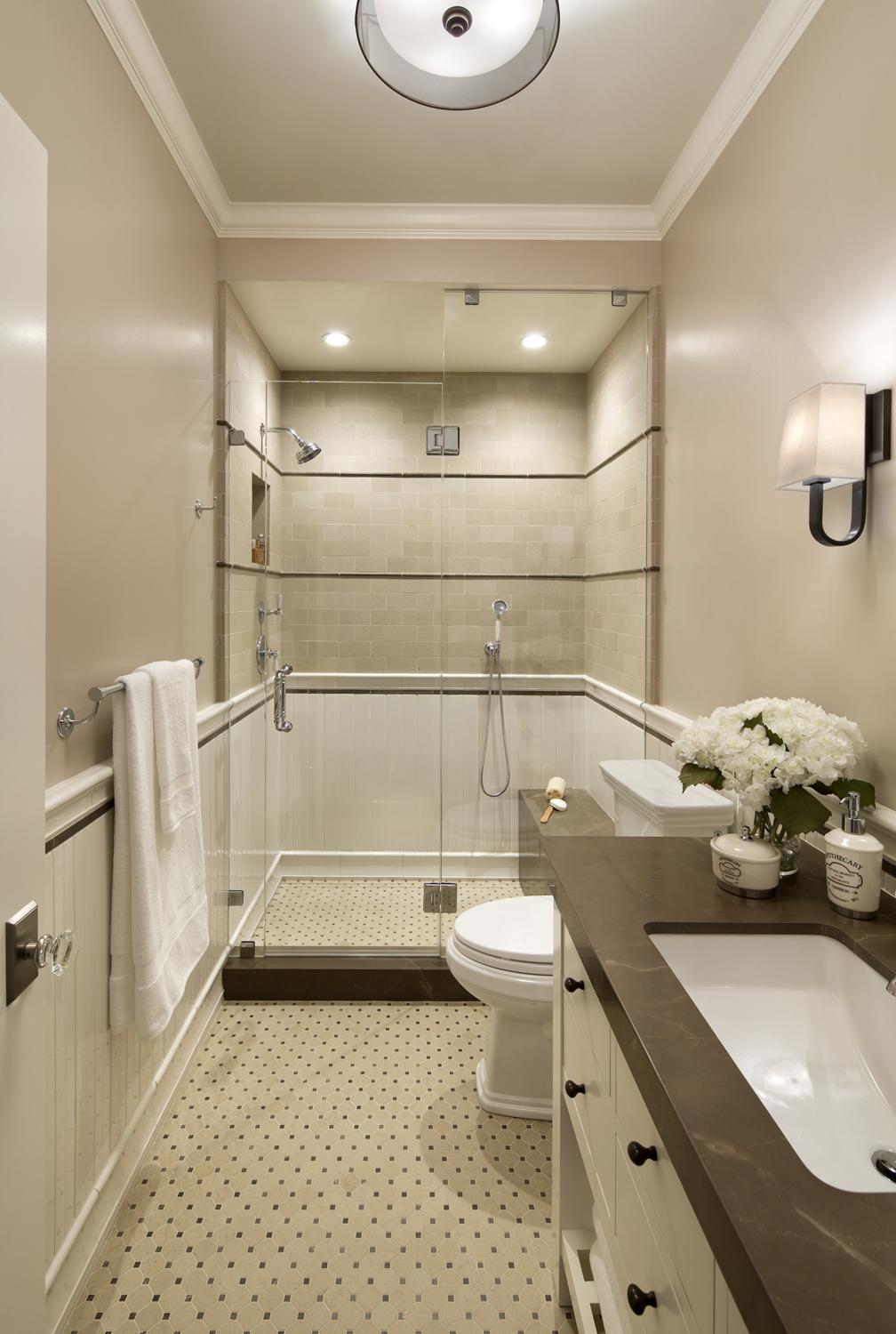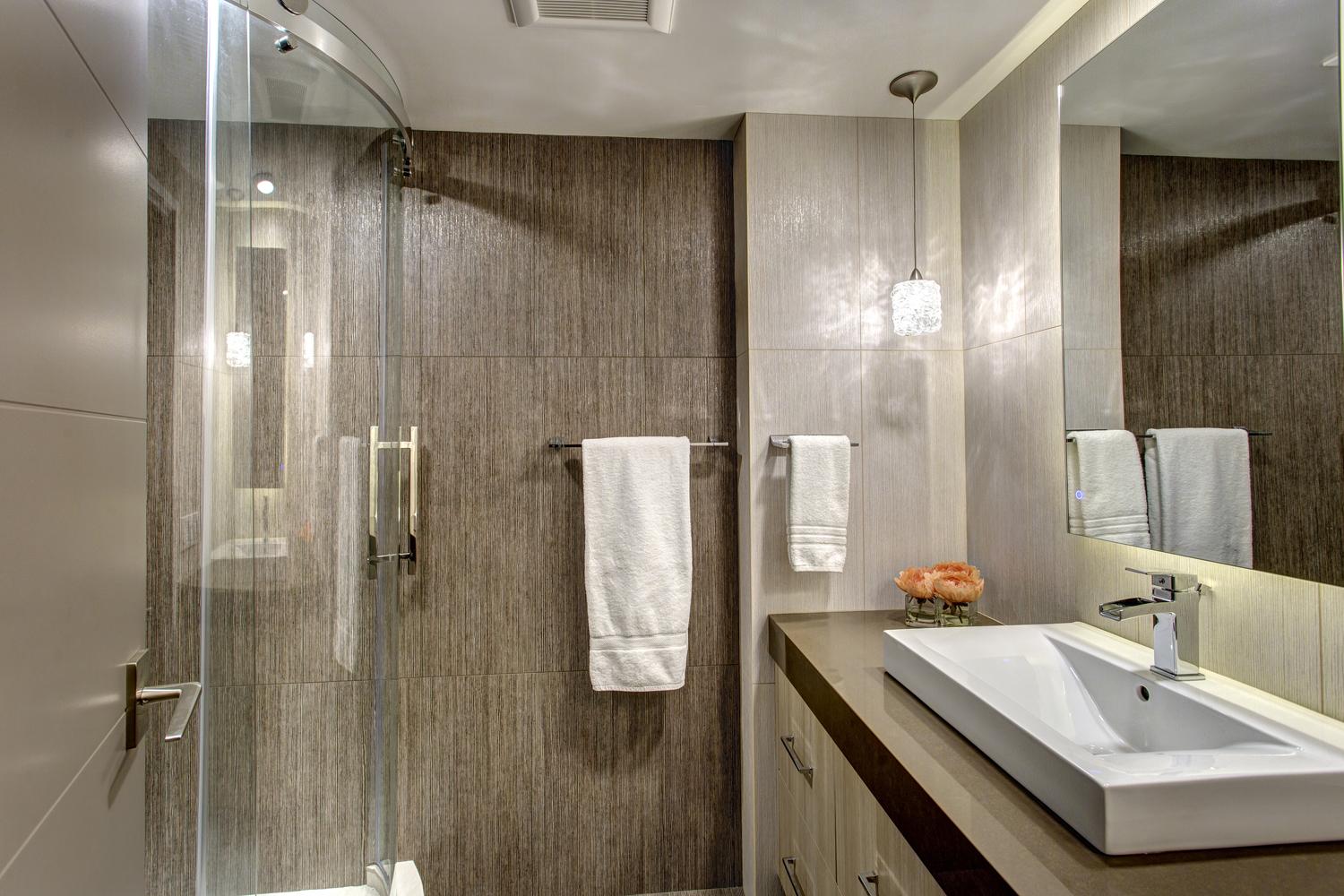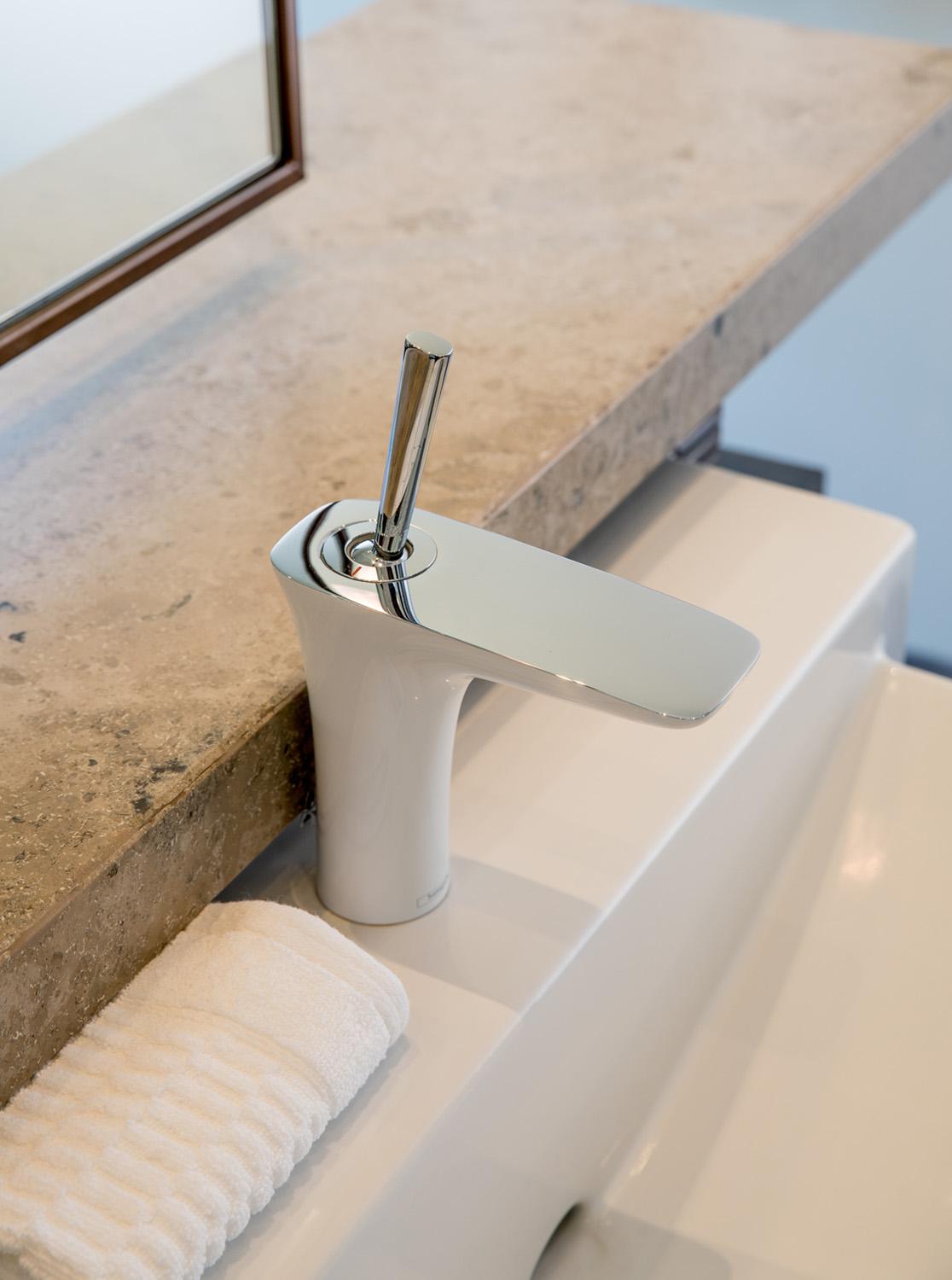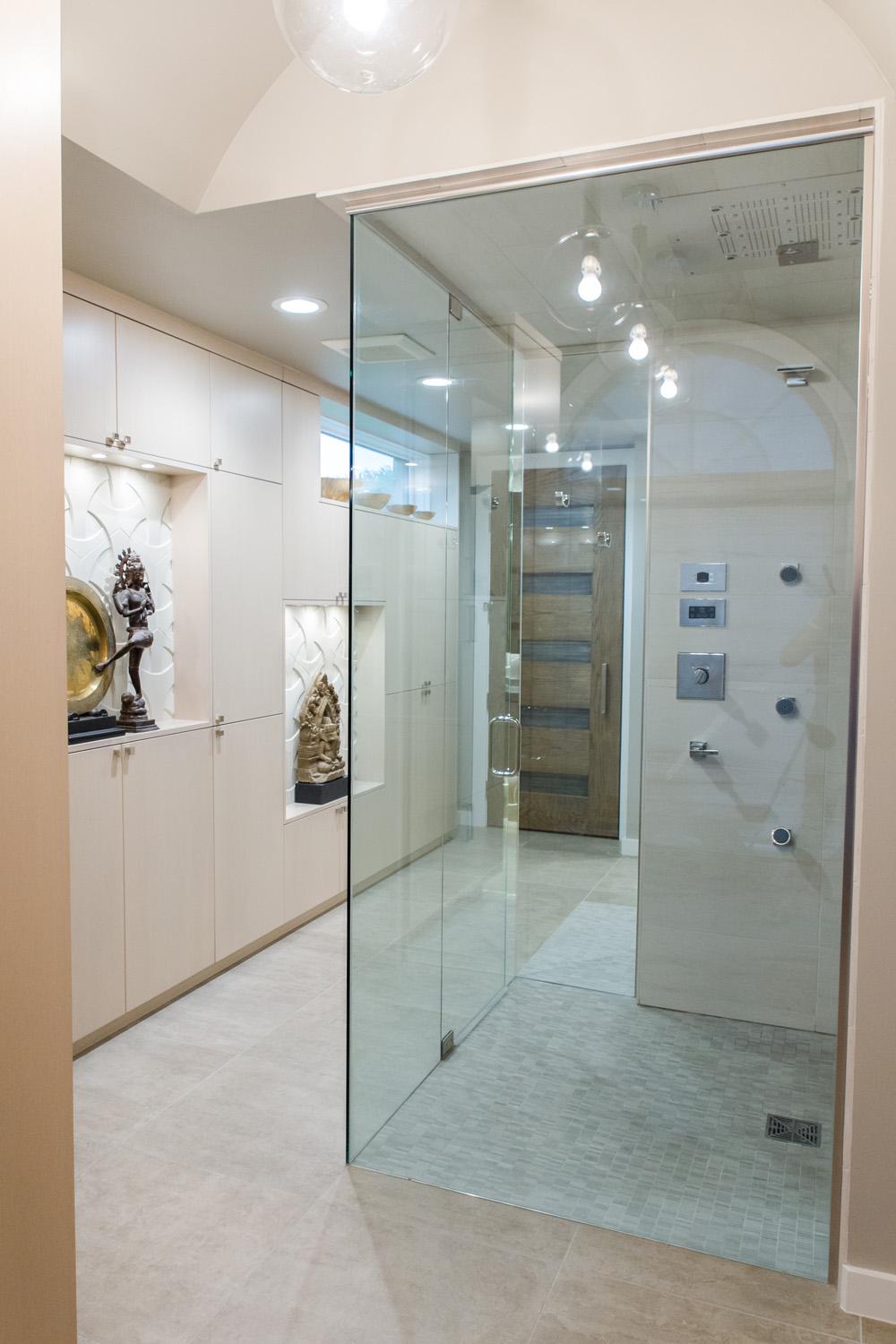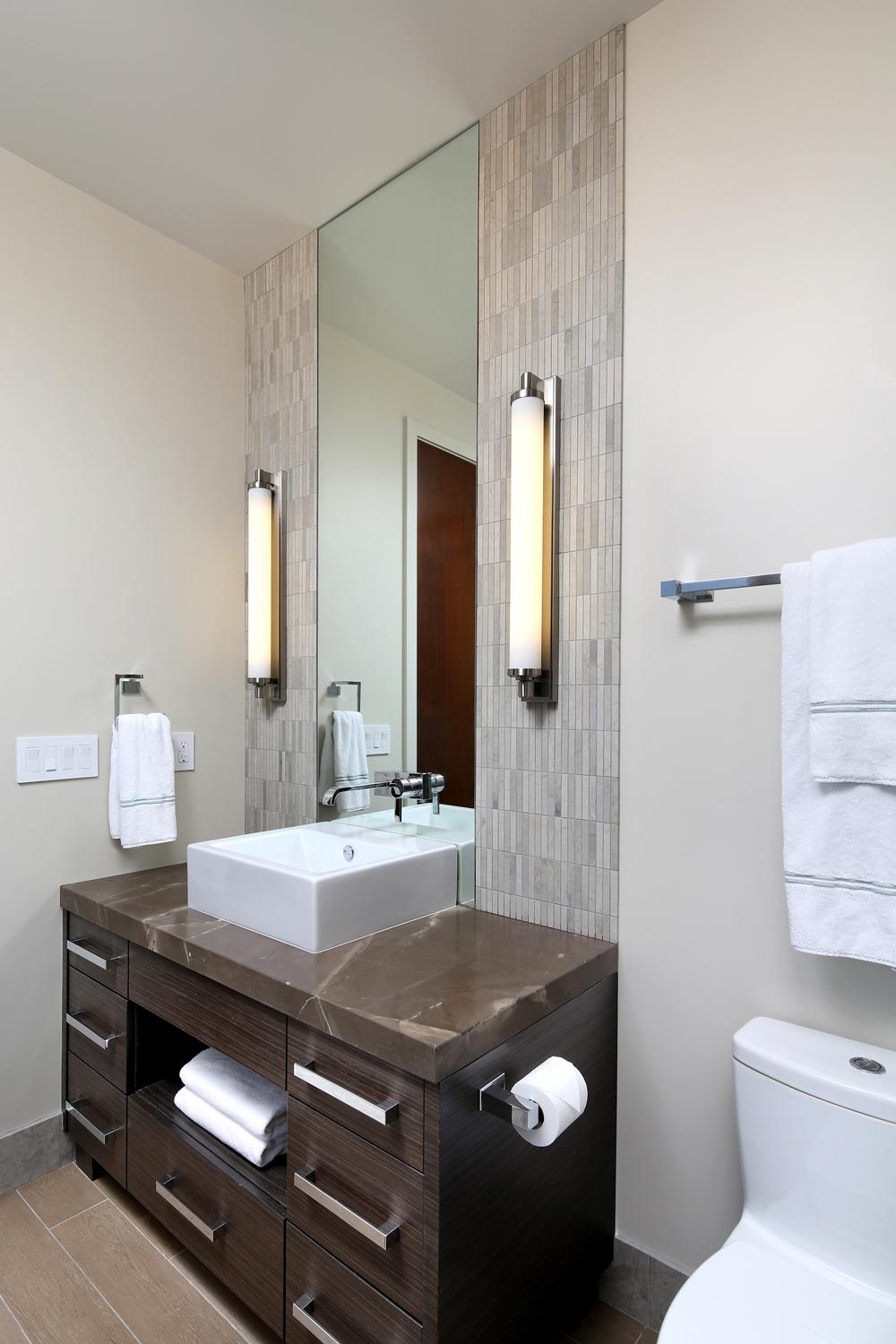 Kitchens and baths represent a $134 billion industry. According to research released by the National Kitchen & Bath Assn. (NKBA), more than 10 percent of American homeowners did a kitchen or bath remodeling project last year at a market price of $85 billion. The kitchen and bath market for new construction is $48.6 billion.
The NKBA report, "Estimated Market Value for the Kitchen & Bath Remodeling and New Residential Construction Markets," finds that each year homeowners remodel upwards of 10.2 million kitchen and 14.2 million bathrooms. Nearly half (48%) of kitchen remodels were budgeted at $15,000 or more; while one-in-five Americans (21%) spent $7,500 or more to remodel their master bathroom.
What's cooking for kitchens
According to NKBA's 2017 Kitchen & Bath Design Trends Report, here are 10 kitchen trends to watch for:
1. Clean lines, built-ins and simple door styles dominate kitchen designs. Contemporary- styled kitchens will overtake traditional to be the second most popular design after transitional. Emerging: industrial and mid century modern. Mountain modern and coastal are variations on contemporary.
2. White and gray painted cabinets dominate kitchen color schemes and show no signs of slowing down, especially gray. Blue painted and high gloss cabinets are emerging. For overall color schemes, blue as well as black are emerging.
3. Two-toned kitchens are gaining in popularity. Also mixing it up: materials and metals, across surfaces and as accents.
4. While wood cabinets dominate kitchen designs, metal – currently a small segment of the cabinet market – appears to be emerging. Metal cabinets are most frequently specified by younger and male designers.
5. Furniture-look pieces, rollouts, pullouts and under cabinet lighting (LED) are among the most popular kitchen cabinet features. Crown molding is declining. Rustic and reclaimed woods were mentioned.
6. Quartz is the most popular kitchen countertop material, and trending up. Granite, the second most popular countertop material, is trending down.
7. Induction cooktops and convection ovens are trending higher, and microwave drawers are outpacing freestanding or built-in microwaves.
8. Technology in the kitchen is increasing. About one-third of NKBA professionals included wiring and pathways for future tech integration. Also trending: internet connected appliances and docking stations.
9. Interior barn and pocket doors are trending up.
10. Accessible and/or universal design features continue to trend up for kitchens.
Baths going contemporary
Here's what's trending in the bath as relates to the woodworking industry:
1. Contemporary and transitional-styled bathrooms have overtaken traditional  style preferences.  Shaker style is gaining on traditional, while mid-century modern is emerging. Asian fusion is a niche design.
2. Whites, off/whites and gray are by far the most popular color schemes. Blue is emerging, with younger design professionals leaning more toward violets and purples. Stainless steel is niche and emerging.
3. Linen storage cabinets and wood vanities are the most commonly used storage solutions. Floating vanities and open shelving are popular and increasing in popularity. Toilet topper cabinets are declining in demand.
4. Ceramic tile flooring is the most popular, although high-quality vinyl appears to be an emerging trend.
5. Most homeowners prefer undermount bathroom sinks, with requests for vessel and pedestal sinks continuing to wane. Trough sinks are an emerging trend.
6. More than half of the NKBA members surveyed said they eliminated a tub or whirlpool in a bathroom remodel over the course of the past year. Yet half also specified a freestanding tub during that same period, and 60 percent expect to specify more of them in 2017.  While tub/shower surrounds are maintained and updated when they already exist in a home, they are not being added to new bathrooms or completely remodeled bathrooms.
7. White fixtures are trending up, while bone/bisque colored fixtures are trending down.  Brushed brass and gold are emerging faucet finishes; designer faucet colors, while still quite niche, are emerging.
8. The most popular amenities for the bathroom are in the arena of safety and comfort: i.e.., comfort heights, shower seats, lighting in showers and no-threshold showers. Emerging amenities are smart toilets, smart toilet seats, music in the shower, easy maintenance features, and radiant floor heating.
9. Water-saving toilets and faucets are becoming more mainstream.
10. Distributed video and audio and wiring pathways for future integration are still niche in the bathroom, but emerging as a trend.  
Conducted in August 2016, the NKBA Kitchen & Bath Design Trends survey generated 562 responses that represent multiple industry segments from across North America. Findings represent the number of respondents who said they specified these colors, materials, product types and design for their kitchen and bath clients during 2016. It does not represent the market size for these categories. For a report detailing market size by product category, refer to the NKBA Size of Industry Study. For more information on the NKBA and its research studies, visit NKBA.org.
Have something to say? Share your thoughts with us in the comments below.