Plato Woodwork wins 2023 Minnesota Family Business Award
October 30, 2023 | 12:42 pm CDT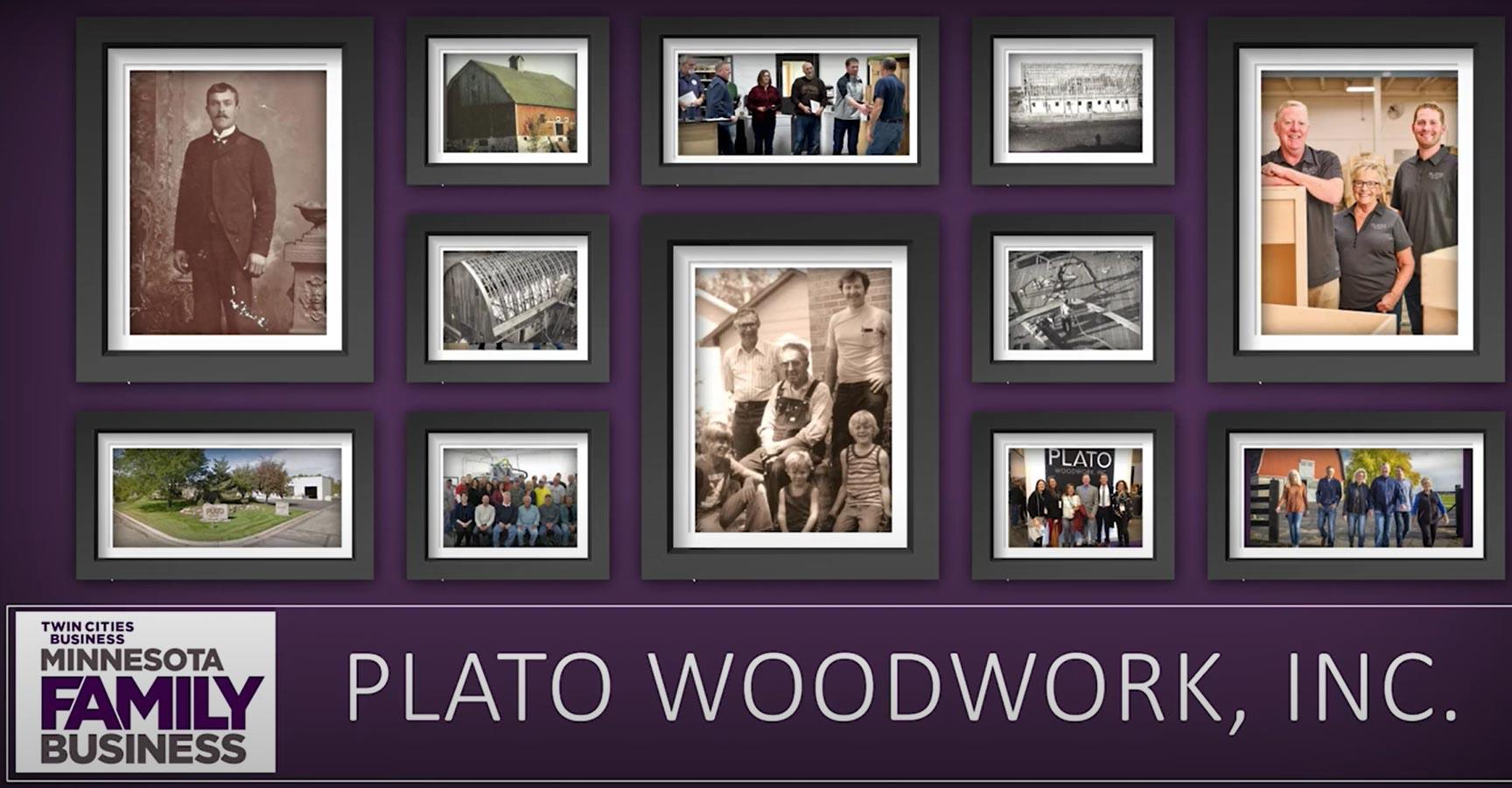 Since 1893, Plato Woodwork has earned its reputation as one of America's finest custom cabinetry manufacturers and fashion leaders. And now, it has been honored as one of Minnesota's best family businesses.
Twin Cities Business magazine has named it one of the 2023 Minnesota Family Business Award winners. This year's five honorees and four finalists were evaluated on management, governance, organizational structure, transition plan, success, and other key factors. These companies represent a wide range of industries throughout the state.
"But, regardless of their industry, these enduring companies share a deeper level of commitment—to legacy," according to TCB's report]. "They're motivated not just by profit, but by building a family tradition. Work ethic, collaboration, and leadership are skills they discuss not only at the office but around the dinner table."
"I think the six generations of being here tells people that we're going to be here when we put a warranty on a product," Karl Pinske, president of Plato Woodwork, told TCB. 
Plato Woodworking is an FDMC 300 listed company. The cabinetmaker ranked #203 with 2022 sales of $29.8 million. FDMC 300 ranks top wood products companies in North America.
Have something to say? Share your thoughts with us in the comments below.