New sales director to grow Tru Cabinetry's western region sales footprint
October 18, 2018 | 3:16 pm UTC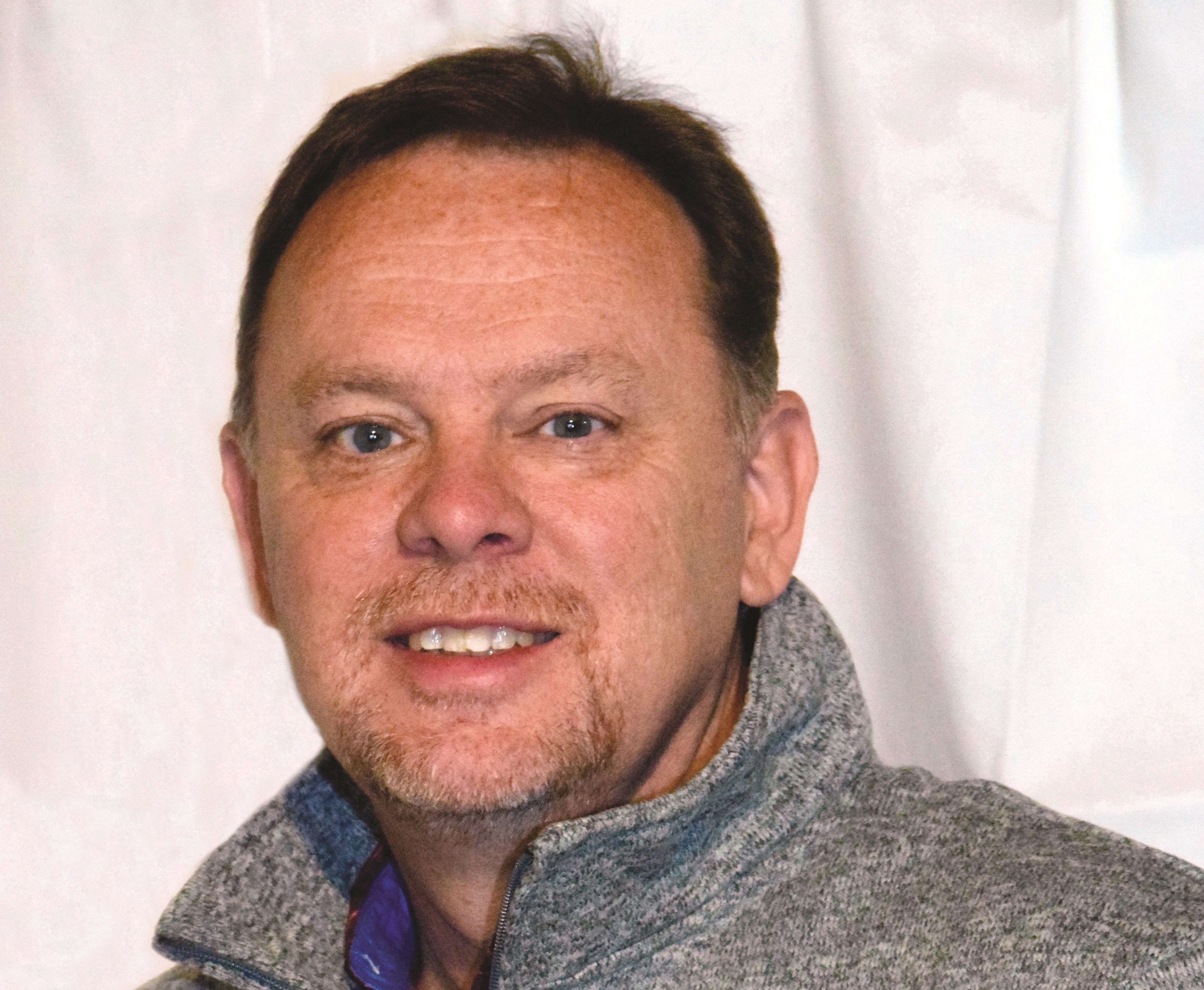 ASHLAND, Ala. – Alabama-based Tru Cabinetry, which crafts quality, semi-custom cabinetry, named Jeff Hampton director of sales.
Hampton will lead sales efforts to expand the Tru Cabinetry territory west and also manage parts of the Midwest. Hampton, who lives near St. Louis, comes to Tru from R.D. Henry & Co., a Kansas-based cabinetry company.
"I was drawn to Tru because of the integrity of the company," Hampton said. "I enjoy leading sales teams, and I'm looking forward to bringing my one-to-one sales approach to Tru Cabinetry's customers."
Hampton, a licensed architect, got his start in the industry as owner and founder of an architectural firm focused on high-end residential, senior living, and religious projects. His career has evolved from there.
After serving as vice president of a large home building company in the St. Louis area, Hampton started working in the manufacturing side of the cabinetry industry, focusing on commercial and institutional applications. He was a regional and territory manager for Wellborn Cabinet before landing at R.D. Henry & Co.
Hampton said he wasn't made for sitting in an office, so the dynamic work environment of the cabinetry industry fits well with his leadership style. He says his history in architecture has made him a good listener, and because of that he's successful at creating programs and plans customers need and want.
"As our production capabilities have continued to expand, we're ready to move Tru into additional markets of the U.S.," said Allen Godziebiewski, Tru Cabinetry's vice president of sales and marketing. "Jeff's experience and customer-focused mindset are an excellent match for Tru's needs."
Tru Cabinetry
, a brand of Tru-wood Cabinet Company, LLC is a rapidly-growing manufacturer of high-quality, semi-custom cabinetry. Tru Cabinetry is headquartered in Ashland, Ala. and currently has more than 260 employees. It operates in over 370,000 square feet of top-of-the-line manufacturing and distribution space.
Have something to say? Share your thoughts with us in the comments below.