New Dura Supreme soft contemporary cabinet finishes and styles
November 25, 2020 | 1:18 pm CST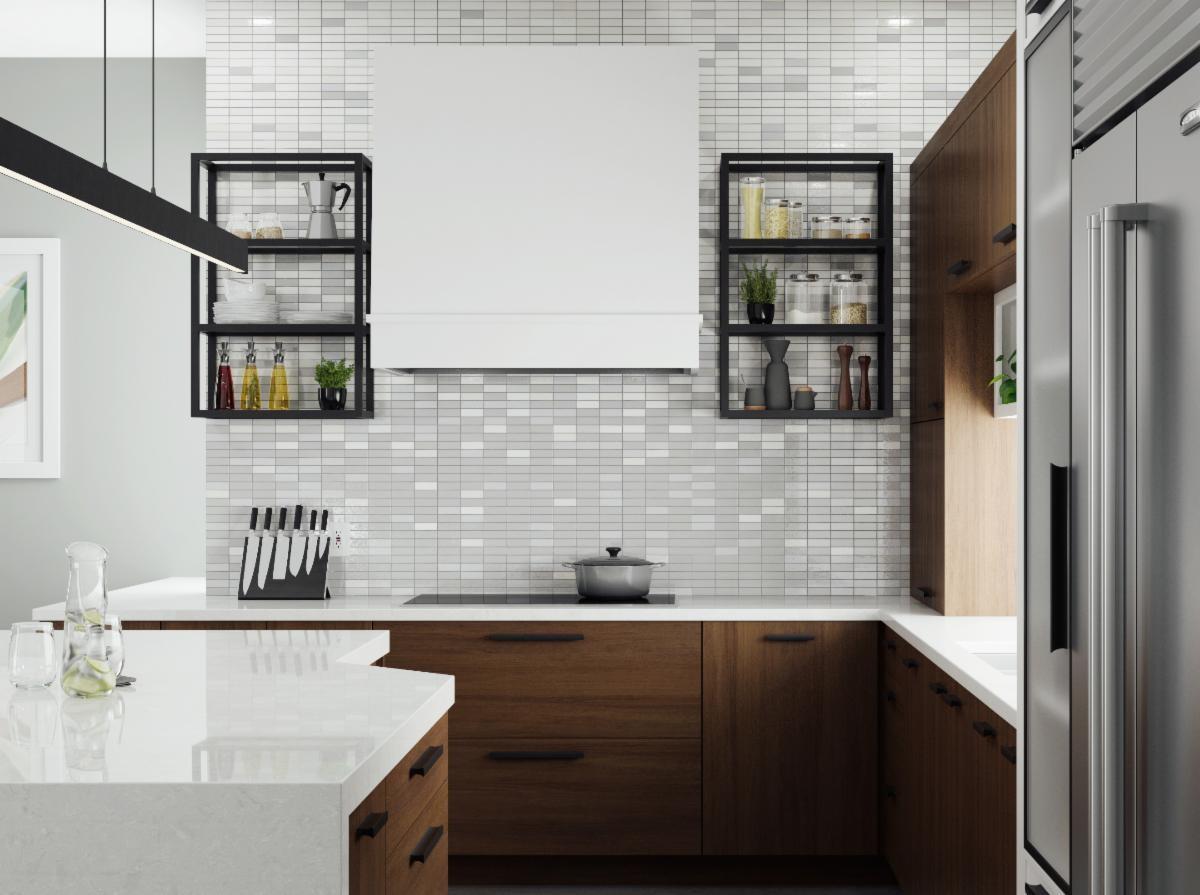 HOWARD LAKE, Minn. -- Dura Supreme's product launch introduced a new offering of high-tech contemporary door styles and a palette of modern cabinet finishes. With the introductions, the company announced new Textured TFL, new Matte Foil, and new High Gloss and Ultra Matte Acrylic finishes.
Along with the new finishes, new edgeband options and new modern door styles were introduced. The new door styles include Allura, Dash, Quinn, Tempo-Vertical, Tempo-Horizontal, Jace, Randall, Sutton, Kips, Berkley, and Bowery.
The new product launch included several other updates to their wired gloss foils and aluminum framed door offering.
Soft contemporary looks are gaining popularity in kitchen design as homeowners lean toward clean, simple, sleek designs that are attractive and  functional. Dura Supreme's new contemporary surfaces provide an array of options that can be mixed with natural woods and finishes.
"We're excited to see the new modern designs our designers create with our new contemporary styles," explained Karen Wistrom, V-P of marketing for Dura Supreme. See http://www.durasupreme.com
Have something to say? Share your thoughts with us in the comments below.