Lowe's Partners with Craftsy to Offer Free Woodworking Classes
June 4, 2015 | 3:02 pm CDT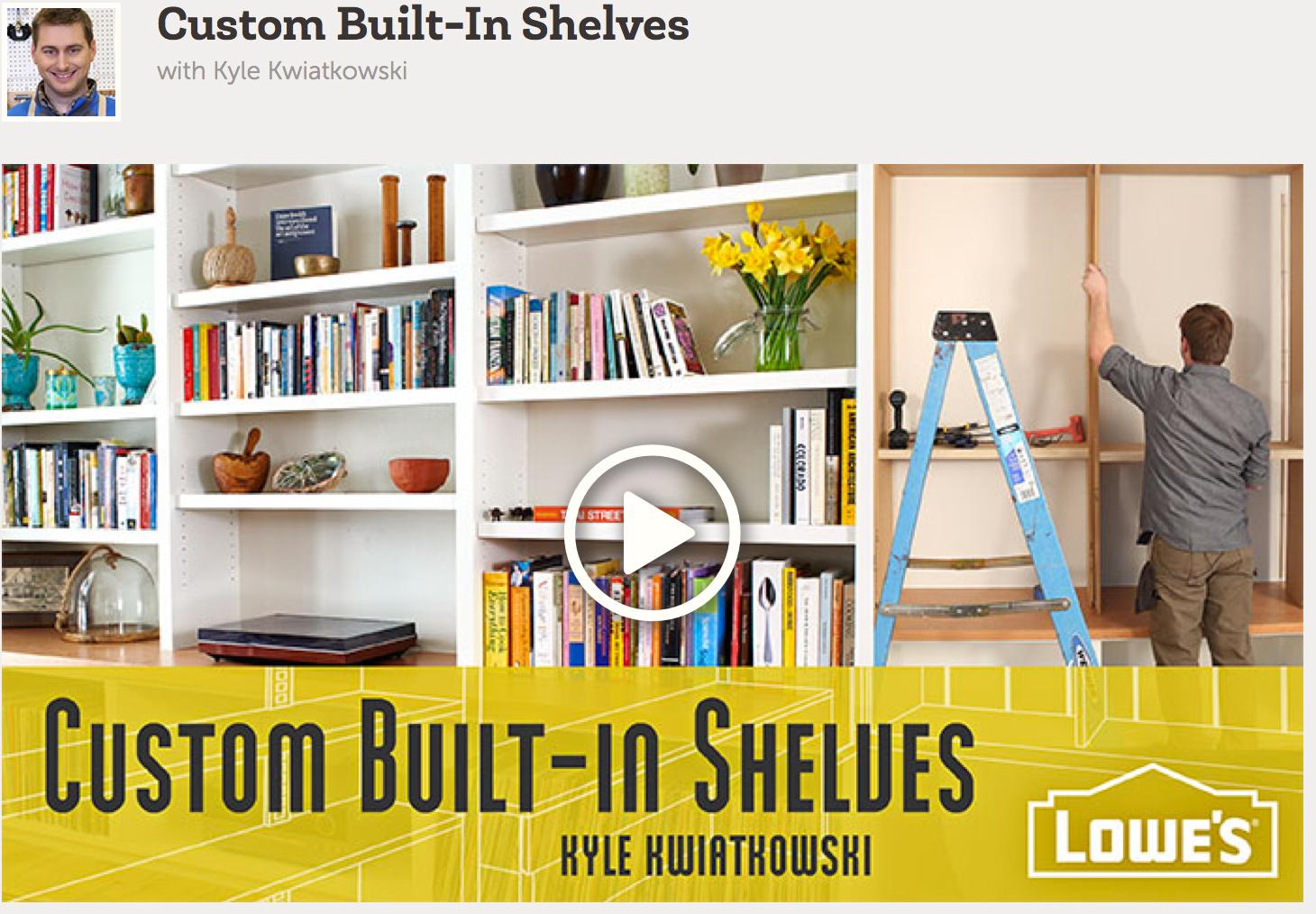 Photo By Craftsy
MOORESVILLE, NC -- Lowe's and Craftsy, which offers a number of online courses for DIYers, have teamed up, offering two free woodworking courses: Custom Built-In Shelves and Building a Raised-Bed Garden.
Both courses offer six to seven HD video lessons, along with class materials -- supply lists and tooling tips, detailed instructions and demonstrations as well as answers by woodworking experts Kyle Kwiatkowski and Andy and Karen Chapman, respectively.
Craftsy was founded in 2010 and offers a variety of beginner to advanced woodworking courses.
Have something to say? Share your thoughts with us in the comments below.