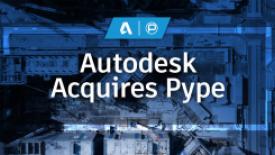 Pype's software uses artificial intelligence and machine learning to extract and process data from project plans and specifications.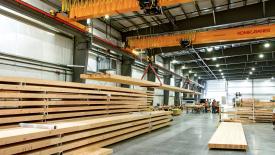 The new site places an emphasis on the West Kootenay region company's 80-year history as wood experts in the forest sector.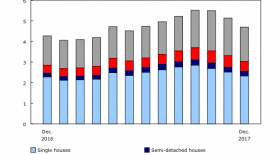 National investment in new housing construction was up 8.9 in 2017 compared with 2016.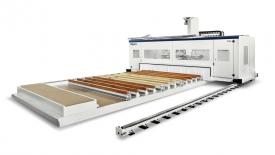 The conference returns for its third year in 2018 as one of the largest events for CLT and mass timber experts from around the world devoted to mass timber in mid-to high-rise construction.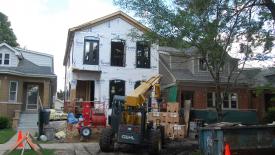 The U.S. Census Bureau and the Department of Housing and Urban Development jointly announced that privately-owned housing units authorized by building permits in December were at a seasonally adjusted annual rate of 1,210,000.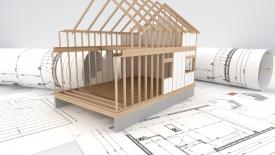 NAHB urges Congress to not depleted an important housing program and to fund all housing programs to the highest possible levels.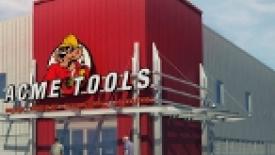 Acme Tools opens a store in Williston, ND, to serve a housing boom spawned by the oil drilling rush.