Surface trends focus on durability and design
May 1, 2017 | 7:03 am CDT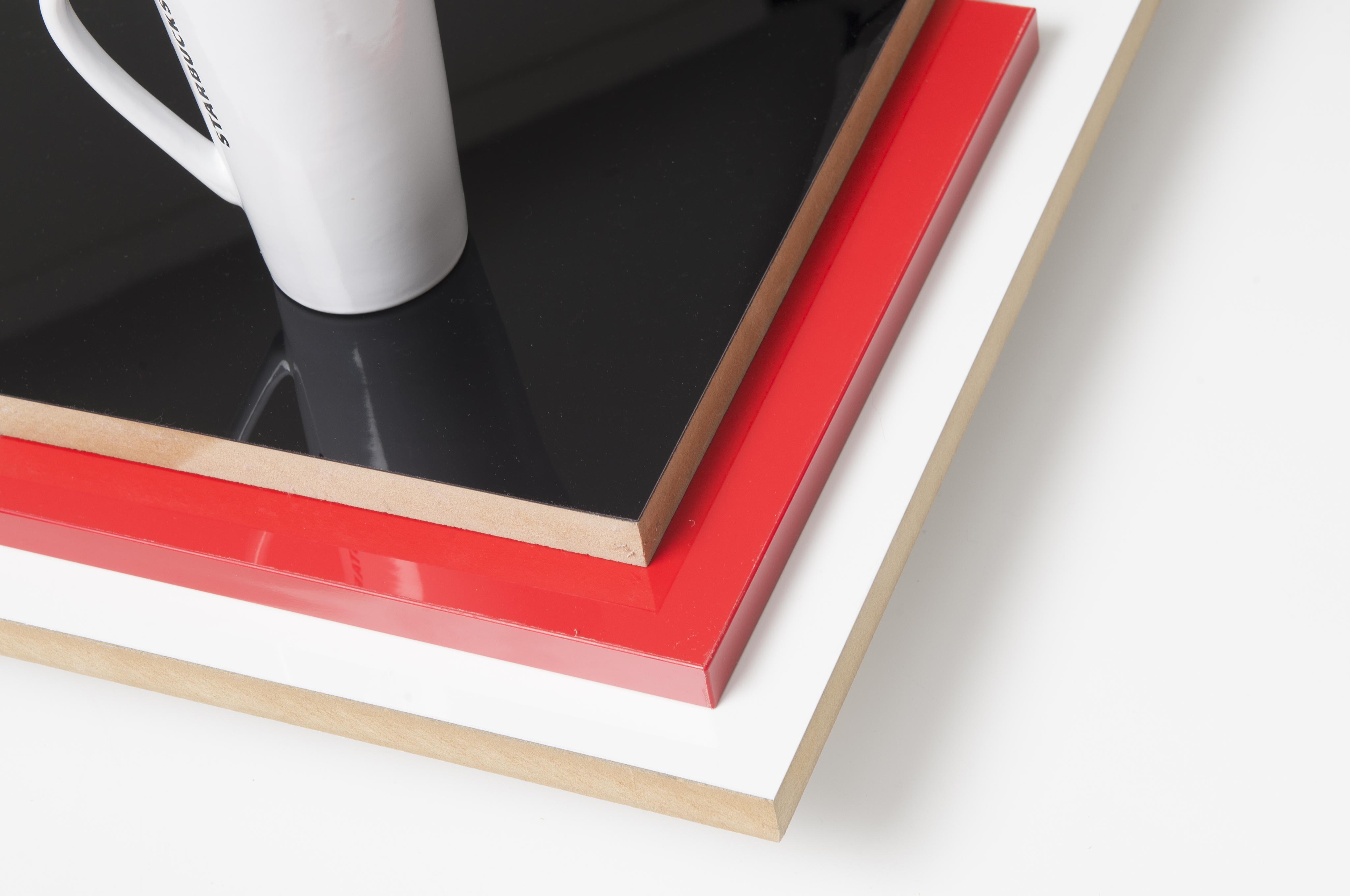 Photo By Genesis Products
As market trends adapt to the latest innovations and technology, designers are constantly looking for products that are going to deliver durability without sacrificing the look and feel of the space. Customers want to invest in products that are built to last. The industry, as a result, is working tirelessly to provide products that are just as aesthetically pleasing as they are durable.
Vinyl surfaces are on the upswing because they provide the right balance of durability and design. The leading vinyl manufacturers created wear-layers that, when applied to the vinyl, increase durability and scratch resistance. This opens up new opportunities for designers looking for new surface options in areas with high traffic and usage.
Vinyl is becoming particularly popular in the store fixture industry because is more durable than melamine and gives that appearance of a custom painted surface. Vinyl also stands up to the wear and tear that comes with stocking shelves and displaying products. Vinyl is also utilized in the manufacturing of membrane pressed tops. Available in a variety of designs and profiles, which gives designers more options, membrane tops are ideal for multi-unit apartments where a solid surface look is desired. These tops are cost-effective when produced in large quantities, easy to install and are durable and aesthetically appealing.
High-gloss acrylics, once used primarily on the west and east coast, are making their way into homes in the south. Designed to be simple, yet classy, high-gloss acrylics are the perfect finish for European cabinet doors. With a strong resistance to scratching, high-gloss acrylics give cabinets a sleek, high-style look. The water-proof surface makes clean-up easy, and their uniform color helps take a space from traditional to contemporary. The perfect combination of strength and beauty, this surface provides customers with a modern, clean aesthetic that will stand the test of time.
At Genesis Products we make a point of staying up to date with the latest industry trends so we can bring leading products and solutions to our customers quickly and efficiently. Our team works tirelessly to ensure that we help our customers build the best.
Have something to say? Share your thoughts with us in the comments below.