AR glasses allow for interactive connection between operator and technician
July 16, 2019 | 1:49 pm CDT
LAS VEGAS - Using smart augmented reality glasses, Maestro Smartech provides an interactive connection between machine operators and SCM service technicians with bidirectional communication and data sharing. This bidirectionality allows for model drawings, schemas, and checklists to be shared as well as real-time text and voice messages and expert explanations.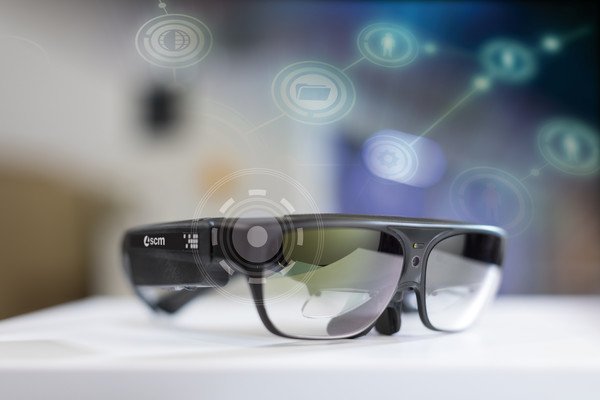 The smart glasses incorporate video functions, video camera, microphone, and speakers equipped with a wireless connection. Through the use of these wearable computer devices and special management software, SCM experts are able to diagnose and solve problems with the operator. In addition, the glasses allow a user to view local data on its screen and to communicate what is seen to a remote technician in real time.
While wearing the smart glasses, the company says maintenance operators can follow remotely-shared work instructions while keeping their hands free and without having to step away from the machines.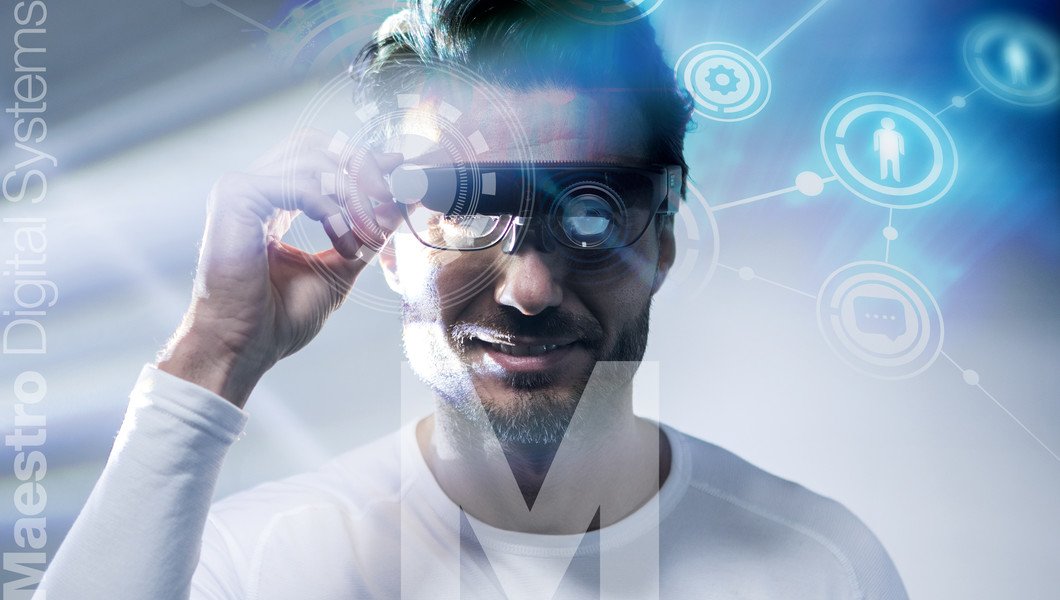 Maestro Smartech displayed their tech at the recent AWFS, where it was a Visionary finalist. 
Have something to say? Share your thoughts with us in the comments below.