SigmaTEK demonstrates sequencing, small parts handling software
August 11, 2017 | 3:40 pm CDT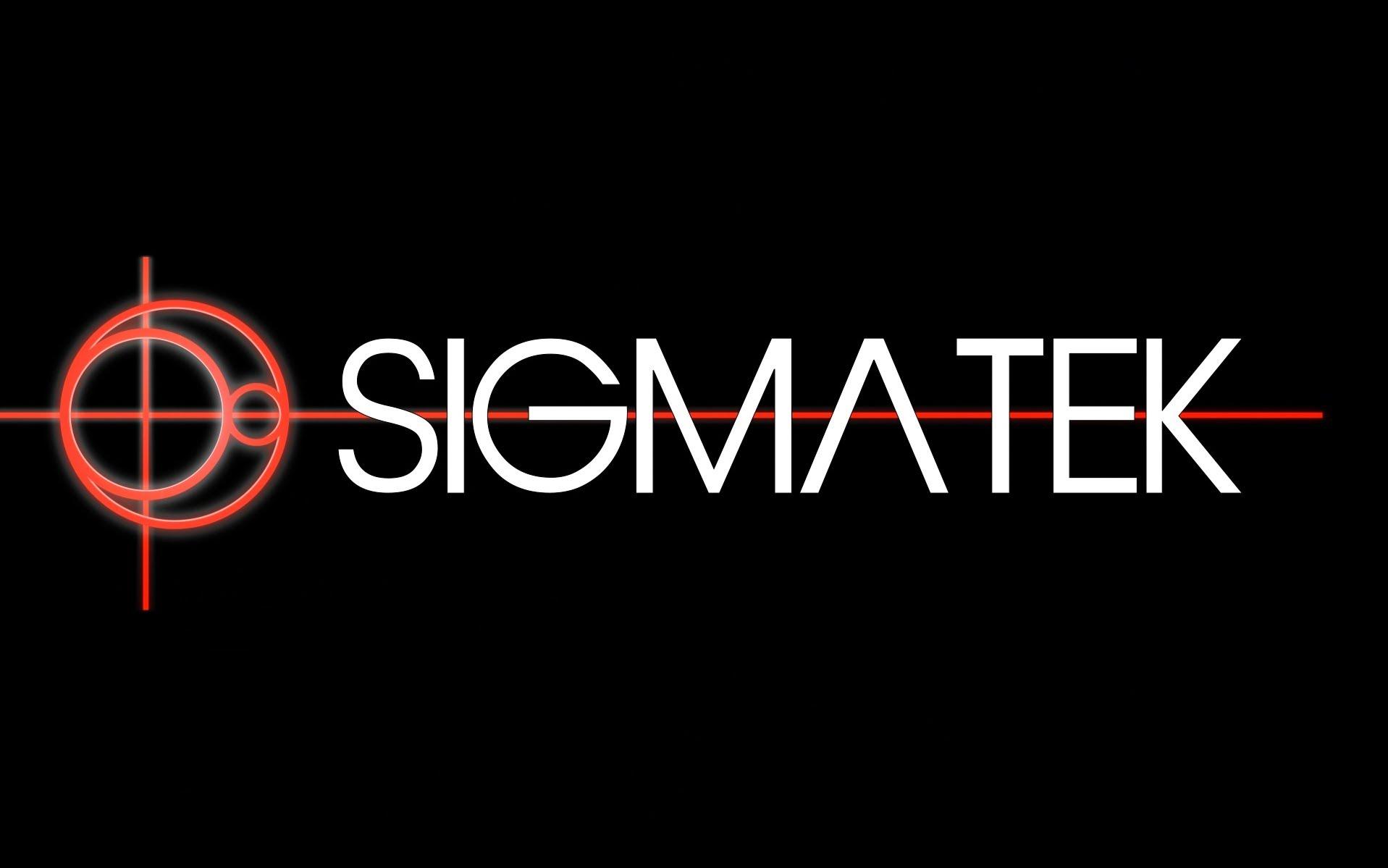 LAS VEGAS -- SigmaTEK Systems, LLC, a CAD/CAM nesting software provider, discussed specific customer challenges and provided demos to interested manufacturers at AWFS Fair.

"At the AWFS show this year, our team, consisting of Joaquin Gonzalez, Scott Lindley and myself, connected with many prospects and customers," said SigmaTEK director of sales and business development Arie Brown.
The company highlighted several production improvement tools only available with SigmaNEST. SigmaTEK engineers have developed stability sequencing to support CNC Routers by cutting the parts and moving the start positions to increase the quality of cutting.
SigmaTEK also developed a new nesting algorithm used for CNC routers that gives extra part spacing to small parts defined by the customer, ensuring part quality and reducing wasted materials.
Also, SigmaNEST offers a conditional tool that automatically adds a three- dimensional tab to parts that qualify by user defined conditions which helps improve cut quality. See http://www.sigmanest.com/products/sigmanest/.
Have something to say? Share your thoughts with us in the comments below.