Cutting Tool Enhances Dust Collection
July 30, 2015 | 12:41 pm CDT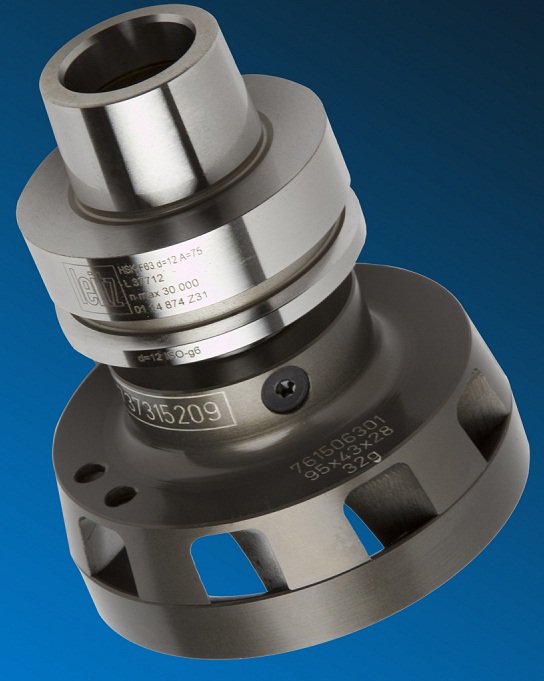 Photo By Leitz Tooling Systems
GRAND RAPIDS, MI – One of the most effective, but neglected, methods of enhancing tooling durability and product quality is well-engineered dust collection. The best systems combine close proximity to the machining process with powerful suction.  
Leitz is known for their engineering dust collection hoods for router and machining center spindles. Now they've created the Turbine System for use in conjunction with their ThermoGrip, heat-shrink tool chuck system.
The Turbine System utilizes the spinning force of the tooling to amplify air movement up and away from the cutting surface. Ideal for both standard router applications and nested-based processing, the Turbine System will greatly enhance tool life and product quality, resulting in greater productivity. The Turbine System will also improve workplace cleanliness, improving both safety and employee satisfaction.
Have something to say? Share your thoughts with us in the comments below.