Plywood Dream Chair at Milan Furniture Fair
April 4, 2013 | 9:15 pm CDT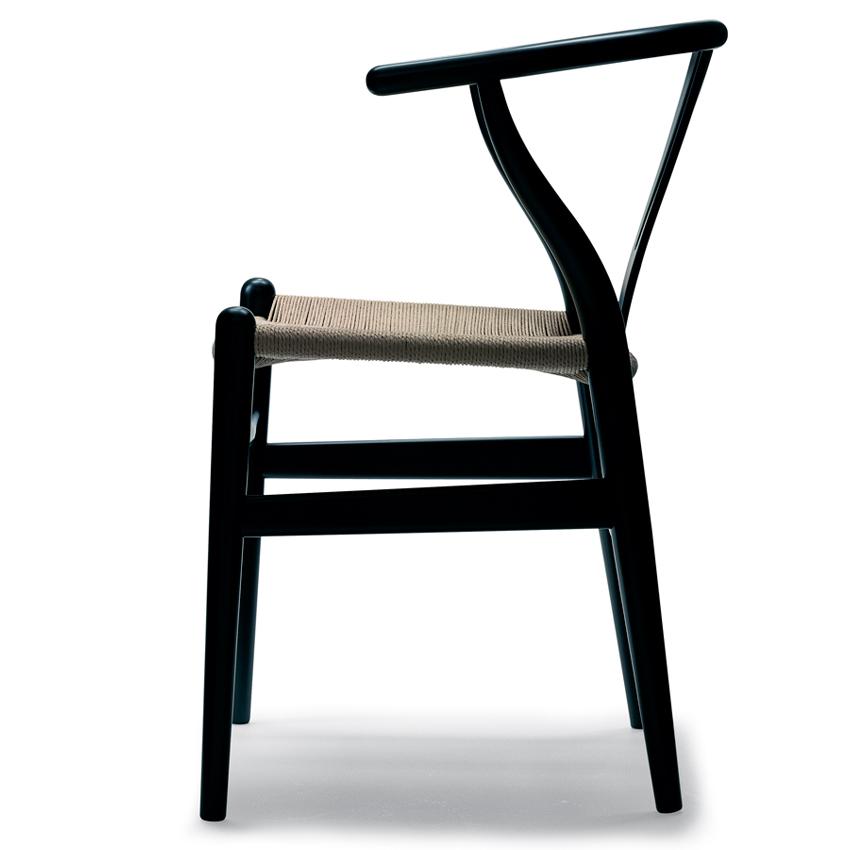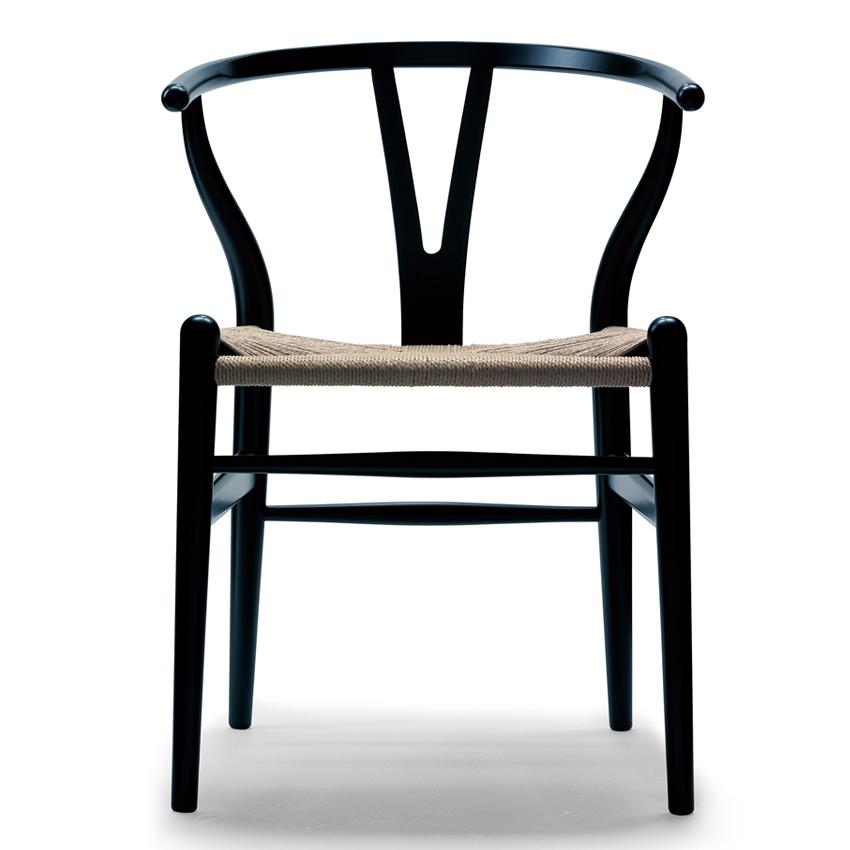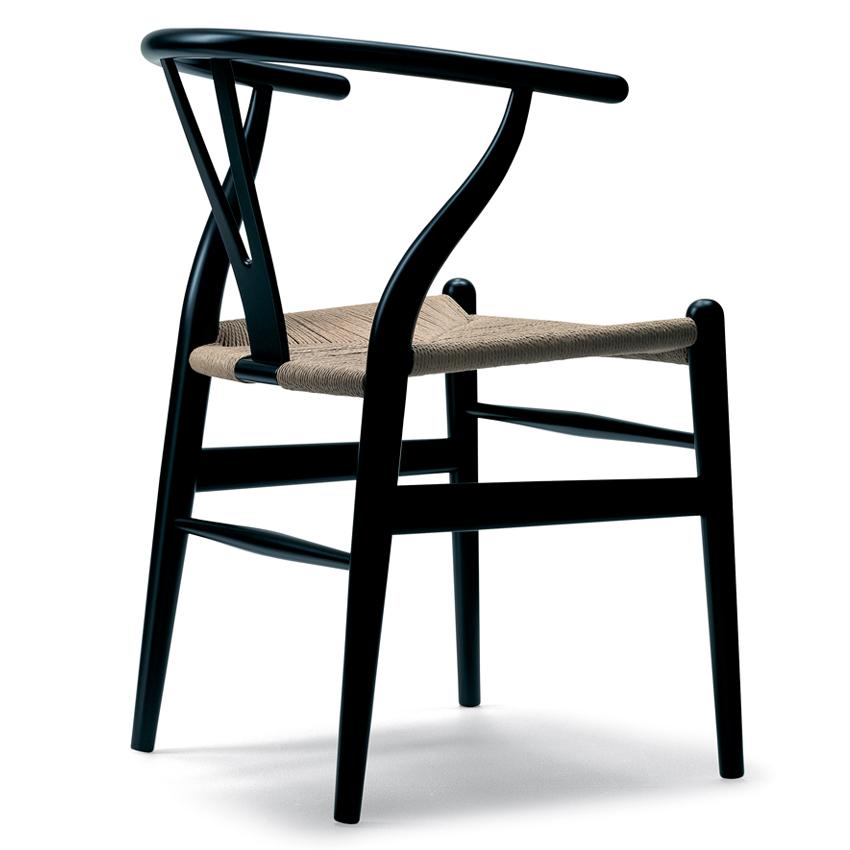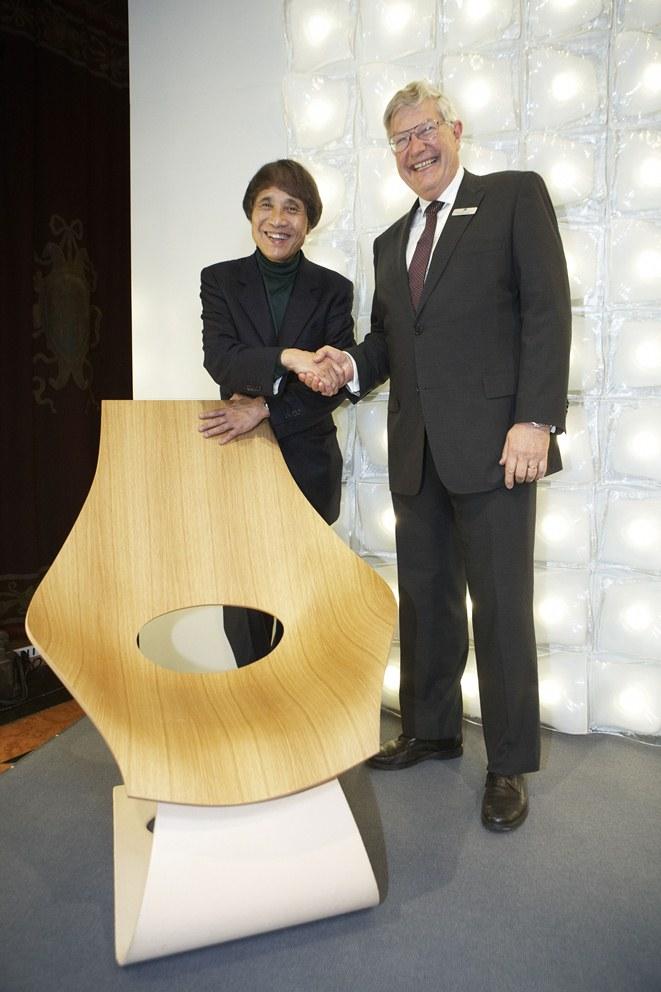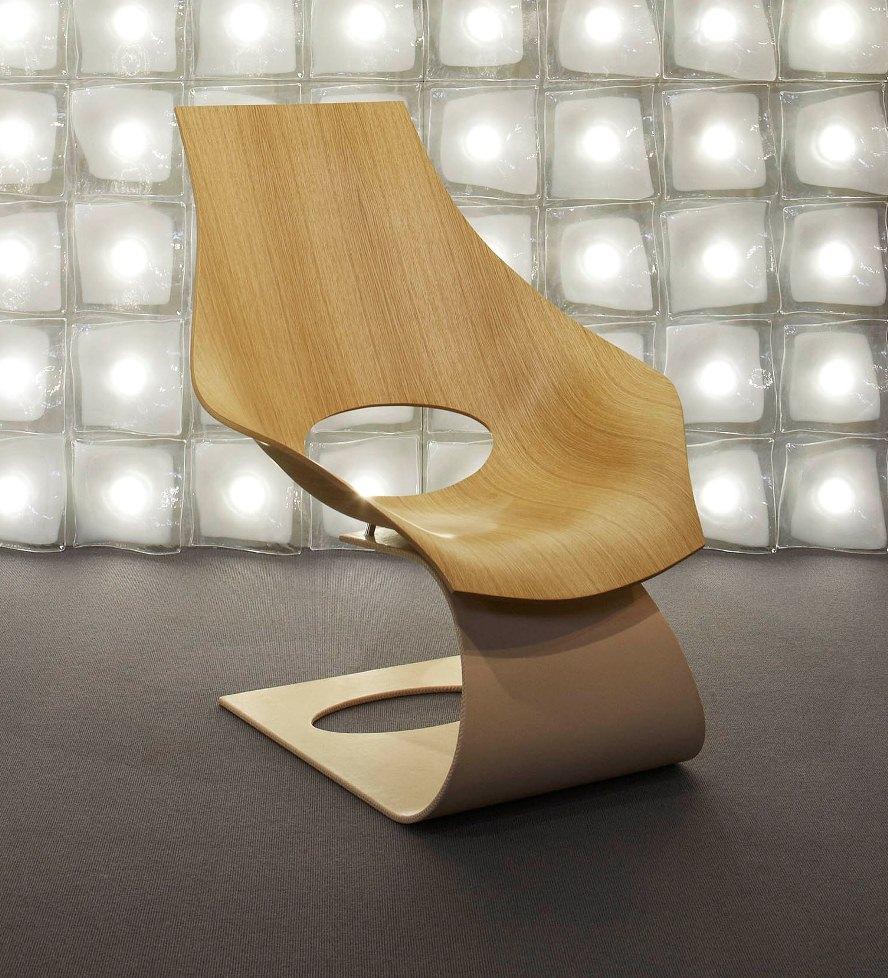 AARUP, DENMARK - A production version of the sculptural plywood lounge chair produced by Danish wood furniture maker firm Carl Hansen & Son will be unveiled next week at the Milan Furniture Fair, running April 9-14.
Designed by Japanese star architect Tadao Ando, the chair project was announced as part of a partnership between Ando and Hansen at last year's Milan show. It is the first chair that Ando has designed, though he has specified various Hansen chairs at his architectural projects.
Carl Hansen & Son says its partnership with the world-famous Ando is part of the furniture manufacturer's efforts to extend Danish design to a wider audience.
The Wishbone Chair is perhaps Hans Wegner's most celebrated work. A light, attractive and comfortable dining chair with the characteristic Y-shaped back. The chair is a triumph of craftsmanship with a simple design and clean lines. Despite the chair's straightforward appearance it takes more than 100 steps to make one. Amongst other things, the hand-woven seat consists of more than 120 meters of paper cord. Hans J. Wegner designed the Wishbone chair for Carl Hansen & Søn in 1949 and it has been in continuous production since 1950. - Carl Hansen & Sons

Knud Erik Hansen, CEO of Carl Hansen & Son, says Ando's style made him "an obvious choice for us. His minimalist, innovative and functional style is a perfect match for the Scandinavian design philosophy. So we expect a lot from this alliance, which will help Carl Hansen & Son expand its international design platform. It is also a great honor and extremely inspiring for us to work with an architect of his calibre."
Ando is known for clean, organic design, mirroring Carl Hansen & Son's design philosophy. Ando has at times specified Hans J. Wegner' Wishbone chair in any of his projects - Wegner's work constitutes a significant part of Carl Hansen & Son's product portfolio.  Ando describes his work as a tribute to Wegner.
Carl Hansen & Son says it will also launch at the Milan Fair its Heritage Chair armchair, designed by Danish cabinetmaker Frits Henningsen.
Scm said last week it would exhibit at the show for the first time, dhowing digitally driven CNC machines  to demonstrate their capabilities to furniture designers and buyers.
Another famous Danish furniture designer celebrated recently was Arne Duncan, whose famous Ant Chair plywood design turned 60 in December.
Have something to say? Share your thoughts with us in the comments below.