Automated TV Lift Hardware a Hit with Homeowners
April 30, 2014 | 2:50 pm CDT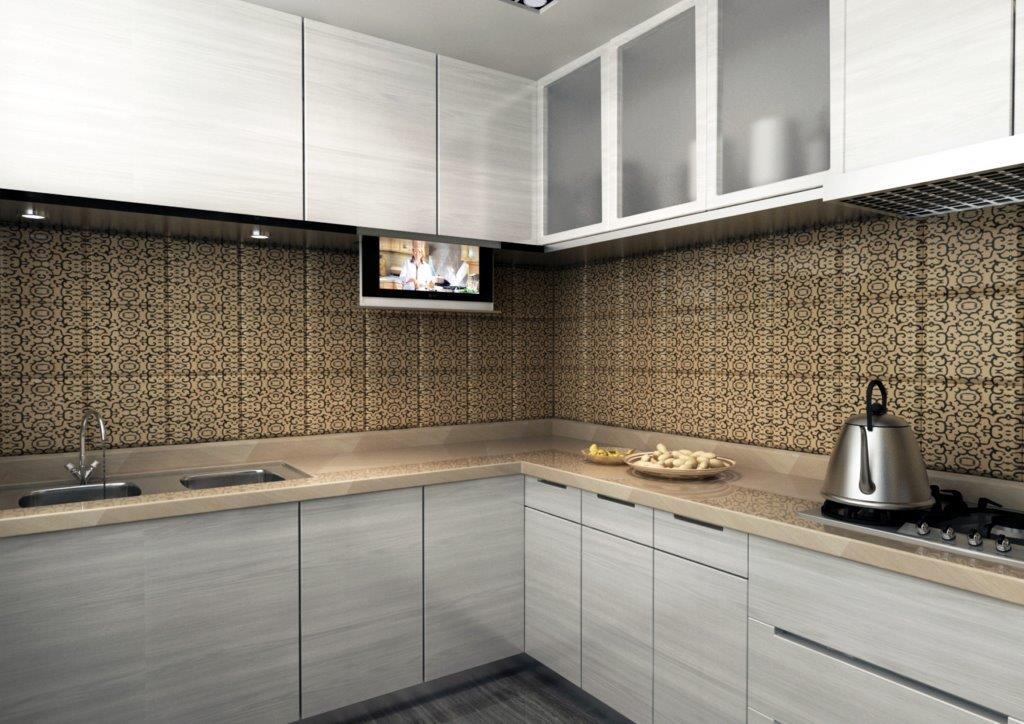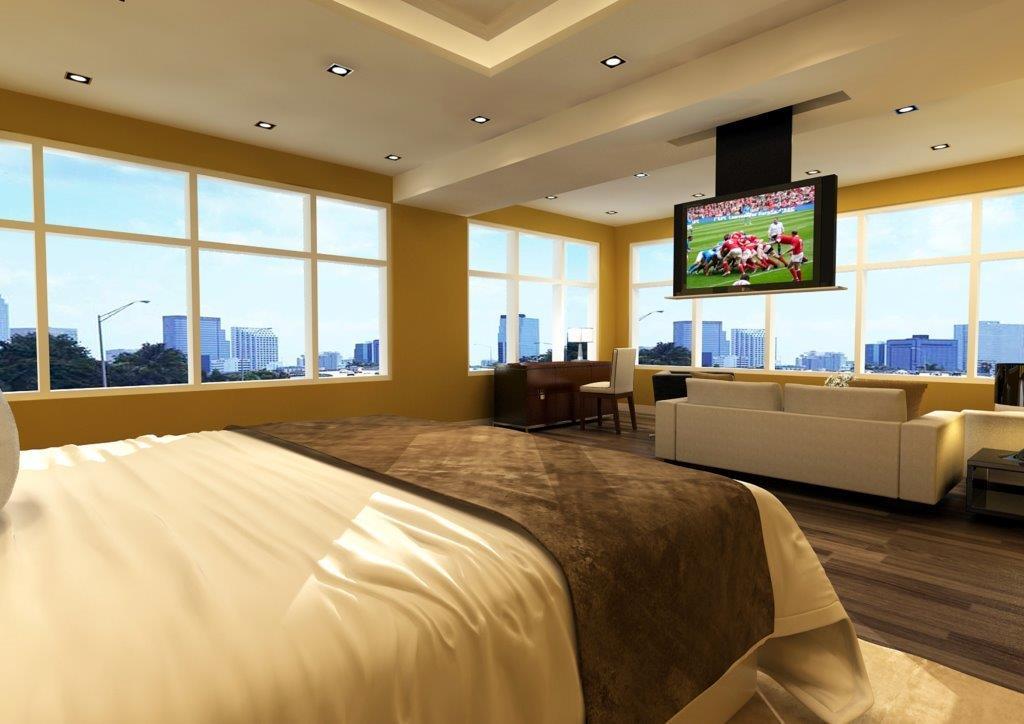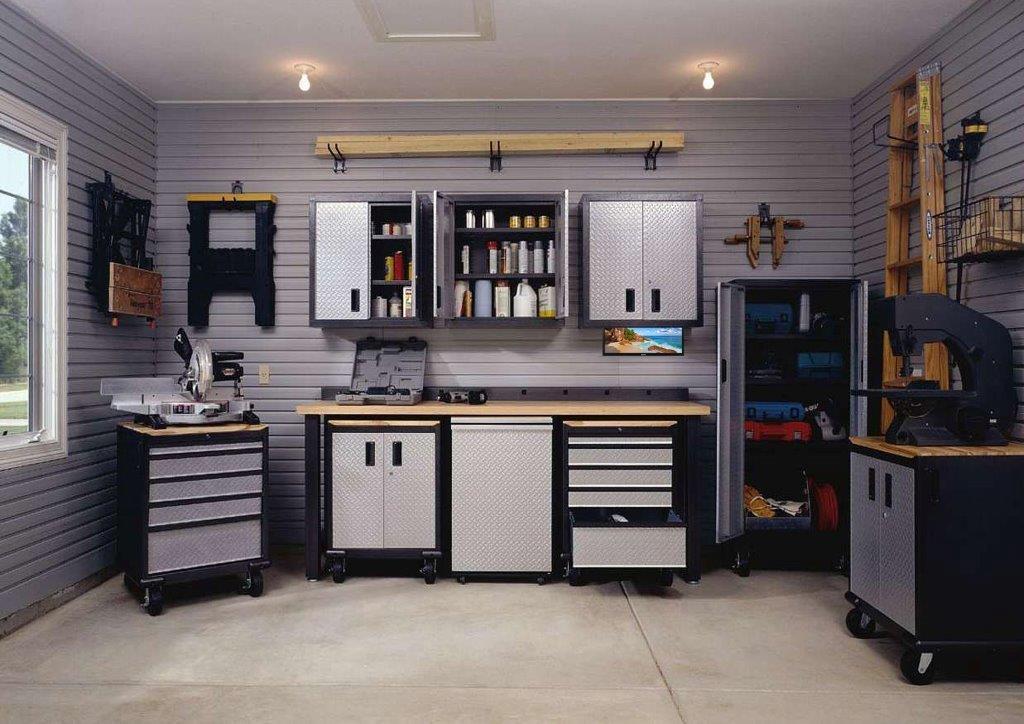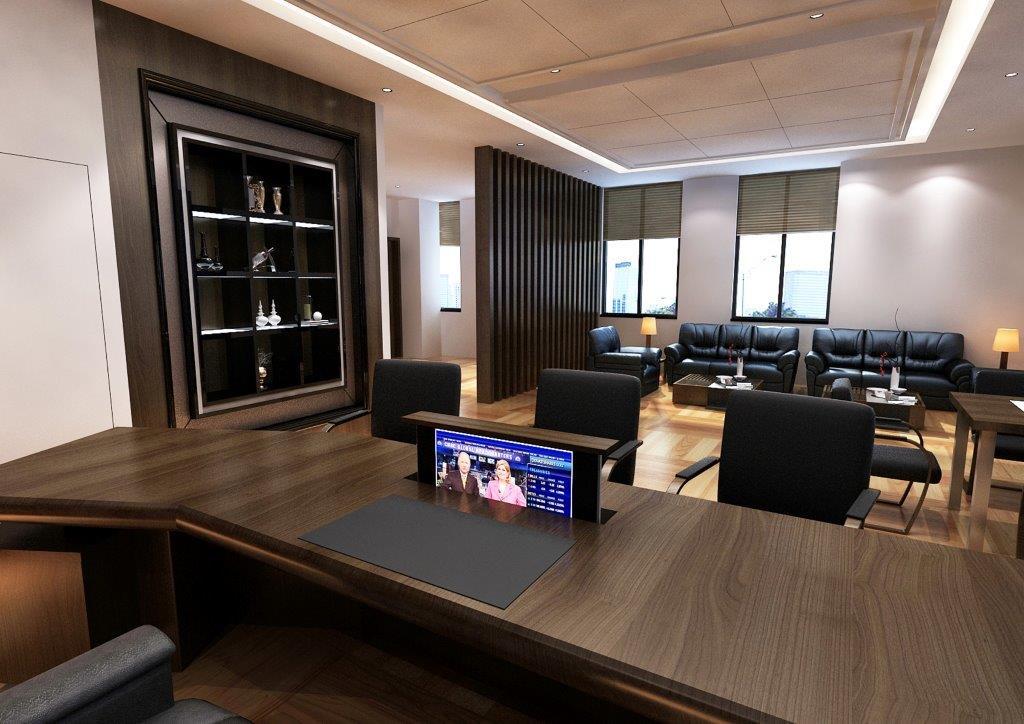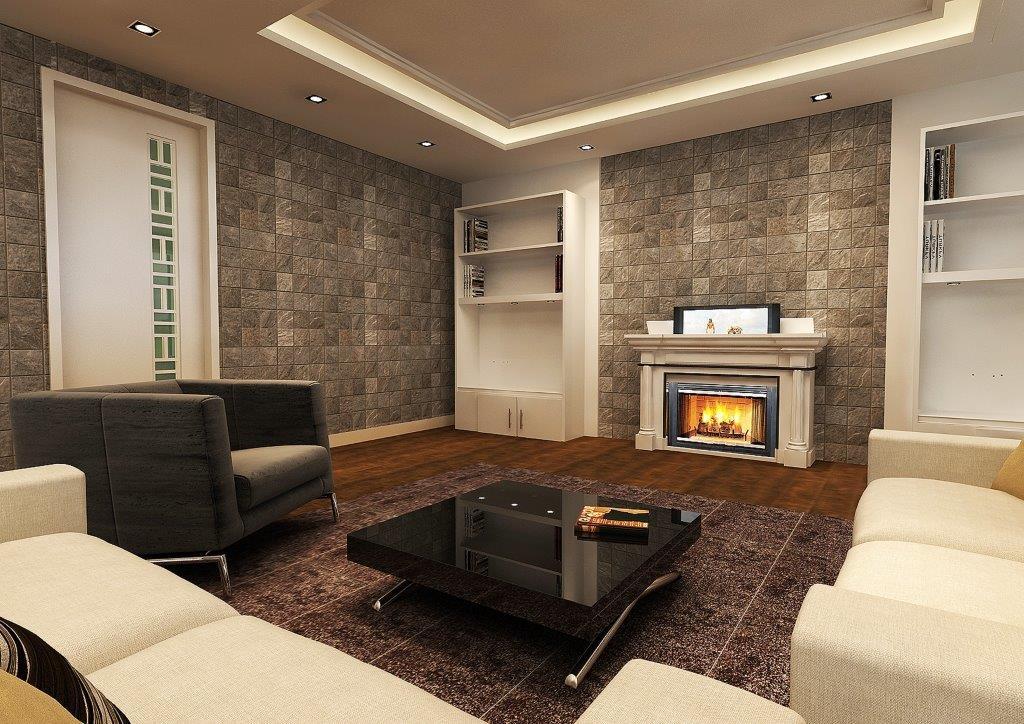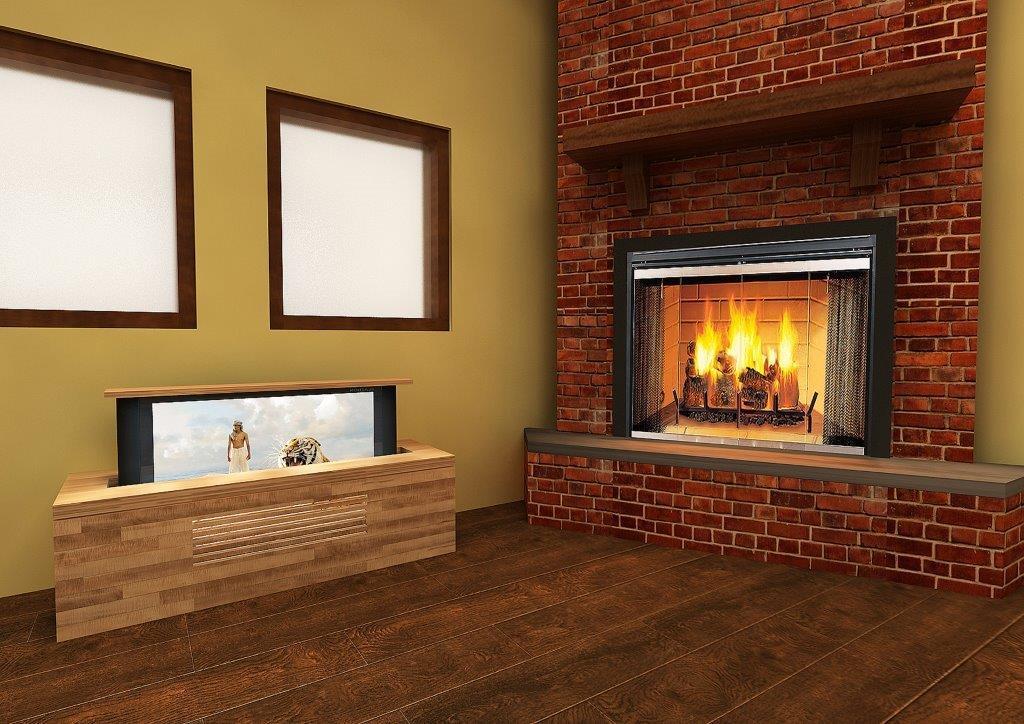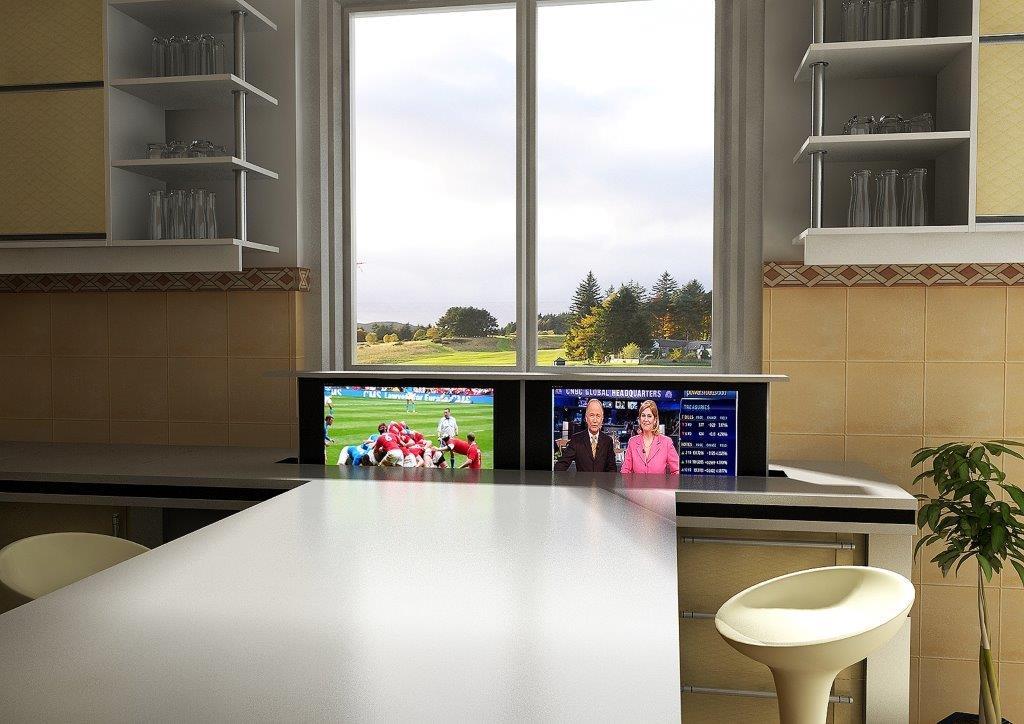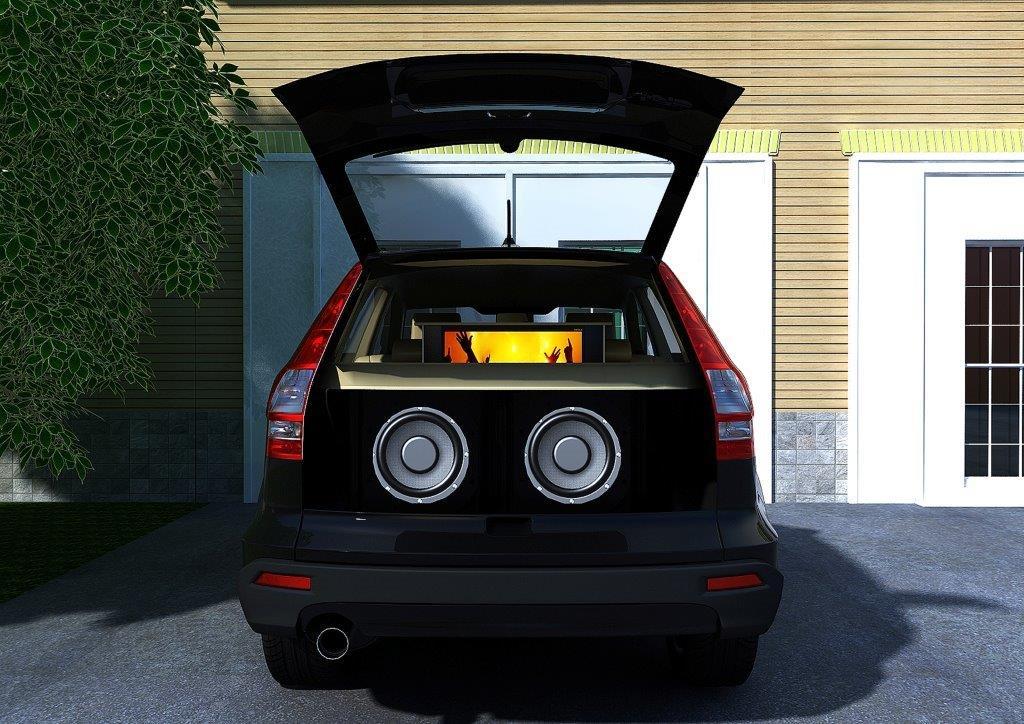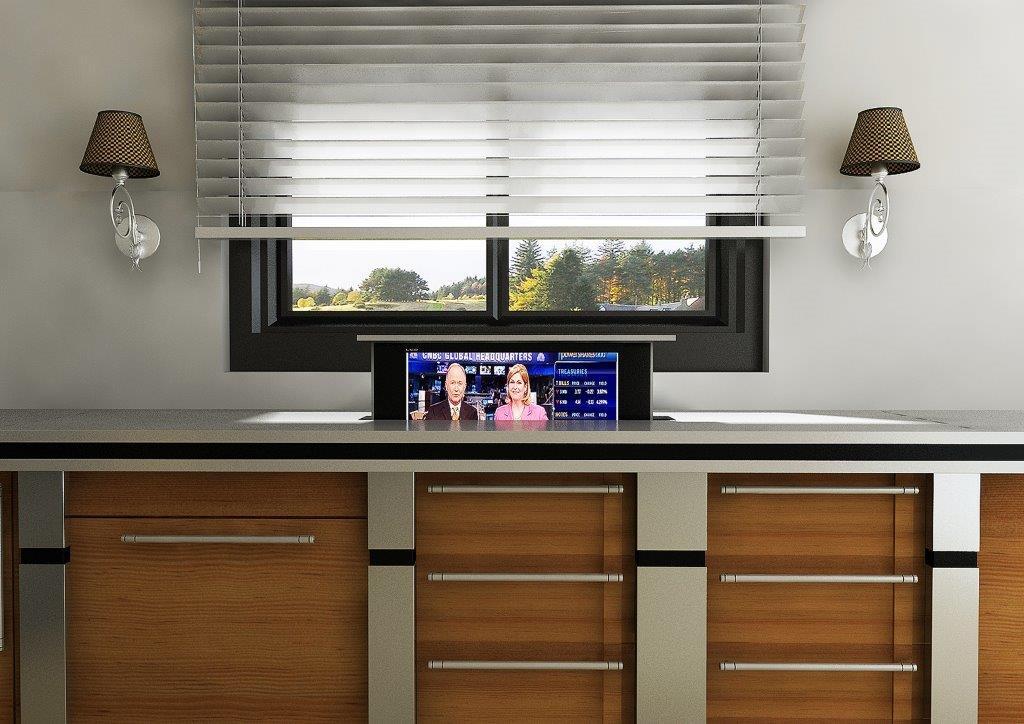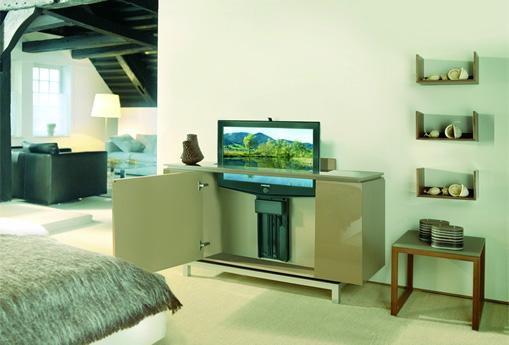 Home automation is becoming a popular homeowner demand. A study by the Joint Center for Housing Studies of Harvard University listed it as the No. 2 trend in remodeling over the next five to 10 years.
While smart home technology covers many areas, from security, climate to lighting, entertainment devices are an important part of the mix. With lighter plasma flat screens now the standard among homeowners, the ability to mount and conceal them when not in use is rapidly evolving. TV lifts, which were initially developed to simply lift TVs up out of cabinets, are evolving as well.
Today's custom media hardware, which can be controlled by remote, smart panel or even a smart phone, often allows the TV to easily and noiselessly: slide out, pivot, drop down from an upper cabinet or ceiling; lift from TV stands, cabinets and the base of a bed or countertop.
The ability to hide this hardware in furniture, ceilings and under cabinets or even in kitchen islands, has opened up unique interior design opportunities.
Robbie Dickson, CEO, Fergelli Automations, notes that consumer requests for drop-down lifts led to his company developing new hardware capabilities to accommodate some of those demands. The trend also presents challenges for custom woodworkers.
"This switch in people's homes has left cabinetmakers scratching their heads a little trying to figure out exactly how to integrate this into their products," Dickson notes. "A lot of people want a smaller TV for drop downs, but, in the case where they want to drop them from their ceiling they want even larger TVs such as an 80 inch or more." This has resulted in extreme TV sizes that cabinetmakers have to deal with.
"We already had a large range of actuators and guide rails for the smaller TV's but for the larger 60 inch to 90 inch TV drop mechanisms we had to develop drop-down products just for this market," Dickson says. Learn more at tvliftkit.com.
Custom Media Product Launches
With the rising popularity in TV lift hardware come opportunities in the market for several new custom media product launches.
Last year, Hamilton, ON-based Activated Decore debuted a new line of solid wood furniture built from hand-selected, kiln-dried hardwoods. According to the company, its new TV lift cabinets are created with old world techniques and stain and hardware are customized.
Activated Decor builds its own brackets, electronics as well as motorized platforms. Visit activateddecor.com for more information.
Also in 2013, Hafele America introduced Whisper Ride TV lift system from Wood Technology. It can make large, flat screen TVs disappear inside of a sideboard.
The lift is adjustable for height and tilt and is also designed to be mounted on mobile carts for portability as well as wall mounts. Mounting can also be reversed to allow Whisper-Ride TV lift to drop down. Learn more about Whisper Ride and other motorized products at hafeleamerica.com.
Have something to say? Share your thoughts with us in the comments below.